Editors' Choice
Best Golf Resorts In The Pacific Northwest

BANDON (ORE.) DUNES GOLF RESORT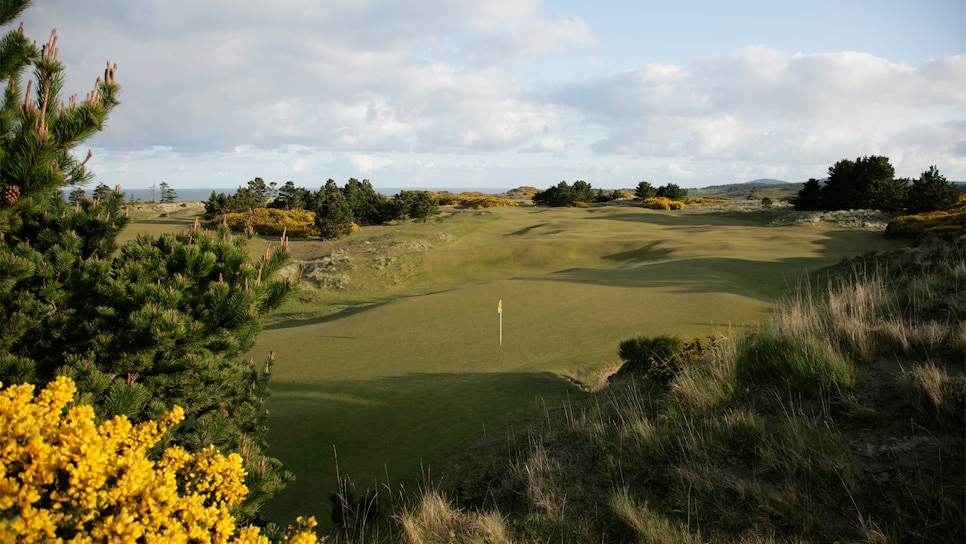 COEUR D'ALENE (IDAHO) RESORT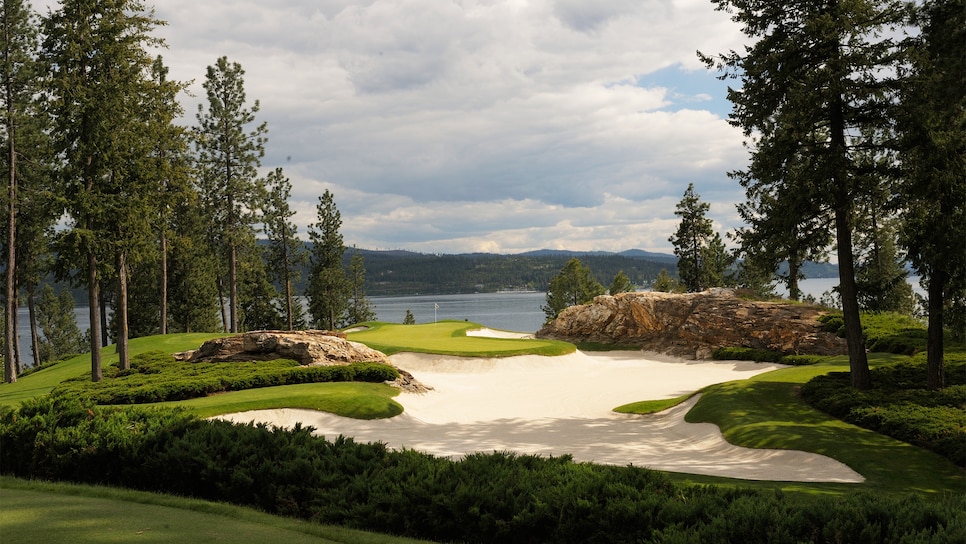 Hard to say which is the greater thrill, the floating-island-green 14th on the resort's immaculate course or the hot tub on the hotel balcony overlooking Lake Coeur d'Alene.
More Information
THE INN AT GAMBLE SANDS
Brewster, Wash.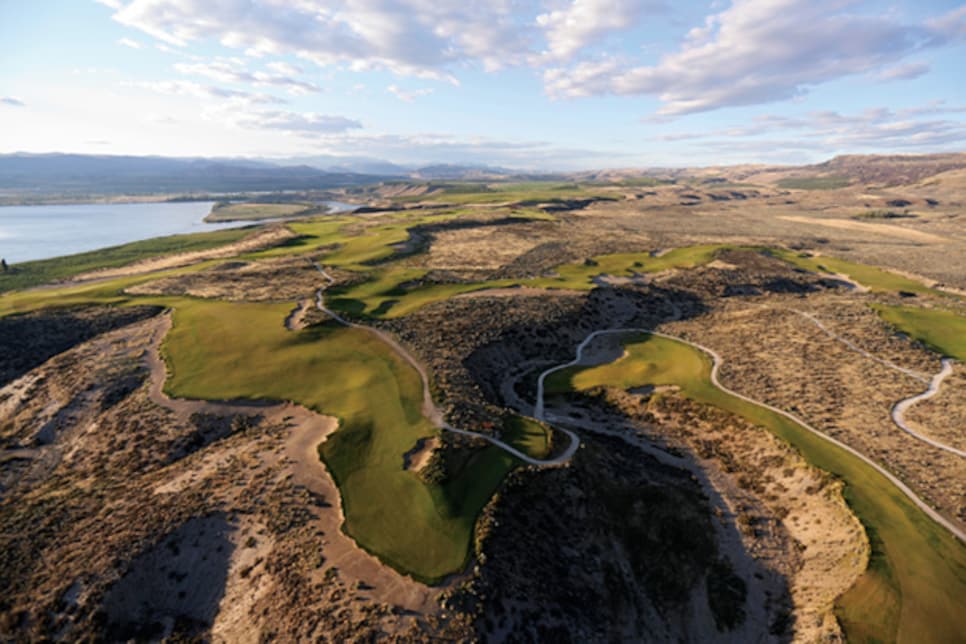 The high, arid desert of Central Washington is the setting for Gamble Sands, a David McLay Kidd-designed course that shows off breathtaking views of the wide Columbia River Valley. The broad, natural holes and tight, bouncy fescue turf give players the opportunity to take high-risk lines with their drives across fearsome hazards to gain significant advantage and roll, but there's also extreme room for less assertive play. A number of fetching, short par 4s and par 5s beckon players to make birdie, and the rather modestly contoured greens see more than their share of holed putts. The Inn at Gamble Sands offers spacious 500-square-foot rooms and 1,000-square-foot suites that overlook the river valley and the wild, 18-hole Cascades putting course, scene of popular late-night competitions.
More Information
PRONGHORN (ORE.) RESORT
Bend, Ore.
Courtesy of Pronghorn Resort
High in the Cascades of central Oregon, the Tom Fazio and Jack Nicklaus courses play through volcanic formations and amid forests of juniper. Biking, fishing and kayaking are available.
More Information
THE RETREAT, LINKS & SPA AT SILVIES VALLEY RANCH
Seneca, Ore.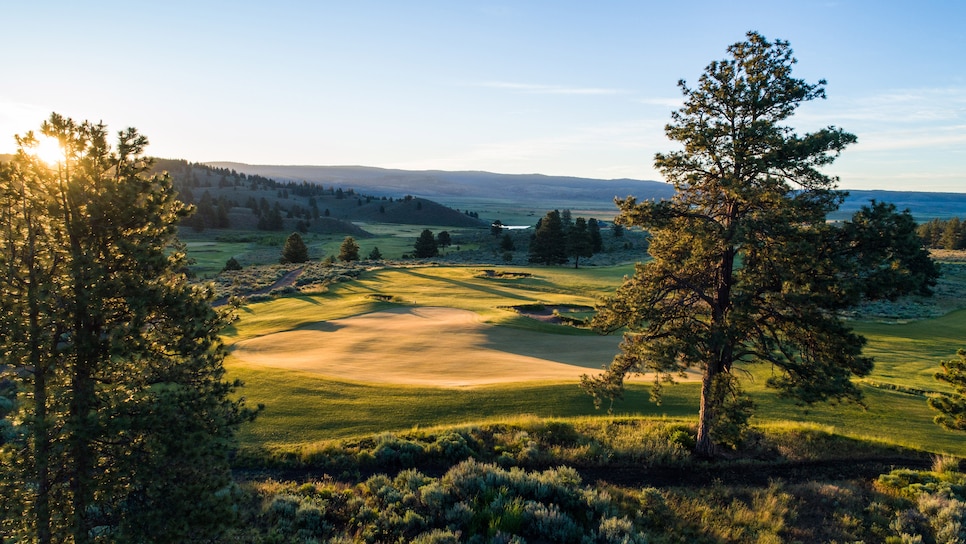 The luxurious wilderness retreat, sitting on 140,000 acres, is unlike any other golf resort in North America. You might've heard about the resort's goat caddies, equipped with custom leather backpacks to hold enough clubs, balls and tees for a loop around the resort's seven-hole short course, McVeigh's Gauntlet. Also innovative are the resort's reversible 18-hole courses, the Craddock and Hankins, designed by Dan Hixson.
More Information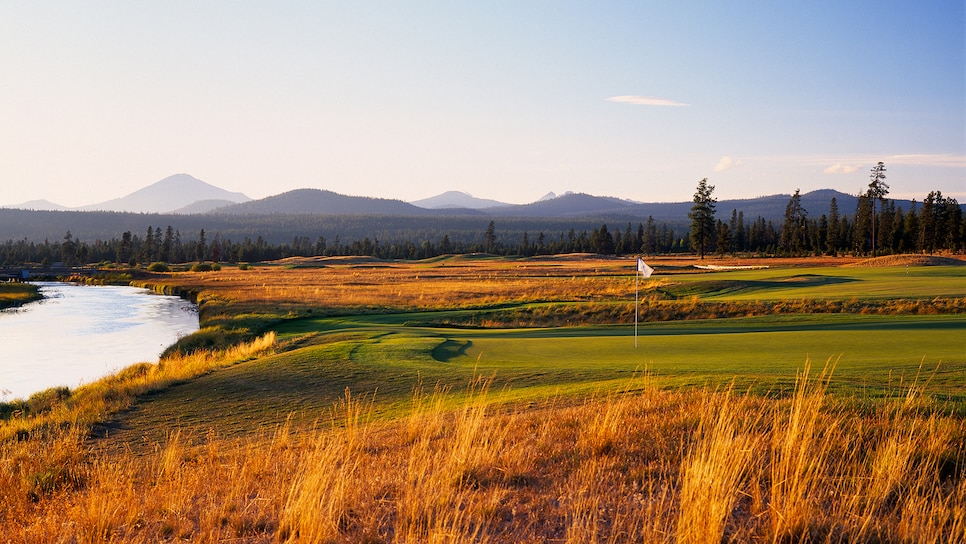 Courtesy of Sunriver Resort
In a meadow ringed by mountains south of Bend, Sunriver offers three 18s, a charming nine and an emphasis on eco-tourism. It was one of Golf Digest's original Green Star winners for environmental excellence.
More Information