Sun Protection Deals
Prime Day 2022: The best Amazon deals on sunscreen and sun protection products for golfers
*All products featured on Golf Digest are independently selected by our editors. However, when you buy something through our retail links, we may earn an affiliate commission.*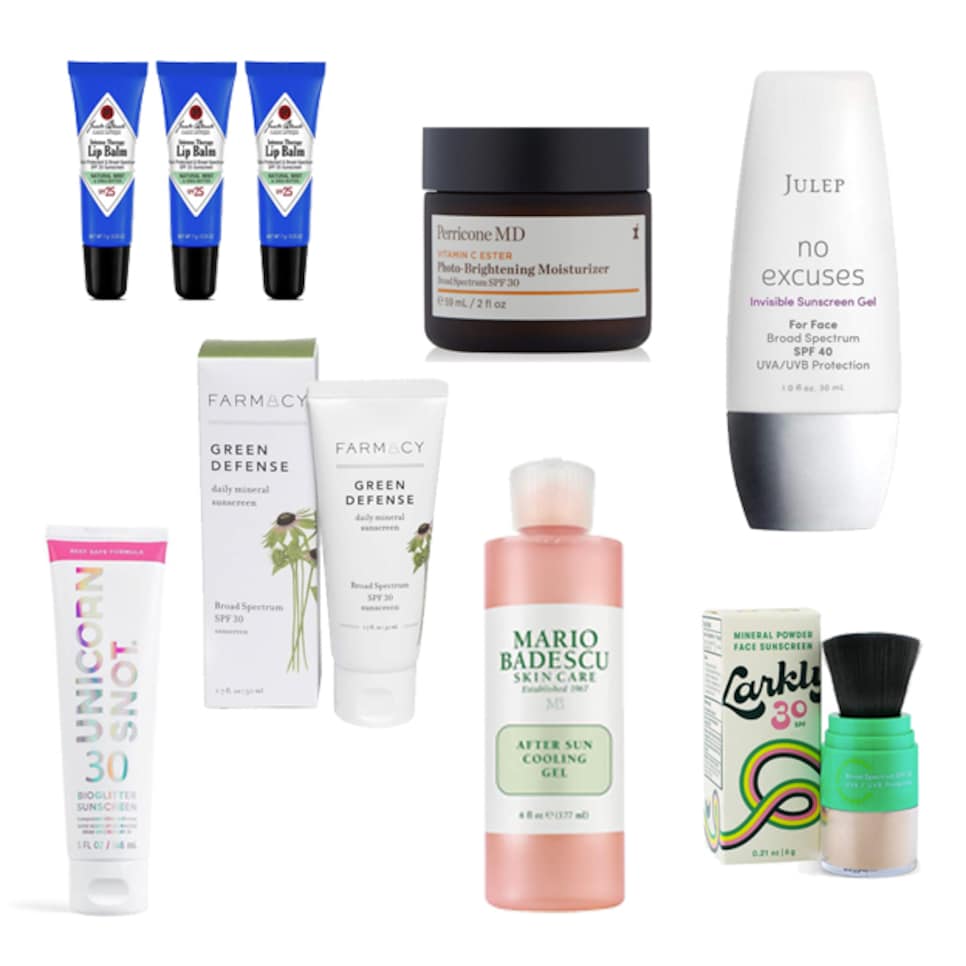 Sun protection is serious business for golfers, all year round. If you are spending hours outside in the sun, you need to be sure you are protecting yourself from harmful UV rays. That means applying quality sunscreen multiple times a day and being sure to not miss an inch. If you are practicing proper sunscreen usage, you'll likely go through a few bottles each month, and the price tag on most good sunscreens is not cheap. That's why when we saw these deals on sun products on Amazon leading up to Prime Day next month (July 12-13), more than a few of them ended up in our carts. From UV-resistant lip balm to iridescent sunscreen, we've got a few suggestions on great products that are being offered at quality deals.
RELATED: Best Holiday Gifts For Golfers 2021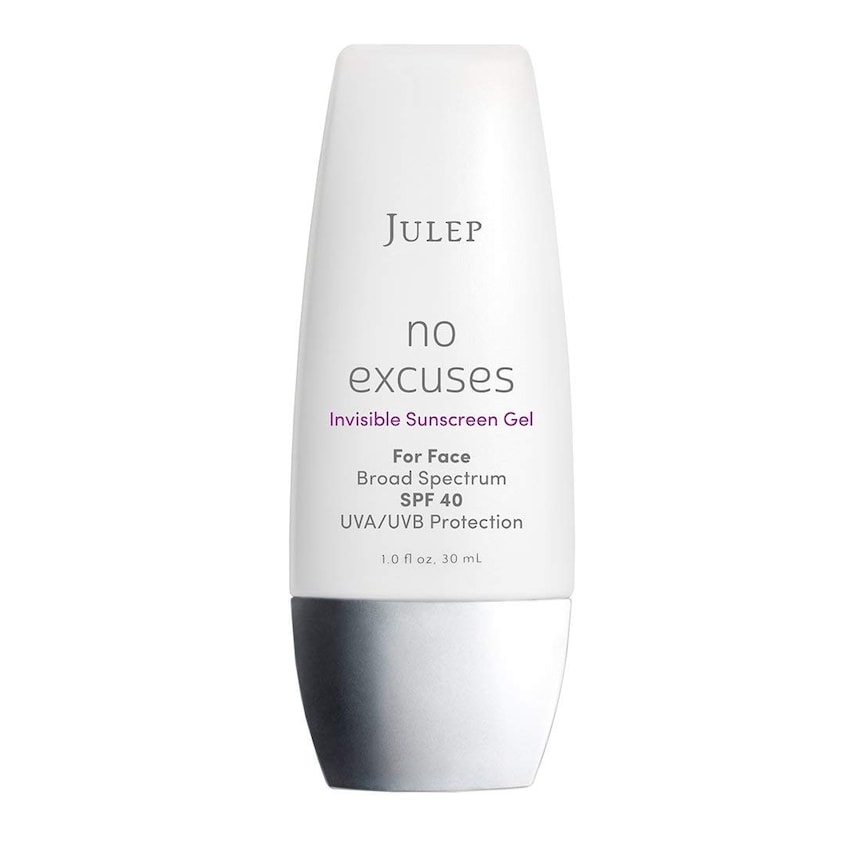 Not only is this lightweight, gel sunscreen 43-percent off, but it's also good for your skin—and crafted with the planet in mind. This cruelty-free, coral reef-safe formula is made with Oxalis triangularis, aka. the "Jeju Island Love Plant," and Vitamin E to protect your skin from environmental damage.
In addition to providing daily defense against sun damage, the minerals infused in this fragrance-free cream work to tighten, brighten and protect delicate skin cells (read: reduce signs of aging)—now ready to be a part of your skincare routine at 35-percent off.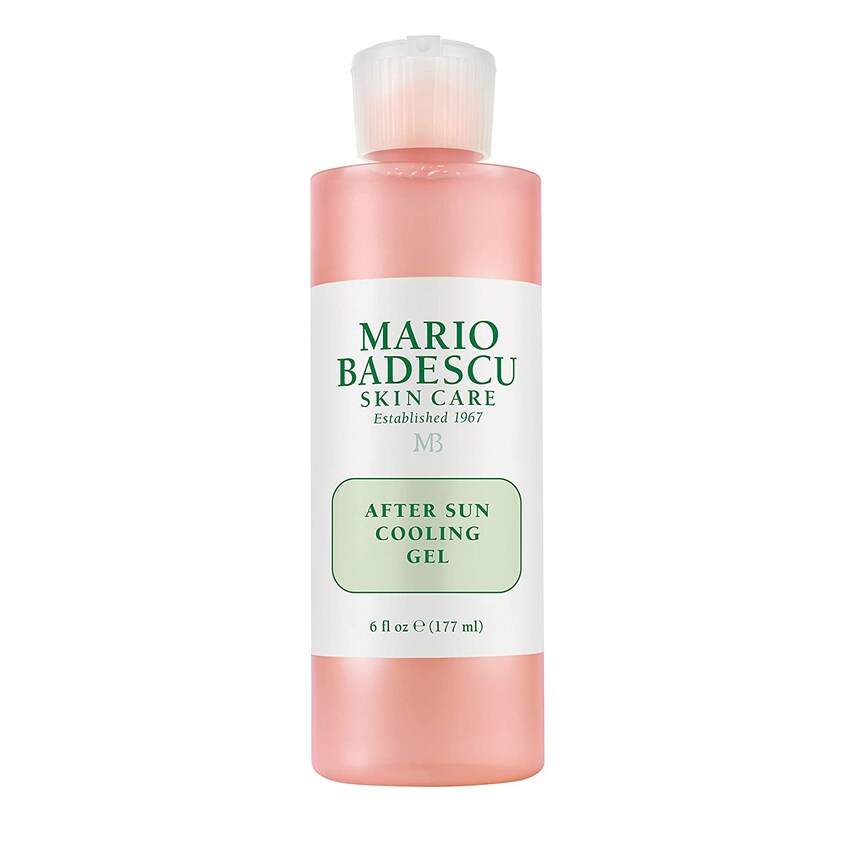 We should all aim to be that person on your buddy's trip with the hook-up for the after-sun. This rose, menthol, and aloe-infused gel works to soothe damaged skin and ease any UV-related burns. It's also 30-percent off, so stock up, apply liberally and pass it to your golf partners.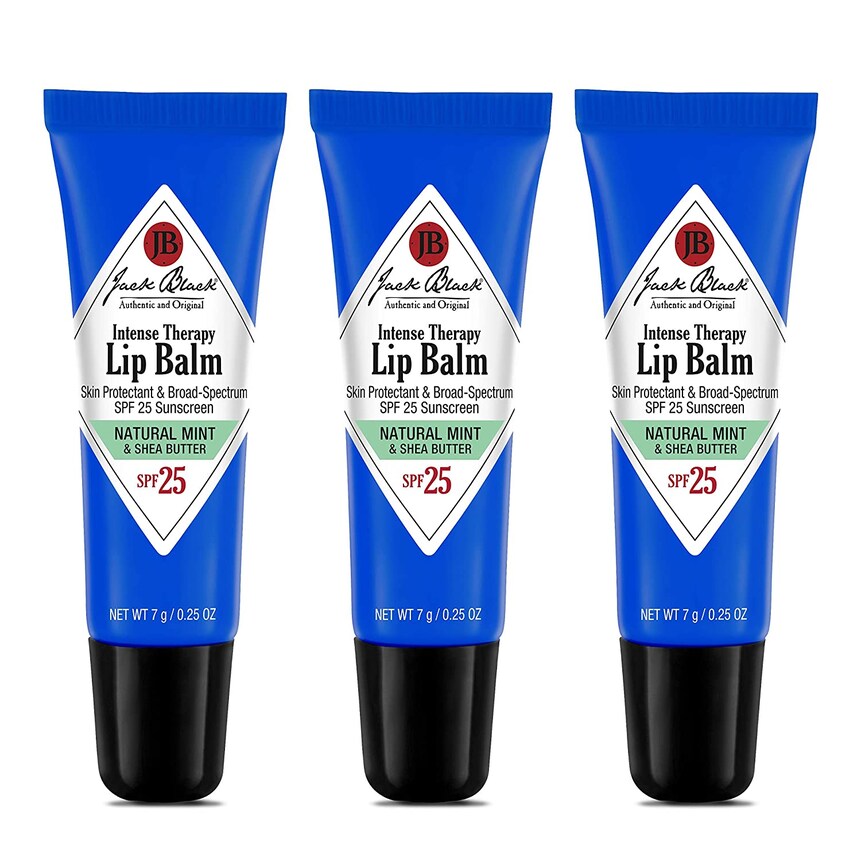 Because your lips are skin, too. This natural mint and shea butter balm has green tea to offer cooling and healing properties, which will keep your lips smiling in the sun, wind and extreme temperatures. There's three in the pack, so you can keep one in every nook and cranny of your golf bag.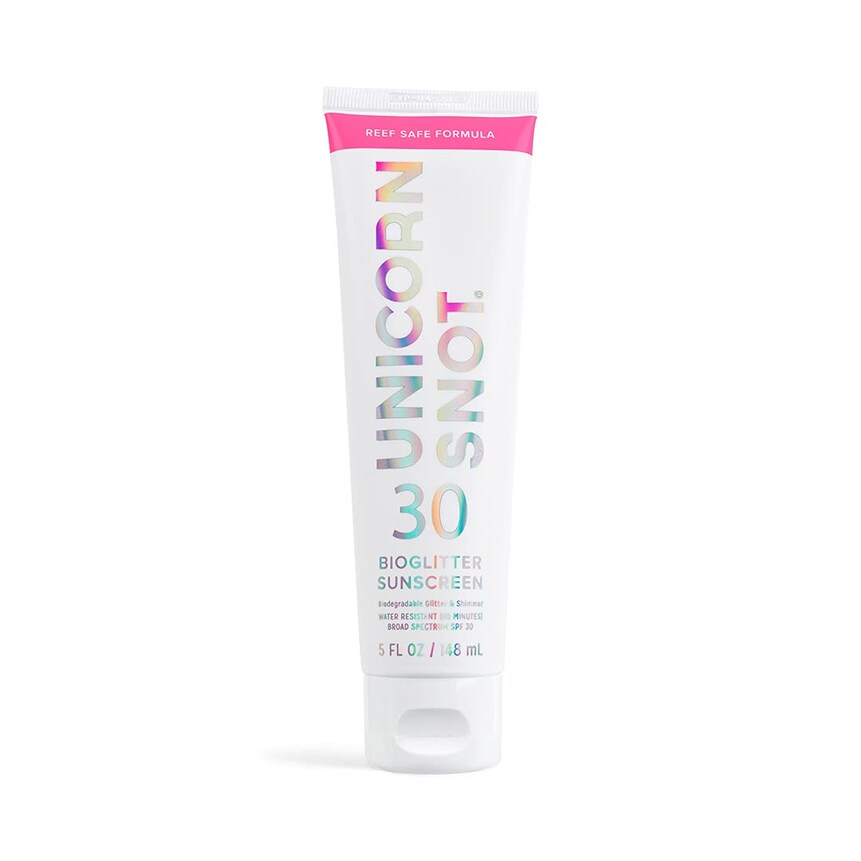 Perfect for imaginative kiddos who need a little extra-convincing to put on their SPF before venturing on a ride along, this sparkle-tastic sunscreen has biodegradable glitter and ensures you will, if nothing else, not lose your little ones on the course.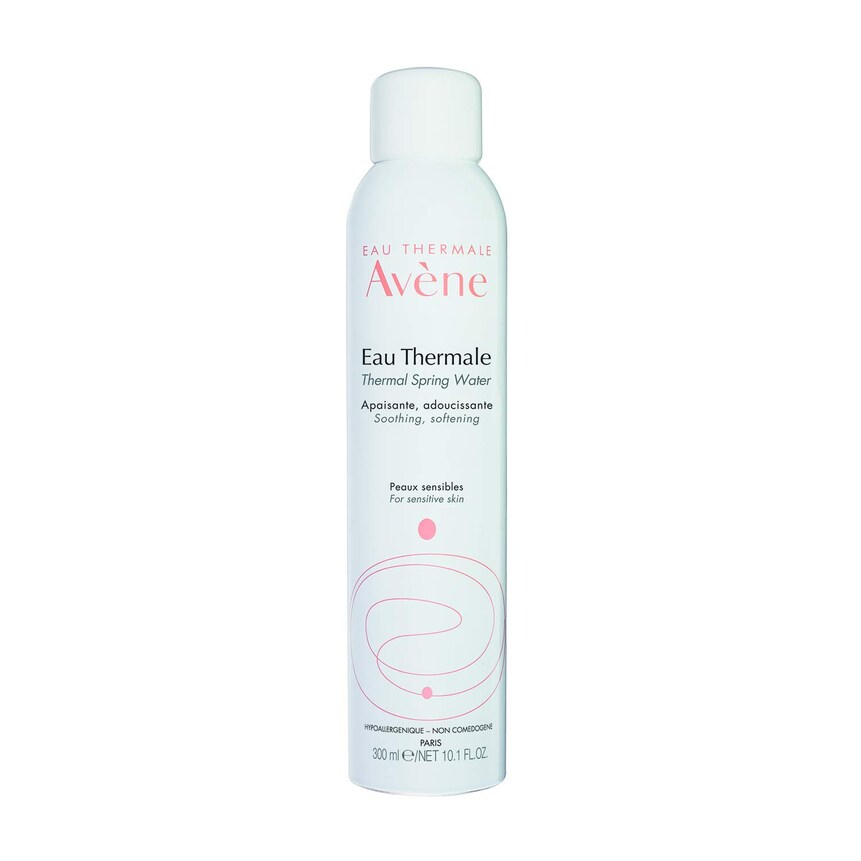 Ideal for sensitive skin, this antioxidant-rich fine mist comes in a slim bottle that's perfect for tossing into your game bag. The French spritz soothes skin irritated from sun and sweat, and it's easily shared so you'll win friends on the course (and look refreshed when you hit the club for a post-game drink).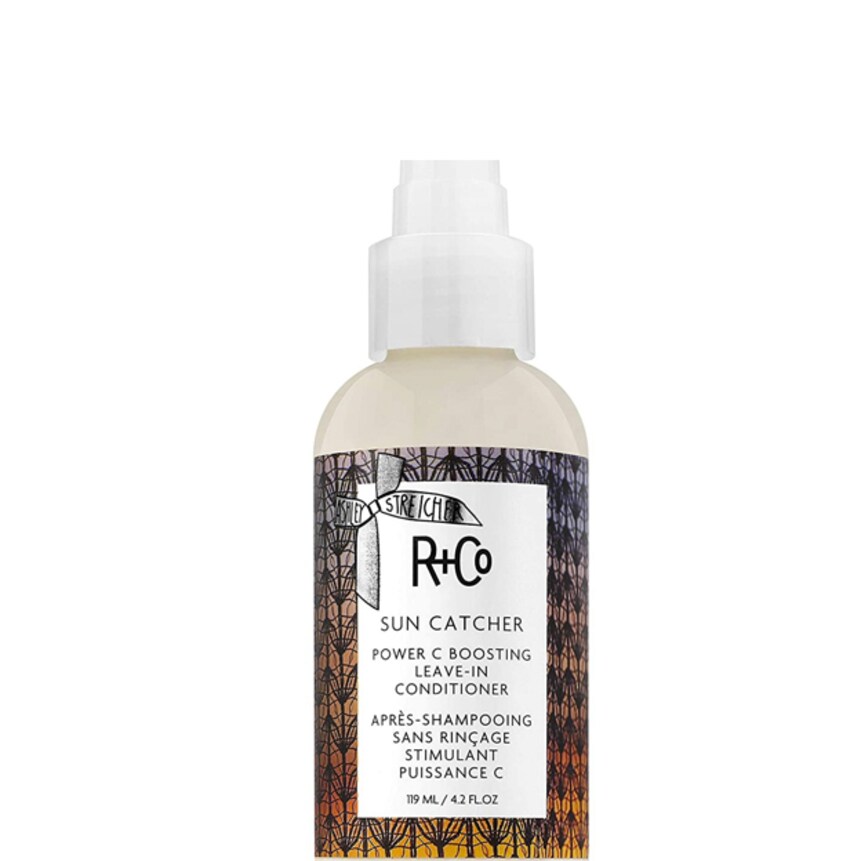 Attention, hat people (and all people): Spritz this pro-favorite product all over your hair for hydration and UV-protection. It's eco-conscious and made in the USA, and smells refreshingly woodsy.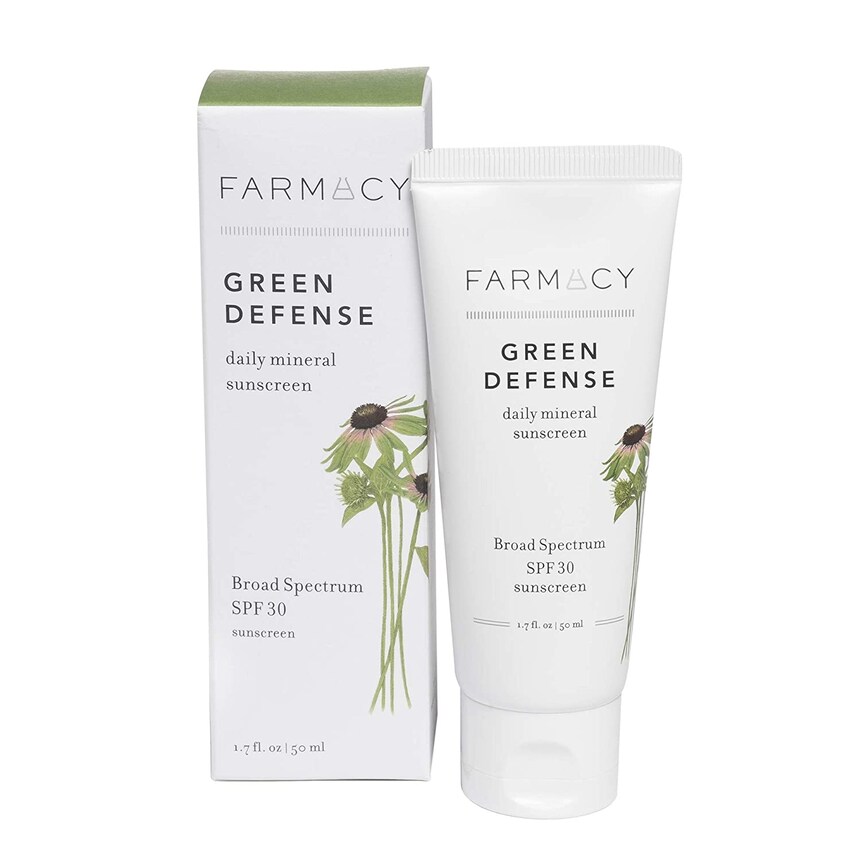 You'll rival the course in being a force of nature with this plant-packed, science-backed sunscreen. It's made from a cocktail of naturally-derived ingredients, including marigold and black chokeberry, that evens skin tone and protects your cells from harsh lights, including those emitted from your smartphone.
More Black Friday, Cyber Monday and Cyber Week Deals:
*This post was originally written for Amazon Prime Day. The Amazon Prime Day Sale is a two-day event with thousands of deals on just about any product you can think of. You have to be a Prime member to access the deals, but the company is offering a free 30-day trial for anyone who signs up. For more info, here is the golfer's guide to the Amazon Prime Day sale*