Cyberweek
What to consider before purchasing a rangefinder this Black Friday
*All products featured on Golf Digest are independently selected by our editors. However, when you buy something through our retail links, we may earn an affiliate commission.*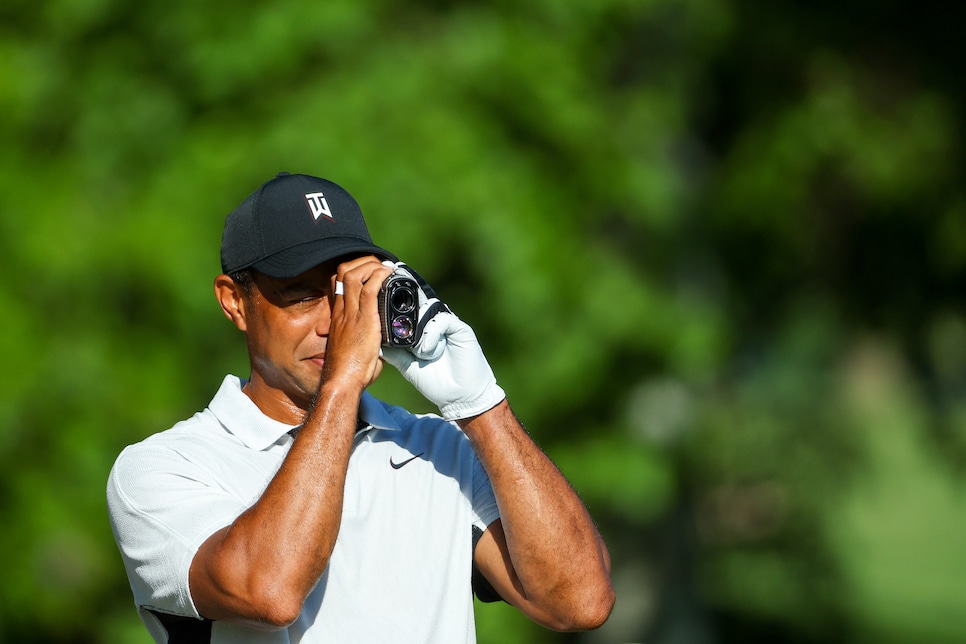 It is perhaps the most-asked question in the game of golf. One that more times than not brings a response that is more of a guess than an actual answer. The query: How far to the flag? Of course, since the USGA relaxed the rules on rangefinders and other yardage devices in 2006, allowing them to be used during play under a local rule, rangefinders and other forms of yardage-measuring gadgets have begun to replace the more time-consuming chore of stepping off distances from the 150-yard marker or eyeballing hard-to-find marked sprinkler heads. With Black Friday and deals on rangefinders upon us, the time to buy might be now. Not sure which one may be right for you? Start your search with some of our tips:
RELATED: The best Black Friday sales we've seen on golf apparel, gear and products
How involved do you want the functionality?
Some golfers might simply want a yardage to the flag. Others might want a digital outline of the hole showing all the hazards. Others might want the option included on several rangefinders that takes into account the uphill or downhill slope of the hole (illegal in tournament play, but you can use it during practice rounds). Answering this for yourself can help narrow your search.
How far do you need to shoot a yardage?
Almost all can grab you a yardage from 400 yards but some offer capabilities from 1,000 yards or more. The question is, do you really need that? If you plan on using it outside of golf, the answer might be yes.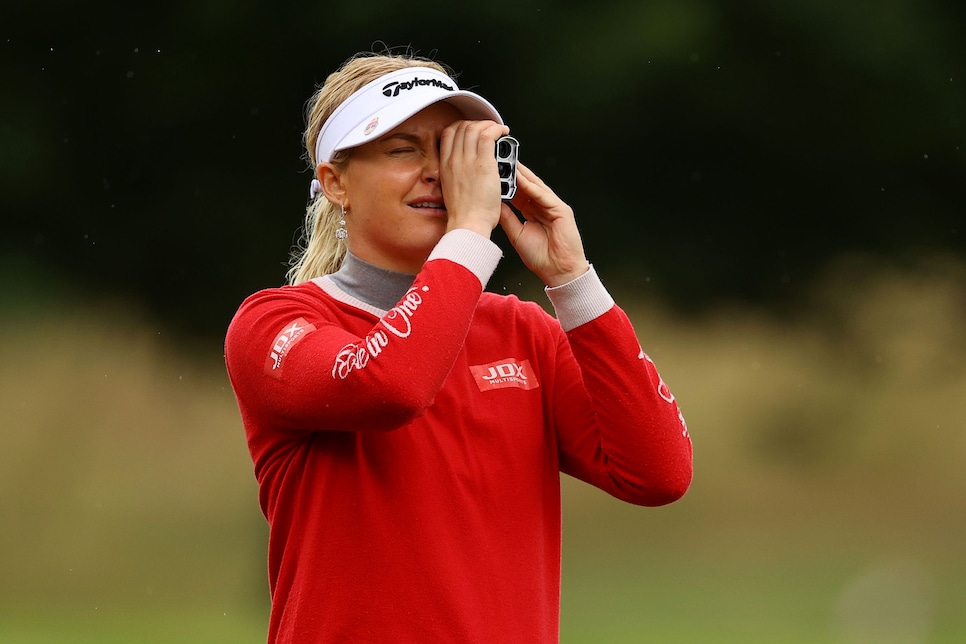 Do you need reinforcement that you have locked on the target?
Many devices offer some sort of feedback (a buzz or vibration, for example) that says you've hit the target. Figure out if this is important to you.
Does size matter?
Some rangefinders are compact, others slightly larger. What is your threshold? This is particularly important if you carry your bag as getting it in and out of the bag with ease is a consideration.
What is your price threshold?
Look, we don't recommend using rangefinders that don't employ the best technology, but we're realists, too. Fact is some golfers don't want to plunk down $300 or more for a rangefinder. Research some of the lesser-priced options to see which one might be for you. If you're the kind of golfer that needs a yardage that's accurate within a few yards, they are perfectly serviceable. If you need to know if you're 143.7 yards from the pin with certainty, probably not.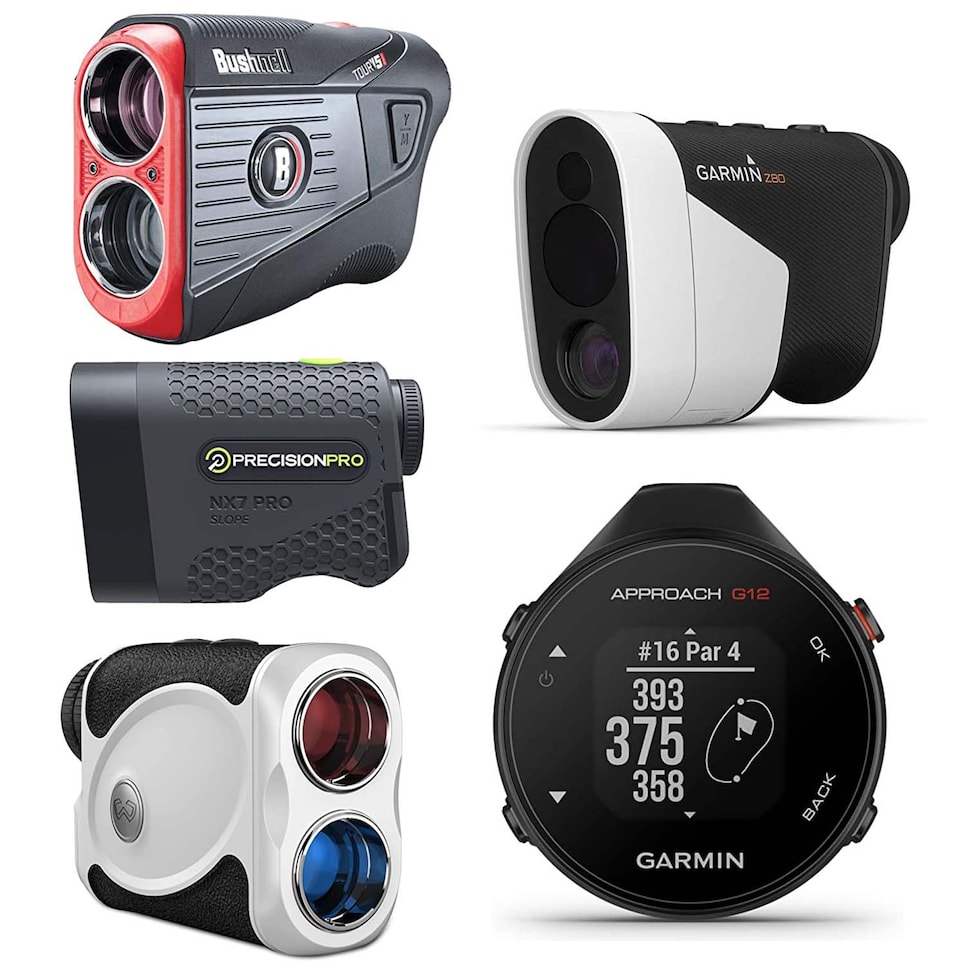 Now that you're prepared, here are some options worth exploring. But do it today to get the best deal.
Rangefinder Deals at Dick's Sporting Goods
Rangefinder Deals on Amazon
More to consider