Home Sweet Home
The real-estate listing for this New Jersey mansion is hiding a hilarious NBA plot twist
9 Miller Court, Moorestown, New Jersey. Five beds, six baths. 10,477 square feet of high-end appliances, Cambria quartz countertops, and floor-to-ceiling wine walls blooming from an awe-inspiring grand foyer with a spiral staircase climbing up from its center. All of this and more could be yours for just $4,999,999.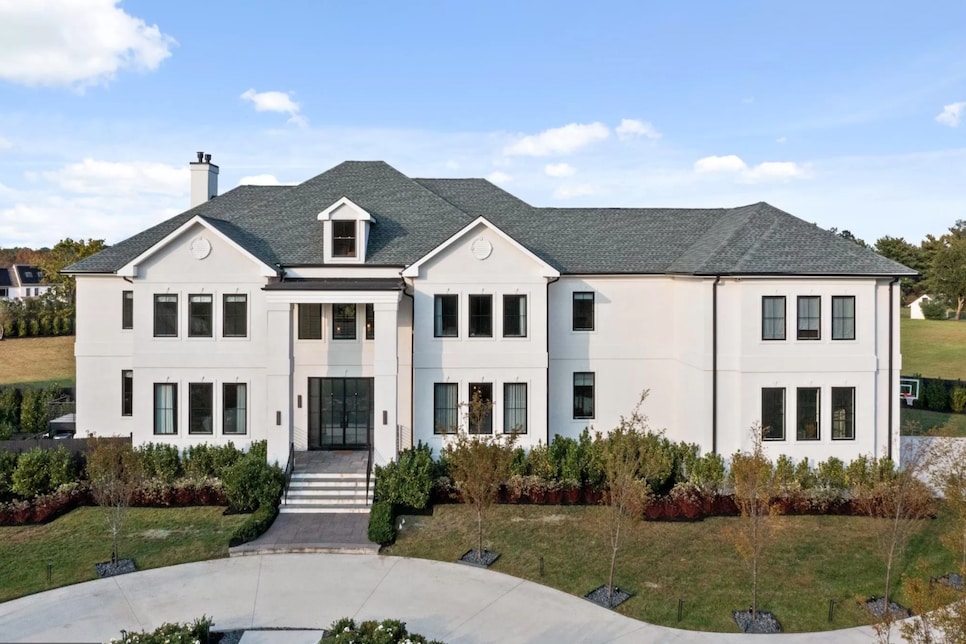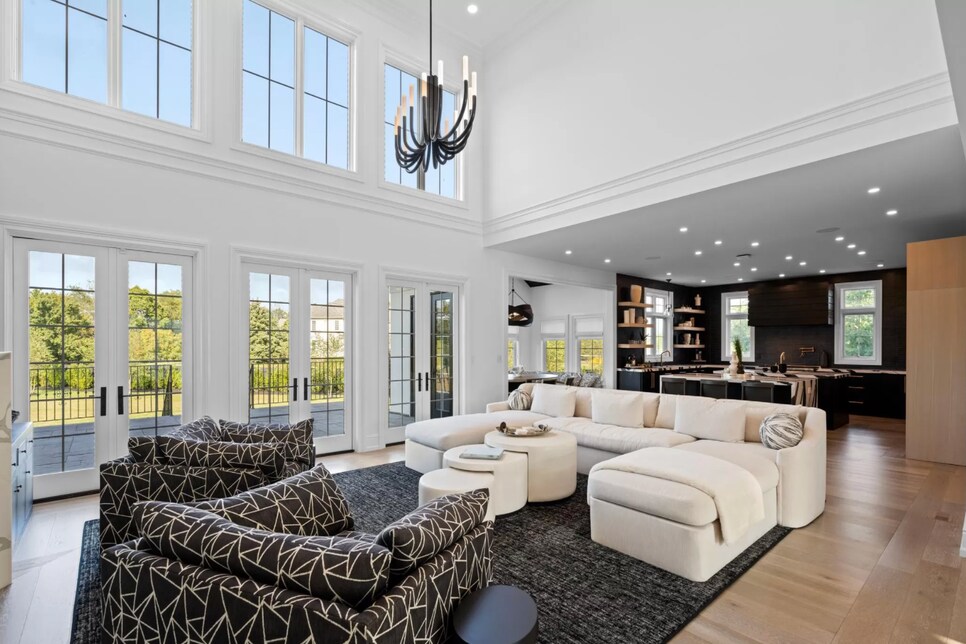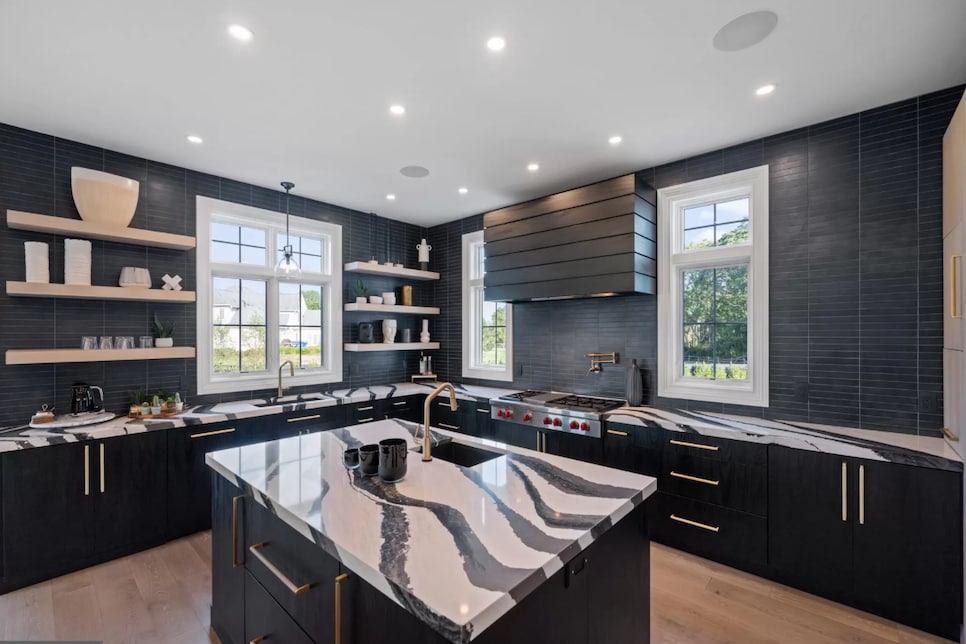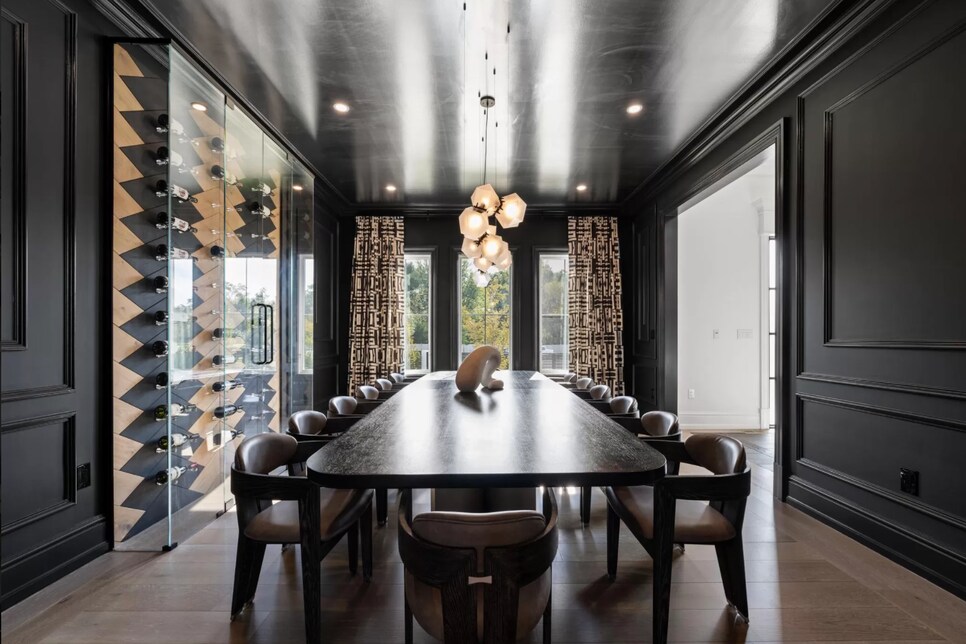 Now at this point, you may find yourself wondering: What sort of small-time CEO or TV actor would occupy such an extravagant abode in southwest New Jersey? What previous owner might have shuffled these halls late at night clad in nothing but a pair of fine Italian slippers? Well, folks, keep scrolling through the photos. Your answer awaits.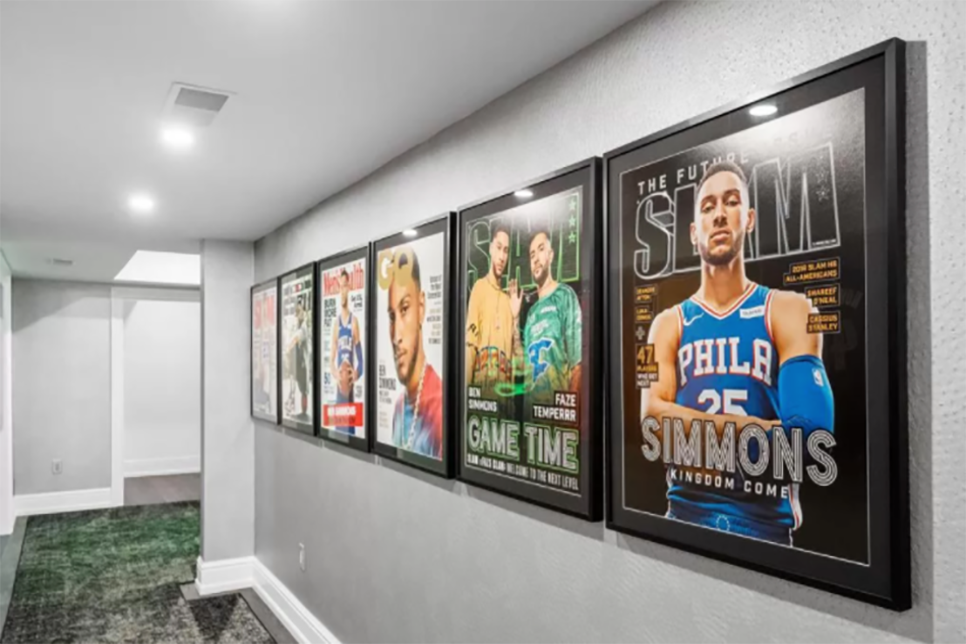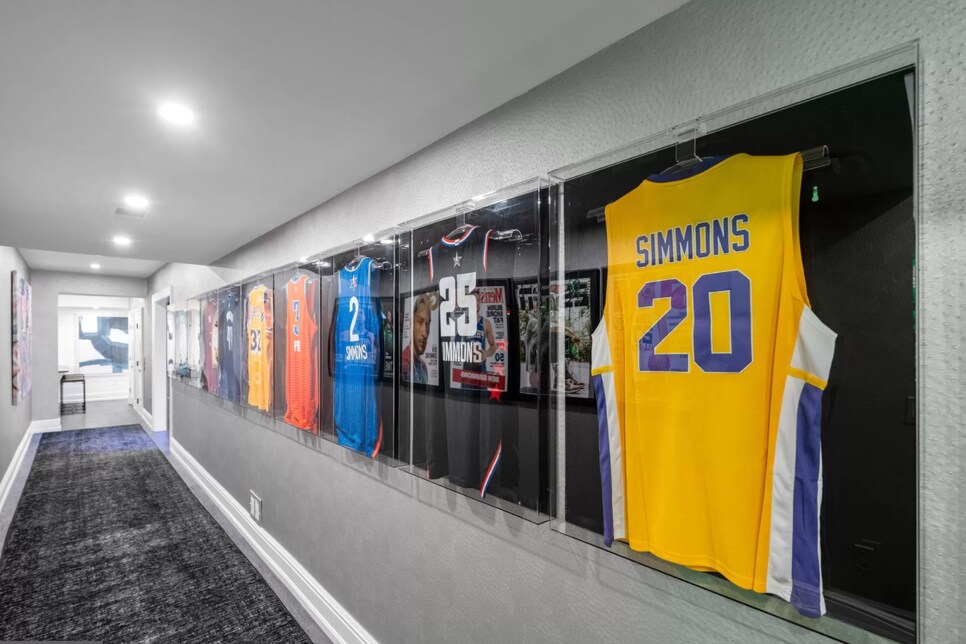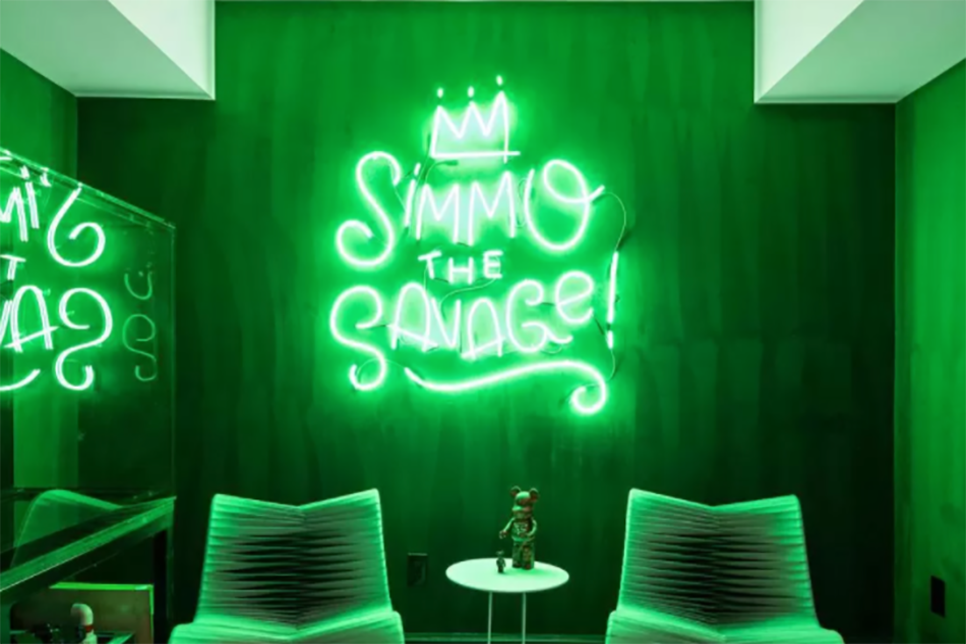 That's right. This isn't some cheesesteak magnate's palace, plunked down just outside Philadelphia. It belongs to one Ben Simmons, and if you know anything about what's going on with Simmons and Sixers right now, then you also know that nothing could possibly funnier.
Earlier this week, Simmons returned to the 76ers after formally requesting a trade this summer. He dug his heels in, insisted he wanted out, but nothing materialized, and he had no choice but to return to the fold. He lasted all of one day before he was tossed by Doc Rivers and suspended for conduct detrimental to the team, seen practicing with his cell phone in his pocket, declining to huddle with teammates, and eventually refusing to participate in defensive drills.
Now his McMansion, replete with dedicated "Simmo the Savage" room, has popped up on the market for five big ones. It's almost too perfect to believe.
We have no idea what the market is like for Jersey estates lined with pictures of Ben Simmons. (Who hangs pictures of themselves in their own house!? Is this a bit?! We have so many questions!). We have no idea if or when 9 Miller Court will sell. But it now seems clear—thanks to NBA Insider Adrian Wojnarowski Trulia—that Simmons' days in Philadelphia truly are numbered.