The Loop
Bayern Munich unveil incredible new hotel suite overlooking the field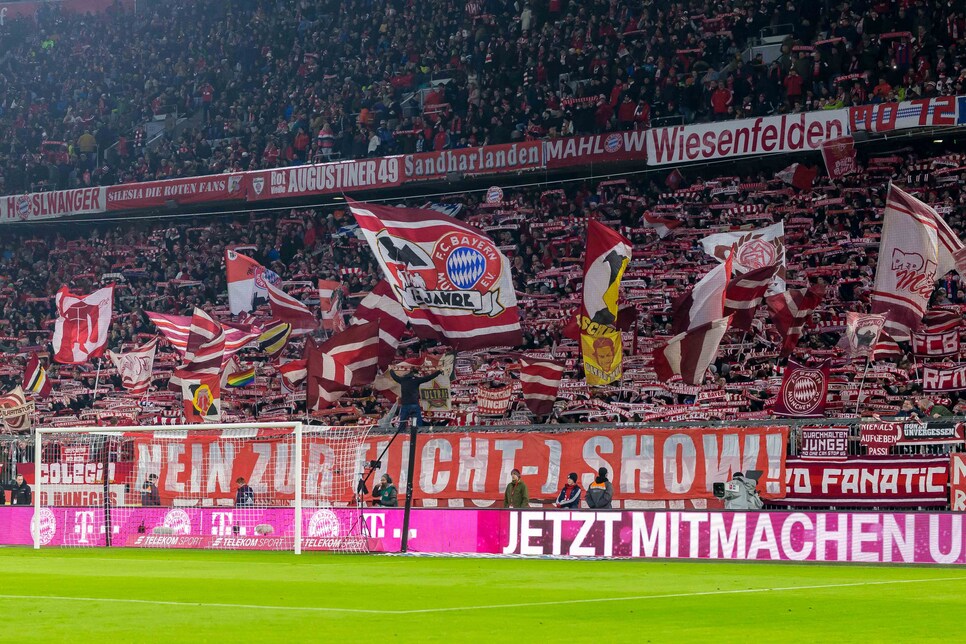 Traveling for sports sucks. Invariably you end up in some sardine can five miles from the stadium (TRIPADVISOR SAID WALKING DISTANCE!) only to learn that the bus you were gonna take back from the stadium stops running at 11pm because this is The City That Never Sleeps...Between Like 9 a.m. and 11:45 p.m. and After That All Bets Are Off. German soccer giants Bayern Munich, however, have a better solution for the droves of fans that flood in from around the world on a weekend-in, weekend-out basis: Their very own hotel suite, tucked deep within the heart of the Allianz Arena. Behold your oasis, weary traveler.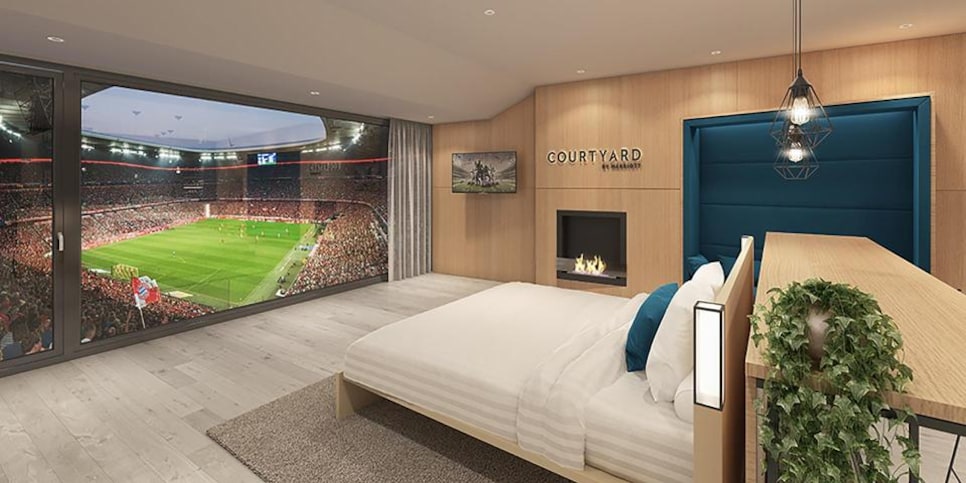 The crown jewel of their new partnership with Marriott, this suite is poised to become the most immersive sports/travel/super-rich-guy experience on the globe, offering full pitch-side views from the comfort of your rented bed (that will probably still include eight pillows, one of which is actually usable). In other words, it's just like sitting in the stands, minus getting Paulaner poured all over you by a bunch of hammered maniacs on a bleak Bavarian morning in the dead of February, which seems like a good, if not entirely authentic, thing.
The only downside is that an entire stadium can now watch you throw your underwear on the floor, order a room-service cheeseburger at 10 a.m., and settle in for some German-dubbed re-runs of The Bachelor while tweeting about how much you love the "culture" here. But hey, that's a small price to pay (unlike the anticipated nightly rate) for one of the coolest stays in sports.