The Match
Charles Barkley, Cheyenne Woods, Larry Fitzgerald headline 'The Match' broadcast team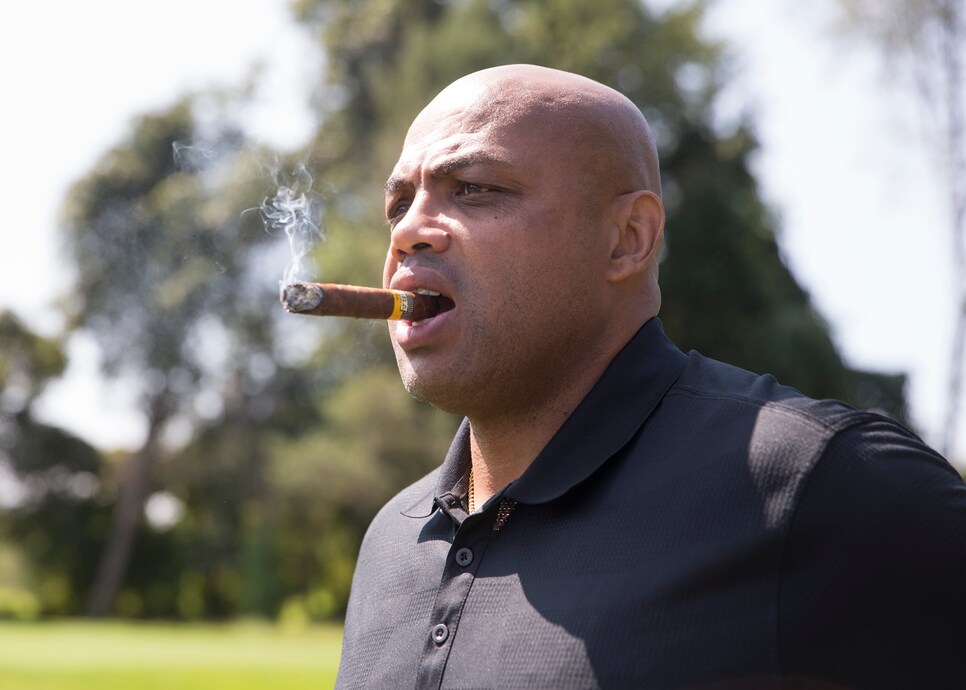 The trash talk leading up to the fourth installment of "The Match" has been refreshingly unscripted (we think?) from previous iterations. And Turner Sports is making sure that smack stays fresh for the event by bringing back one of the best trash talkers in the business.
Turner announced Thursday NBA Hall of Famer and TNT analyst Charles Barkley will be part of the broadcast team for "The Match" featuring Phil Mickelson and Tom Brady against Bryson DeChambeau and Aaron Rodgers. Barkley was a part of the first two made-for-TV exhibitions as an analyst and participated in the Thanksgiving event as a player, teaming up with Mickelson to beat Stephen Curry and Peyton Manning, 4 and 3.
"I played really, really well. We were ready and we were prepared," Barkley recently told Golf Digest's Be Right Podcast. "But yeah, he says 'hey, the match is Friday, I'm flying in Tuesday, meet me,' I'm like yo man, it's Thanskgiving, and he's like 'I know, but we need to see the course.' We played a great practice round, so we were ready."
Joining Barkley in the booth will be 2008 Masters champ Trevor Immelman, LPGA player Cheyenne Woods, 11-time NFL Pro Bowler and Pebble Beach Pro-Am champ Larry Fitzgerald. Brian Anderson will handle play-by-play duties while Kevin Frazier will lead the pregreme show.
"Capital One's The Match" returns on July 6 at the Reserve at Moonlight Basin in Big Sky, Mont. Each competitor will be mic'd up throughout the competition, which will be a modified alternate-shot format.