The Loop
Ravens-Steelers, AKA the worst saga in sports, reportedly bumped by Christmas tree lighting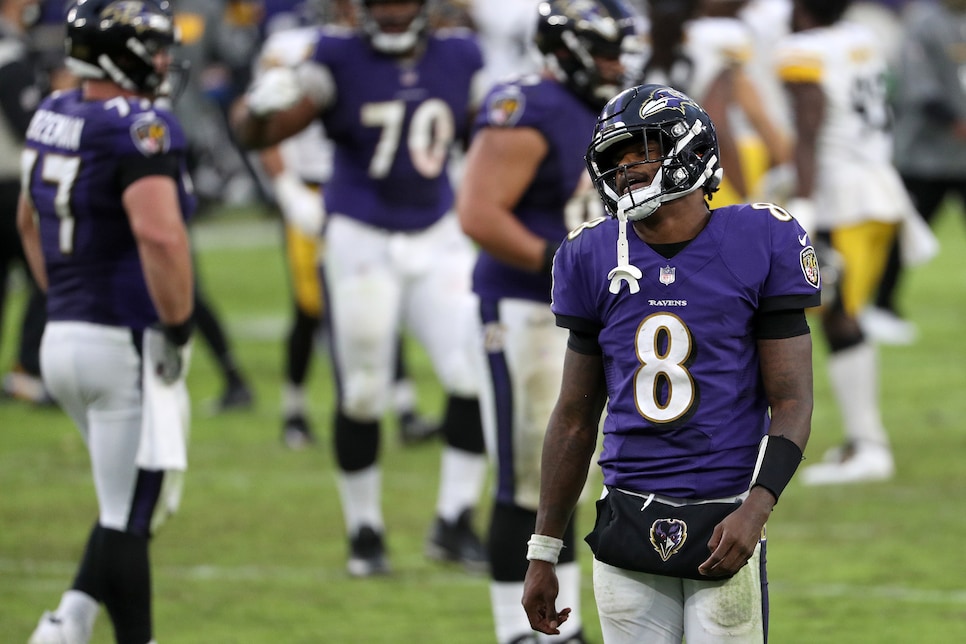 Today—Tuesday, December 1st, for those of you keeping count at home—it finally became official: Ravens-Steelers, five days and three delays after what was supposed to be a primetime kickoff slot on Thanksgiving night, has become the worst ongoing saga in sports.
Over the course of a disastrous seven days for the NFL and AFC North, over 22 Ravens have either tested positive for COVID-19 or been identified as a close contact. When the NFL tried to force-their Tuesday night kickoff plans despite the Ravens not practicing since the day before their Week 9 matchup with the Titans, Baltimore players reportedly threatened a wildcat strike that would have potentially invalidated the entire 2020 CBA. Terrified of that possibility, the NFL pushed the game to Wednesday, while the 10-0 Pittsburgh Steelers, sat on their hands, knowing that next weekend's game against the Washington Football Team would now need to be delayed to a weeknight as well.
Then came one last indignity. According to sources, the NFL wanted to air the game in primetime on Wednesday, as they do all weeknight games, but NBC said no dice on account of THE ROCKEFELLER CHRISTMAS TREE LIGHTNING.
We don't care who you are, getting bumped by this thing and The Goo Goo Dolls has to sting.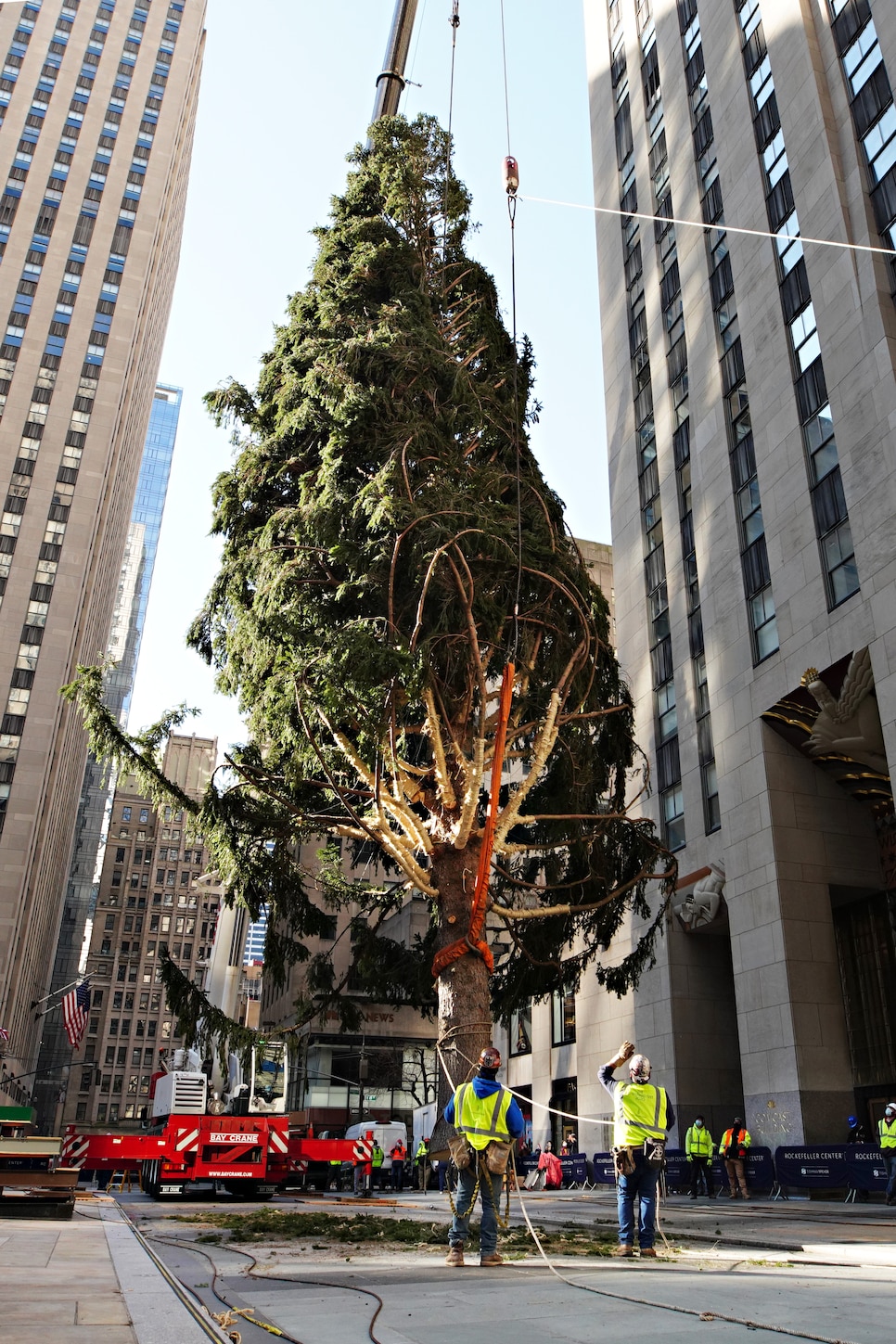 So now kickoff between the Ravens and Steelers, thought to be must-see national TV just 10 days ago, is scheduled for 3:40 p.m. on a Wednesday afternoon in a broadcast move that, like so, so many things in 2020, can best be described as unprecedented. But hey, look on the brightside: At least you'll be able to catch those Goo Goo Dolls.