News
Augusta National gets green jackets from auction company until lawsuit settled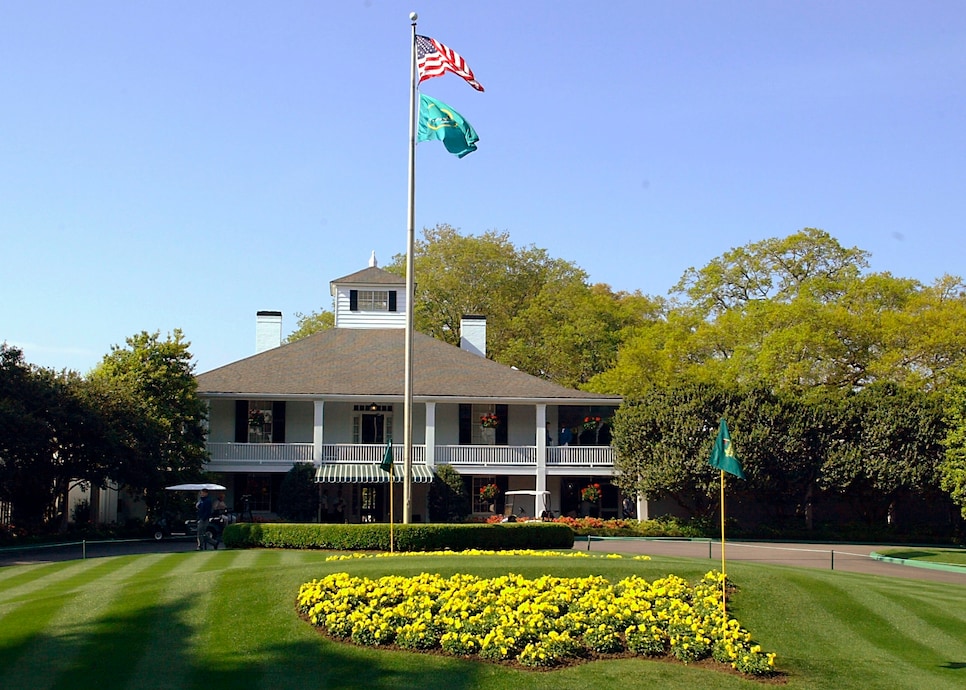 Last summer Augusta National Inc., the company that owns Augusta National Golf Club and Masters tournament, filed a federal lawsuit to stop a memorabilia company from auctioning off three green jackets, including one owned by two-time champion Byron Nelson that was reported to be given to him by the club in 1966. According to the Augusta Chronicle, the club has been granted temporary ownership of the jackets in question, pending the outcome of the case.
"The parties shall not construe the release and transfer of these items as anything other than an alteration of its previous preservation order," wrote U.S. District Court Chief Judge J. Randal Hall. "The court has not yet made any determinations regarding the disputed issues in this case."
According to previous statements, Augusta National feels the items in question were stolen or are counterfeits. For their part, Green Jacket Auctions, the company in charge of the sale, contends the jackets were obtained through third parties that rightfully owned the property.
"Augusta National likes to claim things are 'stolen' when what they really mean is they believe Augusta National owns every green jacket ever produced regardless of who currently owns or possesses the jackets," said Ryan Carey, co-founder of Green Jacket Auctions, to Golf Digest.
Augusta National has responded that green jackets are not sold by the club, and that the jackets are only worn by members during the Masters. Hall granted an injunction in the summer, halting the auction.