The Loop
Exclusive: Ben Hogan's 1953 clubs to be put up for sale, expected to sell for upwards of $50,000
A full set of Ben Hogan's clubs, one of two sets he used in 1953 when he won the Masters, U.S. Open and British Open, will be put up for sale March 26 by Green Jacket Auctions, with the auction extending through April 12. The only other known set of clubs from Hogan's 1953 year are owned by the USGA and displayed at its museum in Far Hills, N.J.
"While you see a lot of Bobby Jones and Walter Hagan memorabilia trading hands, Ben Hogan memorabilia is extremely hard to get a hold of," Ryan Carey, one of the co-founders of Green Jacket Auctions, said. "The USGA owns most of the key pieces. ... This is one item we've been trying to get for a few years."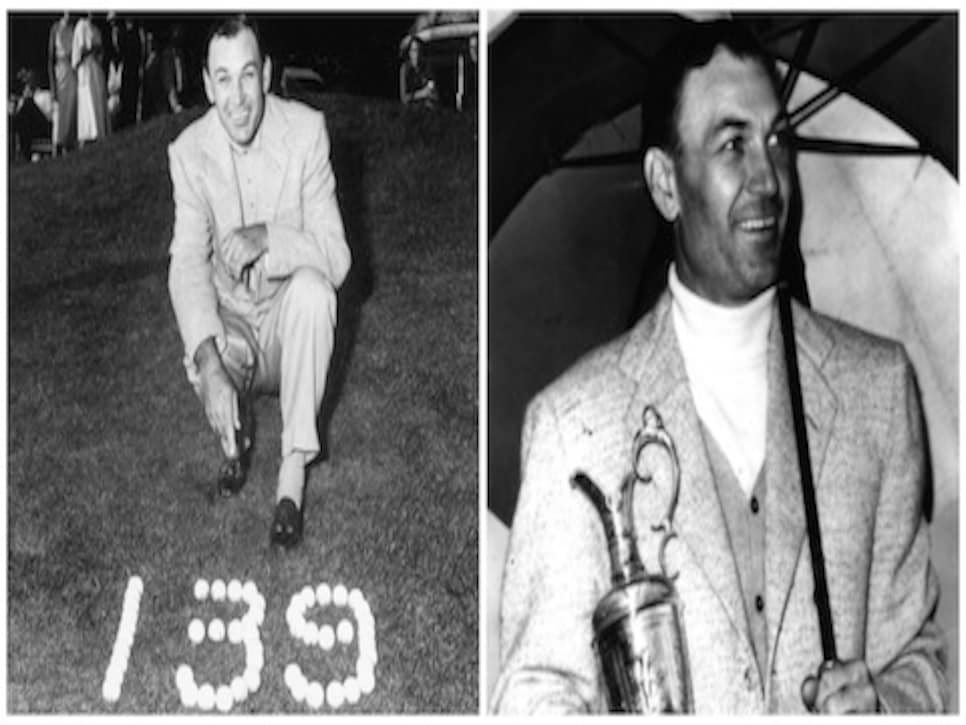 The clubs themselves are MacGregors -- predating the start of Hogan's own club company -- and are expected to sell for upwards of $50,000, according to Carey, who added that valuing the clubs is extremely difficult because hardly any like them exist (most of Hogan's other auctioned clubs were ones he used later in his career).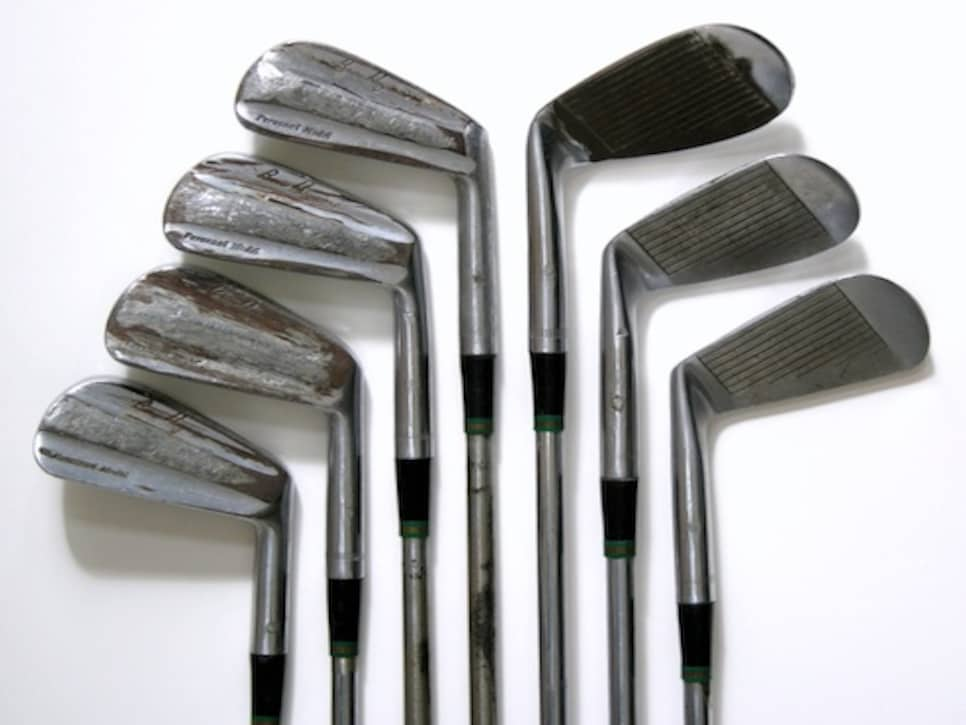 "A lot of these items have been sitting in closets, garages and basements for a long time, but now we're seeing more interest in historical golf memorabilia than anyone ever has before," Carey said. "They're finding their way into public consciousness, and now they can be appreciated by a whole new generation of golf fans."