Equipment
Arccos updates wearable Link device for improved shot detection, battery life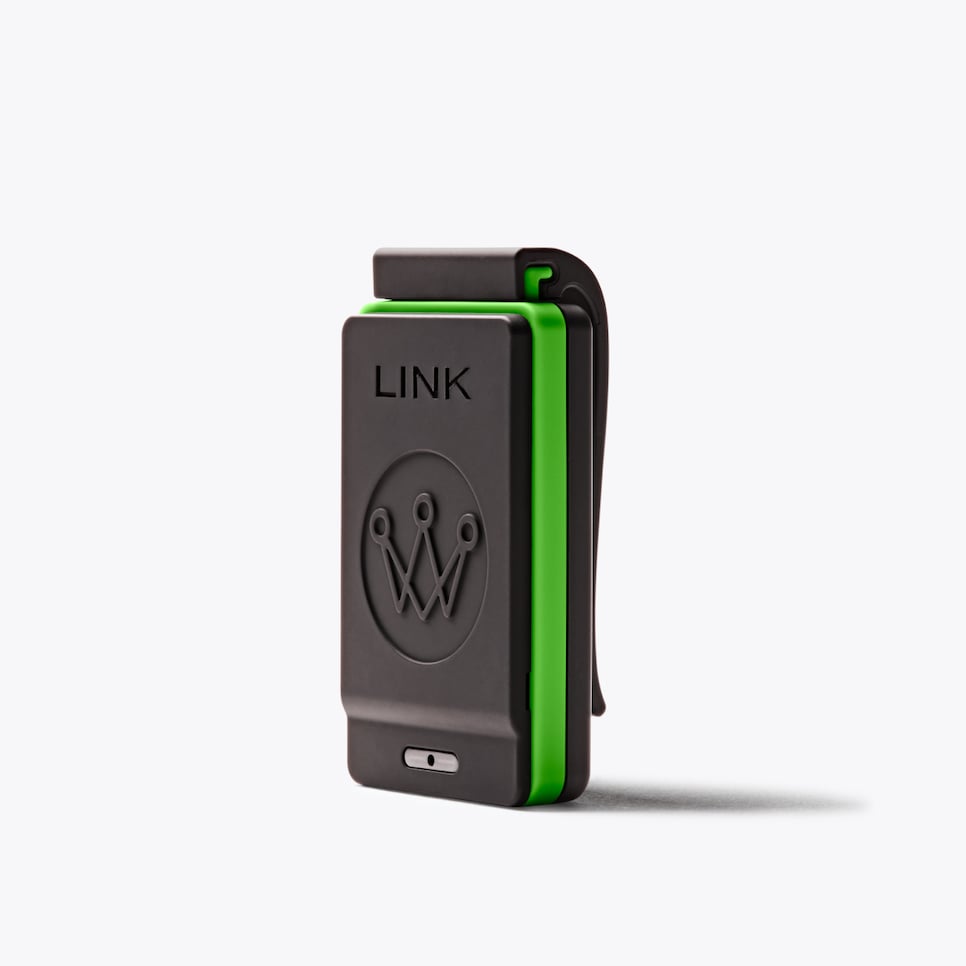 The Arccos Link, the pocket-sized wearable device that allows users of the company's GPS grip sensors and stat-tracking app to play golf and instantly record in-round data without having to carry their smartphones in their front pockets, just got smarter.
Originally unveiled in 2019, the 2.25-inch by 1.25-inch by 0.75-inch device essentially incorporates the workings of an iPhone in a unit one-quarter the size. It enables all of the Arccos Caddie app's features to be transferred to the user's smartphone seamlessly. Its updated version is marginally sleeker than the original and now includes a more versatile belt clip, and its improved internal efficiencies will reduce battery wear on your smartphone by 25 percent while offering a charge for the unit itself that lasts 10 hours.
Link was transformational for Arccos because it took away the system's only negative. When introduced,the Arccos app only was able to effectively communicate with a player's phone when it was in his or her front pocket. Those not used to carrying a phone while they played (or those who didn't have phone-sized front pockets), or even those whose courses might not have even allowed cell phones on the course at all faced hurdles for adopting the technology. The belt clip feature wearable Link technology not only didn't require the phone to be on the player's person, but it could be left in the bag or cart or even used for other functions more easily.
The big enhancement to Link (Gen2) is the improved on-board microphone. That microphone is the crucial element that detects impact to know when and where a shot was hit. Among the enhancements to the microphone is the use of water-resistant GORE linings that increase the effectiveness and reliability of the device.
"When we launched Link back in 2020 it gave golfers the freedom to play golf without their phone and still get their powerful data,said Sal Syed, Arccos CEO and Co-Founder. "It was a game-changer. Now, the new Link is even better and more golfers will play the game their way, with or without their phone and be able to harness personal on course data, understand strengths and weaknesses, leading to faster improvement and more fun."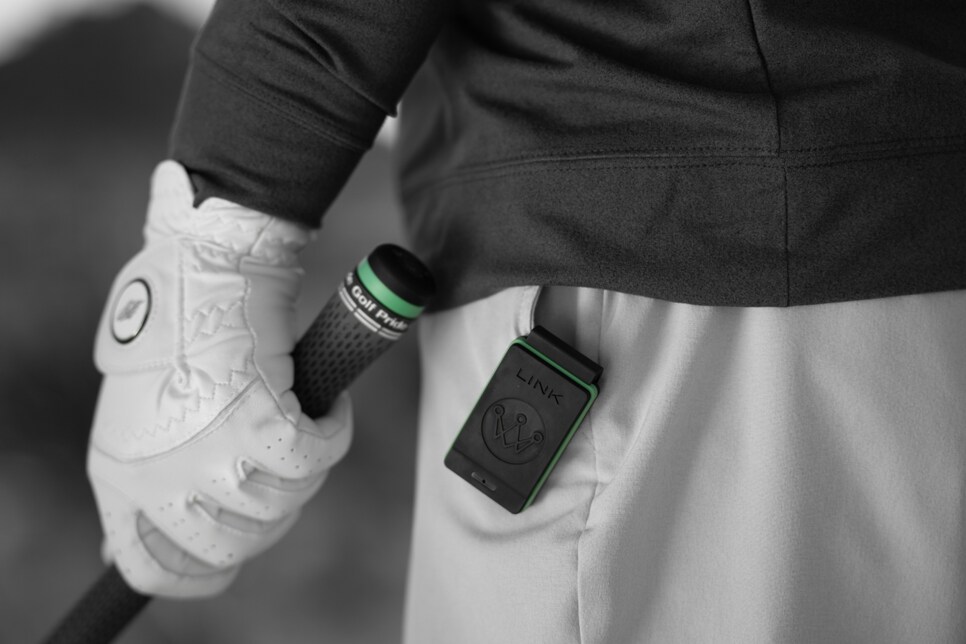 The Arccos Link, which is worn via a belt clip on the player's front hip in the swing or clips to the front pocket, works on both the iPhone and Android platforms. It retails for $150. Arccos GPS club sensors are sold separately.