Equipment
Arccos to officially launch pocket-sized Link for smoother stat-tracking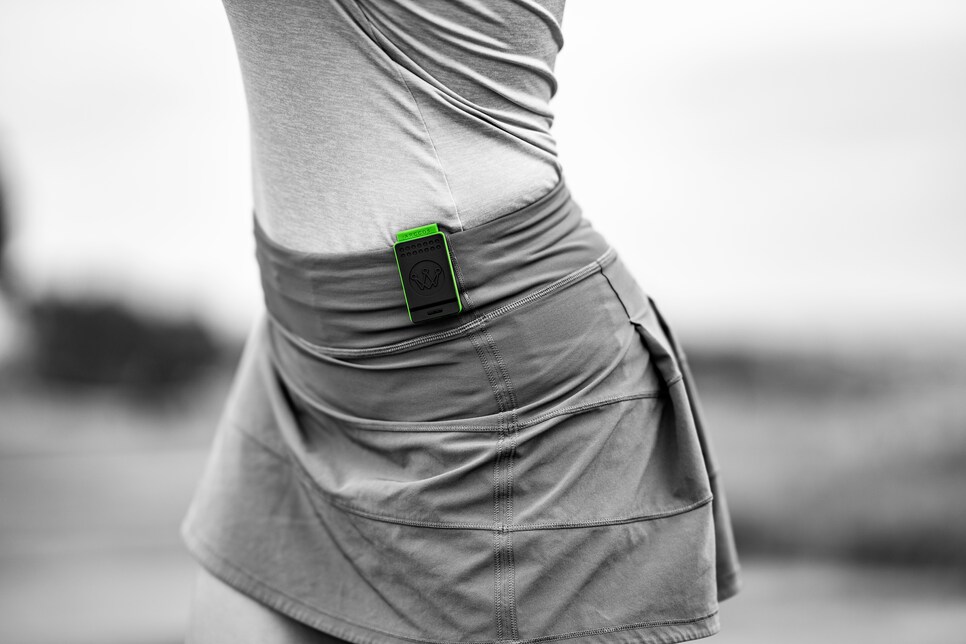 Arccos, which has made a habit of introducing paradigm-shifting game performance analytics from the use of GPS club sensors and PGA Tour-level stat packages for the average golfer to incorporating artificial intelligence and machine learning into its Arccos Caddie in-round playing strategy recommendations. But its latest offering might be its most important. Why? Because it is its most practical accessory.
The Arccos Caddie Link, a Zippo lighter-sized device that clips to your belt or slides in your pocket that's been in development for the last three years, finally begins availability today. The device's primary benefit, and one that users of the stat-tracking platform have been eagerly awaiting, is that it frees players from having to play golf with their smartphone in their front pocket. The Link, which measures just 2.25 inches by 1.25 inches wide and less than an inch thick and weighs less than an ounce, means less of an impediment to using the Arccos system from players who were uncomfortable carrying their smartphones while they played or who were wearing clothing that couldn't accommodate a phone (like a golf skirt, for example).
The device works with the Arccos club sensors to track each shot and its location in real time. The data can be transferred to your smartphone via the Arccos Caddie app, either immediately or after the round. It also allows users to precisely pinpoint the hole location for more accurate putting statistics.
Originally unveiled at the PGA Merchandise Show in 2019, the long development process was more arduous than you might think for one simple reason, said Sal Syed, Arccos founder and CEO. "We are essentially taking all the tech in an iPhone, minus the screen, and delivering it in a quarter of the size," he said, noting that the Arccos team also had to finalize production during the COVID-19 shutdown. "That is not easy."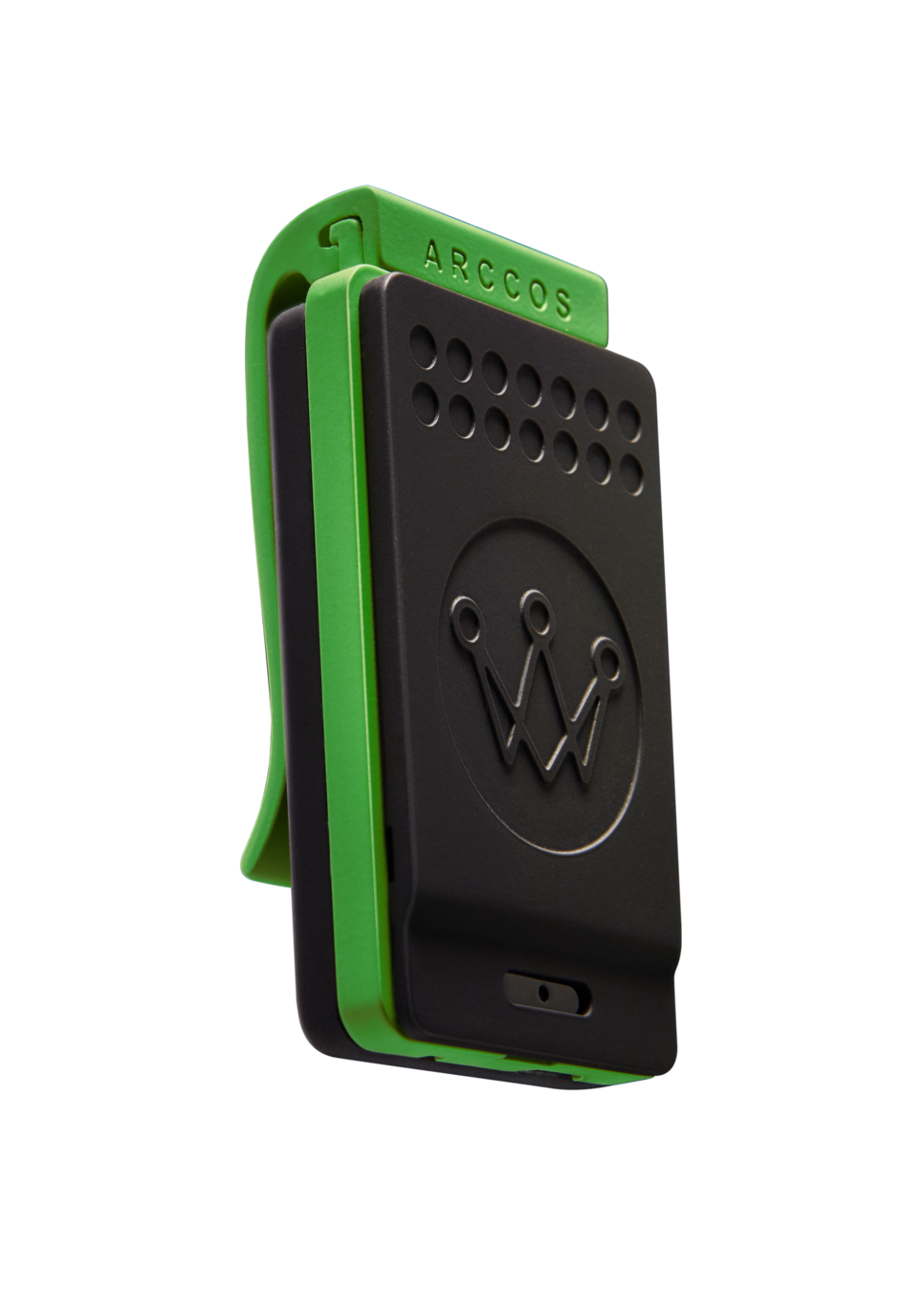 Syed explained the biggest challenge was getting the GPS accuracy to match that of the phone because that accuracy keys the value of the statistics the Arccos platform produces.
According to the company there are thousands of advance orders for the Arccos Caddie Link and new orders will be filled on a rolling basis. Link is designed for use with second- and third-generation Arccos sensors, including sensors developed for all Cobra and PING smart clubs and the Arccos Caddie Smart Grips.
Arccos Caddie Link ($100) will be available for order on the company's website.