The Loop
Apparently, Hideki Matsuyama can throw a filthy curveball
Following a recent stretch in which he won four out of five starts, Hideki Matsuyama has climbed to a career-best No. 5 in the Official World Golf Ranking. But hitting a golf ball isn't the only athletic talent the Japanese star possesses. It also looks like he can throw a filthy curveball.
Matsuyama returns to the Waste Management Phoenix Open this week as the defending champion, and after his win over Rickie Fowler in a playoff at TPC Scottsdale last year, a Japanese TV station did an insightful profile on the young man. Well, we can't understand a word of it, but it's more than six minutes long and it's got some cool footage.
Anyway, we're thankful PGATour.com writer/Hideki Matsuyama guru Sean Martin found it, especially because it contains a clip of Matsuyama hurling a baseball -- and looking pretty impressive doing so. Here's the full video, but the Hideki pitching part (While in full golf clothes, including a white belt, no less!) comes at the 2:33 mark:
Look at the movement on that first pitch they show from behind! Good luck to anyone trying to hit that curve. Or maybe that's more of a slider? Let's call it a slurve. In any matter, it's nasty.
We also didn't realize how flexible Matsuyama is. Here he is doing a full split in the gym: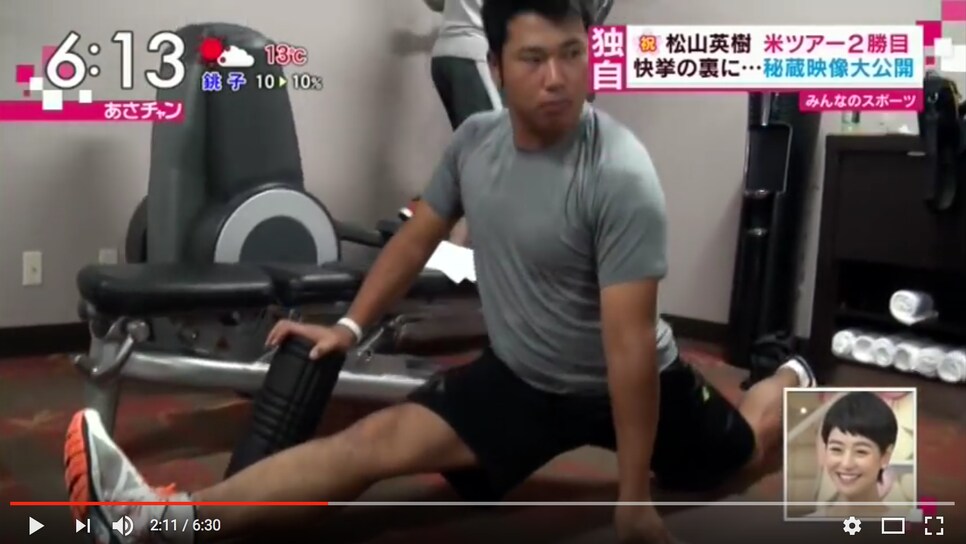 Impressive -- although, the picture-in-picture with that woman smiling is a little odd.
And the video ends by cutting away to a Japanese game show called "Battle Field of Zeus," which looks awesome: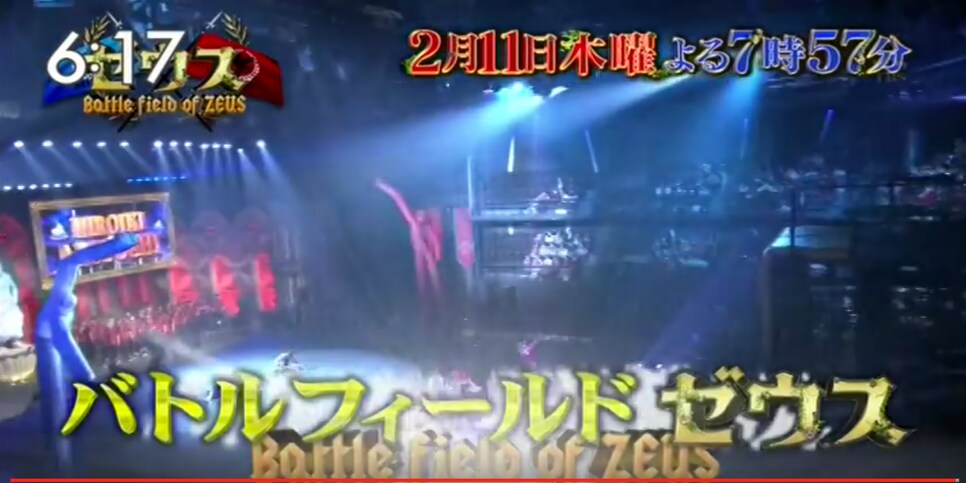 But back to Matsuyama, he told Golf Digest in 2015, "I like to toss a baseball with both hands to warm up before a round. It helps my balance on both sides."
Little did we know that by "toss" he meant sling dirty stuff that would make Masahiro Tanaka proud.