Silver Medal
A-Rod buys Timberwolves in absolute worst consolation prize of all-time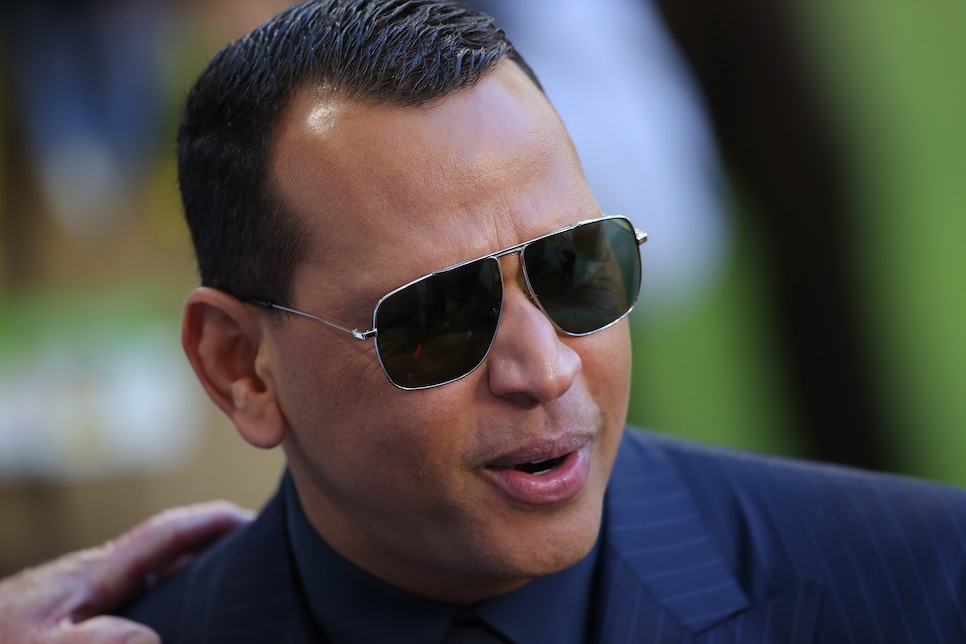 Imagine you're an extremely rich guy, and one day you go yacht shopping. Turns out, there's a big shortage of yachts, but you end up finding a pretty good 50-footer. It's not the world's best yacht, but you certainly won't embarrass yourself in front of the other yachters, so you put in an offer. At the last moment, an even richer guy swoops in and offers more. You become so distraught at losing the yacht, and so desperate to buy any kind of boat, that you end up paying $70 million for a few planks of wood tied together by wet duct tape.
That, roughly, approximates A-Rod's journey to buy a professional sports franchise. His bid to buy the Mets last year failed when he was outgunned by hedge fund manager Steve Cohen. He got very salty about that, and clearly went on full tilt, because less than a year later he is poised to become a 50-50 owner of the leaky raft of sports franchises. That's right: A-Rod's about to buy the Timberwolves.
(It's not A-Rod alone, of course—he's partners with Marc Lore, an "e-commerce mogul"—but look, if you're going to lend your name and celebrity to team-buying efforts like this, I'm going to make fun of you the most.)
The verbal agreement is for $1.5 billion, which is about $1.49999 billion more than the Timberwolves would be worth in a sane world, and it appears that they're not even allowed to move the team out of the winter wasteland that is Minneapolis. If A-Rod wants to be the owner of the Pensacola SeaWolves, he's going to have to wait until at least 2035.
Why is this happening? Why is he spending too much money on what has to be the worst consolation prize in sports since the Pistons drafted Darko Milicic after LeBron went to the Cavs? I can't answer those questions, so instead I'm going to do a brief review of the greatest Timberwolves postseason runs in franchise history:
2003-04: Won two playoff series because Kevin Garnett wasn't allowed to leave yet.
Any other year: Did not win a playoff series.
But hey, what the hell! When you can spend a bill and a half on a team noted for its mediocrity and located in a place that no free agent worth a damn will ever choose and where the team is approximately 16th in the fan pecking order after the Vikings, Twins, 12 college hockey teams, and the defunct North Stars, well...
Baby, you gotta buy that leaky raft.