Gangster's Paradise
Get a peek inside Al Capone's former house across the street from Pine Valley, which just sold for $1.3 million
Think of the infamous gangster in American history. You thought of Al Capone, didn't you? No one comes close. Not even Whitey Bulger. Now think of the most infamous golf courses in America. There's Augusta National and Pebble Beach, sure, but only one stands alone atop Golf Digest's 100 Greatest Golf Courses ranking:
Thanks to this former Capone haunt located just across the street from the New Jersey gem, these two disparate worlds have collided. And now one lucky homeowner finds themselves in the middle of this Venn diagram with keys in hand.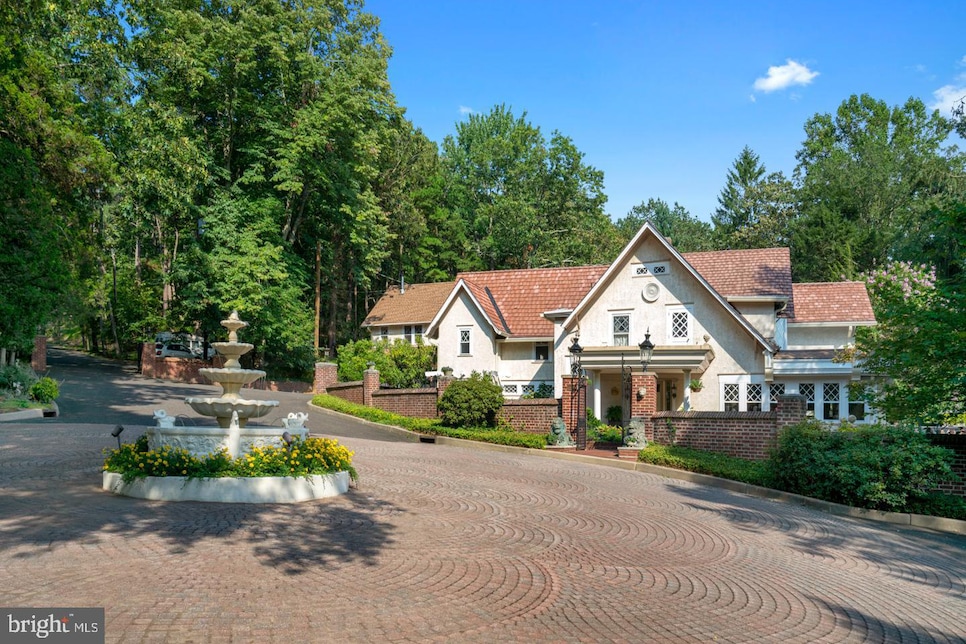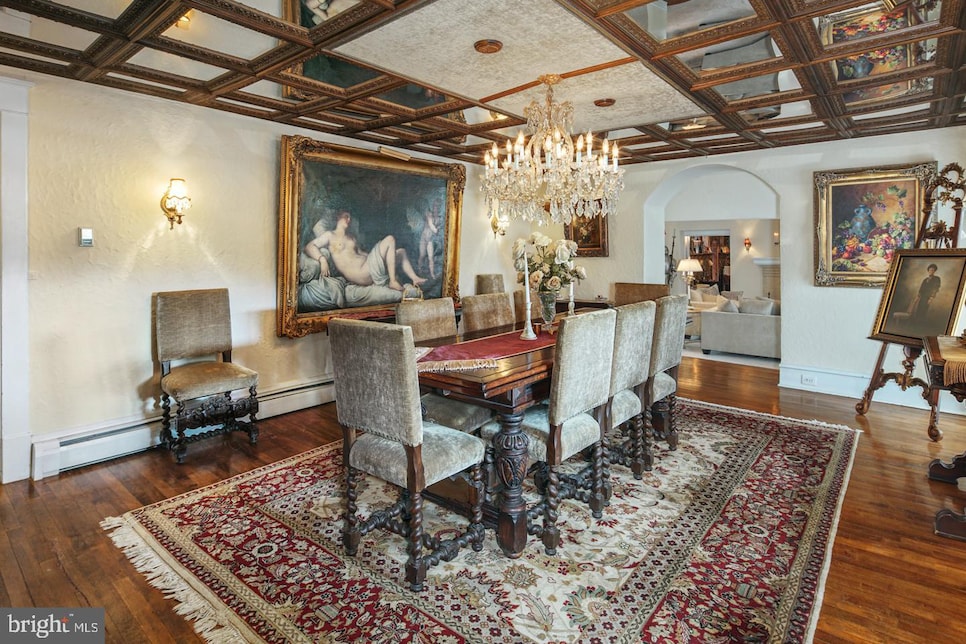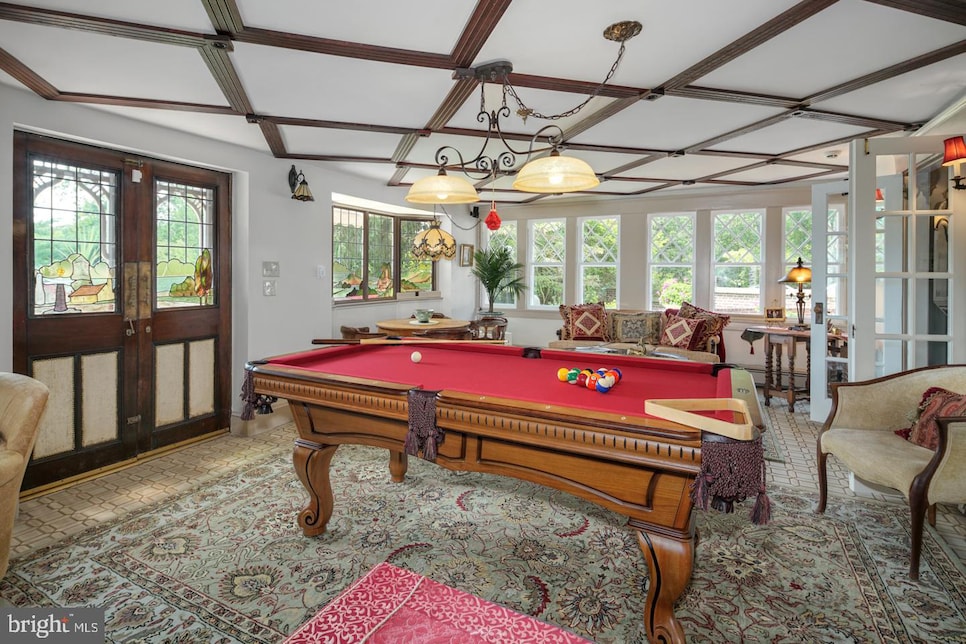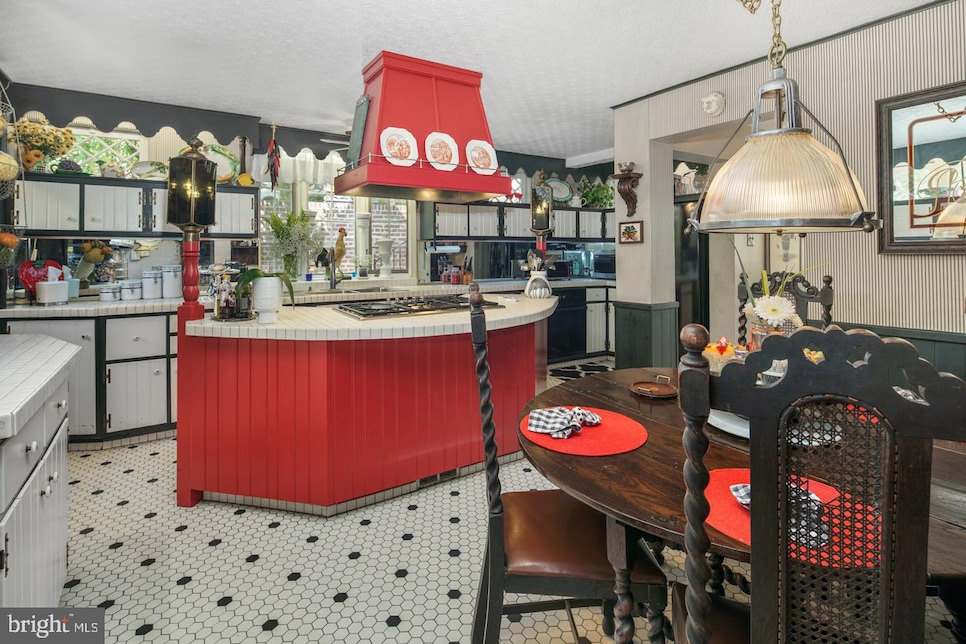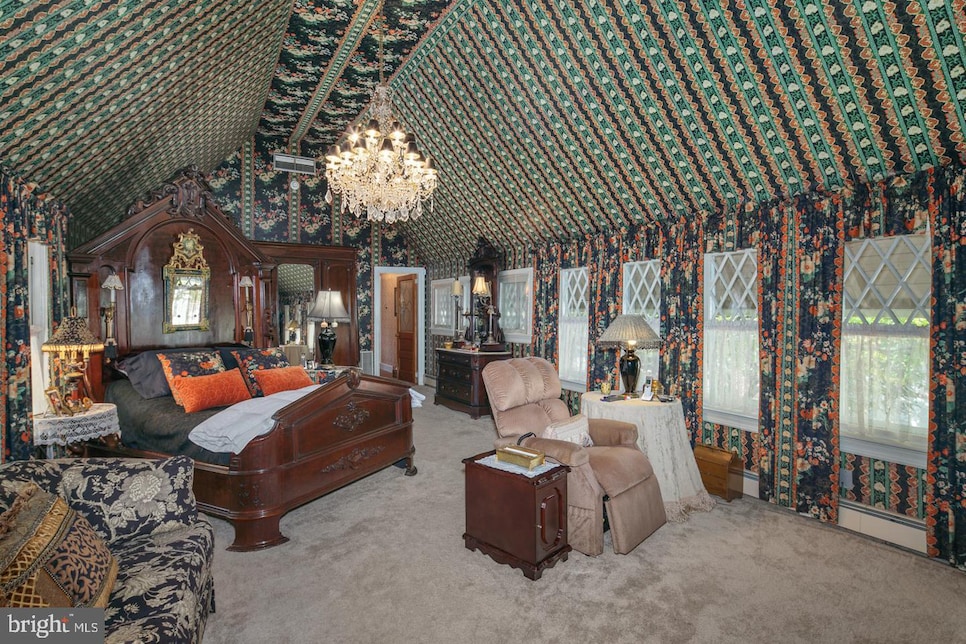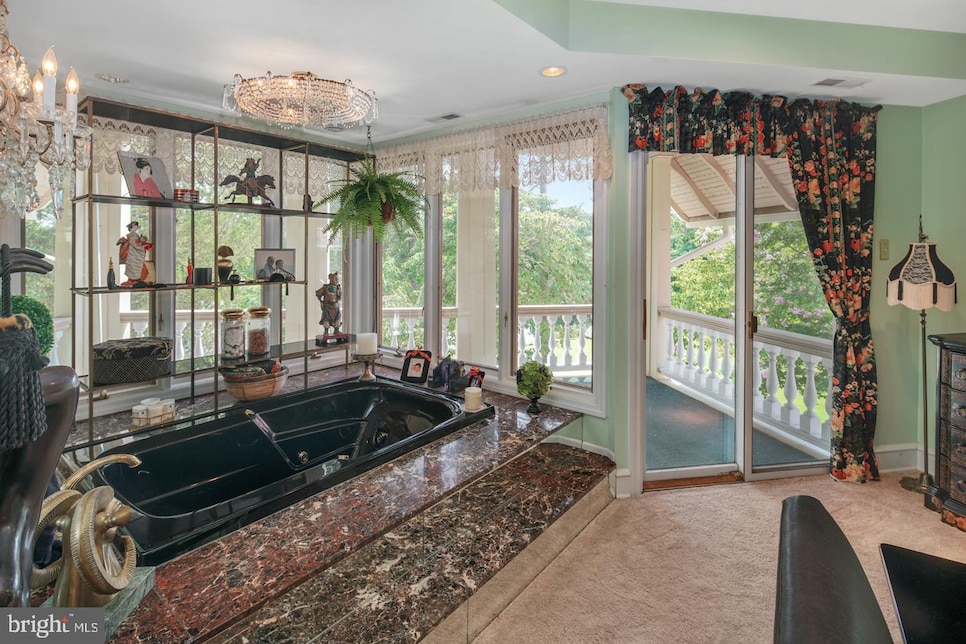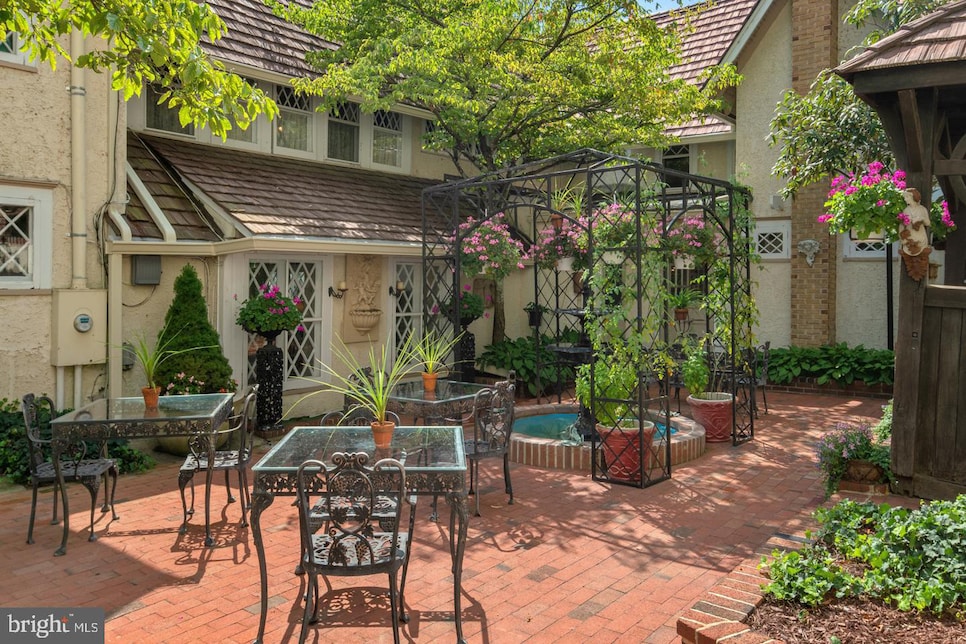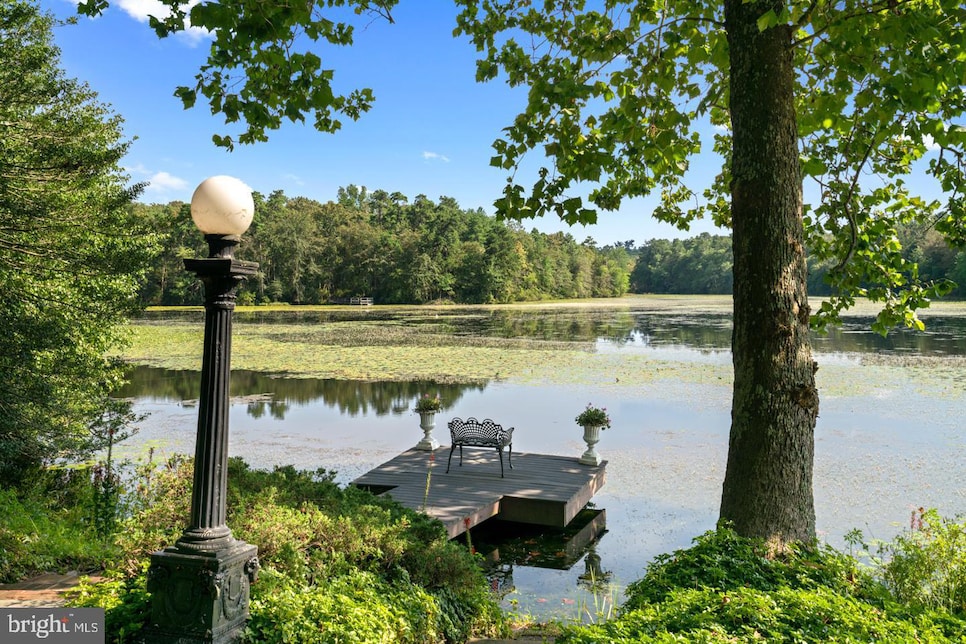 The 6,500-square-foot mobster mansion is an incredible snapshot of Prohibition-era opulence. It features four bedrooms, seven bathrooms, an outdoor cabana bar, European-style gardens, a seven-car garage, a tennis court and prime lakefront views. Best of all, however, it is located just off of Old Mill Road, a private entrance to Pine Valley Golf Club. You couldn't dream it up … even after downing an illicit bottle of hooch at the poolside Cabana bar.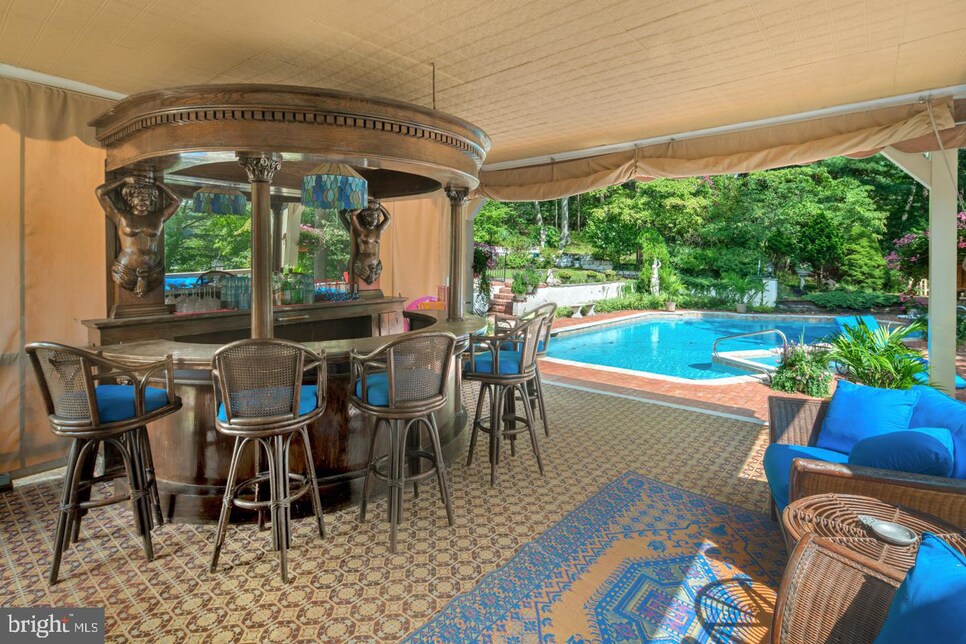 Unfortunately the out-of-time abode has already sold for $1.3-million, which seems like a steal given the history, charisma, privacy and proximity to one of the greatest golf complexes on earth. Keep an eye on the listing, however. It might be another 100 years until it comes back on the market, but it will be well worth the wait.