Equipment
Adidas announces special-edition silver BOOST shoe collection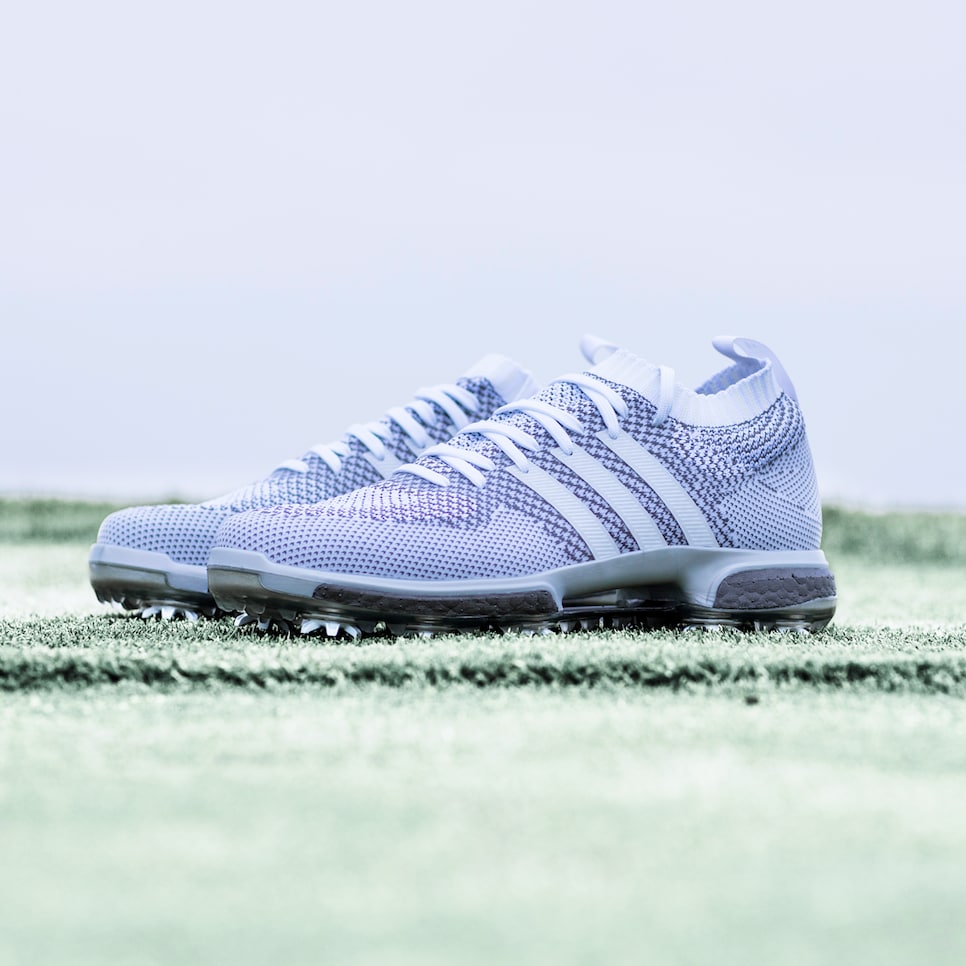 Adidas has launched a new special-edition color—the silver BOOST—for three of its styles. The new colorway can be found in adidas' TOUR360 ($210), TOUR360 Knit ($190) and Crossknit 2.0 ($160) models. Adidas' athletes who are playing in this week's Players Championship will be wearing different styles of the special-edition shoes on Friday of the event. Each players' outfit at TPC Sawgrass will be inspired by the new silver coloring, adidas representatives said.
"Having additional colors for our BOOST technology is something all golf fans have been waiting for," said Masun Denison, global footwear director, adidas Golf. "We saw amazing interest around our special-edition BOOST colorway we introduced in black, and know that this silver version will be yet another great style option for those looking to wear the best cushioning in the game."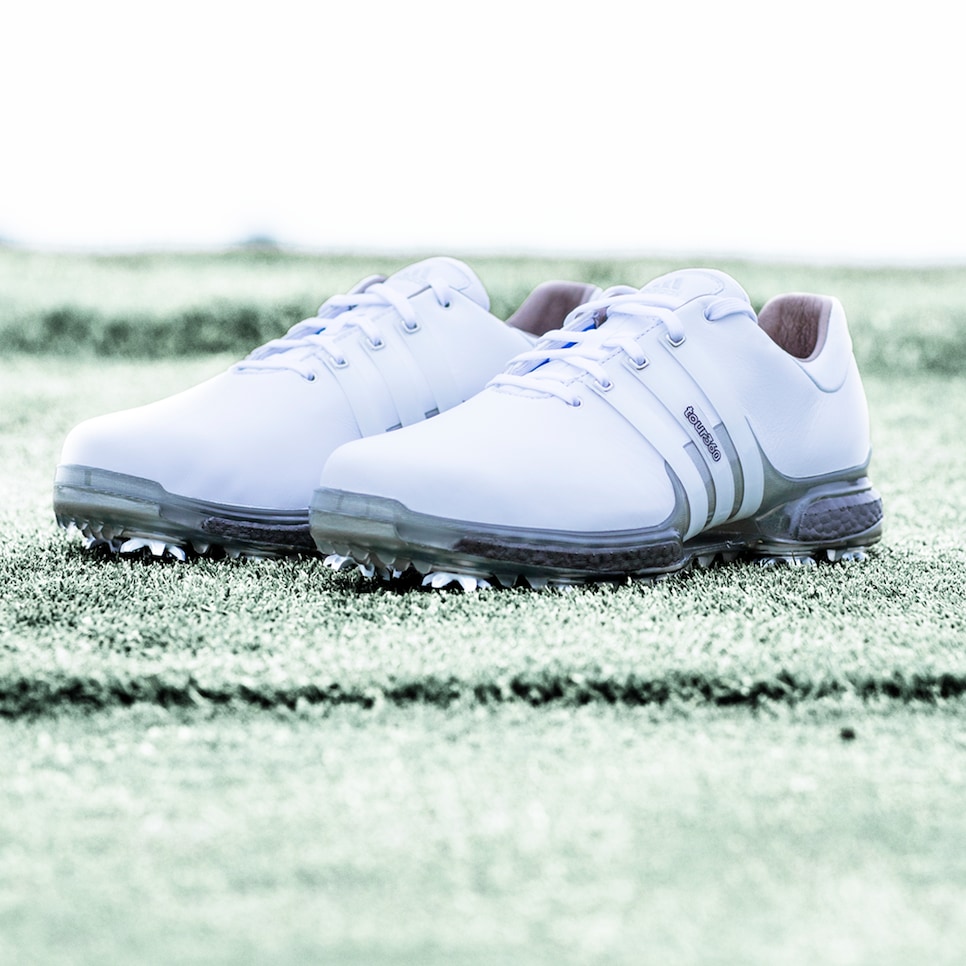 The Boost technology is found across adidas' footwear lines. Adidas worked with chemical company BASF to create a configuration of TPU (thermoplastic polyurethane) capsules for the midsoles of these shoes. The product is a former of a cross between rubber and foam. The midsole technology provides high levels of cushioning as well as responsiveness.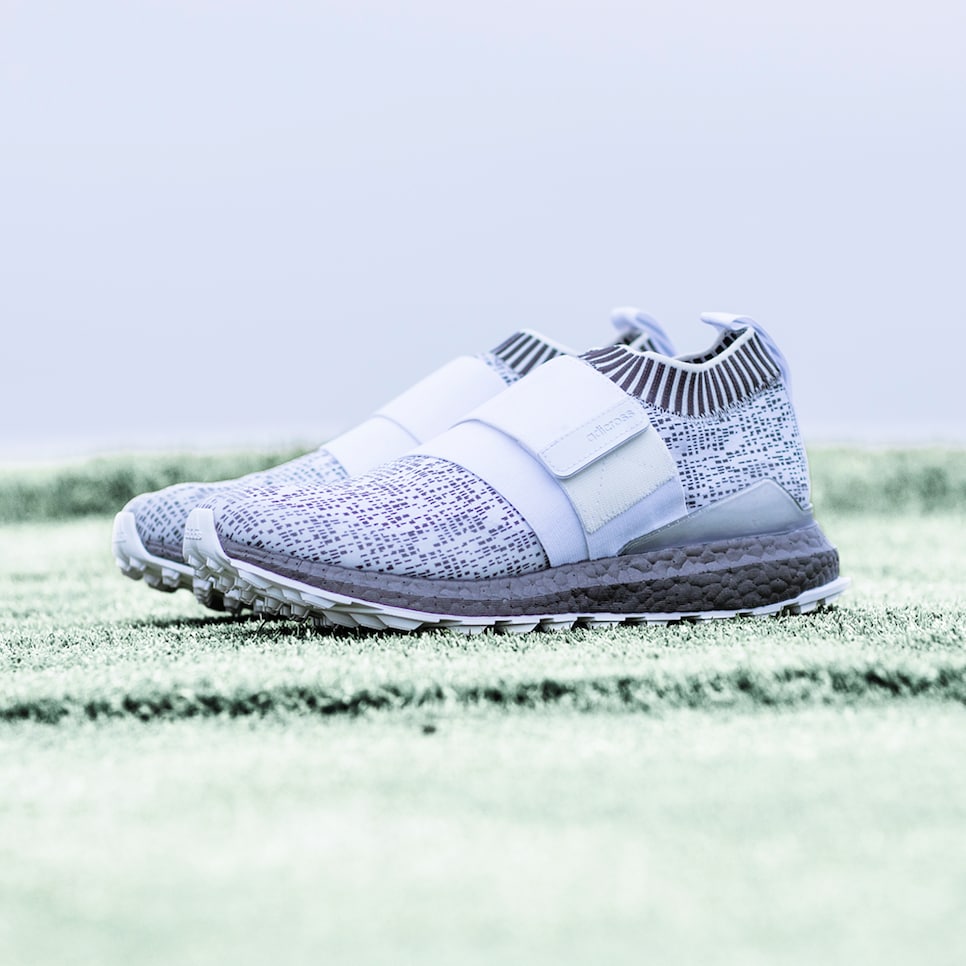 The three BOOST models in the special-edition colorway offer different technologies. The Tour360 Knit has an upper made of a lightweight, reinforced textile. It's breathable and stretchy, yet durable and waterproof. The Tour360 is the most classic-looking of the three. It has a leather upper and leather heel lining. There's also a gap at the arch that allows your heel and forefoot to move independently of one another while you're swinging. The Crossknit 2.0 is the most casual of the three options listed above. It's lightweight and breathable, and easy to wear off the course.