Equipment
Players Championship 2018: The five best par-3 scorers on tour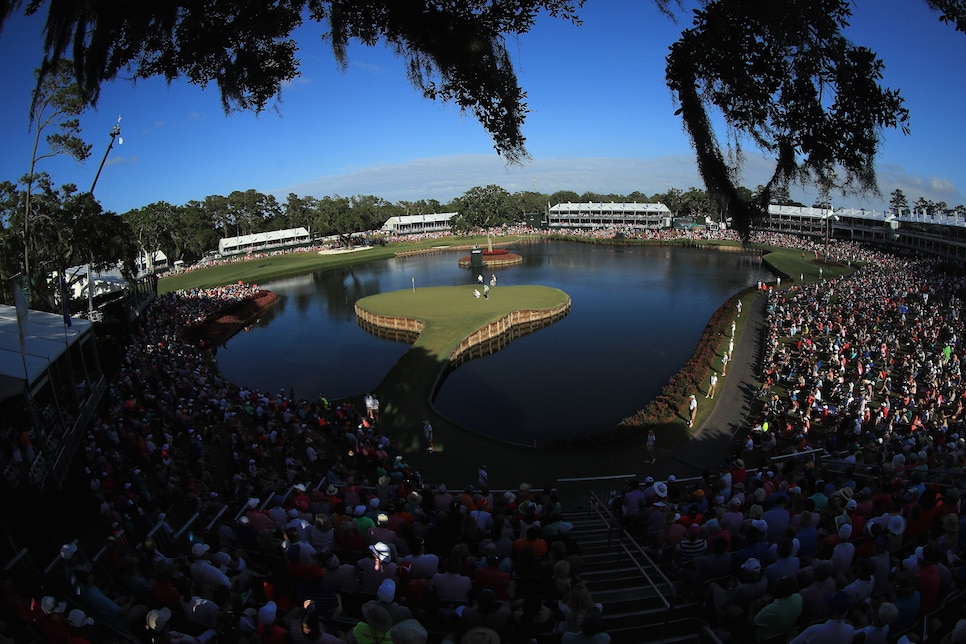 Through the Wells Fargo Championship only five players on the PGA Tour have played the par 3s in a cumulative under par. That bodes well for that quintet as they come to TPC Sawgrass for the Players Championship, where the ability to manage the treacherous par 3s is a crucial component to success. Although the island-green 17th hole gets most of the attention, the other trio of one-shotters are just as difficult, if perhaps less visually daunting. Here are those five players and the irons they will use to take on the pars 3s this week in Ponte Vedra Beach.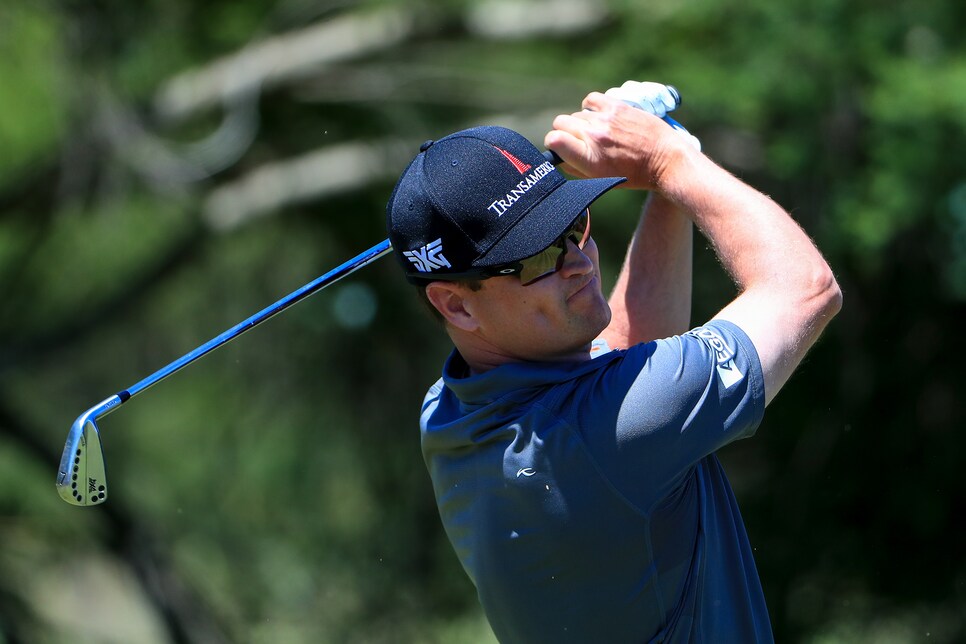 6-under par (2.97 stroke average on par 3s)
The flagship member of PXG's tour staff, Zach Johnson has used the company's 0311T irons to lead the tour in Par 3 Performance. The clubs feature weight screws in the back that provide some perimeter weighting, while the hollow, elastomer-filled construction allows for a thin, high-strength steel face that provides plenty of zip off the face. Given Johnson's success it will be interesting to see if he changes to PXG's new Gen2 model anytime soon.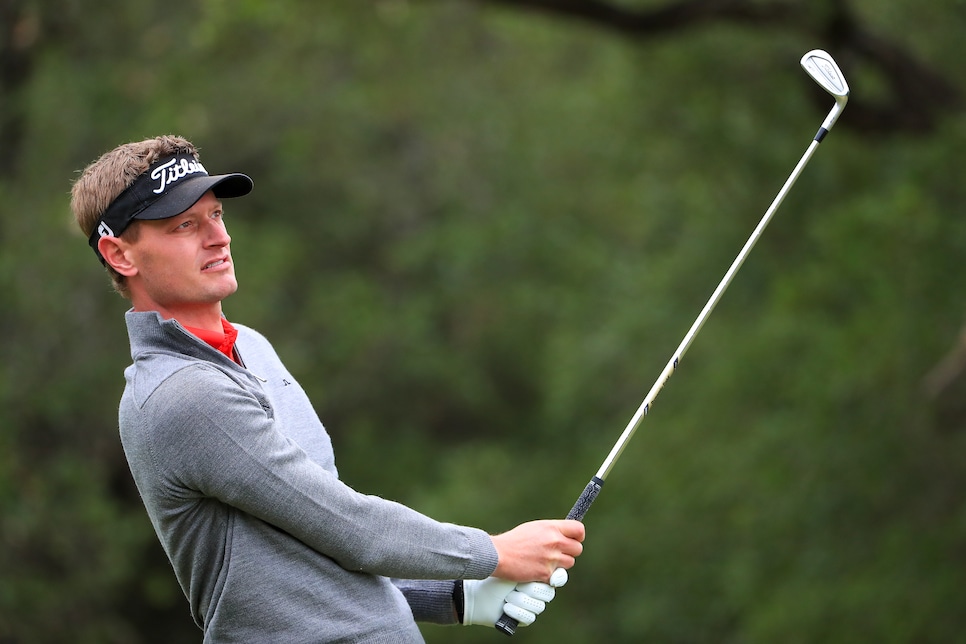 5-under par (2.97 stroke average on par 3s)
Brett Stegmaier seems to be among those who don't want to change when something is working. The Titleist 716 CB irons he has in the bag were introduced to tour staff nearly three years ago. Despite their age, Stegmaier keeps the clubs—forged cavity-backs that use heavy tungsten forged into the 3- through 7-iron to improve energy transfer at impact—in the bag.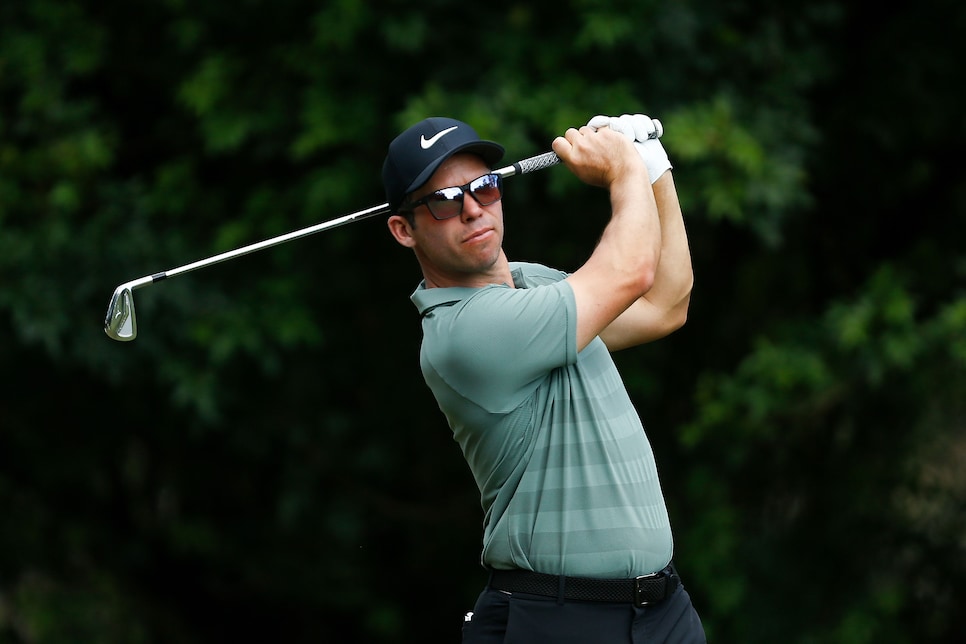 Michael Reaves/Getty Images
3-under par (2.98 stroke average on par 3s)
One of players affected by Nike's decision in 2016 to exit the hardgoods business, Paul Casey decided on a switch to Mizuno irons and the move has worked well. Casey not only is among the tour leaders in Par 3 Performance, but used the Mizuno MP-5s in winning the Valspar Championship earlier this year, his second PGA Tour victory. Casey's irons have his initials simply stamped on the back of the chrome-finished clubs and the shafts he uses in them are Nippon's N.S. Pro Modus3 Tour 120 TX.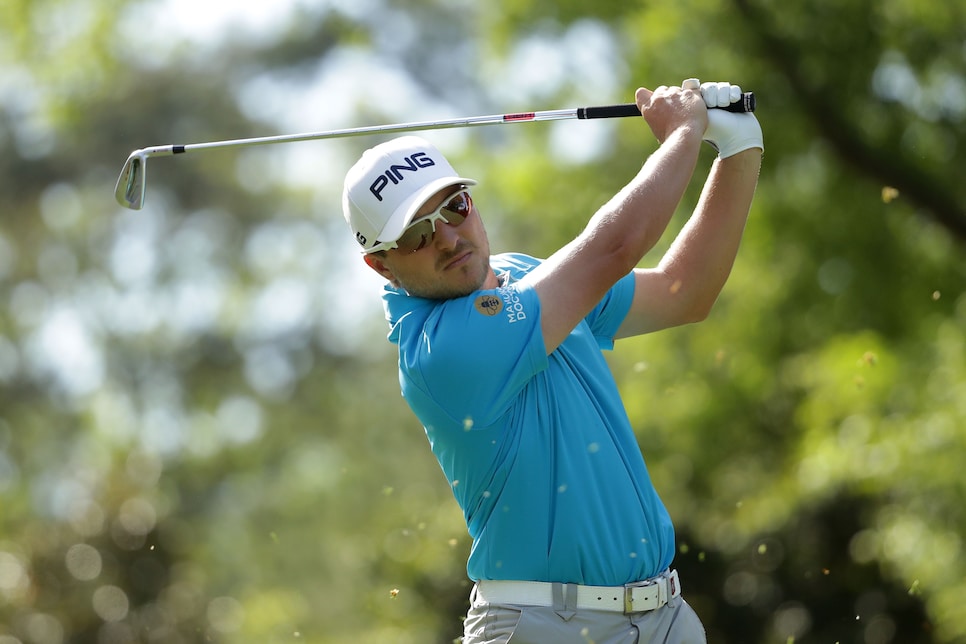 1-under par (2.99 stroke average on par 3s)
Only three players on tour have played more par 3s this season than the 245 played by Austin Cook, making his ability to play them in cumulative one under par even more impressive. Cook's irons are Ping's S55 model which boast a couple of features that make them uniquely Cook's. For starters, Cook's lie angle is Ping's orange dot, meaning they are 2.25 degrees flat. Then there's the red paintfill—a homage to the University of Arkansas where Cook went to college.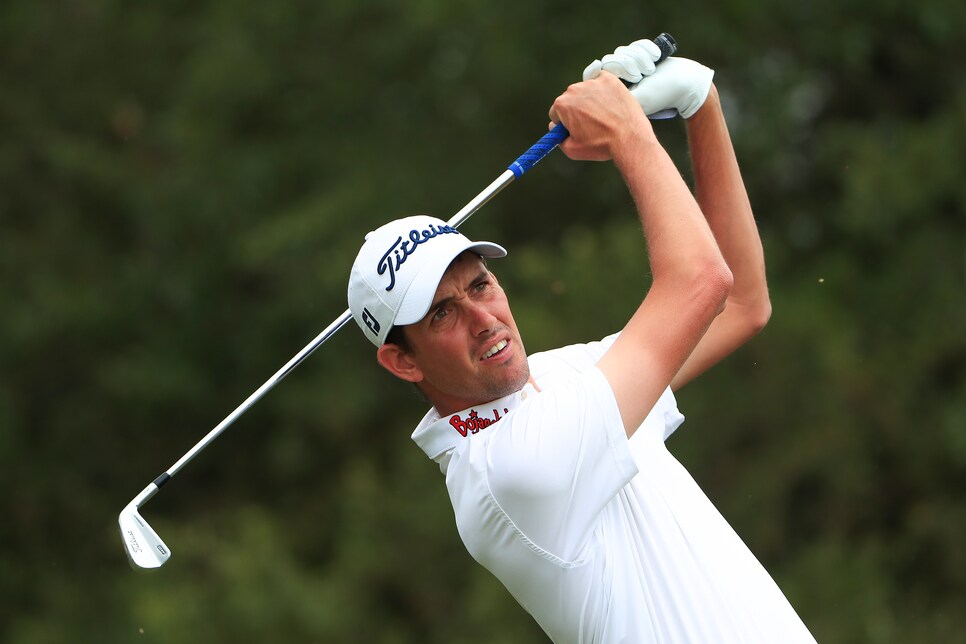 1-under par (2.99 stroke average; played 235 par 3s)
When you're a feel player, you want to be able to feel the club. That's Chesson Hadley's reasoning for using Titleist's 718 MB irons. "I've always been a blade guy," Hadley recently told Golf Digest. "I like the look and shape of them. You can get a little bit lazy when you play with bigger, more forgiving clubs. These are small, very pleasing and feel really good, which is important when you're a feel player like me."