Equipment
Adams updates Tight Lies with taller face metalwoods that stay true to company's low-profile past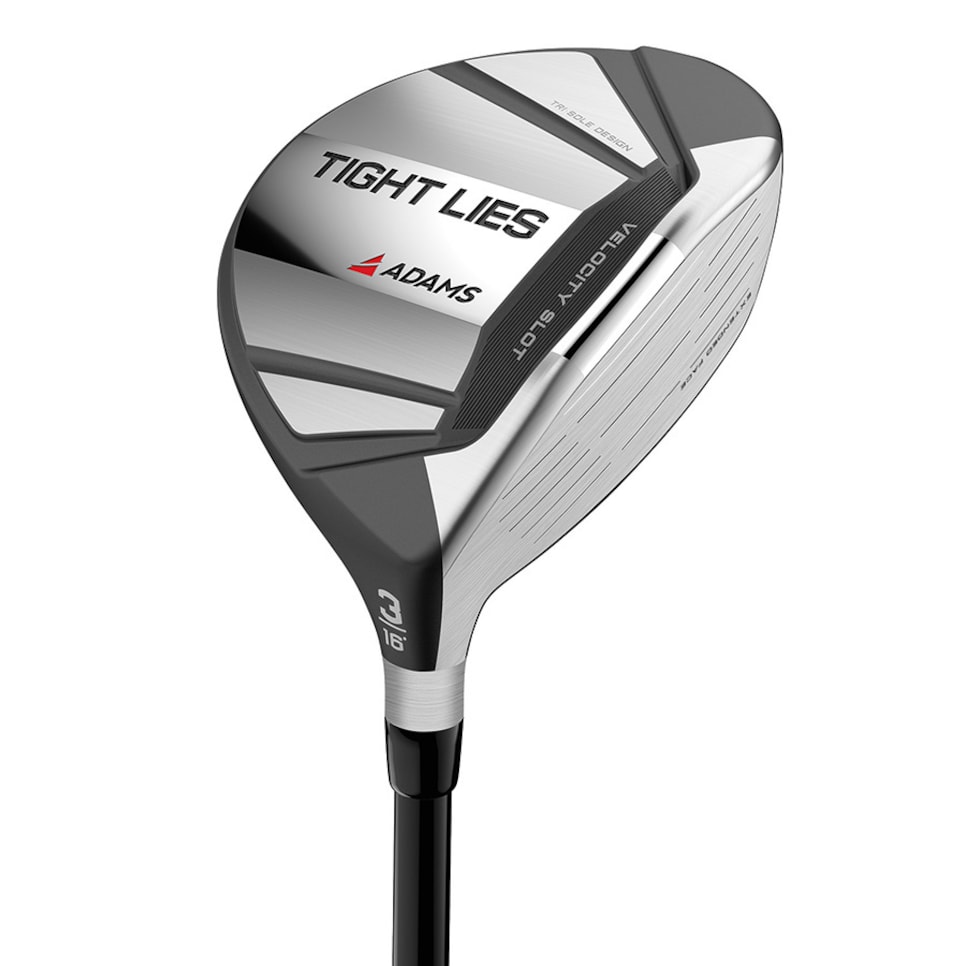 WHAT YOU NEED TO KNOW: TaylorMade's push to reinstate the Adams Golf brand to the equipment conversation continues with new versions of its Tight Lies fairway woods and hybrids. While the distinctive upside down shaping continues, the new metalwoods offer a face design that extends slightly above the crown to make them more effective when played off a tee.
PRICE: Fairway woods (16, 19 degrees), $180. Hybrids (20, 23, 26, 29 degrees), $150. Only available through adamsgolf.com
Still made of the same 17-4 stainless steel of a generation ago, the new Tight Lies fairway woods and hybrids, which were known for their relatively low-profile face design, now will incorporate a taller face that extends slightly above the crown. The effort here is to maintain the wider, shallow face benefits with distinctive heel and toe sole relief, while adding face height to make the club more friendly when used off a tee. According to the company, the face, which juts just above the crown, "is designed to have a thin wall thickness throughout the top section to retain high-face flexibility." The goal is more consistent launch conditions across a greater area of the face.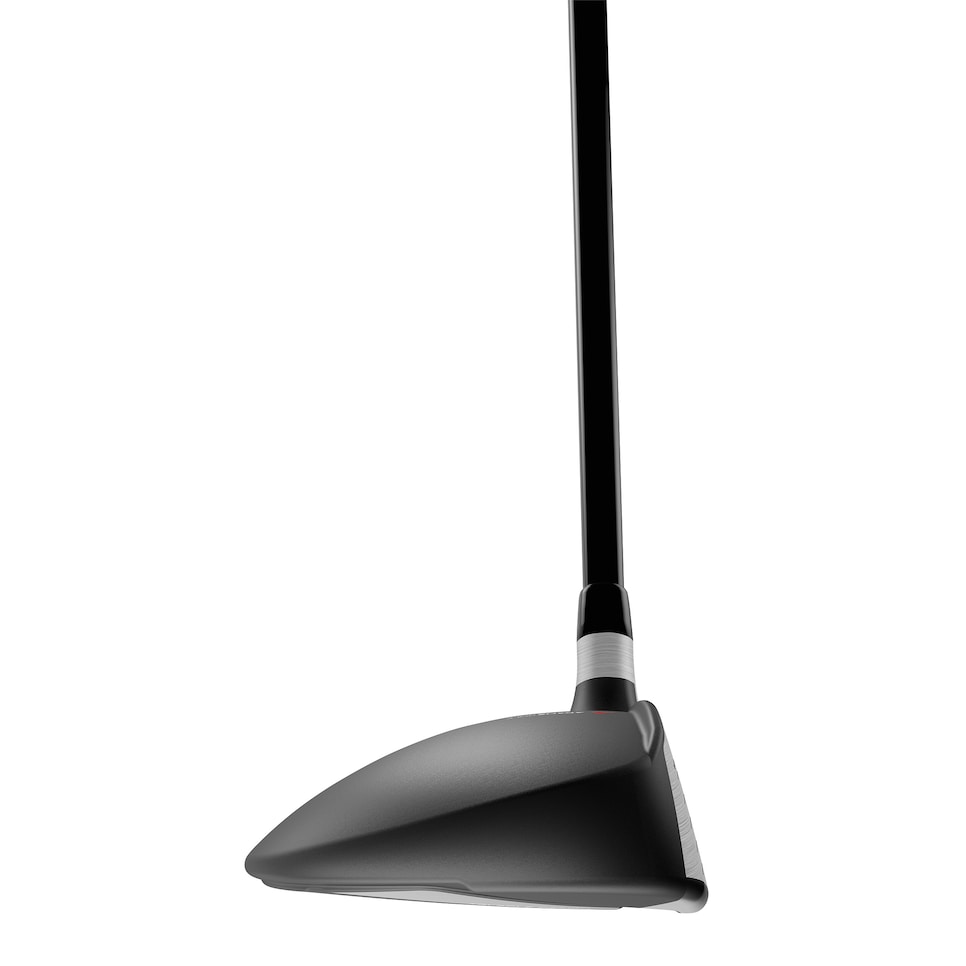 New from the original and from the most recent iteration (but not new for past Adams clubs like the Speedline and Tight Lies Tour), these new Tight Lies clubs also look to boost face flexibility through a channel cut in the sole. The slot in the front part of the sole is designed to improve both ball speed and launch, but unlike slots that are cut completely through the sole (like many other current TaylorMade metalwoods), this channel is designed to produce shots that launch with a little more spin. According to the company, "the target golfer for the Tight Lies product will be looking to achieve maximum elevation and peak height on low-face hits which the additional spin will help with."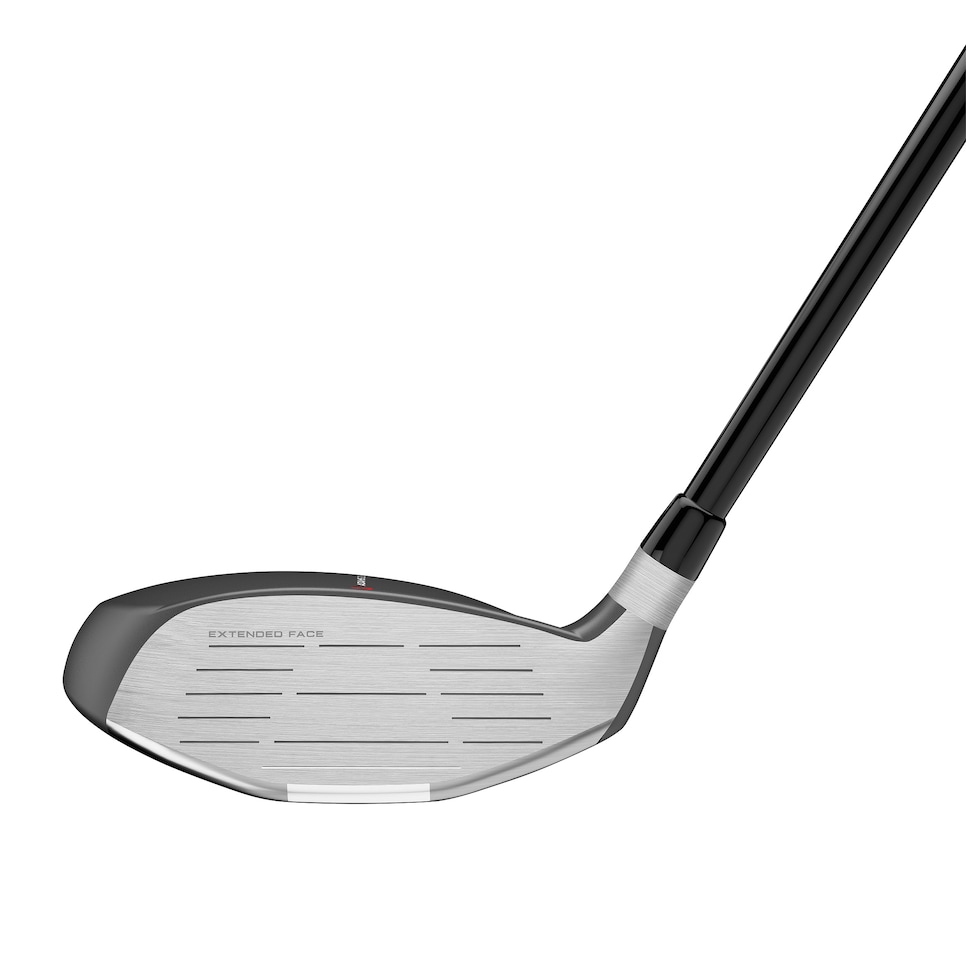 Another traditional benefit of the Adams Tight Lies metalwoods has been their value proposition, and pricing for both the fairway woods and hybrids will be at least $100 less than current TaylorMade metalwoods. The company will offer fairway wood and hybrid combinations that will further reduce prices. For example, the 3-wood/5-wood bundle will cost about $30 less than if the clubs had been ordered separately. Both the fairway woods and hybrids also will be available in women's versions.
"We've seen elevated interest for a recognized brand like Adams that provides great value for golfers looking to reconnect with Tight Lies technology, as well as new golfers coming into the sport," said TaylorMade's John Gonsalves, vice president for direct-to-consumer.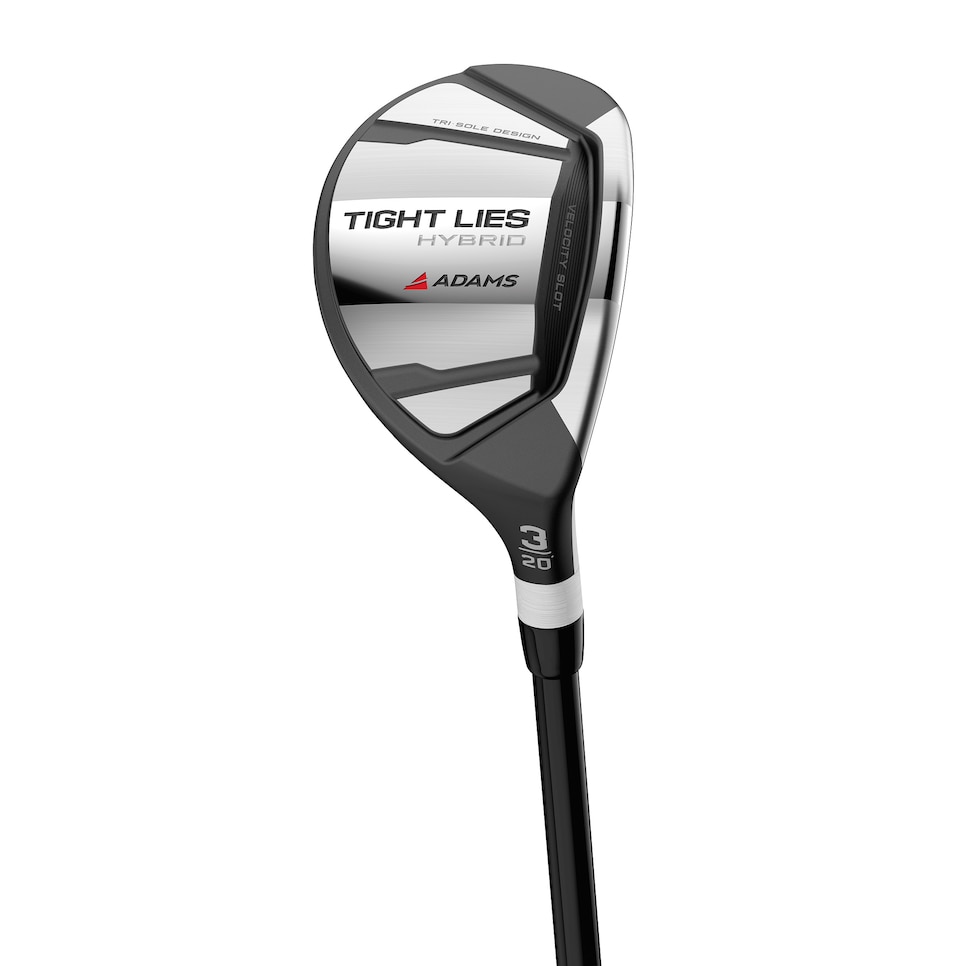 The new Adams Tight Lies fairway woods (16, 19 degrees; $180) and hybrids (20, 23, 26, 29 degrees; $150) are only available through the company's website.