Equipment
Adams Golf launches full new lineup of woods, irons, wedges, putters: What you need to know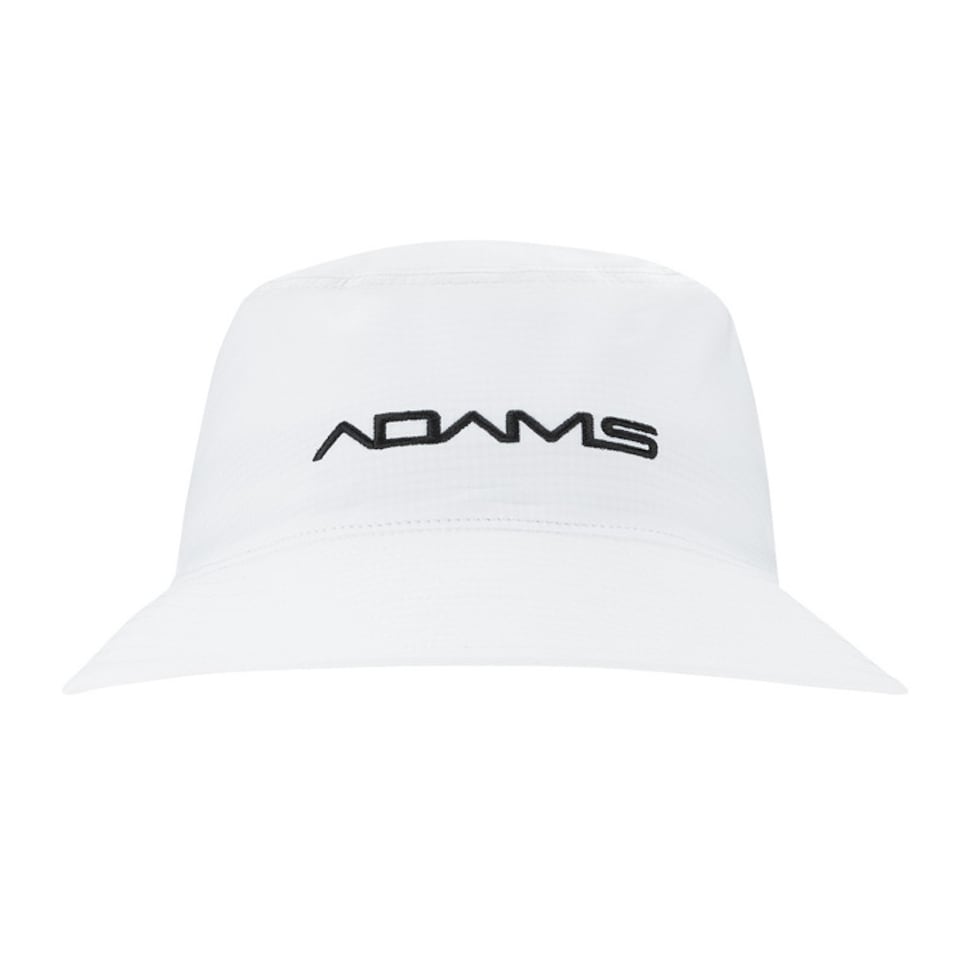 WHAT YOU NEED TO KNOW: Adams Golf, the brand that gained near-instant credibility through its omnipresent infomercials for its Tight Lies fairway woods a generation ago and later became regarded as pound-for-pound the most innovative brand in golf in the early 2000s as the game's No. 1 developer of multiple-material metalwoods, hybrids and hybrid iron sets, is back. While the brand eventually began to linger in the shadow of its owner TaylorMade since its purchase in 2012, it has never been the tech favorite it once was. After several fits and starts, it inched back into the consciousness of average golfers with the re-introduction of its latest generation of Tight Lies fairway woods and hybrids a couple years ago. Those clubs were again introduced via infomercial and were only available through a direct-to-consumer website.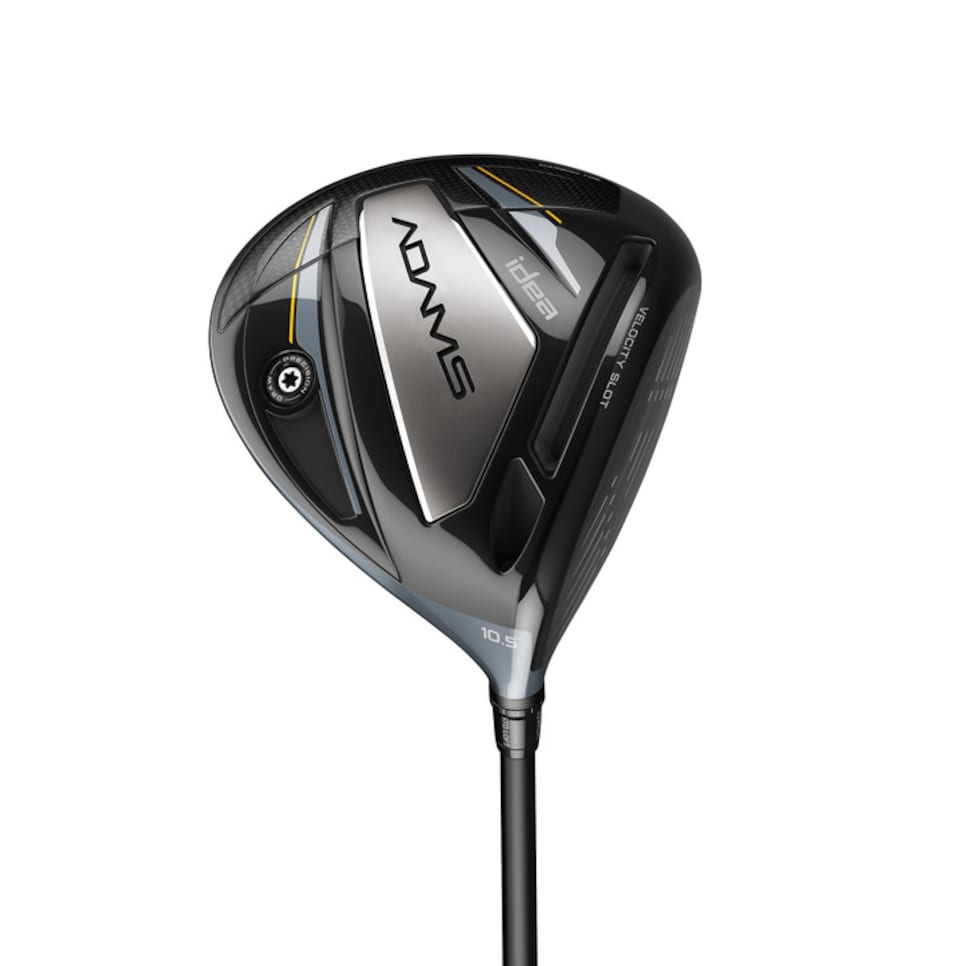 Now, though, the company (still under the TaylorMade umbrella) is set to introduce a full lineup from drivers to putters with fresh but familiar technologies. While they will be available exclusively direct-to-consumer, don't expect to find any Adams infomercials on your after-hours Golf Channel viewing. Debuting under the famed Adams Idea name, those include lightweight carbon composite crowns on metalwoods, slots on the soles of the driver, fairway woods and hybrids, hollow-body iron designs and game-improvement wedges, as well as grooved putters featuring the C-groove face treatment patented by its Yes! brand of putters. Just as recongnizable is a price structure that is more reminiscent of a decade ago then today, including $300 drivers, $200 fairway woods and $600 iron sets.
The Adams portfolio also will include an array of accessories (bags, hats, t-shirts, and yes, bucket hats and hoodies), all targeted largely to golf's growing new audience.
"We're kind of leaning in on simplicity here," said Chandler Carr, product creation manager. Carr specifically cited recent numbers from the National Golf Foundation that indicated there are now 10.9 million young adult golfers new to the game. "This person, they're looking to get out there and have fun, enjoy the game, but they're also looking for quality equipment.
"There's a lot of options out there that are pretty uninspiring. These golfers are met with a challenge to get a good set with modern technology, but they don't want to maybe spend the coin. So we know that we have to make something that's clean, contemporary, but also very purposeful."
PRICE: Idea Driver (9, 10.5, 12 degrees; $300); Idea Fairway woods (15, 18, 21 degrees; $200); Idea Hybrids (20, 23, 26, 30 degrees; $180); Idea Irons (4-iron through A-wedge; $600 in steel, $700 in graphite for seven-piece set); Idea Wedge (54, 58 degrees; $100); C-Groove Putters (Prospect blade, Mission mallet; $150). Also available in 14-club, 11-club and seven-club sets. All clubs only available at adamsgolf.com.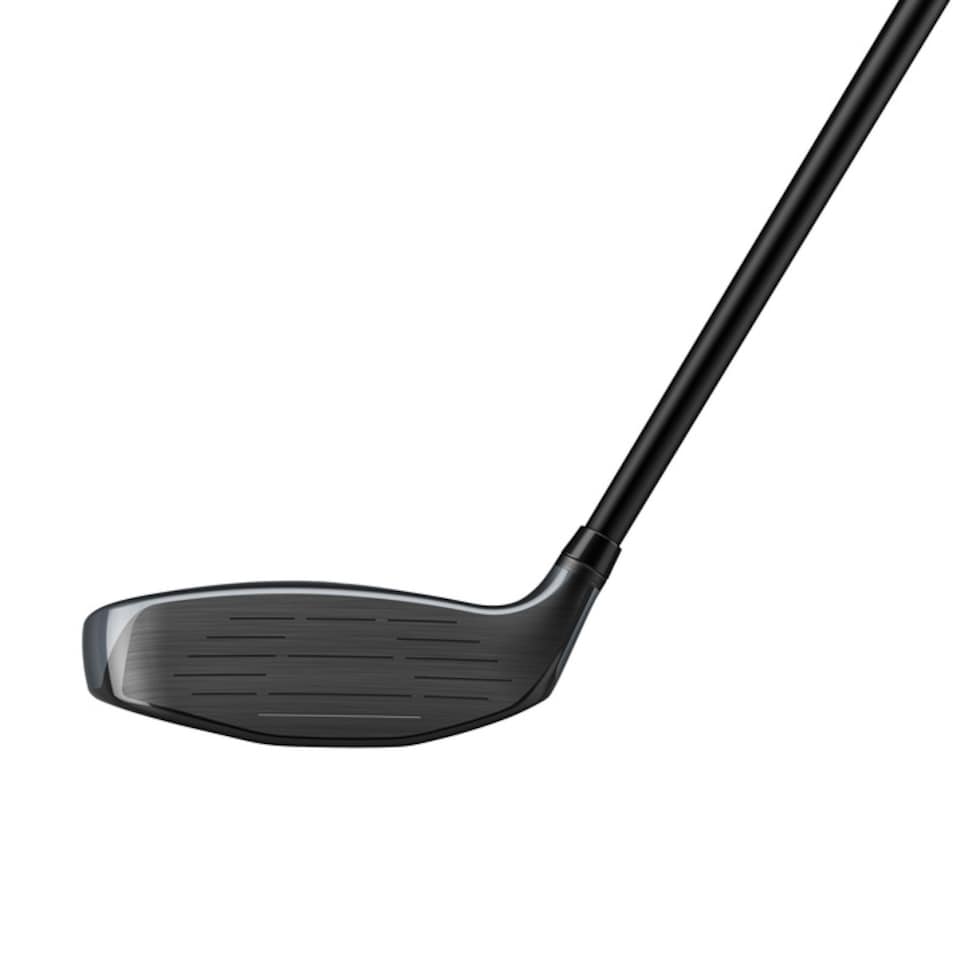 3 COOL THINGS
1. A metalwood lineage restored, reenergized. Those familiar with Adams history will see some familiar elements, including channels cut into the sole to improve the way the face flexes at impact, what the company called then and is calling again, "velocity slots." Unlike some previous Adams metalwoods, there will not be slots on the crowns, but the driver, fairway woods and hybrid all come with a weight-saving carbon composite crown (and there are additional carbon composite panels on the sole. The saved weight is pushed low and to the perimeter for more forgiveness, easier launch and less spin. All the metalwoods includ a heel-sided, six-gram sole weight to help produce a slight draw bias. Keen observers also will recognize the the fairway wood and hybrid's slight upside-down shaping (the sole takes on a more rounded cambered shape while the crown is more straight across and flat), reminiscent of the original Tight Lies fairway wood. The fairway woods and hybrids also feature the "tri-sole" design with angled heel and toe relief for smoother turf interaction.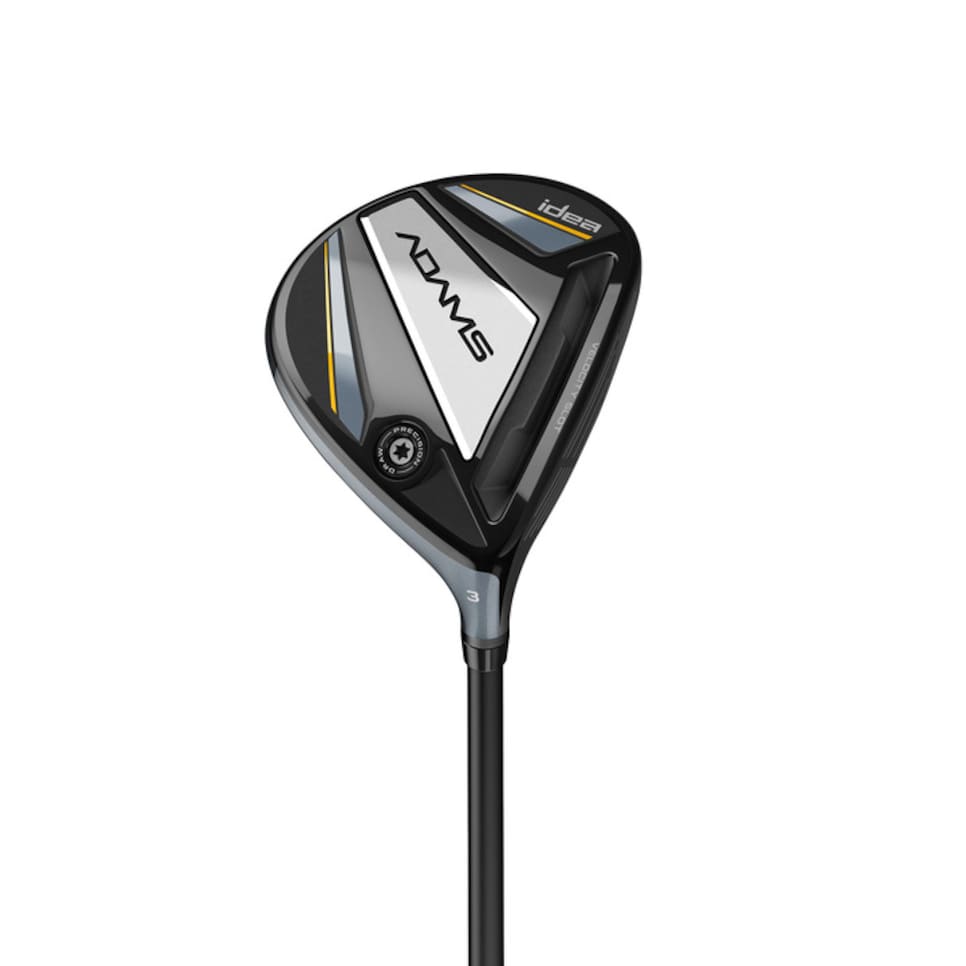 "This isn't the big offset, game-improvement golfer product," Carr said. "You could put the driver in the hands of a tour player, and they would like the way that it sets up square. Through all the woods, there's that clean contemporary look that just exudes confidence at address."
2. Hollow-body irons because, yes, they're cool and Adams had them way back in 2009. The new Adams Idea irons will borrow from the current trend of hollow irons that it actually first debuted back in 2009 with it A7 irons, which featured a hollow 5-iron as a transition between the cavity back mid and short irons and hybrid long irons in the set. This new set will feature a progressive offset design (more offset on the long irons, little to no offset on the short irons), but the hollow body construction will help produce a more forgiving, low center of gravity (further helped by shorter hosel lengths on the long irons). Additionally, average golfers will benefit from the slightly weaker lofts for easier launch. Similar to the hybrids, the sole features heel and toe relief to counteract that steeper attack angle of average golfers, but the look stays conventional.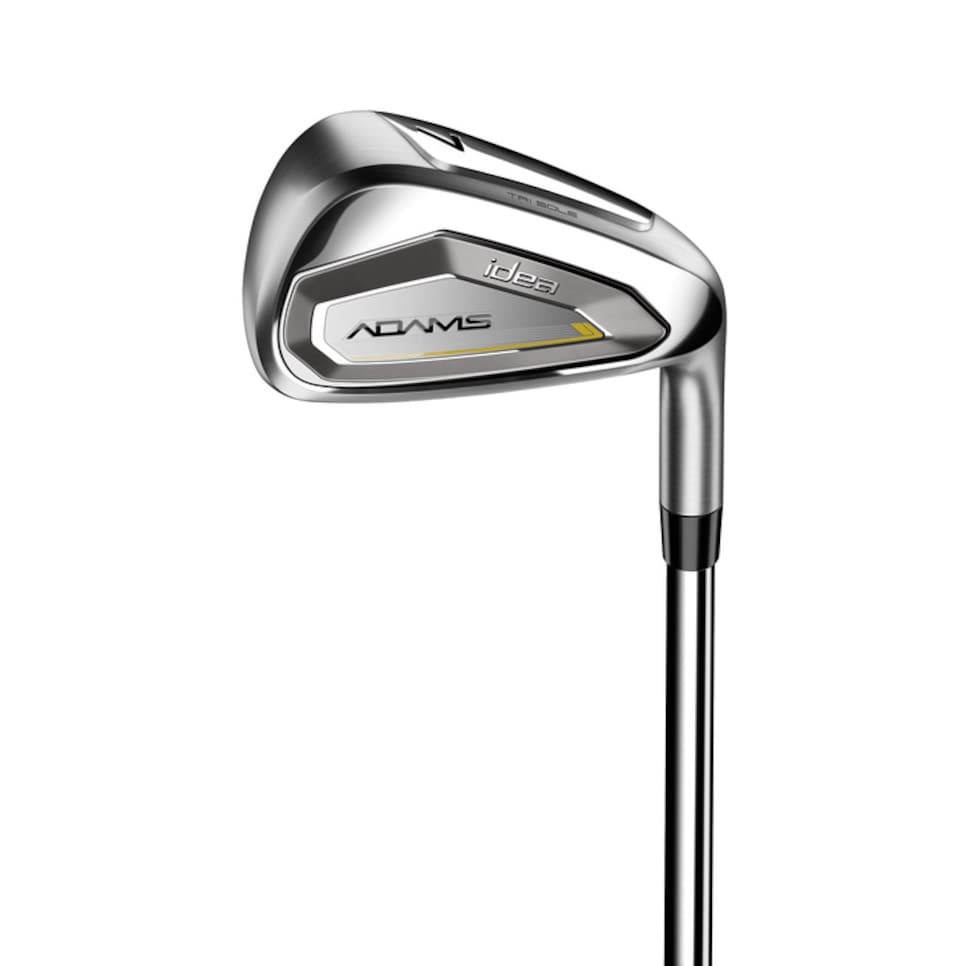 "Obviously, it's balancing a pretty fine line between giving these golfers what they need versus what they want," said Carr, referencing the way TaylorMade's hollow Pᐧ790 irons have wide player-ability level appeal. "It's really about taking the attributes of all the products that we know have been successful. It's thinking about what is that level of acceptability across all the physical attributes of the club that will appeal to those who need it but not offend those who don't because really these golfers are just as aspirational as any."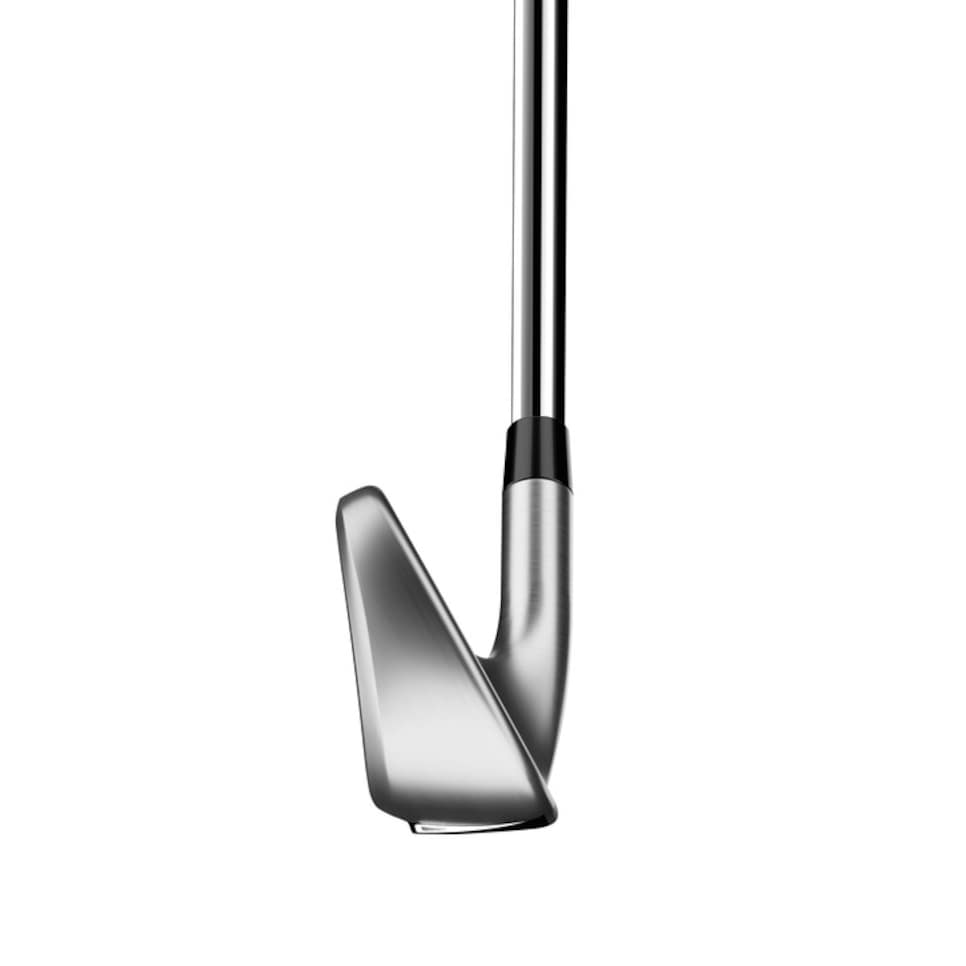 3. Wedge, putter offer special help with classy looks. The Adams Idea wedge is a true effort at a game-improvement design without resorting to training wheels. This includes a distinctive cavity back shaping that features a deep undercut that aims to push more mass high in the head for a more controlled flight with better spin. The wider sole with extra bounce uses an aggressive C-grind with extra heel and toe relief to provide a smoother glide through sand and turf. Milled grooves help maximize the potential for short-game spin.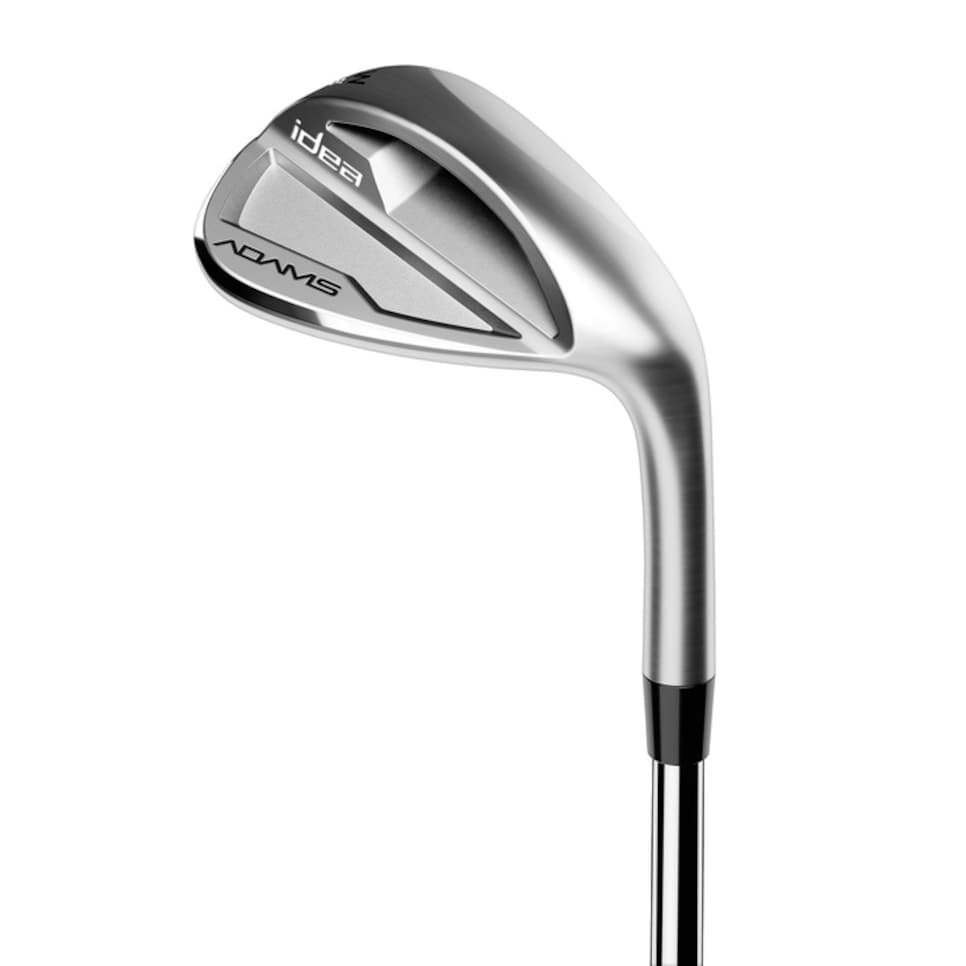 "My main objective when designing this wedge was, 'how do I get this golfer to have a more controllable ball flight in their approach shots?" Carr said. "I call this party in the back, business up front."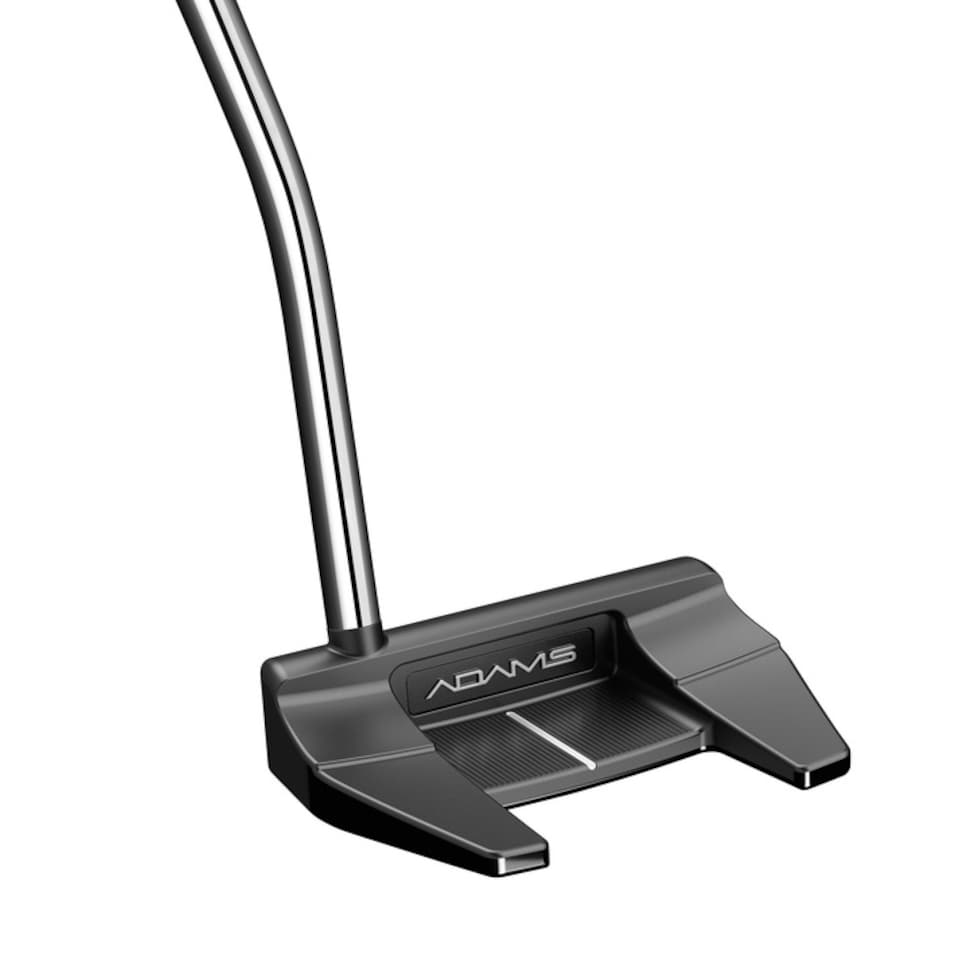 Meanwhile, the putter incorporates the concentric half-circles groove pattern in the center of the face to help produce a more efficient roll. The company's engineers actually had to resurrect the original milling tool used to make the grooves on the Yes! C-groove putters and recreate it in the making of two traditional blade and mallet shapes.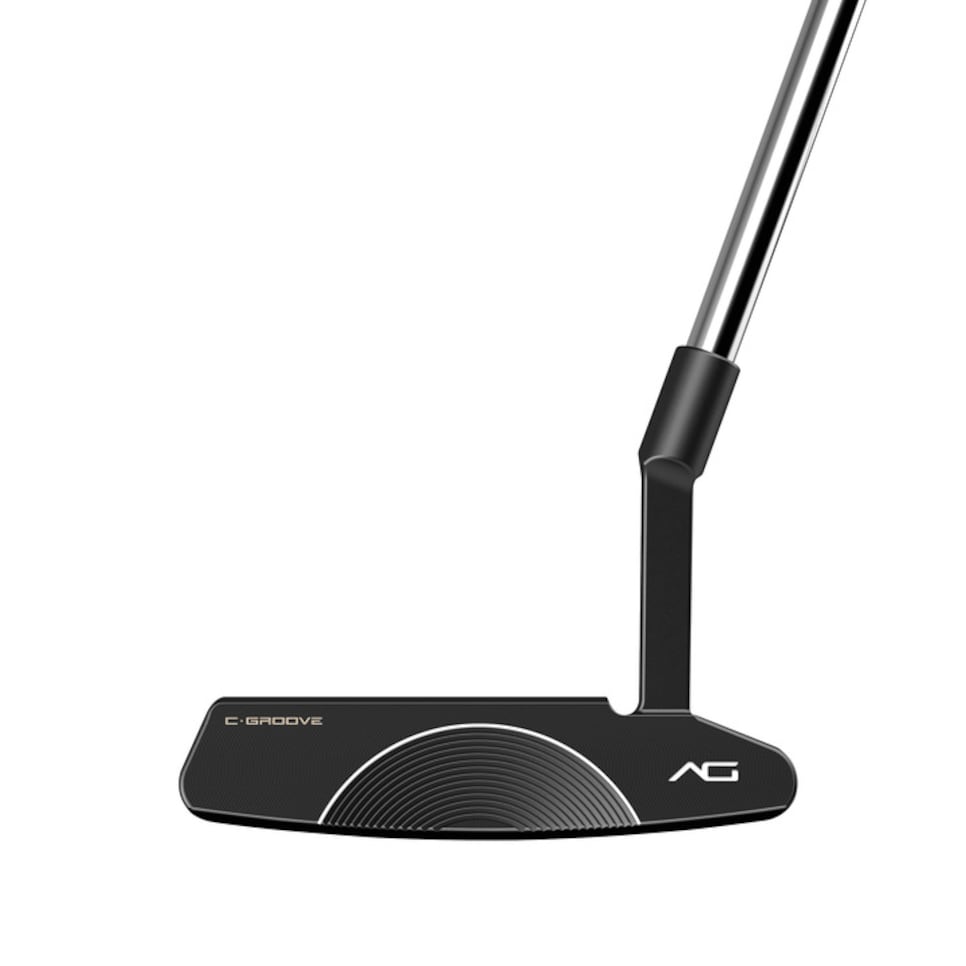 "This C-groove is exactly the same specs as the original C-groove," Carr said. "We're using the same geometry. The benefits of C-groove are a very soft buttery feel, and then obviously, that that consistent roll."