The Loop
Aaron Rodgers spotted on golf date with SI swimsuit model Kelly Rohrbach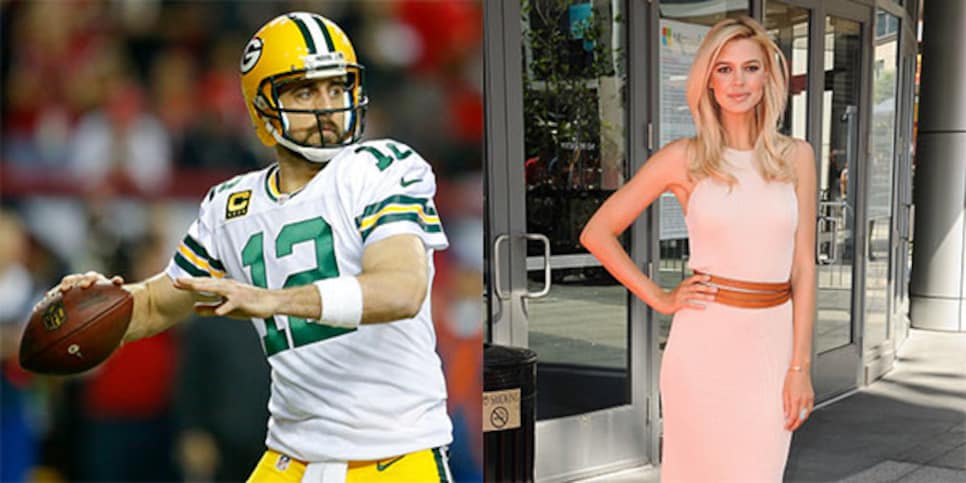 Aaron Rodgers has gone through two big break-ups recently. There was the highly publicized ending of a three-year relationship with Olivia Munn and the superstar quarterback revealing he's stepped away from golf to concentrate on the upcoming NFL season.
On Friday, the superstar quarterback was spotted back on the links. And his playing partner was Sports Illustrated swimsuit model Kelly Rohrbach. Talk about killing two birds with one stone.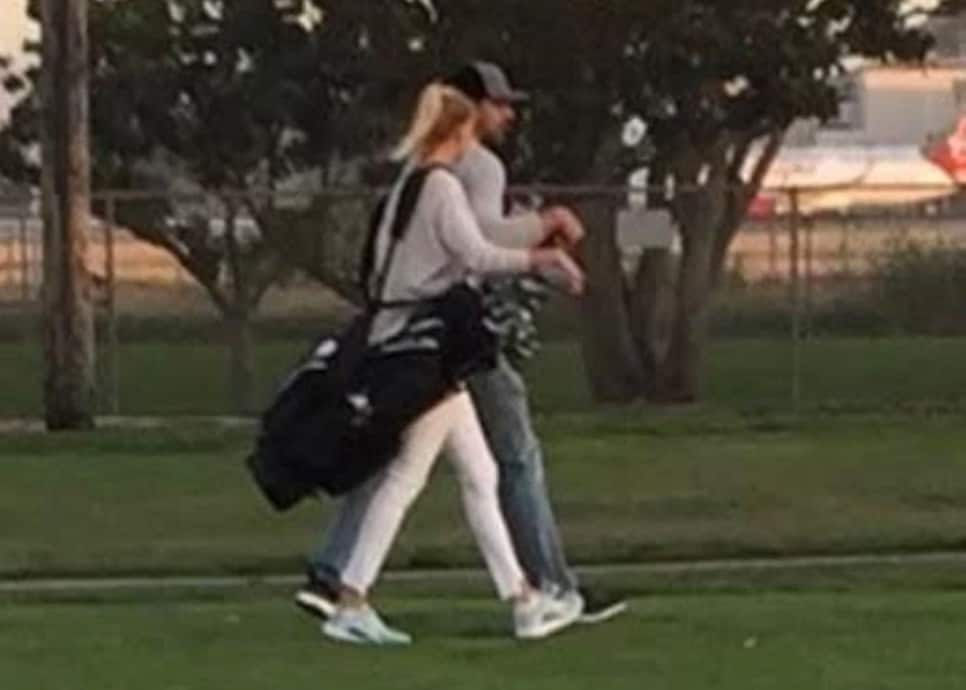 According to an "insider" quoted in the websites' report, "They both love golf and have just clicked." Aww.
In other words, this could be a good match -- and a pretty even one as far as giving strokes goes.