News
A timeline of Tiger Woods' most recent troubles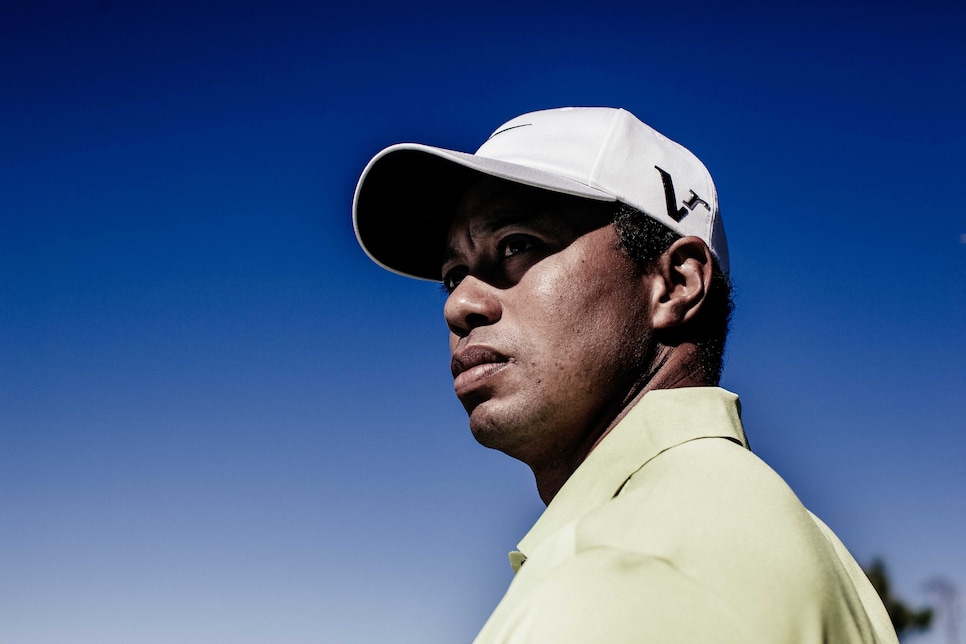 While most accounts of Tiger Woods' troubles begin with his 2009 sex scandal, the most pronounced struggles for the 14-time major champion appear to have begun after his 2013 Player of the Year season. Recall that was a year when Woods won five times, including the Players Championship, and regained his spot atop the world ranking. But in early 2014, Woods underwent his first back surgery, and it's been a rocky road ever since, culminating on Memorial Day with news that Woods was arrested for driving under the influence.
April 1, 2014: Woods announces he'll miss the Masters for the first time as a pro after recently undergoing his first back surgery. Woods says the microdiscectomy will force him "to miss several tournaments" and that his goal is to return "sometime this summer."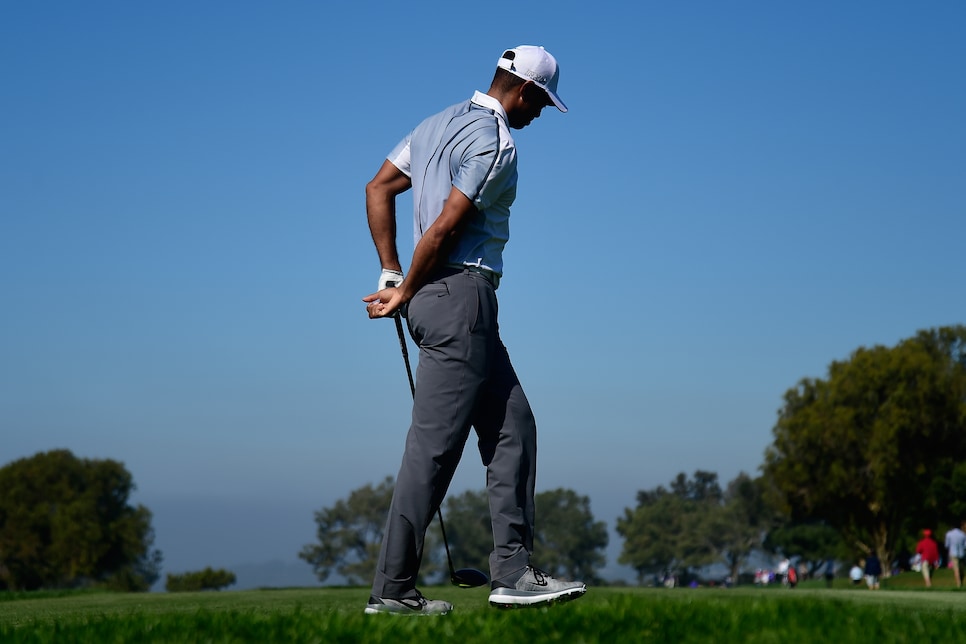 June 26, 2014: Woods returns to competition at the Quicken Loans National. He misses the cut after shooting scores of 74 and 75.
Aug. 8, 2014: Woods misses the cut at the PGA Championship and looks to be in pain during his second round at Valhalla. Days later, Woods takes his name out of consideration to be a captain's pick for the Ryder Cup that fall.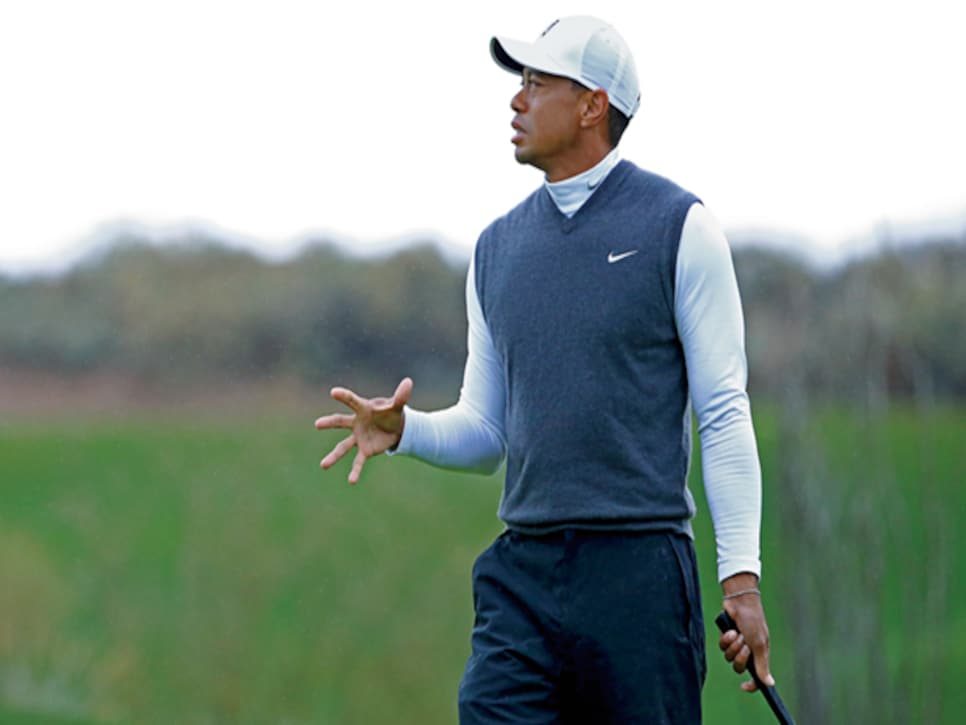 Feb. 5, 2015: Woods walks off after playing just 11 holes of his first round at the Farmers Insurance Open. He cites another back injury, but draws more attention for saying it was caused by him not getting his glutes to "activate."
April 12, 2015: Woods returns at the Masters and plays surprisingly well. The chipping yips appear to be gone and he even works his way onto the front page of the leader board on Saturday before winding up T-17.
Sept. 18, 2015: Less than a month after finishing T-10 at the Wyndham Championship, Woods announces he's undergone a second back operation. He says his goal is to return "early in 2016."
Oct. 30, 2015: Woods announces he's undergone another back surgery to relieve pain. This puts him at three total back procedures. "It's one of those things that had to be done," Woods says. "I have an outstanding team of doctors, and I'll be back as soon as I can."
Feb. 24, 2016: Woods posts a video of him hitting a shot on a simulator with the caption, "Progressing nicely." Although neither Woods nor his agent, Mark Steinberg, offer a timeline for his return, the clip causes excitement that a comeback is imminent.
April 1, 2016: On the Friday evening before the Masters, Woods officially withdraws from the season's first major. He gives no timetable for his return.
June 7, 2016: Woods releases a statement on his website saying he won't play in the U.S. Open or the Quicken Loans National. "I am making progress, but I'm not yet ready for tournament competition." He eventually withdraws from the British Open and PGA Championship as well, making this the first time he misses an entire season.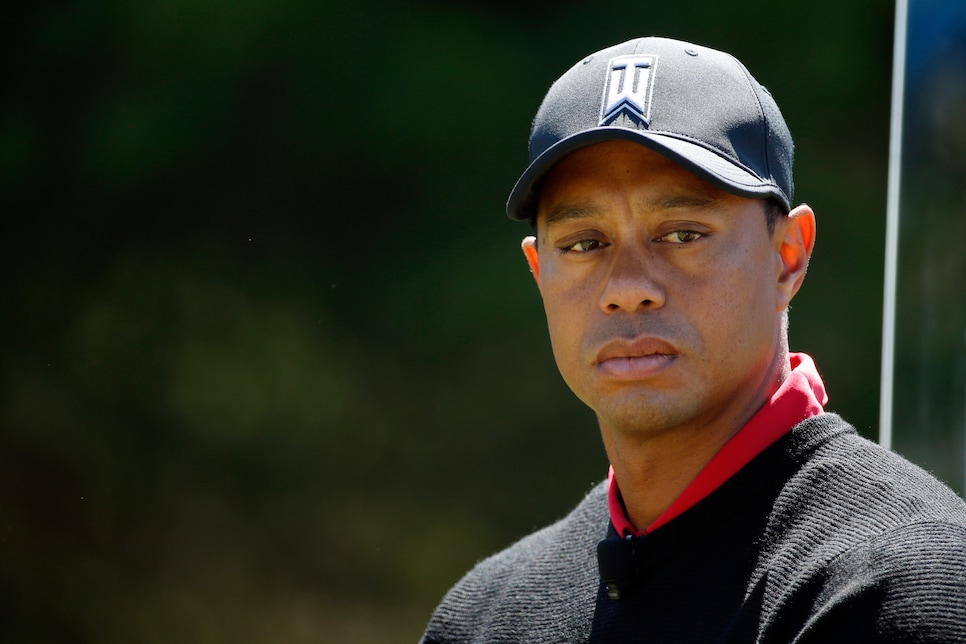 Oct. 2, 2016: With Woods in a rare supporting role as vice captain, the U.S. wins the Ryder Cup for the first time since 2008. Woods is an engaged presence on the sidelines for the U.S., and is believed to be plotting an imminent return to competition.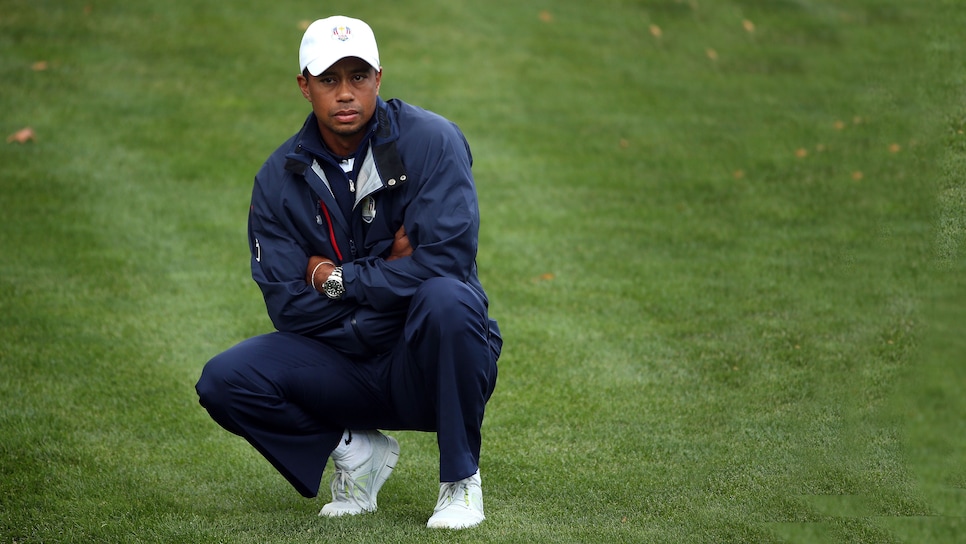 Oct. 7, 2016: Woods announces he'll make his long-awaited return to golf at the PGA Tour's season-opening Safeway Open. He also commits to play the Turkish Airlines Open the following month.
Dec. 2, 2016: Playing in his first competitive event in 16 months, Woods shoots 65 in the second round of the Hero World Challenge. His four rounds of 73-65-70-76 leave him well out of contention, but fuel hopes that he could again be a factor now that he's healthy.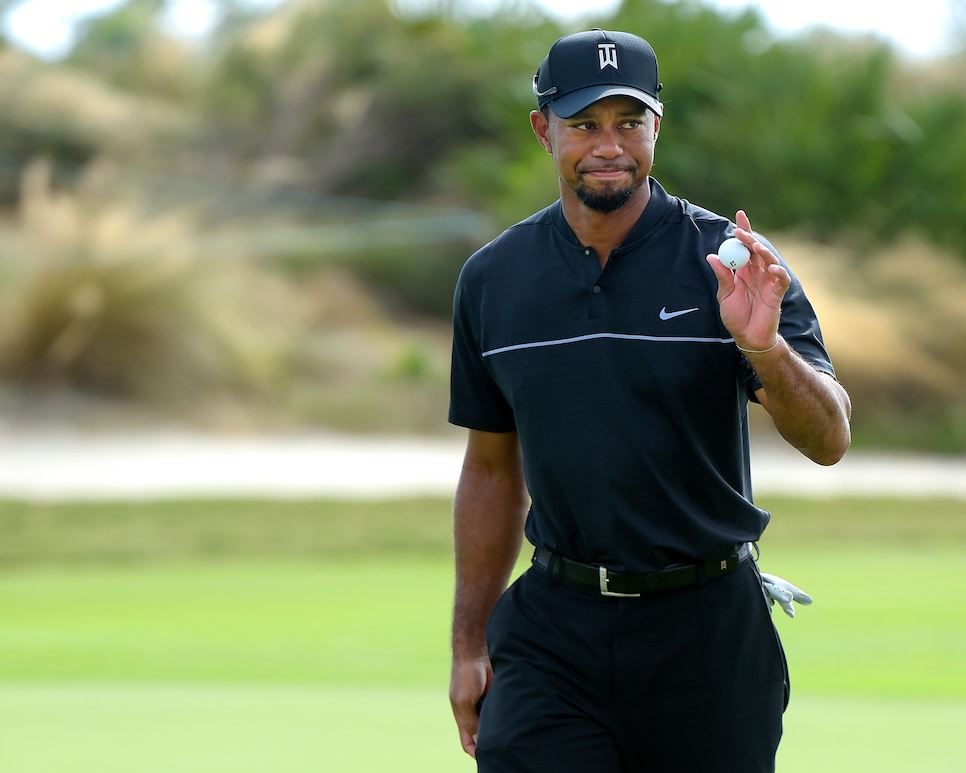 Jan. 25, 2017: Riding a wave of optimism after a pain-free return to golf, Woods signs an endorsement contract with TaylorMade in which Woods would play the company's driver, fairway woods, irons and wedges. He had previously signed an off-season deal to play a Bridgestone ball.
Jan. 28, 2017: Playing in his first official PGA Tour event since 2015, Woods shoots 76-72 to miss the cut in the Farmers Insurance Open, on a golf course where he's won eight times as a professional.
Feb. 3, 2017:__ Following an opening 77 in the Dubai Desert Classic, Woods withdraws from the event an hour before his second round tee time due to back spasms incurred the night before. The withdrawal limits Woods' latest return to golf to just seven rounds.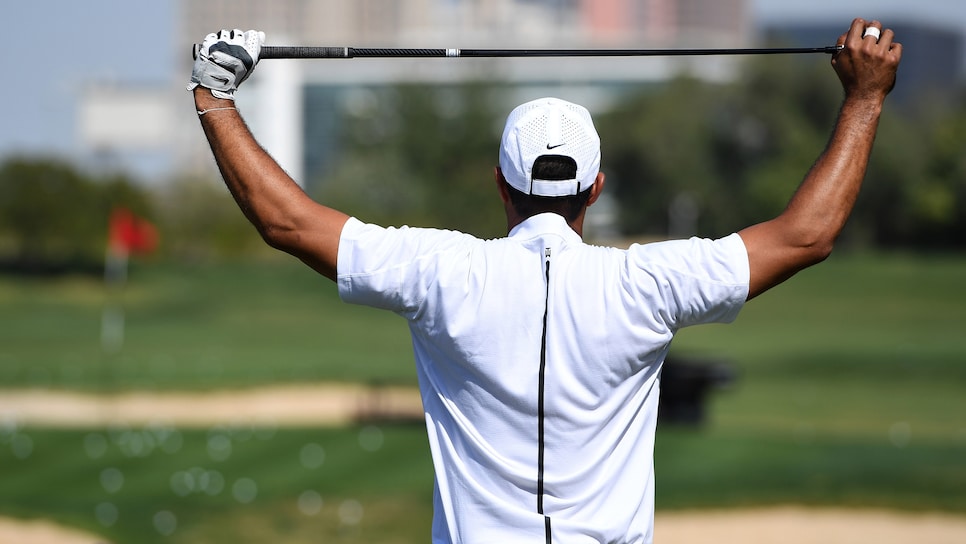 March 31, 2017: Woods announces he'll miss the Masters for the third time in four years. "I did about everything I could to play, but my back rehabilitation didn't allow me the time to get tournament ready," Woods says. The 2017 Masters marked the 20-year anniversary of Woods' landmark 12-stroke win at Augusta National for his first major title.
April 20, 2017: Amid speculation that he would be returning to golf shortly before the U.S. Open, Woods announces he has undergone a fourth back surgery to alleviate ongoing pain in his back and leg. Woods announces on his website that the fusion procedure is expected to sideline him for another six months.