The Loop
A race horse walks into a bar...and promptly freaks out
If you've come for the punchline, we hate to disappoint you. This is not a set-up, but an actual headline out of Chantilly, France, where last week security cameras at a sleepy little bar captured a runaway race horse sauntering into the establishment and destroying everything before turning around and seeing itself out. If this isn't a metaphor for your Friday night, we don't know what is:
The horse's trainer said the filly kicked off her rider before the escaping stables, somehow ending up inside a random bar throwing a tantrum over the price of a glass of Beaujolais NEARLY A MILE AWAY. Needless to say, we have more questions than answers, including...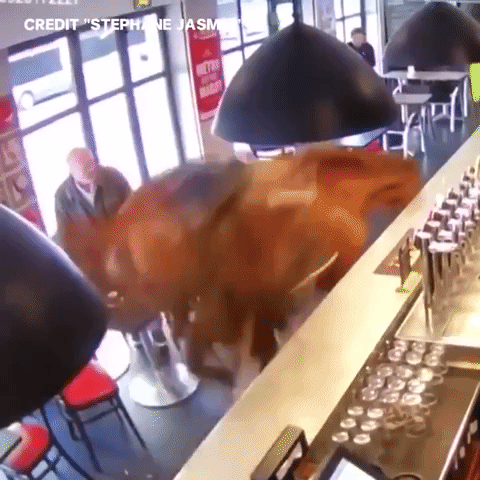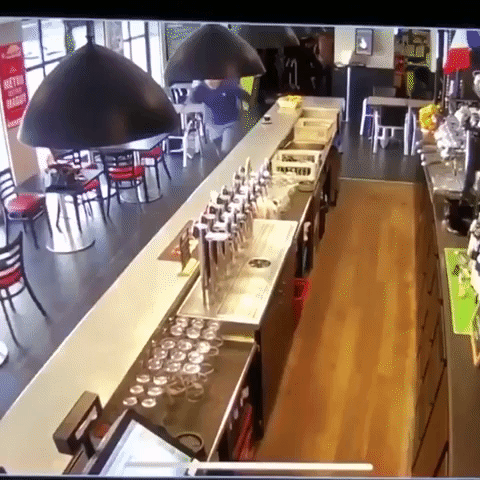 The bar's owner, Stephane Jasmin, answered at least one of those when posting the video to YouTube, saying the horse pushed the door open herself and "raced straight for the betting corner." In the end, neither patron nor horse were injured in the incident, but the same can't be said for those chairs. R.I.P. IKEA, we hardly knew ye.