The Loop
Bidet brand TUSHY just bid for naming rights to the Buffalo Bills' stadium, let's make this happen people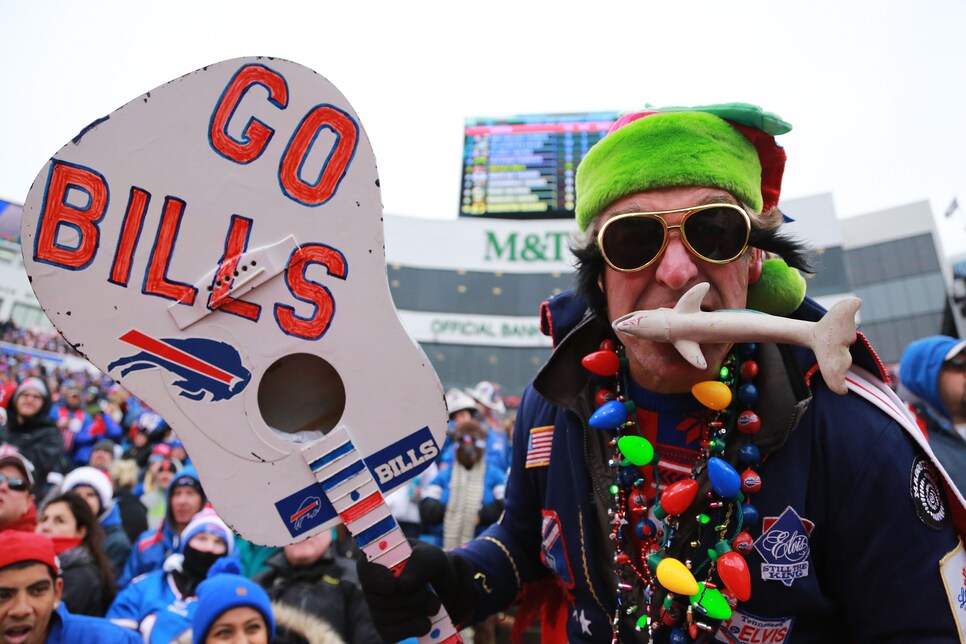 On Wednesday night, the western New York and southern Ontario football communities were rocked when news broke that New Era and the Buffalo Bills had officially parted ways. Citing financial pressures from the ongoing COVID-19 pandemic, the flatbrim pioneers requested release from their contract with the team, to which the Bills obliged, leaving New Era Stadium temporarily nameless. We say temporarily, because on Thursday morning, a potential savior swept in like a maid out of the mist, offering their name to Bill Mafia's most treasured safehouse. That hero?
Bespoke bidet purveyors TUSHY.
Worth up to $12.5 million dollars, the partnership would include naming rights to the stadium, a supply of portable bidets to be distributed across parking lots and tailgating areas for every Bills home game during the 2020 and 2021 seasons, and finally an inaugural 'Toilet Bowl' to be held at TUSHY Stadium (assuming college football is still a thing that exists in this country come December.) Hear that? That's the sound of every Dolphins, Jets, and Patriots fan on earth Venmoing TUSHY some extra cash to sweeten the deal. LET'S MAKE THIS HAPPEN PEOPLE.
You, a savvy consumer, have probably already surmised that TUSHY don't really expect this to happen. It's just, er, backdoor marketing, if you catch our drift. And even if it did, Bills fans would still refer to their frozen football palace by it's one true name: The Ralph. But if the San Francisco 49ers can have an official manscaping partner, perhaps there is room for TUSHY in football yet.