Apparel
U.S. Open 2020: Here's how to copy Justin Thomas' classic golf look at Winged Foot
Justin Thomas is known for his refined style, here's how to get his U.S. Open look
You can always count on Justin Thomas' apparel scripting to be on-trend and relevant while maintaining the classic and upscale look he's known for. Thomas is able to push style boundaries and bring new looks to golf that appeal to almost any golfer. In 2019, Thomas launched a patriotic collection ahead of the U.S. Open bringing back retro looks like the knit flag sweater and iconic Polo Bear logo and introducing bold new patterns like the stars and camo print pants and quarter-zip. His 2020 U.S. Open looks are little quieter—but ultra-stylish nonetheless. Check out Thomas' apparel scripting for Winged Foot and where to get each piece.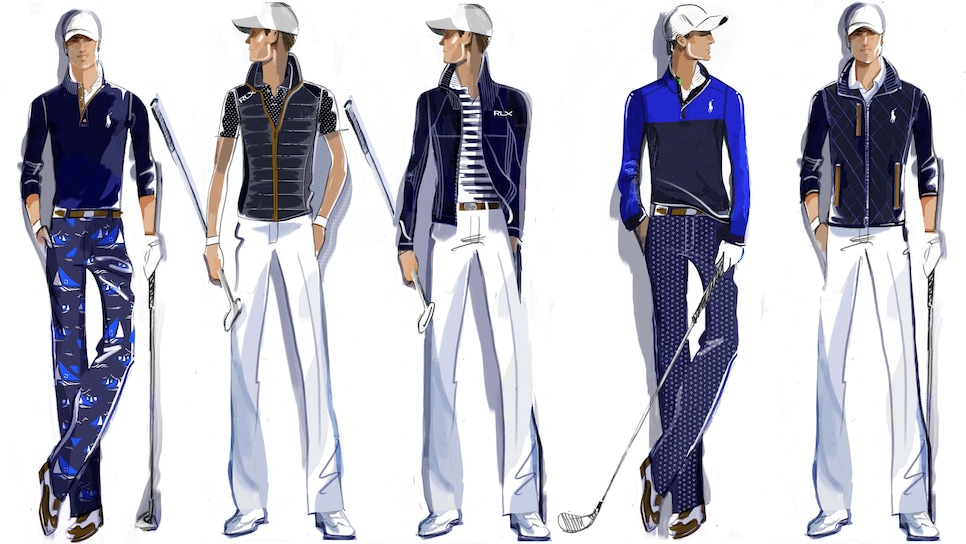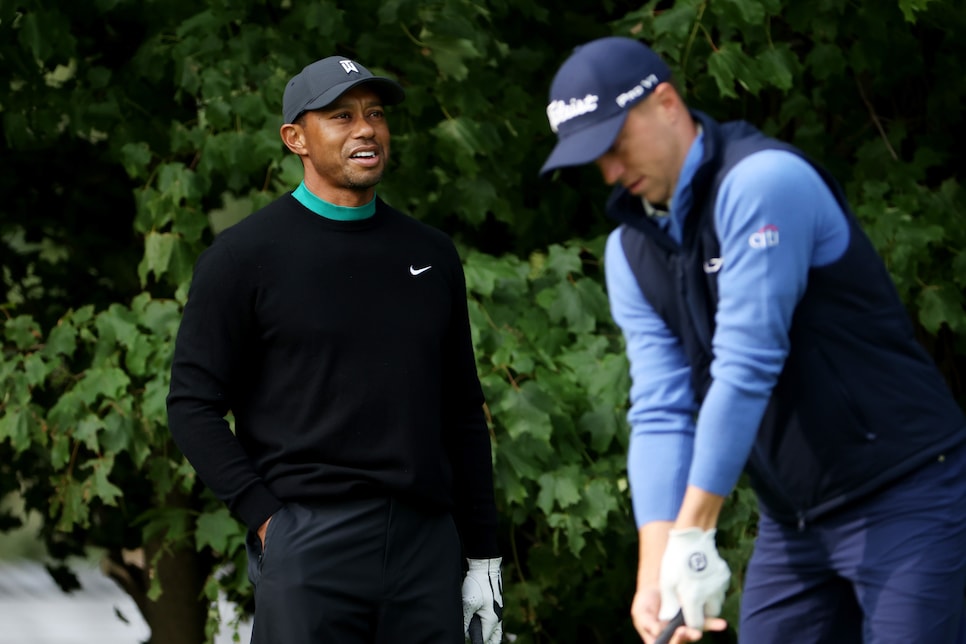 While the main focus is on tournament rounds, don't sleep on practice round apparel. It's an excellent opportunity for players to show some personality and wear something a little different than usual. As Thomas teed it up with Tiger Woods on Tuesday, Woods wore a black sweater, green mock neck shirt and black shorts for an ultra-casual-yet-golf-appropriate ensemble. Thomas went with a more layered look with a light blue RLX sweater under a quilted navy vest. As a bottom layer, Thomas is wearing a U.S. Open commemorative golf shirt ($89) to celebrate his apparel sponsor, Polo Ralph Lauren, as the official outfitter of the tournament.
If the weather holds up on Wednesday, Thomas is set to wear a bold pair of shorts covered with a sailboat print. He'll keep the rest of his outfit simple with a white golf shirt and navy merino half-zip.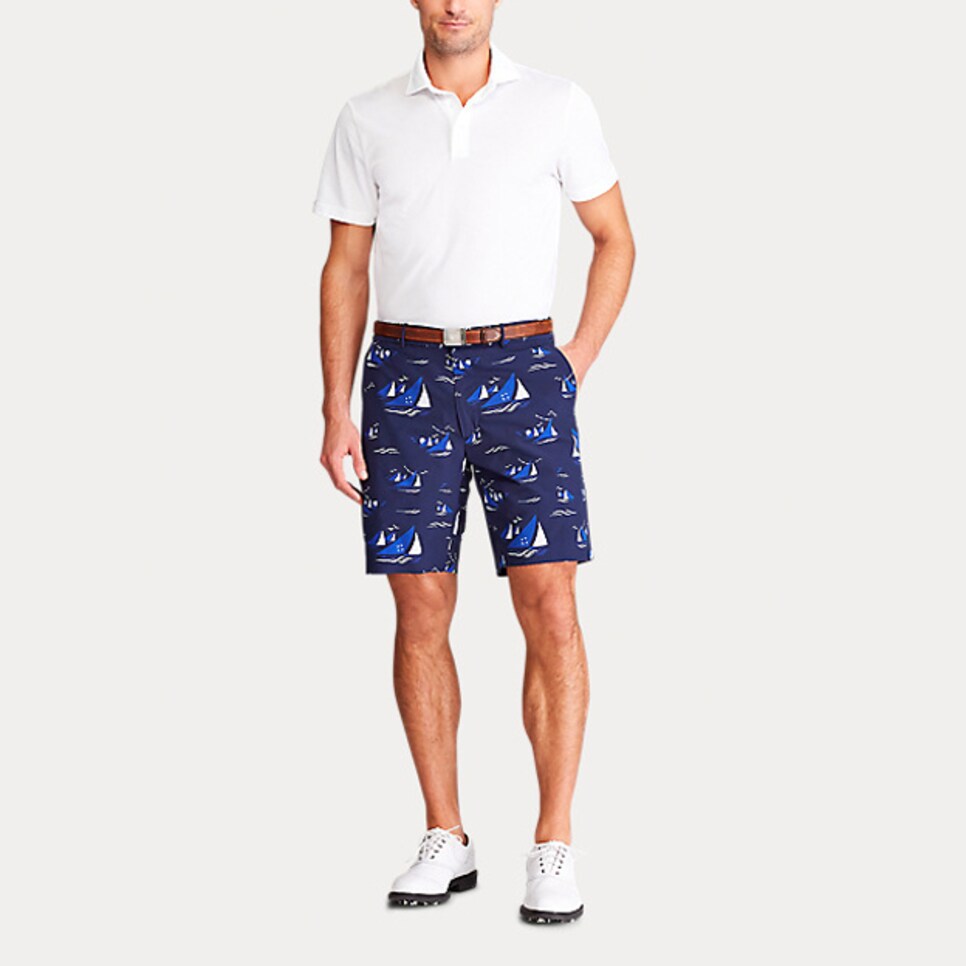 For the start of the tournament, Thomas will wear the micro-printed RLX Airflow Polo ($98.50) over white pants. Micro-prints are a great way to tone down traditional prints. This navy golf shirt is almost solid-looking from afar with little distraction produced by the tiny dotted pattern.
One of Thomas' strongest looks comes on Friday in a striped golf shirt and white pants. The medium thickness of the stripes is an athletic and youthful look that suits Thomas' style well. He'll have a navy full-zip jacket on hand that will match the outfit well if temperatures drop. Take a note from Thomas' layering practice to always pack a matching jacket as to have to choose between style and warmth mid-round.
Thomas will keep his apparel simple and classic on moving day in a white shirt and navy pants. His scripted jacket is a sporty color-blocked half-zip with hints of lime green that add personality to the primarily blue jacket.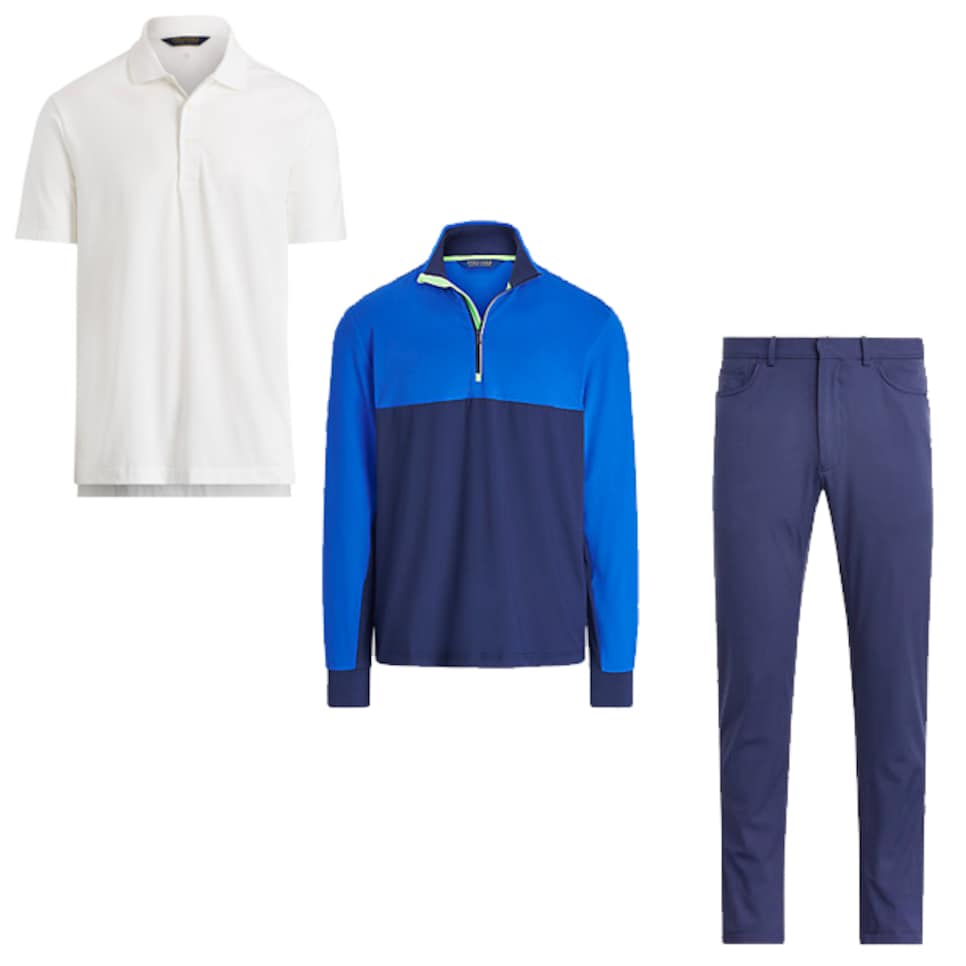 For the final round, Thomas' look is upscale and preppy. He'll pair a light blue tightly striped golf shirt over white pants and have a navy hybrid jacket packed. As his third scripted day to wear white pants, Thomas makes his stance on white after Labor Day crystal clear and will look great in the process.