The Loop
6 Kentucky Derby cocktails to bet on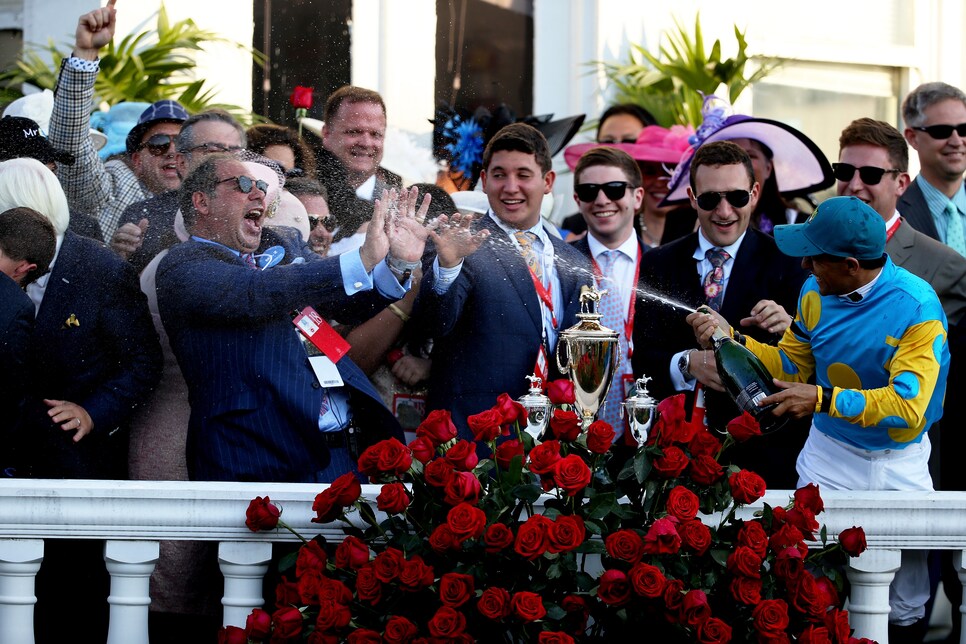 For most of the non-gambling nation, the Kentucky Derby is just an excuse to put absurd things on the top of our heads, shout at small men riding large animals, and drink…a lot. But while this annual collision of sport and suspenders-snapping cocktail culture has become synonymous with the mint julep (Woodford Reserve will be pouring one worth $2,500 on Saturday, for instance), that's just the tip of the proverbial ice shaker. So saddle up and join us as we prepare six Kentucky Derby drinks that are sure to make the most exciting two minutes in sports last all afternoon.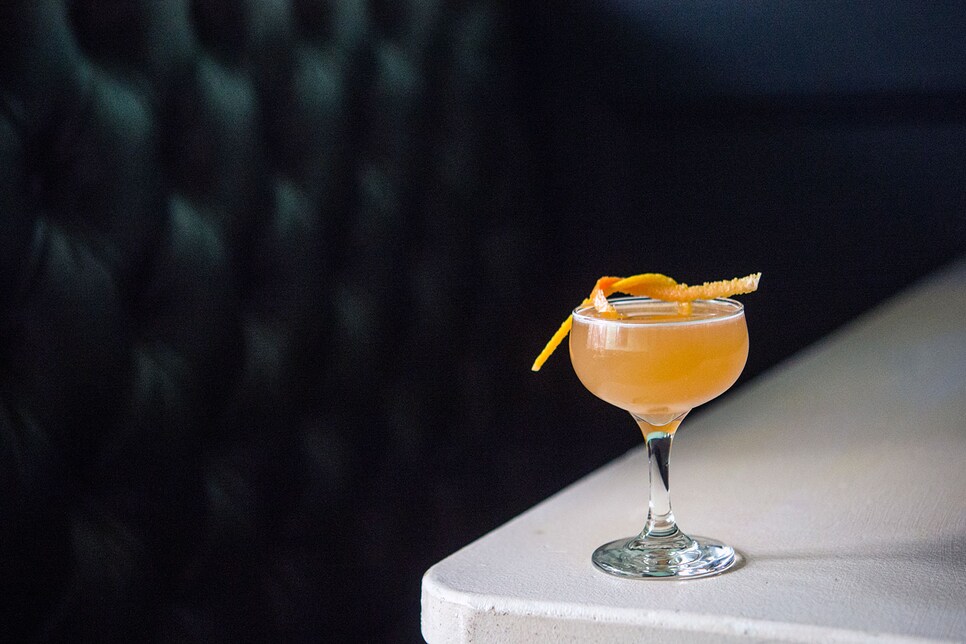 Flavor: Sweet and citrusy   Difficulty: Easy
Combine ingredients in a cocktail shaker and fill with ice. Shake and strain the mixture into a stemmed cocktail glass and garnish with a grapefruit twist (or wedge, if you're feeling bold/lazy).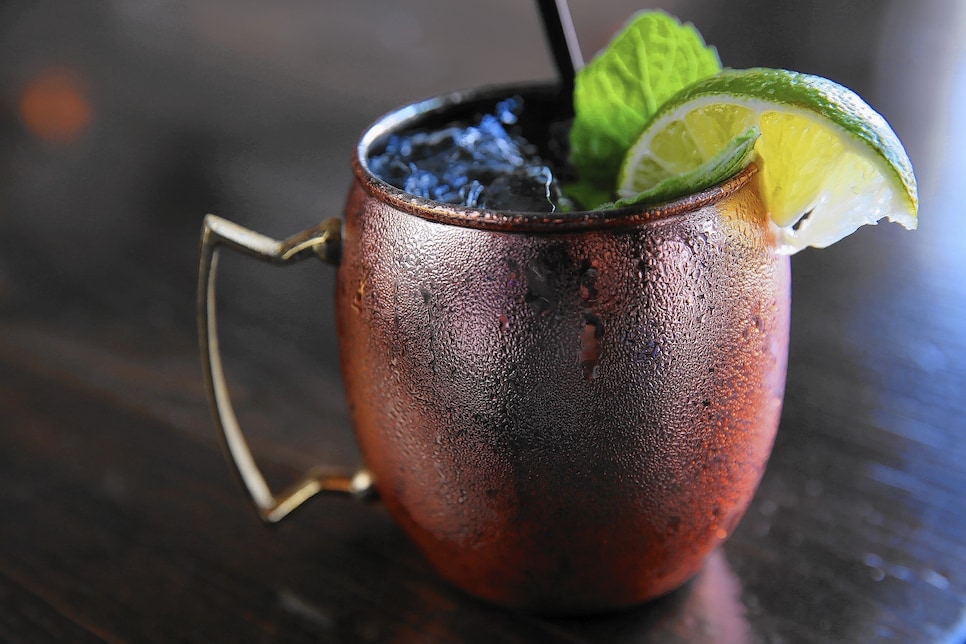 Flavor: Refreshing and summery   Difficulty: Easy
.5 oz. fresh squeezed lime juice
Fresh squeeze lime juice into a copper Moscow mule mug. Add bourbon, ice, and then top with ginger beer. If you're going to garnish, garnish with a mint sprig.
Tabasco Bloody Mary (batch)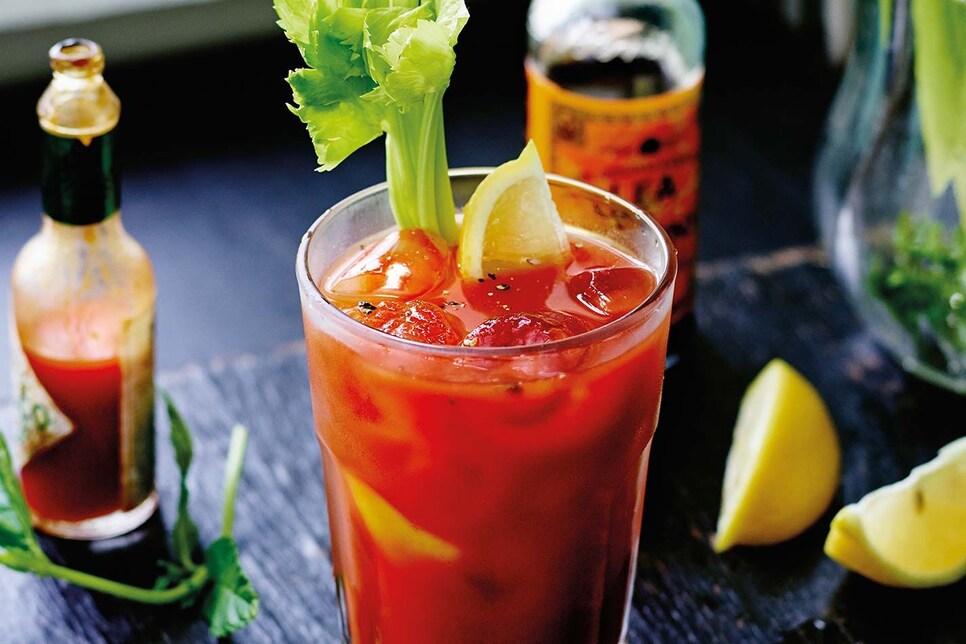 Flavor: Bold and spicy   Difficulty: Easy
1 teaspoon celery seeds (optional)
Throw it all together, dump it in a pitcher, and let it chill for 24 hours. When it's time for that Derby Day brunch, uncover it, garnish with celery sticks, olives, bacon, or whatever else you can dream up, and serve in mason jars or pint glasses filled with ice.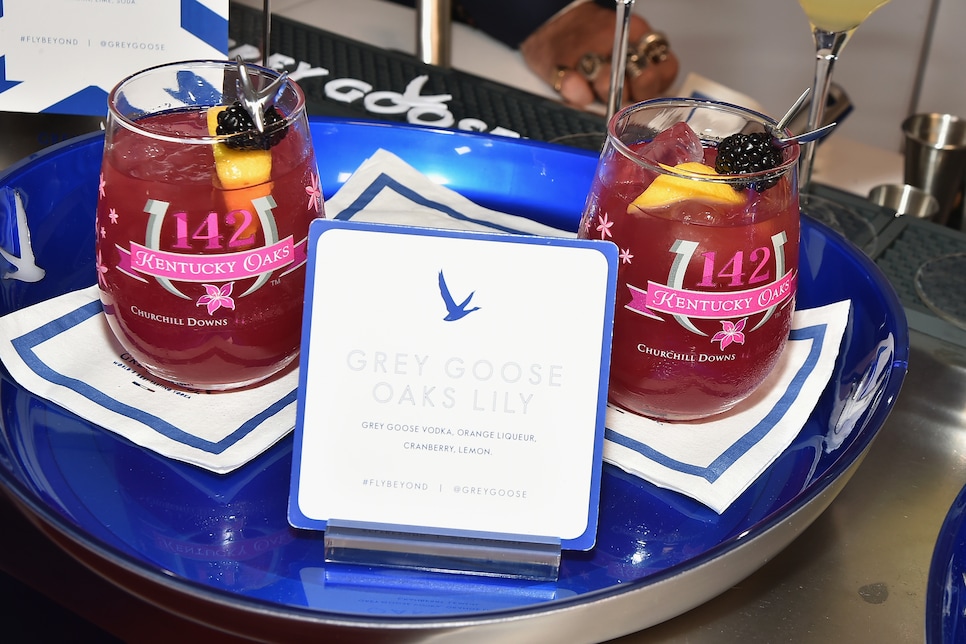 Flavor: Sweet and sour   Difficulty: Easy
Fill a stemless wine glass with crushed ice. Mix ingredients in a cocktail shaker, pour over said ice, and garnish with a lemon wedge and fresh(ish) blackberries. Voila, there's the second most popular cocktail at Churchill Downs.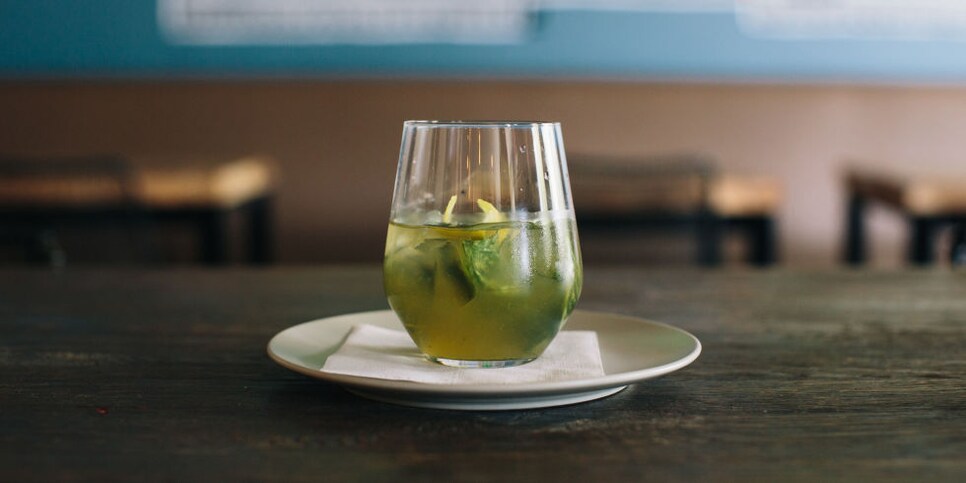 Flavor: Rich and tropical   Difficulty: Medium
2 oz. golden rum (or bourbon) (or both, YOLO)
.25 oz. blackberry brandy
.25 oz. orange curacao liqueur
2 dashes angostura bitters
Muddle the mint leaves, curacao, and brandy in a cocktail mixer. Once muddled, add the remaining ingredients, shake, and strain into an Old Fashioned glass. Garnish with mint, because presentation matters you schlubb.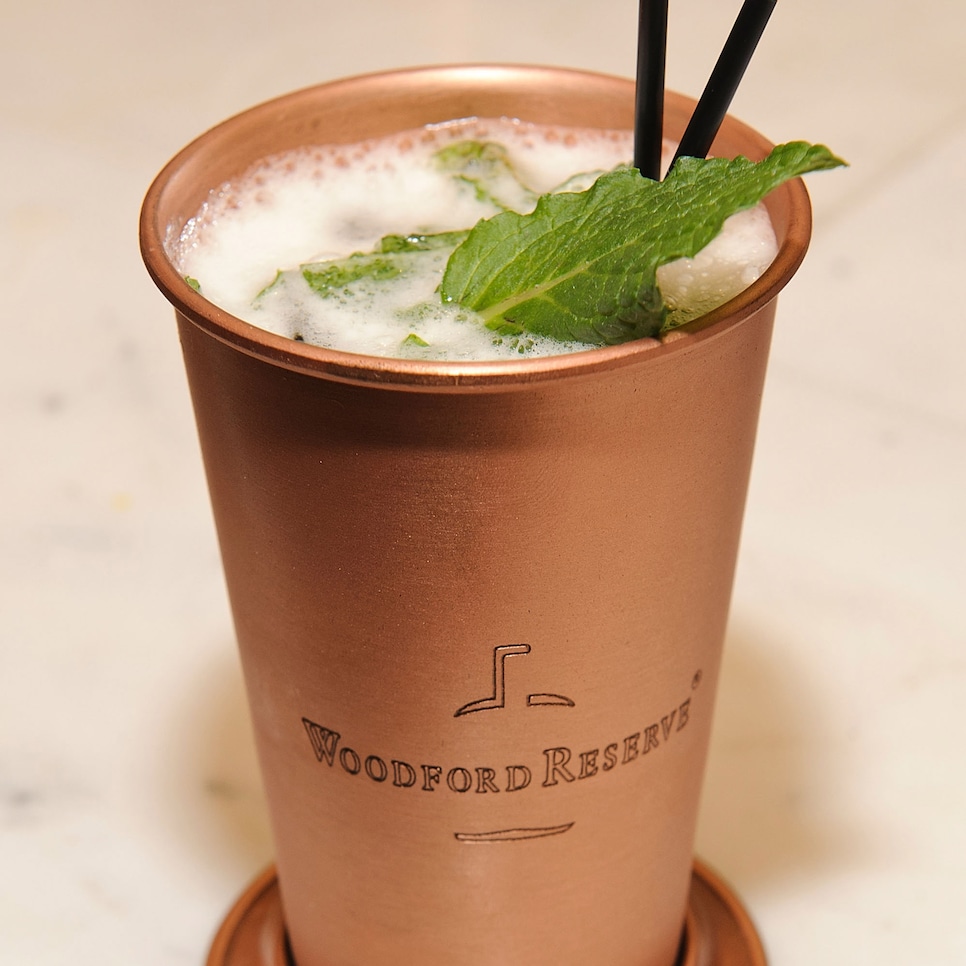 Flavor: Fresh and sophisticated   Difficulty: Medium
Rub mint leaves on the inside and rim of the glass. Place them in the bottom of the glass with simple syrup and muddle until they begin to break down. Pack glass with crushed ice, top with bourbon, and charge your friends $2,500.