The Loop
5 things to talk about with your buddies on the course this weekend
From sports to TV to politics (OK, so mostly the first two), we offer five hot topics that are sure to liven up your round of golf:
2. Buffalo: SEVEN feet of snow? In TWO days? In NOVEMBER? We feel for . . . Buffaloans? Buffalites? (checks Google) Buffalonians. Seriously, this is awful as Buffalo is on pace to match its annual snowfall (93.6 inches) by the end of the week. Wherever else you live that's being affected by this brutal cold front, just remember, it could be worse.
3. Giancarlo Stanton: Two weeks ago, the Miami Marlins slugger turned 25. This week, he signed a 13-year contract for $325 MILLION. In case you've never seen Stanton destroy a baseball, watch this:
Thank goodness for ex-Giant and two-time Super Bowl champion Justin Tuck (miss you on the Giants, Justin!) alertly calling a timeout before the Chiefs had a free play with an 11-to-9 player advantage. Then again, what should we expect from a team that had lost 16 straight games?
5. Sexiest man alive: Chris Hemsworth? Really? The actor was chosen by People Magazine, which apparently forgot that Matthew McConaughey is still alive. Here is Hemsworth, who looks like a slightly manlier version of James Van Der Beek: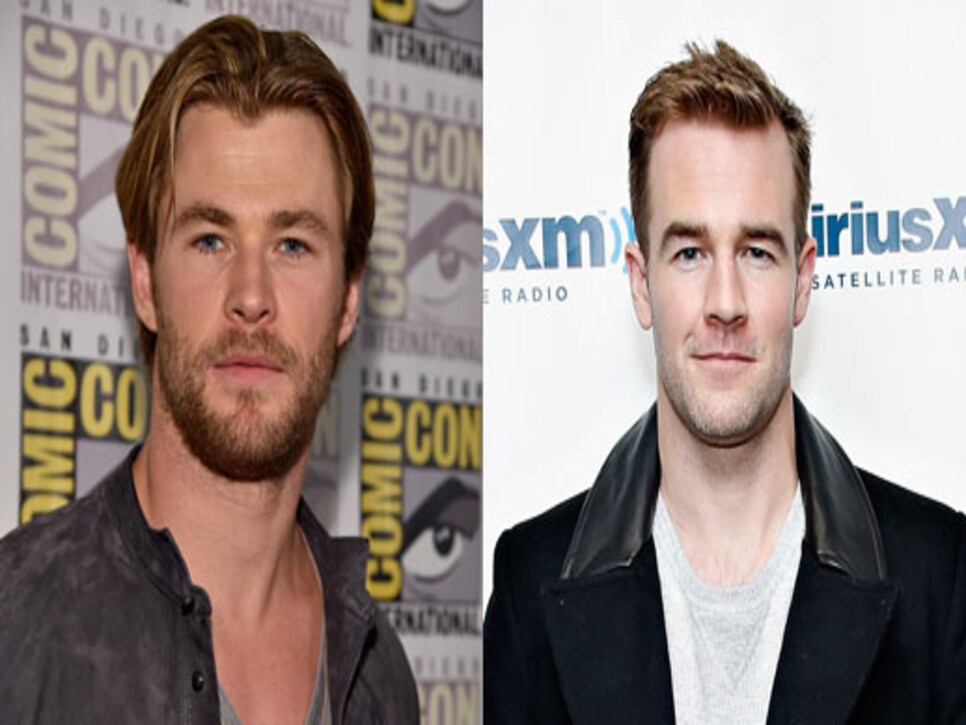 Sorry, don't see it. And here's Hemsworth with his actress/model wife, Elsa Pataky.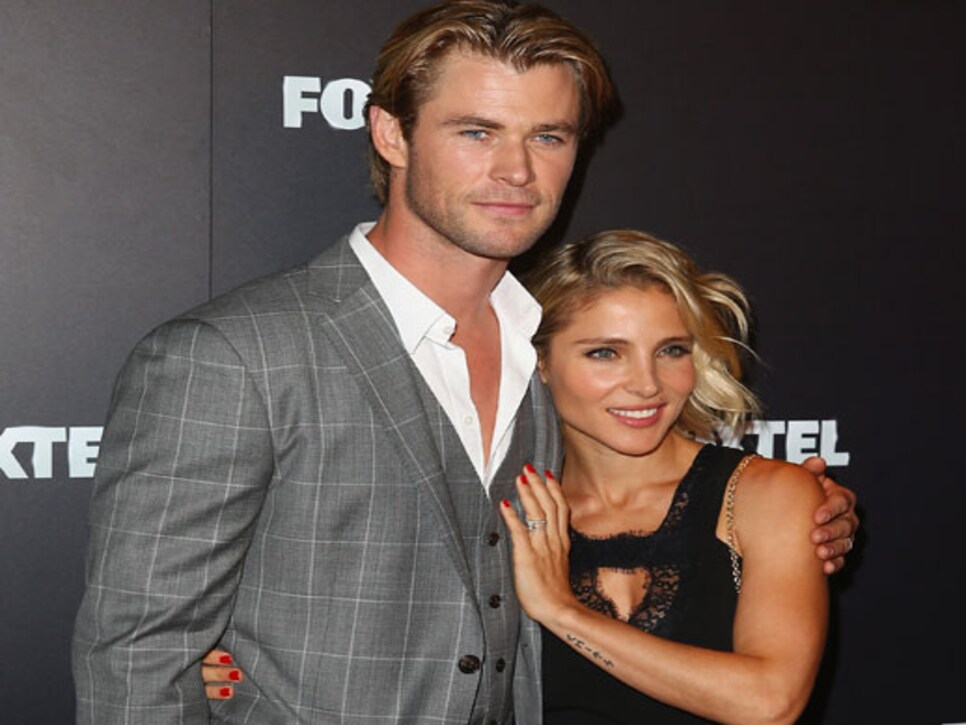 OK, so he must have something going for him.