5 Stanley Cup storylines even hockey holdouts will want to follow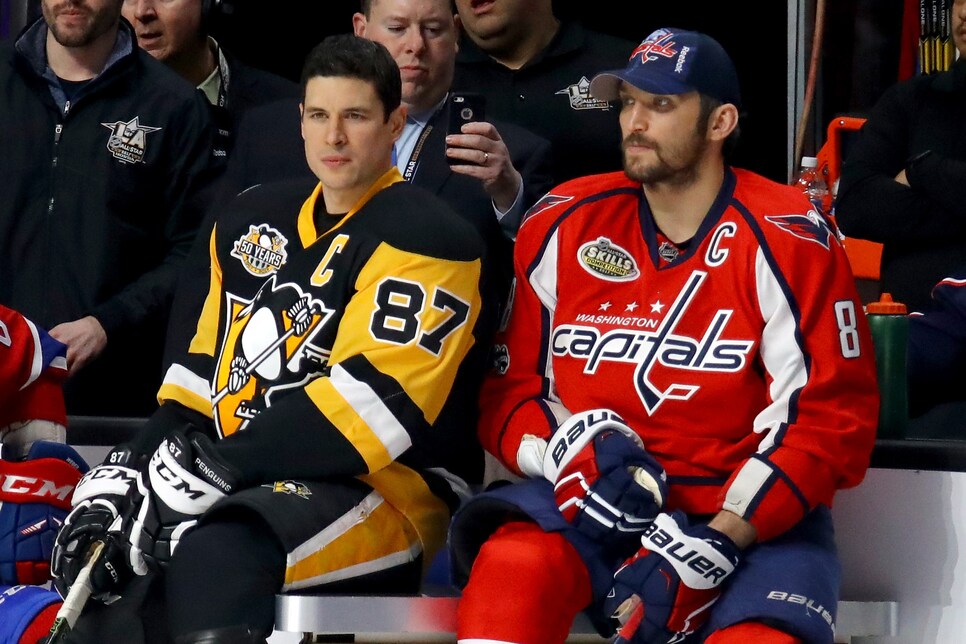 No Blackhawks, no Bruins, no Red Wings, no problem. Fresh off a record-breaking first round chocked with young stars, crazy upsets, and 18 cuticle-mutilating overtimes, the 2017 Stanley Cup Playoffs are poised to become one of the greatest NHL postseasons ever. With a new round, comes a new set of narratives, however, so before the puck drops on Wednesday, join us aboard the runaway playoff train while you still can. The destination? Hockey Eden, where the lamps are lit, the horns are cued, and it takes longer to count the storylines than the teeth.
Is it about freakin' time?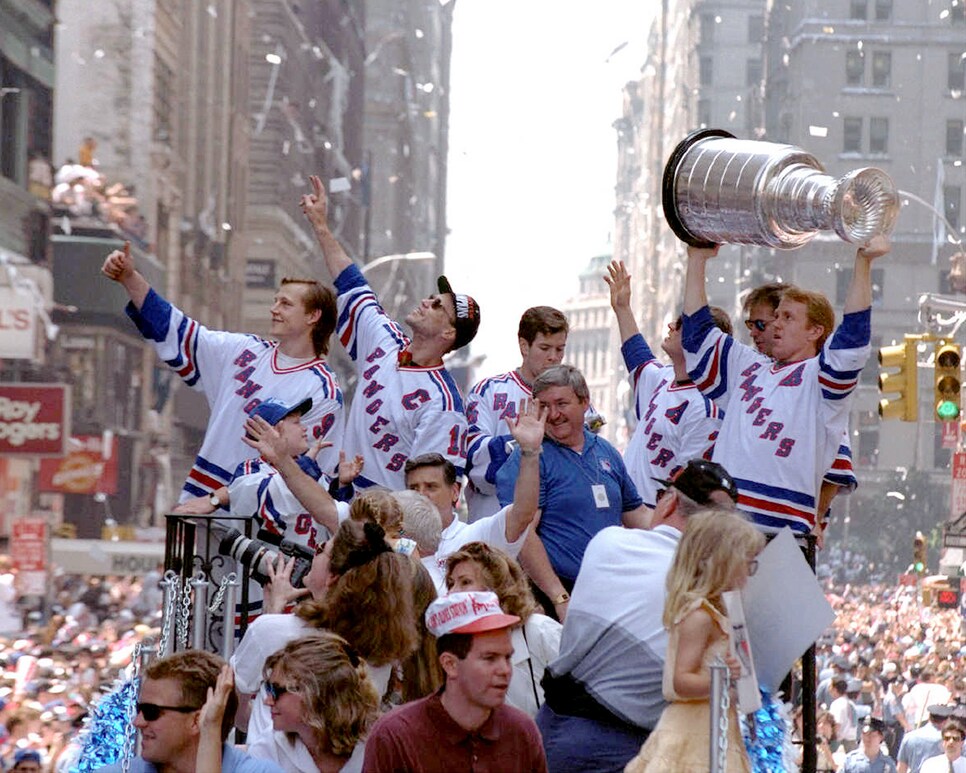 New York Daily News Archive
Sure, the Sharks already endured their requisite playoff heartbreak and the Sabres remain chained in the Eastern Conference dungeon, but don't worry, between the Capitals, Ducks, and Rangers, there is still more than enough time-honored hockey suffering to go around. With just one cup between them in the last 20 years, these soul-cross-checking franchises are once again poised for failure, but the only thing more entertaining than watching this trio (or quartet, if you include the Oilers) falter once again, is the possibility one of them won't. When (read: IF) that happens, there's nothing on earth that should keep you from missing it.
Who wins Sid the Kid vs. Ovi: Round 3?
For the second straight season (and the third time ever) Sidney Crosby and Alexander Ovechkin—the post-lockout NHL's lone saviors—will meet in the postseason with a hell of a lot more than just bragging rights on the line. Sure, it may feel like we're going down the only road we've ever known, but man what a trip it's been.
Will the Western Conference have fresher legs?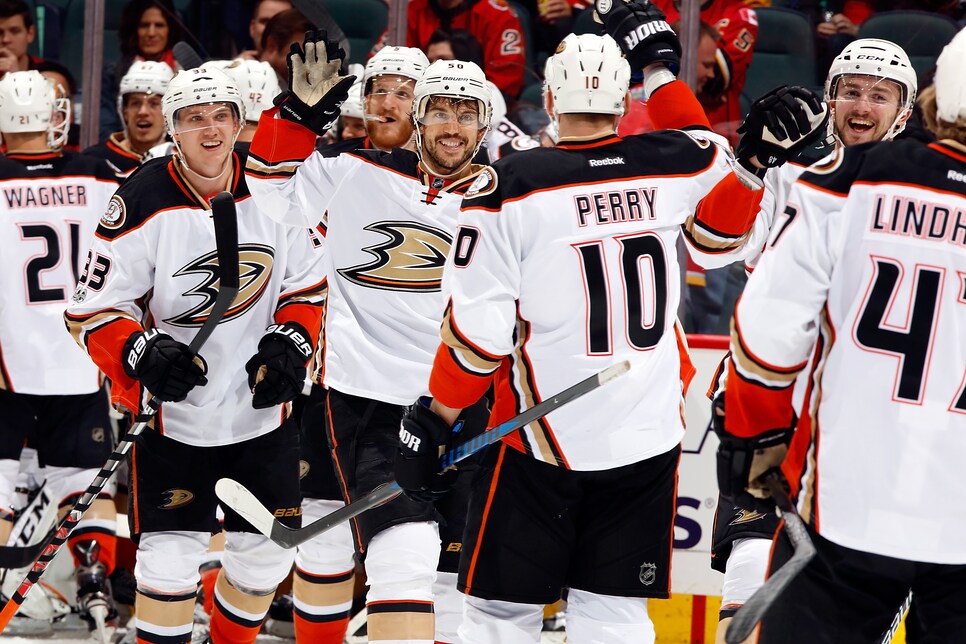 Let's look at the numbers:
Is Connor McDavid Canada's hockey Jesus?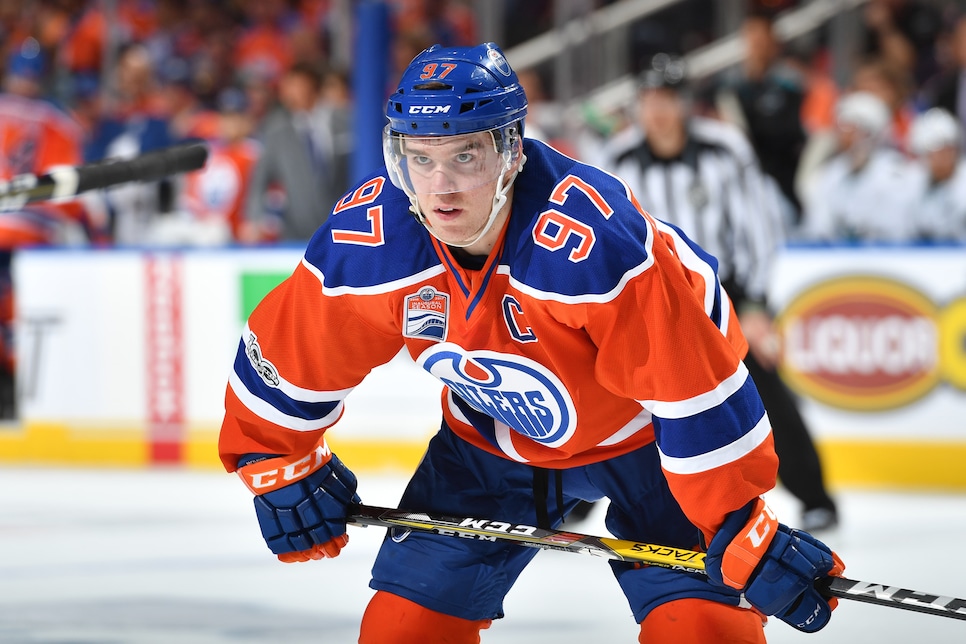 Ask most Americans to point to Edmonton on a map, and chances are their finger will land somewhere near central Nebraska. What the NHL could have taught them that their social studies didn't, however, is that Edmonton—in addition to being the capital of Alberta and the so-called "Gateway to the North"—is also one of the proudest, most prestigious hockey towns on earth, dating back to the golden years of Gretzky and the gang. But it's been awhile, both for the Oilers (27 years since the last cup) and Canadian clubs as a whole (24 years). This year, however, lead by the youngest captain in NHL history, Connor McDavid, Edmonton has a chance to put an end to both those gut-wrenching streaks. Needless to say, if you're a neutral, the Oilers—despite those ludicrously late East Coast puck drops—are your team this year.
Will the worst series on paper be the best on the ice?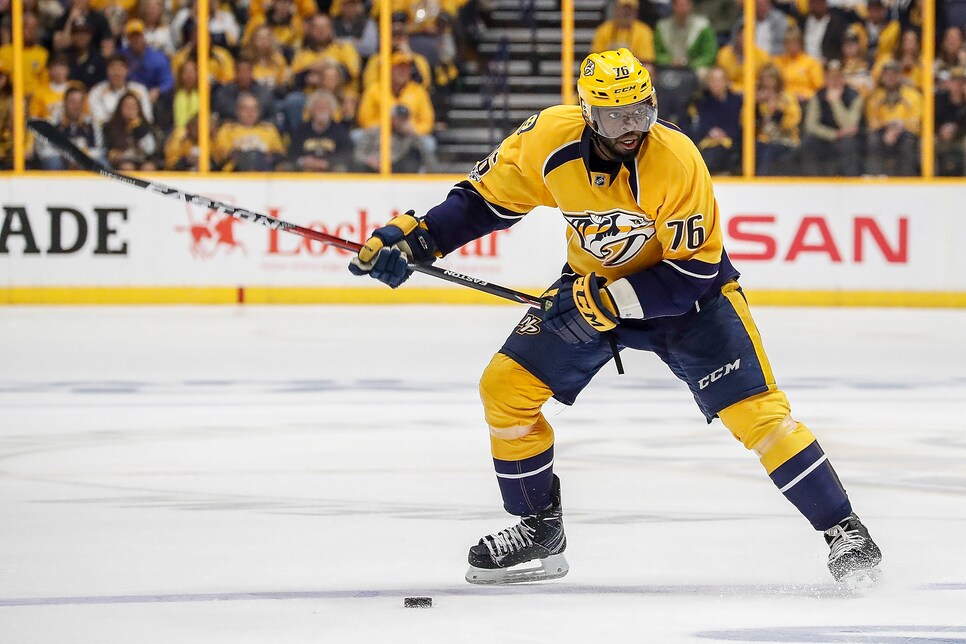 OK, we'll admit it. When we saw the St. Louis Blues and Nashville Predators matchup, our eyes immediately glazed over. There are lots of things to be excited about right now—from the Splash Bros to bikini season—and a Blues/Preds showdown barely cracks the top 100. But then, against our better judgement, we started to think about it. Not only did these teams just take down the top two seeds in the Western Conference by a combined 8 games to 1, but the Predators boast a 180-point forward line of Filip Forsberg, Ryan Johansen, and Viktor Arvidsson while the Blues are led by goaltender Jake Allen, who just posted .956 save percentage in round one. Oh, and did we mention these two clubs are located just over 300 miles apart? Yeah, this one might be fun after all.
BONUS: Did Joe Thornton play round 1 with a torn MCL/ACL?