The Loop
46-year-old Bartolo Colon says he wants to bring (big) sexy back for a final MLB season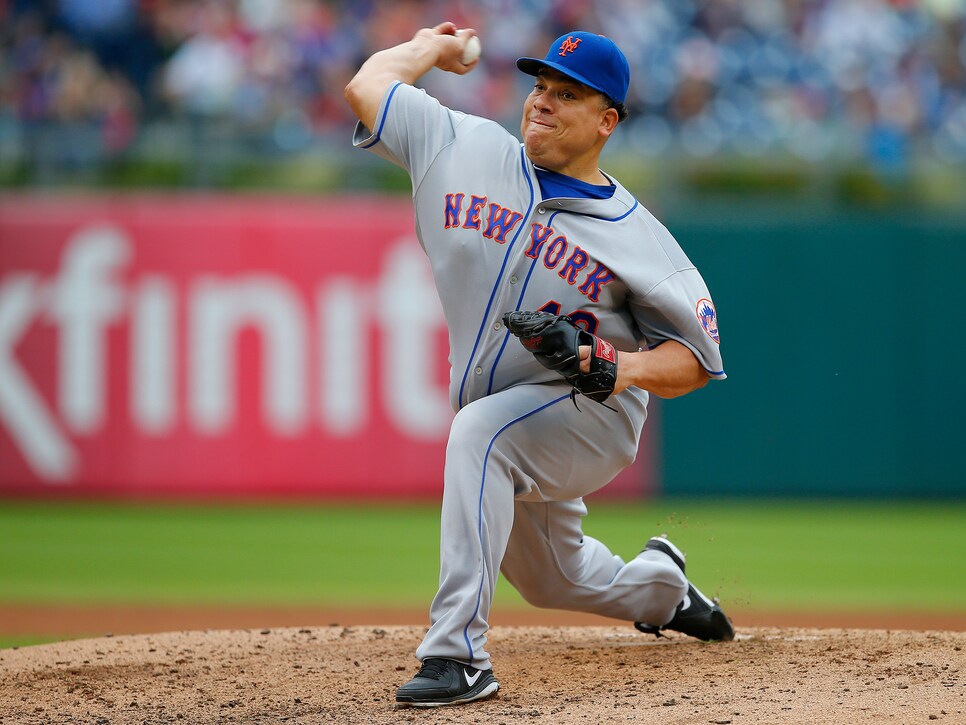 The last time we saw Bartolo Colon on an MLB bump was September 2018. Baseball, and life in general, hasn't been the same without him, but he was old then and that was 20 months ago. Now he's 46. He's written the mandatory post-retirement book. He's playing in the Mexican Baseball League. In 2015, he became the oldest player to lose a World Series game. In 2016, he became the oldest player to hit his first career home run. In 2018, he became the last active player to have been a member of the Montreal Expos and the oldest player in Major League Baseball period. It's 2020 now, but none of that matters. Big Sexy says he wants to play one more year, and Big Sexy gets what Big Sexy wants . . .
"I thought that last year maybe I would have the opportunity," Colon said on a video call with ESPN on Monday. "I know that if it didn't happen last year, this year would be less likely. I'm getting older and the game is all about the young pitchers coming up. When you get older, teams no longer need your services."
All of that is true, so it's good to know that Colon hasn't completely lost his grip on reality. The coronavirus could also prove to be a boon for his cause, with teams scrambling to get up to speed for a potential pandemic-shortened season. Given the context, teams could be more willing than ever to look to the veteran of all veterans for pitching. Remember, this isn't football. It's baseball. Sometimes you can literally just stand there. A lot of the time, in fact.
But Colon didn't stop there. If he had his druthers, he would like to end his career with the New York Mets, where he enjoyed a beloved stint (not to mention a National League pennant) from 2014 to 2016. "Mets fans are the best." Colon explained, before offering a reminder of what the league has been missing since his departure. "In the beginning, when they laughed at me every time my helmet fell off, at first I felt uncomfortable. But when I saw how much the fans enjoyed it, I asked for a bigger batting helmet so that it would fall more because it was so much fun for them!"
We don't know about this "Mets fans are the best" stuff, but if that doesn't make you want—nay, NEED—a Big Sexy comeback like food, water, sleep and beers on Friday, then you're in the wrong place.