News
U.S. Open 2023: 8 surprising players to miss the cut, ranked from 'so close!' to 'no chance'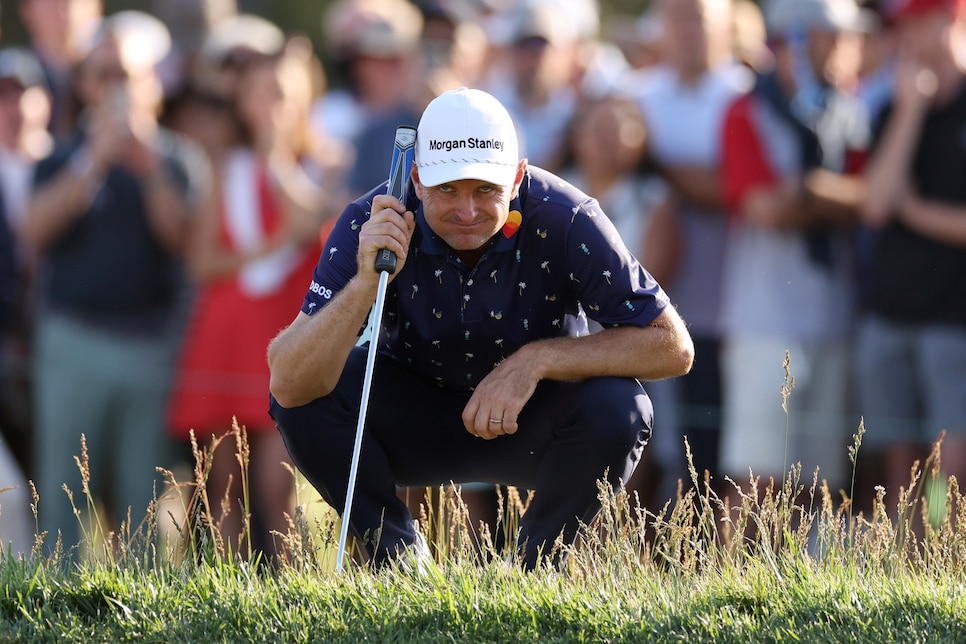 LOS ANGELES — The cut. The thing which, as the Netflix series "Full Swing" explains, slices the field in half halfway through the tournament. Half the players get to stick around and play for a paycheck. The other half don't. It can either be very dramatic or not very dramatic at all.
Though Los Angeles Country Club did firm up and played almost a stroke-and-a-half more difficult later in the day, low scores in soft conditions on Thursday meant the cut fell to just two over par. It broke the U.S. Open record for low aggregate (142), one fewer than the previous record set in 2003 at Olympia Fields and matched last year at The Country Club.
There were some surprising players packing their bags. Let's run through them.
Phil Mickelson +3 (missed by one)
Though we seem to say this every year, the 53-year-old Mickelson missed the cut in what may be his last, best chance to win a U.S. Open and complete his career Grand Slam. Worse, lefty missed the cut on his birthday. Worse yet, he burned the edge on his final hole, letting out a wince of a man who seemed to know what it meant.
Jordan Spieth +3 (missed by one)
Of the three former U.S. Open champions who missed the cut, Spieth came the closest. He finished one shot shy in bitter fashion: He played his last six holes in three over, which featured no birdies and two bogeys in his final three holes.
Justin Rose +4 (missed by two)
Rose was the next-closest former champion to miss the cut, though he surged in the difficult afternoon conditions. Two under on his front nine, he birdied 13 and 14, which, for a time, put him inside the cutline. That was until bogeys at 16 and 17 sent him packing. It was a 68 in the end—a good round, but not enough to recover from his six-over 76 the day before.
Max Homa +4 (missed by two)
Perhaps the most surprising player to miss the cut. A Los Angeles-area native, Homa holds the competitive course record at LACC (61), was a favorite coming in and boasts four of his six wins in the state of California. His six-over 76 on Friday featured three doubles and two bogeys. Three late birdies weren't enough to overcome it. He wanted this one. Maybe a little too much.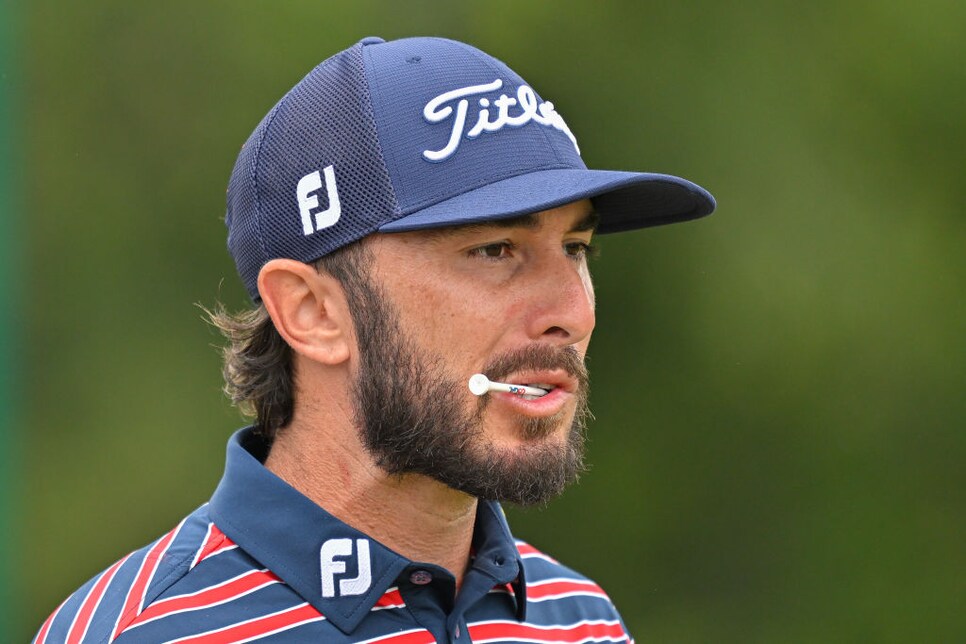 Adam Scott +5 (missed by three)
The 2013 Masters hasn't clocked a top-10 in a major since the 2019 U.S. Open. He was a trendy pick coming in, but ranking 79th, 88th and and 80th in Strokes Gained/Driving, Approach and Putting left him on the outside looking in.
Sungjae Im +6 (missed by four)
Im's disappointing run of U.S. Open results continued at LACC, which spans three missed cuts and zero top-20s in five career starts. Im didn't make more than a bogey throughout the tournament, he just made too many of them. Nine, to be exact.
Martin Kaymer +6 (missed by four)
Kaymer isn't in the richest vein of form, and he's been battling injuries over the past year. But he's a former U.S. Open champion, and it would feel wrong not to include him here. Back-to-back-to-back birdies on holes 13, 14 and 15 weren't enough to negate the double and four bogeys he made on Friday.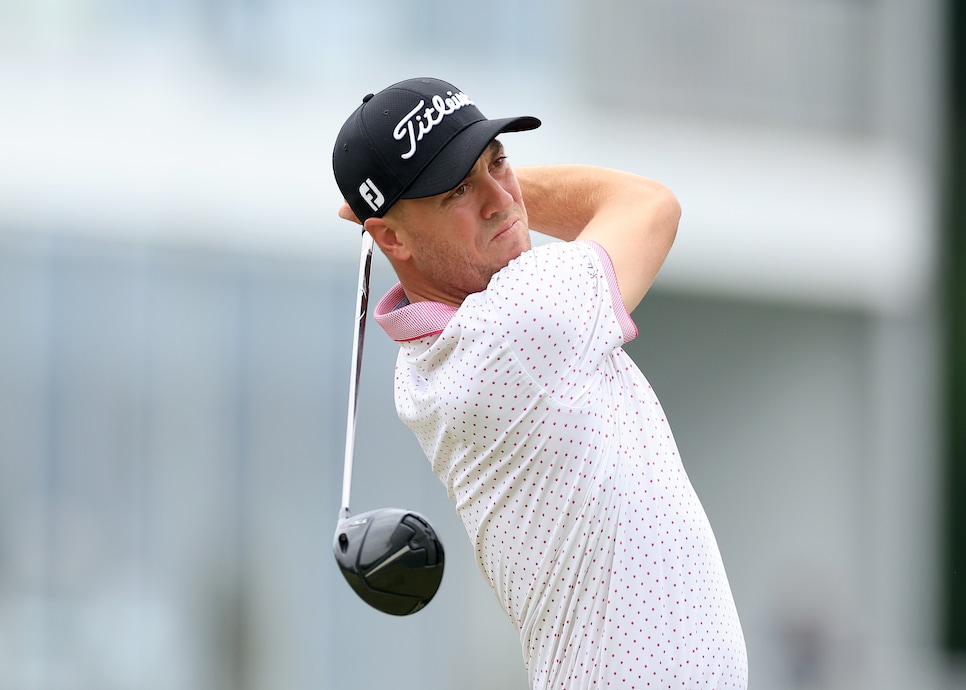 Justin Thomas +14 (missed by 12)
The strangest and most perplexing performance of a player to miss a cut, Thomas called his performance "embarrassing." He simply didn't have it this week. His 11-over second round consisted of three doubles, seven bogeys and just two birdies. But if nothing else, the two-time major champion deserves credit for staying to talk with the media afterwards.
"This is the lowest I've felt," he admitted. "But I'll figure it out."