News
2020 Olympics: Venue for Tokyo Summer Games golf competition finally admits women members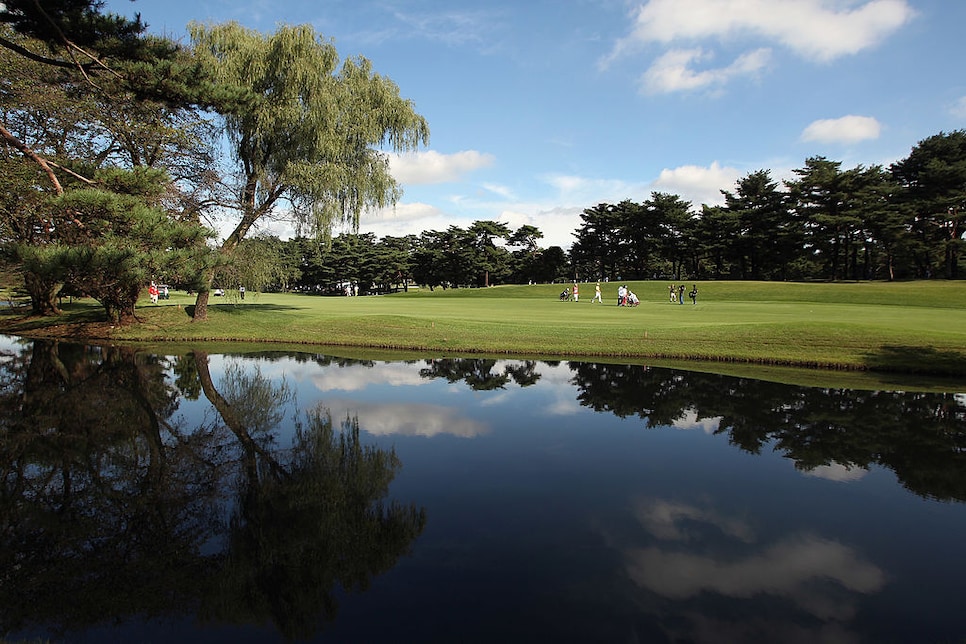 After a year-long standoff with the International Olympic Committee, Kasumigaseki Country Club, the course set to host the golf competition at the 2020 Olympics in Japan, announced its full-time membership now includes women.
Women had limited previous rights at the club outside of Tokyo (nearly 200 women were considered associate members), but were not allowed to play on Sundays and forbidden from joining as full members. Following mounting pressure from local and Olympic officials, Kasumigaseki changed its stance in March of 2017, a decision that came just days after the Honorable Company of Edinburgh Golfers reversed its position on female membership, allowing its home course, Muirfield, to return to the Open Championship rota.
However, according to Kyodo News, women were not bestowed full-time membership until this week.
"This May is the first time we have accepted full membership after changing our rules," said club general manager Hiroshi Imaizumi. Added Tokyo 2020 Olympics spokesman Masa Takaya: "We appreciate the significant efforts the club's leadership and members made last year to amend the club's membership policy in keeping with the spirit of the Olympic charter.
Golf remains a trial sport in the Summer Games, with a guaranteed spot in 2020 and a likely appearance in 2024, but the IOC has not committed further. Early this March, officials informed players that qualifying, format and competition will remain the same from the 2016 games.
The Kasumigaseki East course made Golf Digest' latest World 100 ranking, and the East and West course are included on Golf Digest's Best of Japan ranking.