News
2020 Olympic golf course changes policy, allows women full membership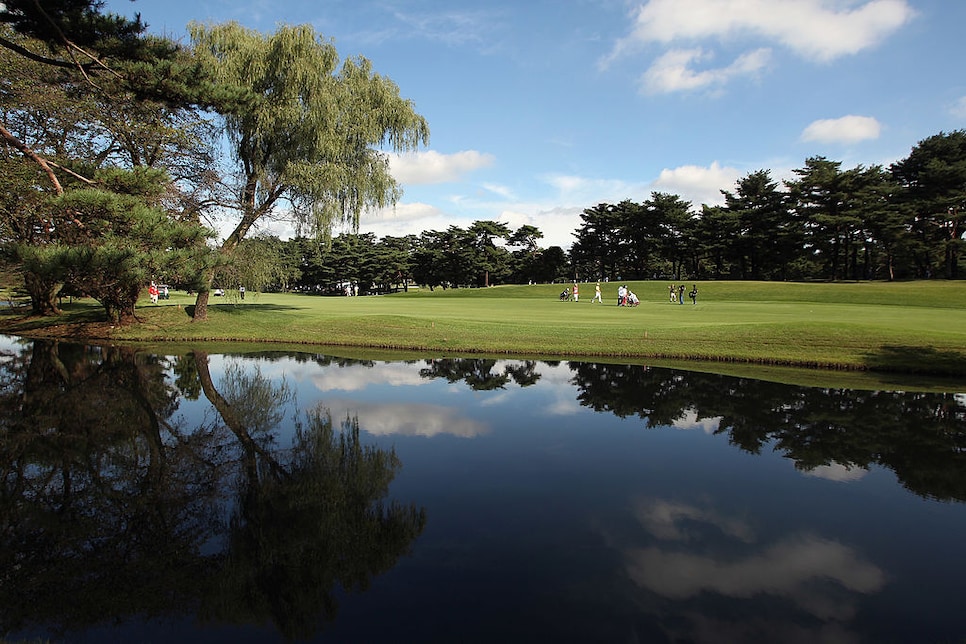 Following mounting pressure from local and Olympic officials, Kasumigaseki Country Club—the scheduled venue of the 2020 Summer Games golf competition—has changed its stance on female members and will allow women full rights, according to the Guardian.
Club officials originally met a month ago to vote on the matter, but after postponing a decision, International bodies called on the Olympic organizers to find a new venue for golf. However, after a reconvening on Monday, the Kasumigaseki board unanimously voted to change its rules.
"I'd like to extend my gratitude to the members of the club for their understanding and cooperation," said Yoshiro Mori, president of the Tokyo 2020 organizing committee, in a statement.
The decision comes just days after the Honorable Company of Edinburgh Golfers reversed its stance on female membership, allowing its home course, Muirfield, to return to the Open Championship rota.