Apparel
13 unique and customizable golf gifts
A unique golf gift with even a hint of personalization is an easy way to elevate your status of gift-giving. And for those of us who'd like to take that extra step during this holiday season, there are plenty of solid options that will let your favorite golfers know you care about their obsession. So go nuts and happy personalizing.
BogeyBox: If your favorite golfer is into style (or if you want to drop a hint and suggest that style should be a bigger priority), give the gift of Bogeybox, a personalized clothing service that could help your friend discover some top-notch apparel brands.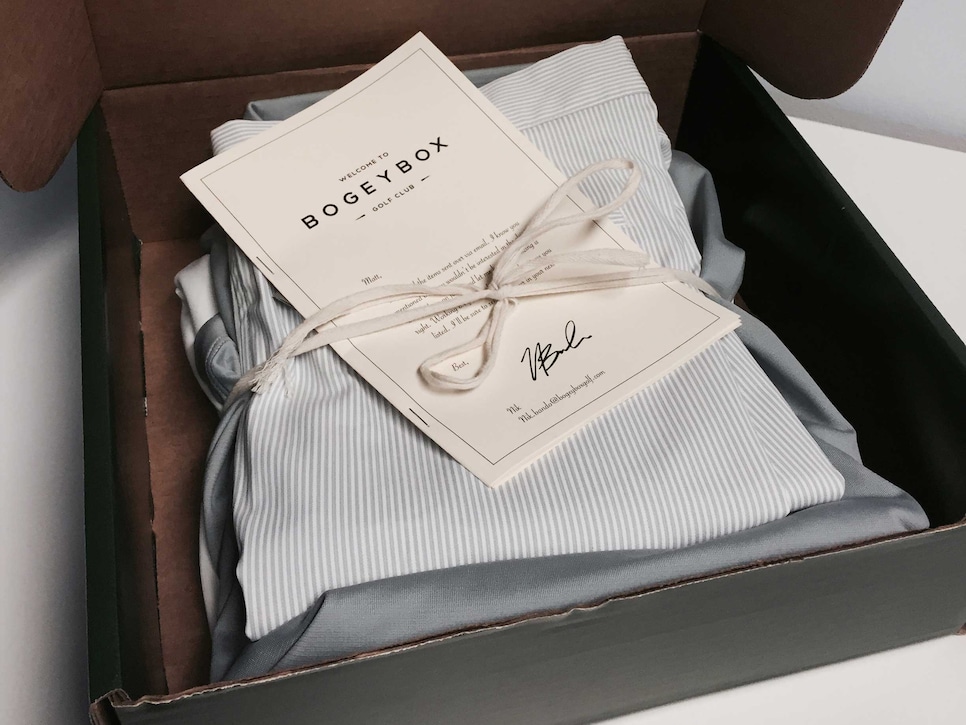 Douglas Rose stationery: Printed on a vintage letterpress machine, this stationery has a romantic, timeless feel that any golf would love. You could choose one of five different designs and monogram each card to make them feel even more special.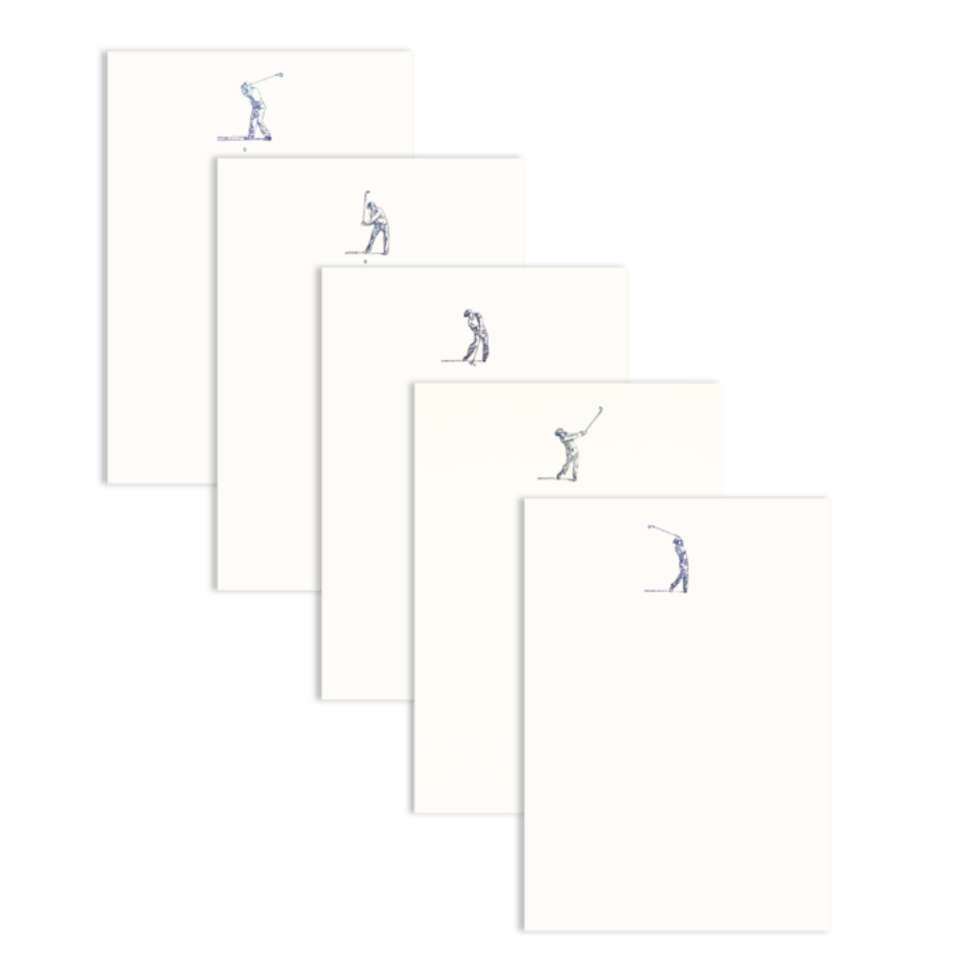 Golf balls: Several companies offer high-performance golf balls that you can customize.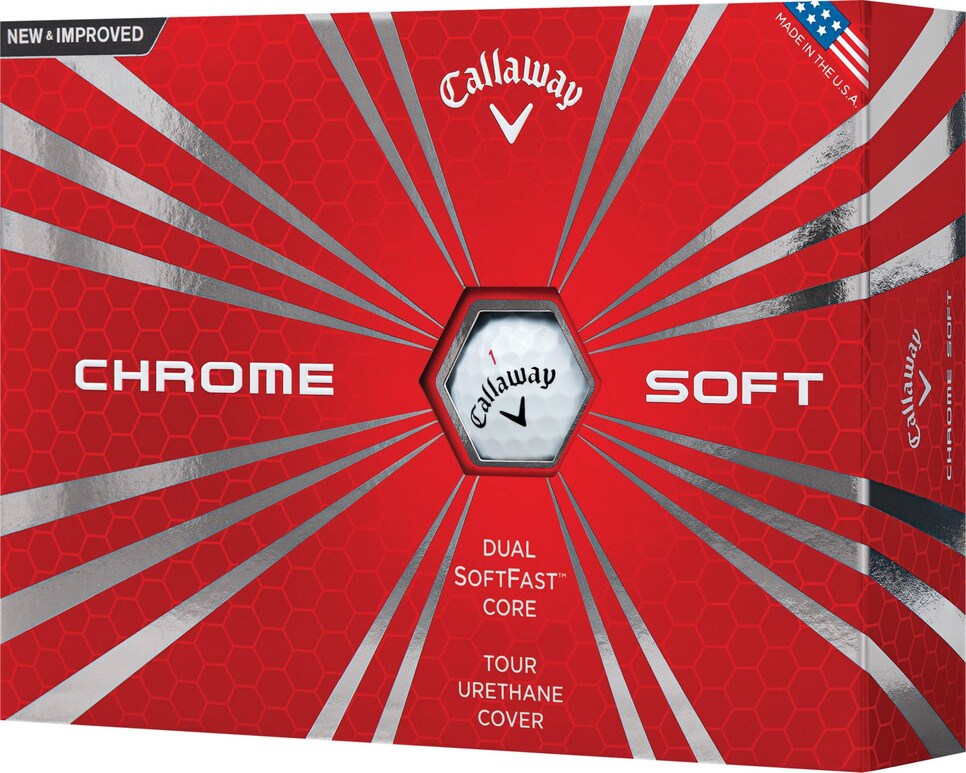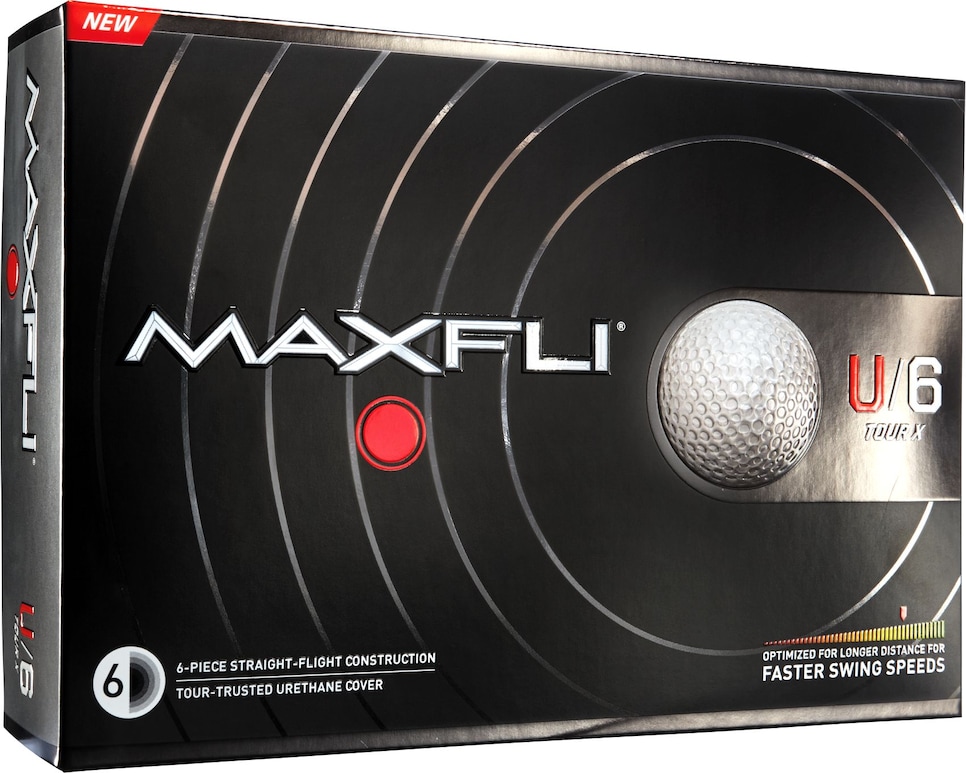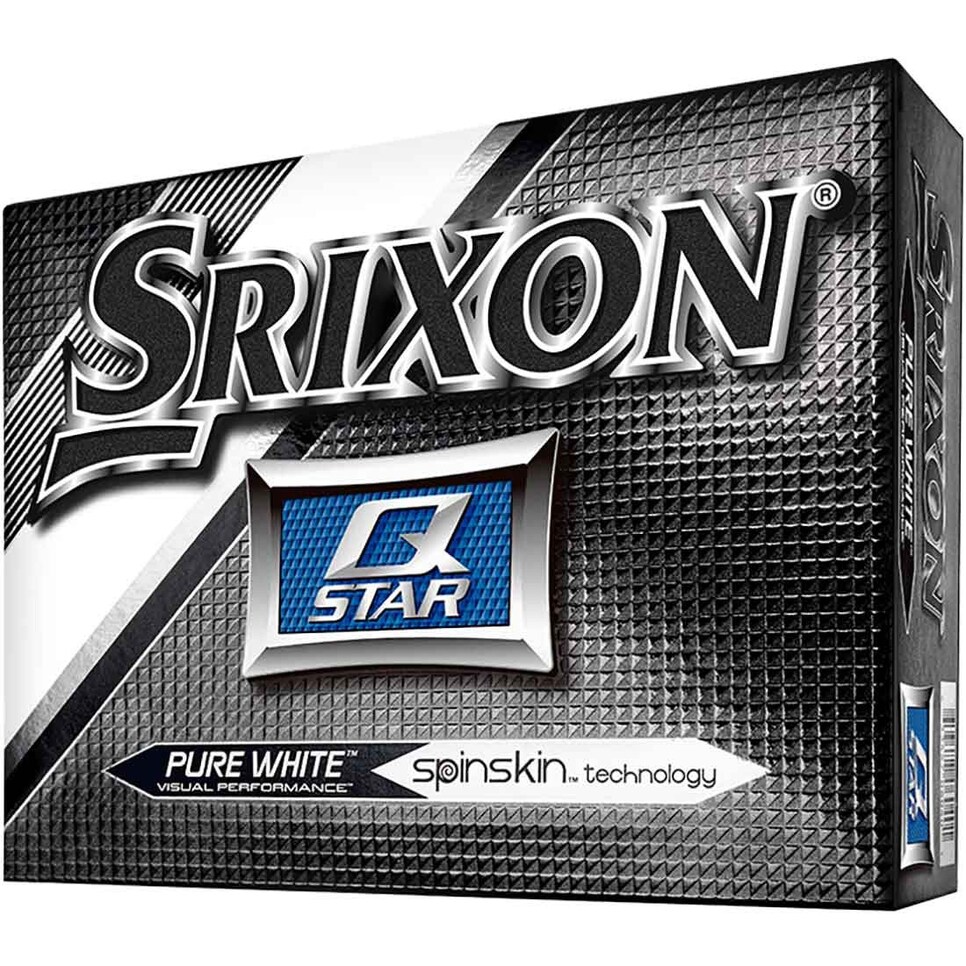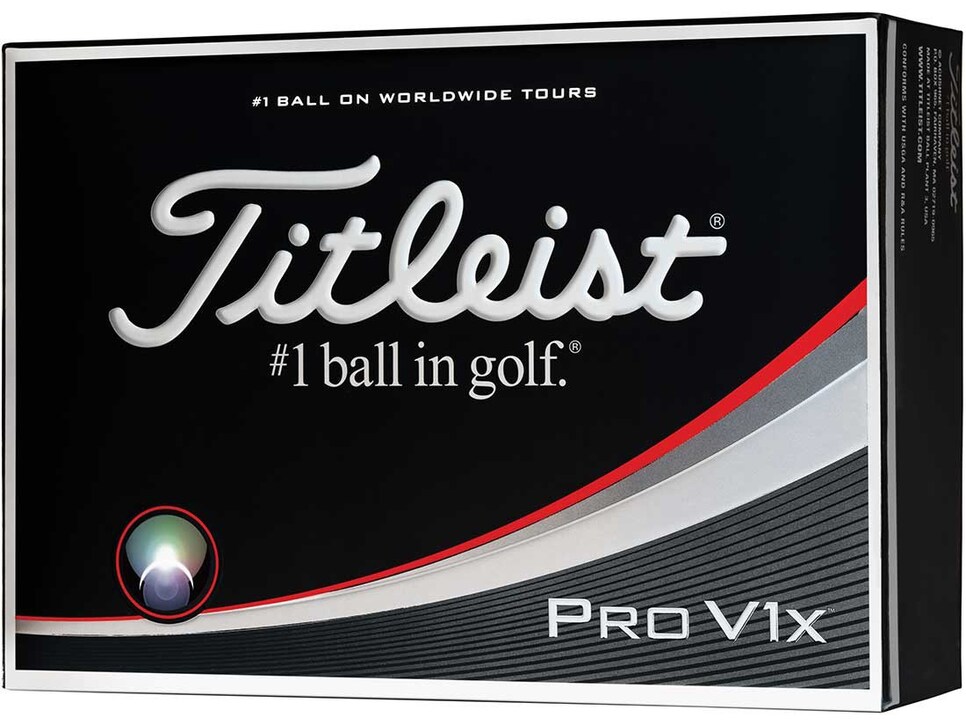 Jones Players Series golf bags: These single-strap, stand-less bags become even more stylish with personalized symbols or initials embroidered into their left side panel. Even more, Jones makes this customization super easy online.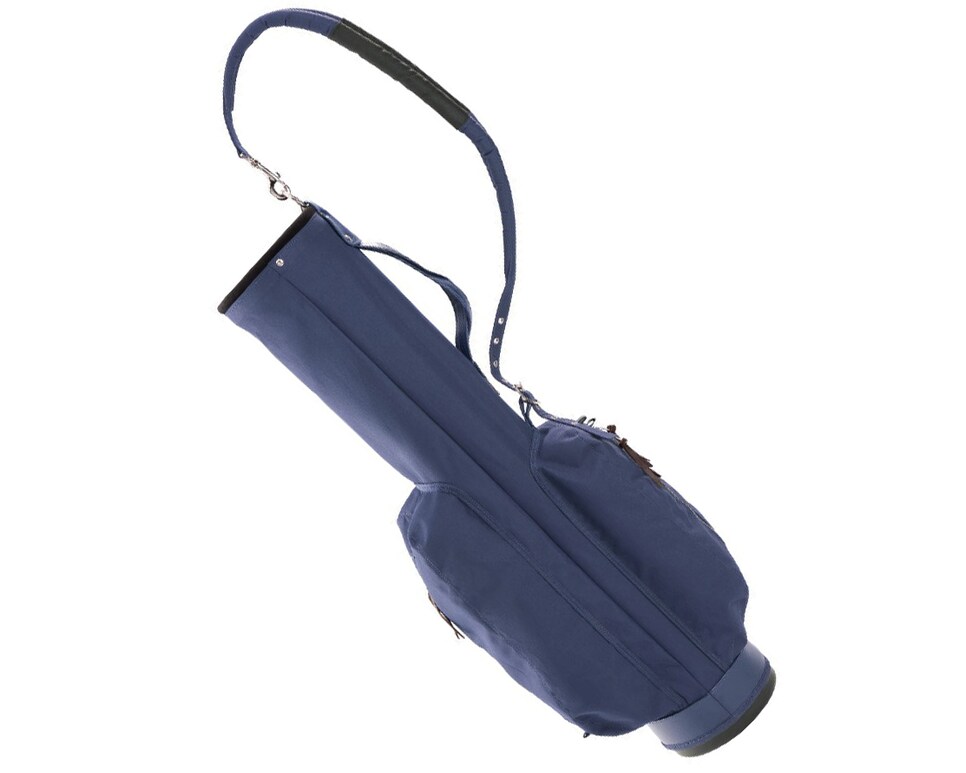 Golfer word art: You can request golf art that has specific words and dates that mean something to your golf-obsessed friend, adding meaning to an already beautiful gift.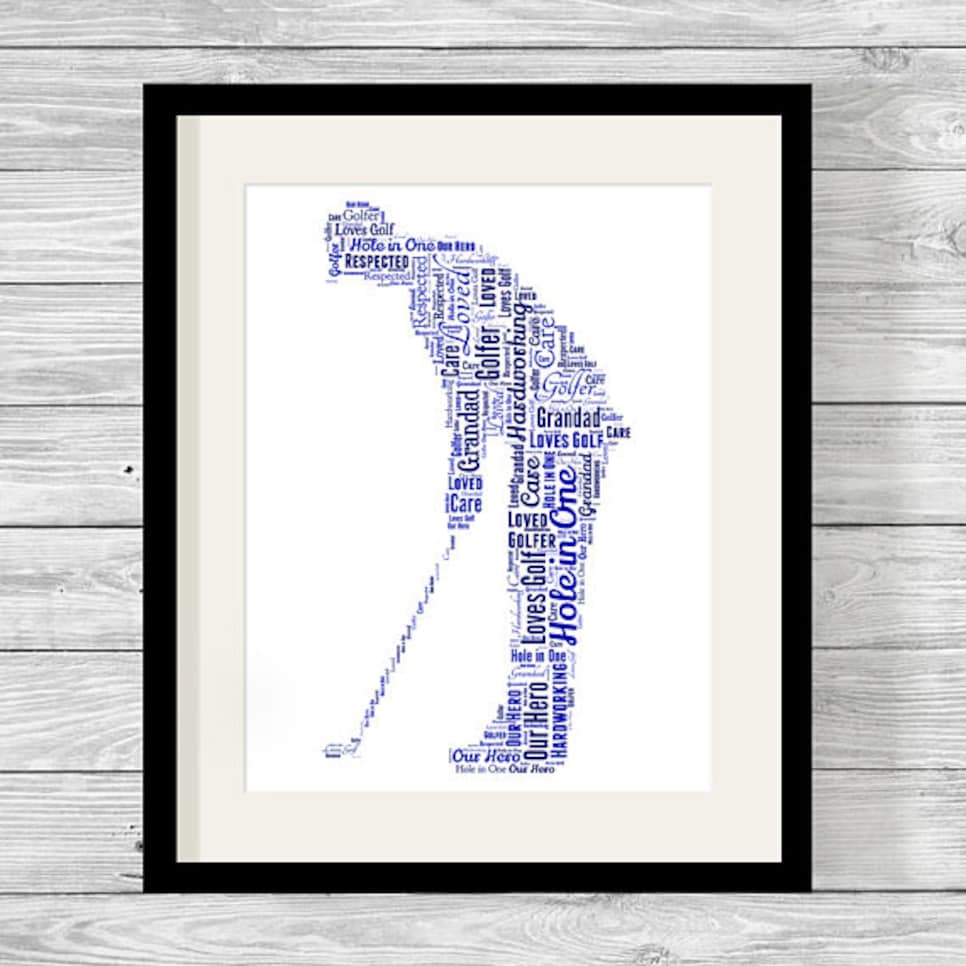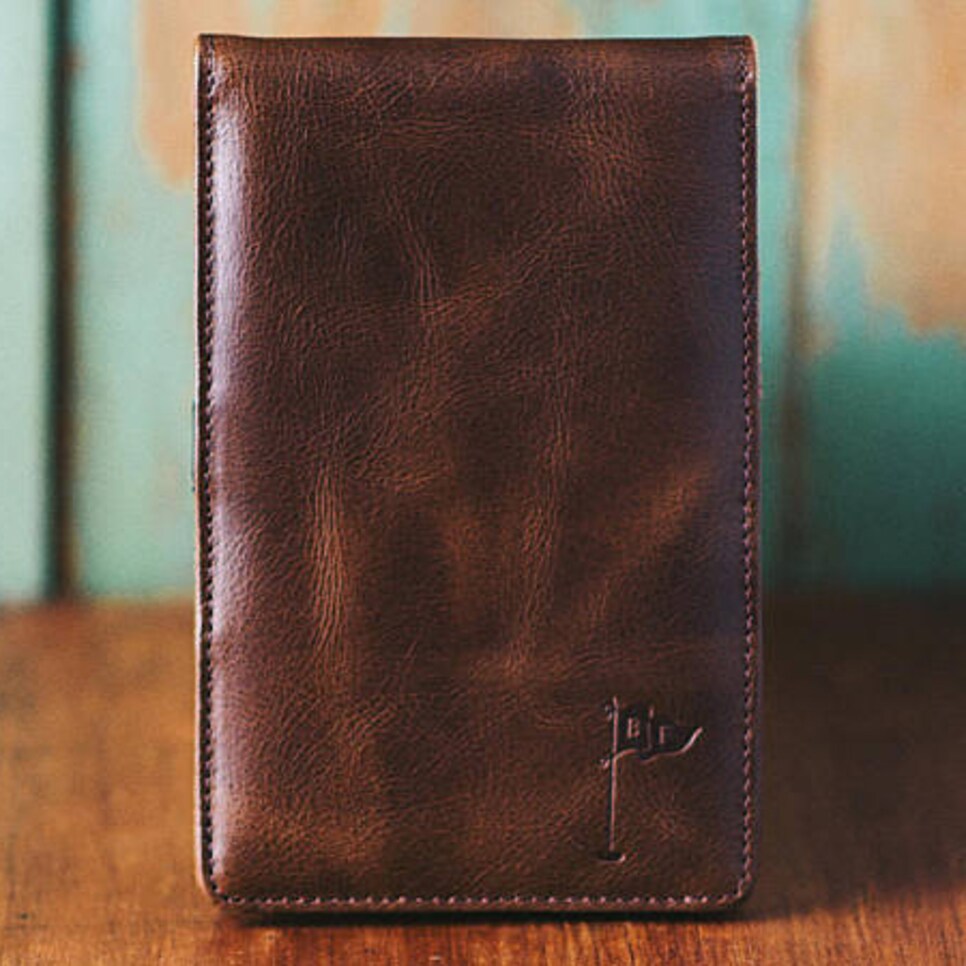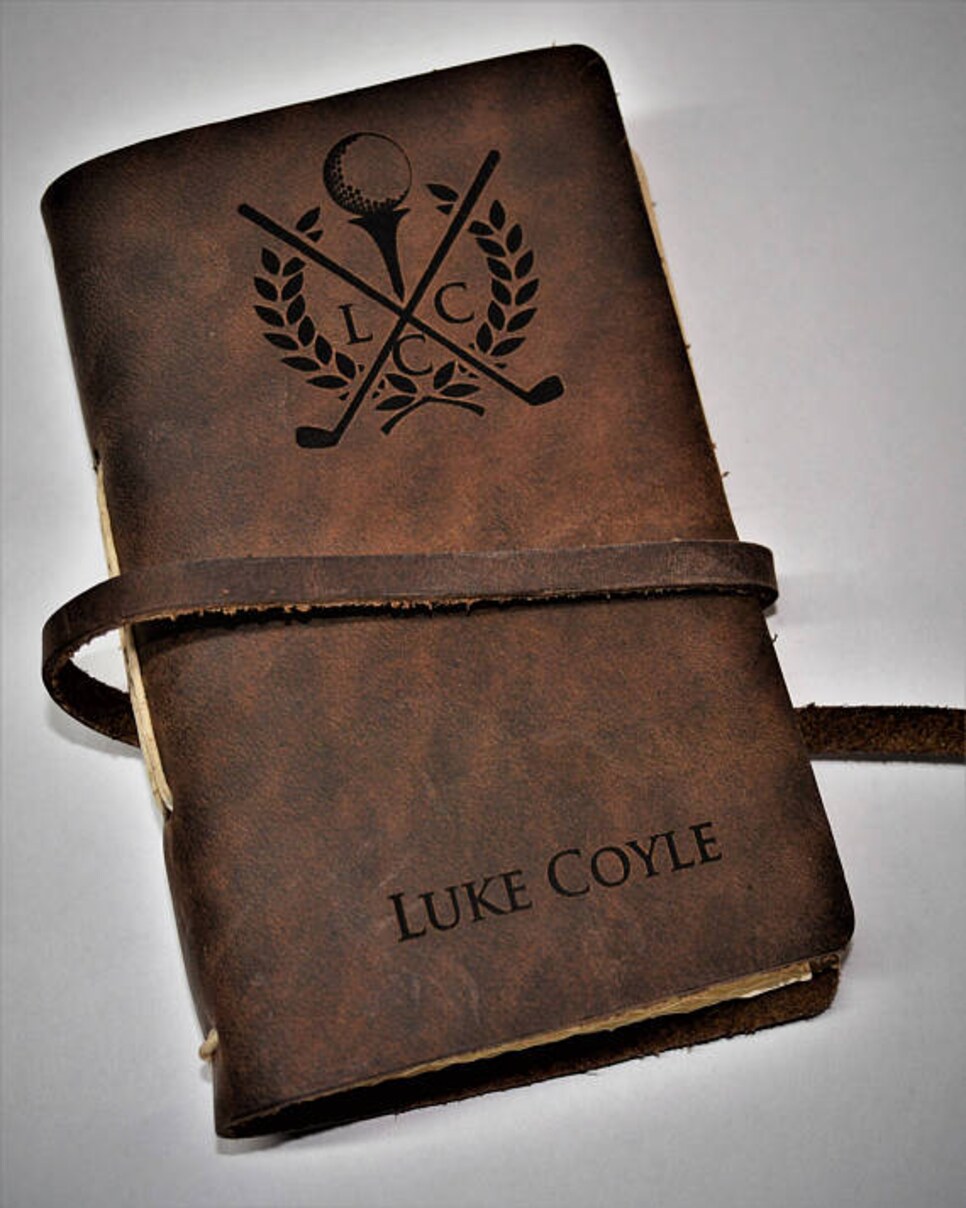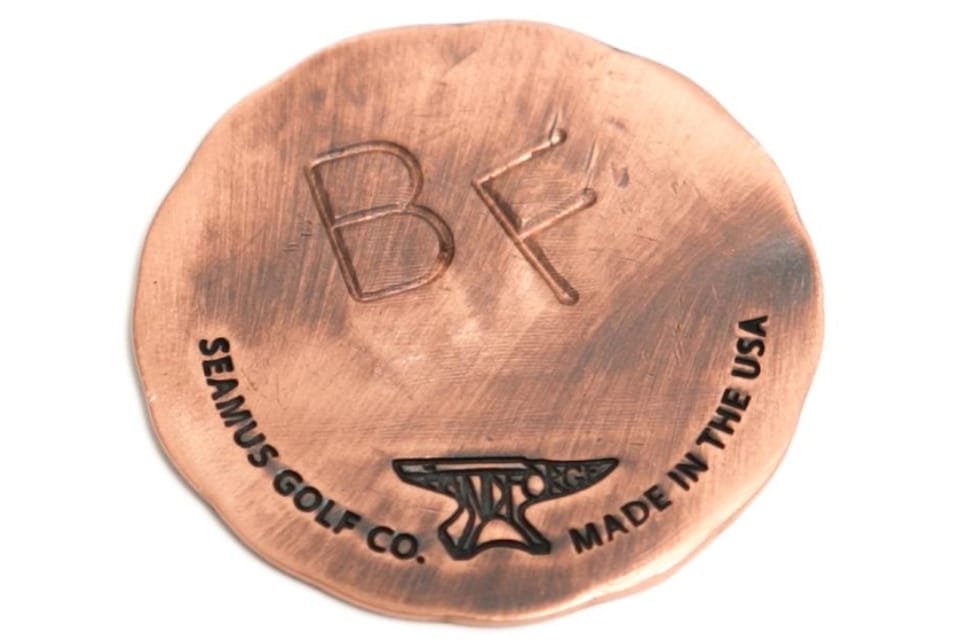 Stitch UGB duffel bag: Just like Stitch's SL1 golf bag (which you should absolutely check out), you can customize this UGB duffel with a golfer's initials. This small amount of personalization is just enough to show you put thought into your gift without being obnoxious about it. Even more, all this customization is free.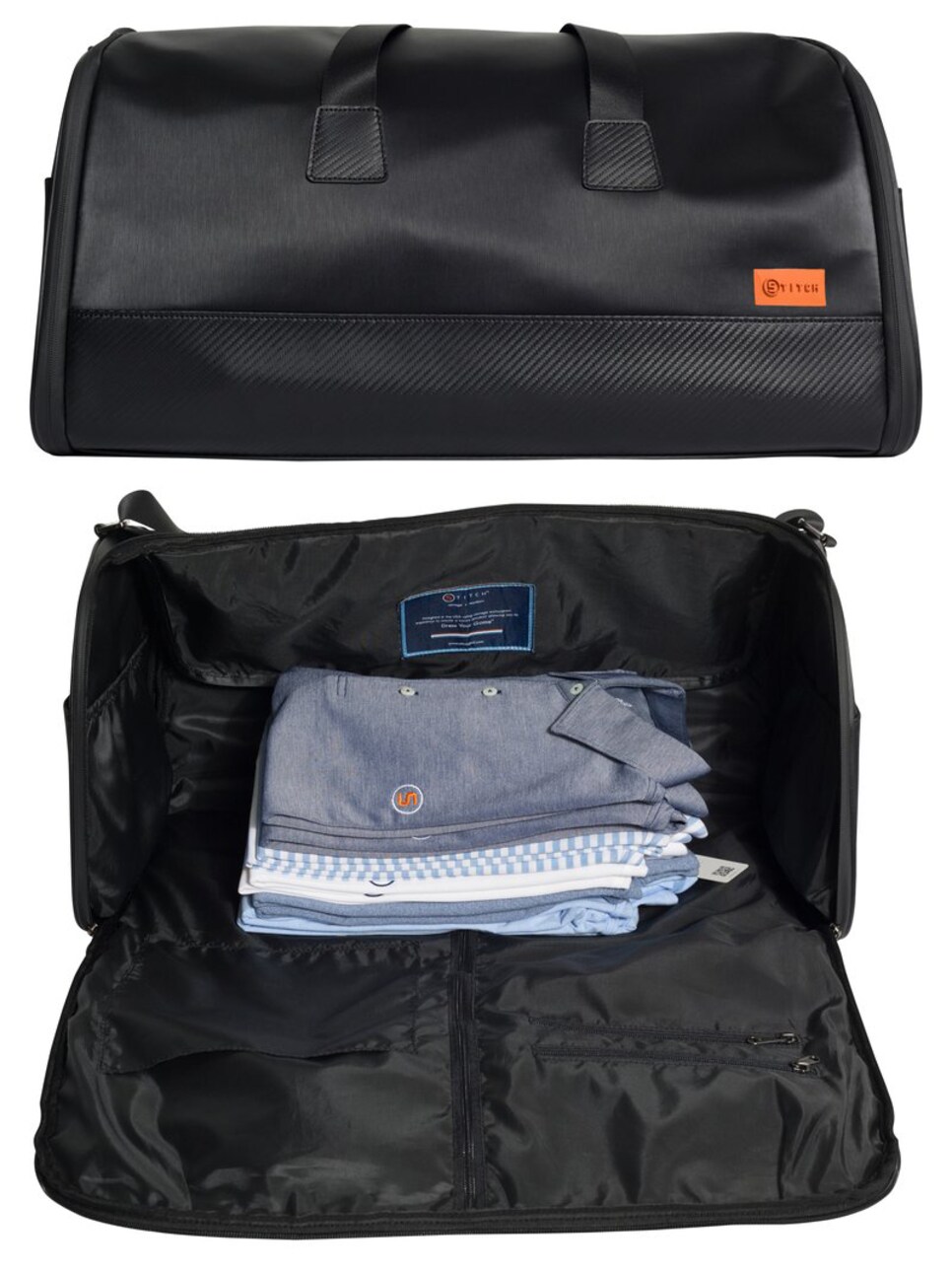 The Ultimate Guides: For just $25, you can gift three different series of Golf Digest video lessons that will help any golfer sharpen his/her drives, approach shots and short game.