The Loop
12 of the most obvious sports quotes of all time, brought to you by this hilarious Bill Belichick quote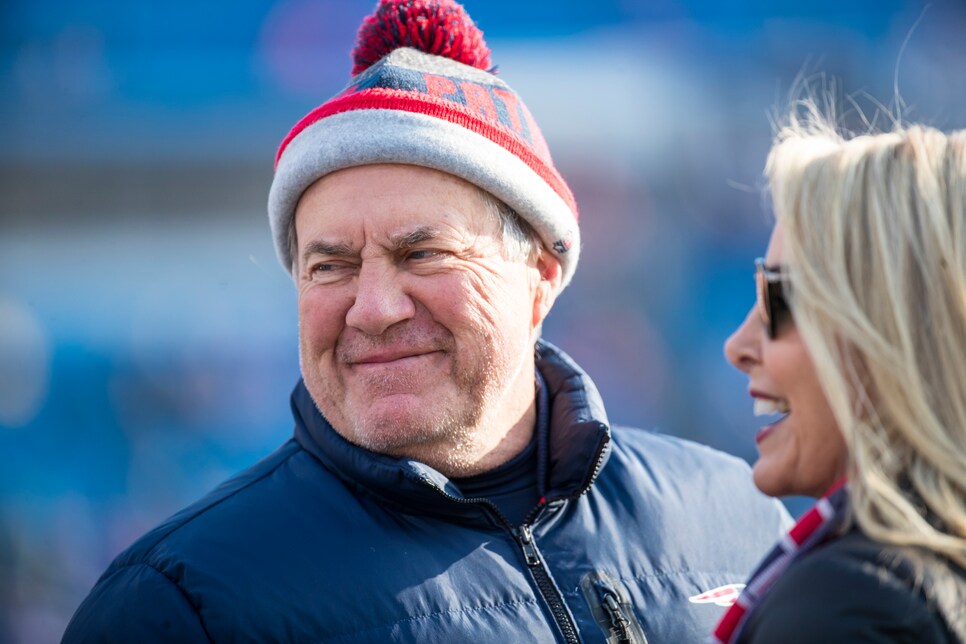 With the addition of a seventh ring to his collection last season, Bill Belichick has just about solidified the fact that he is the greatest coach of all time, or at least made it almost impossible to argue otherwise. Some might say Lombardi, Shula, or even Belichick's mentor, Bill Parcells, but the man in the hood continues to make the argument more irrelevant each season. All the other greats do beat him in one area though: providing a decent quote. You could full books of inspirational quotes from Lombardi and Parcells alone. Belichick? Well, "we're on to Seattle" doesn't exactly get the juices flowing.
That sound you hear is every GM in the NFL running to their phones trying to find football players to play football. Sounds obvious to you, but it's a copycat league, and their is no one better to copy than Belichick. Football players play football. Start printing the inspirational quote plaques everyone.
The question is, is this the most obvious sports statement of all time? It's certainly up there, but we dug up a few of the all-time Captain Obvious sports quotes in history, and man are there some beauties. Where to begin...
"You play to win the game." - Herm Edwards
Yeah, but what if you're on the Browns? Something to think about.
"We're talking about practice." - Allen Iverson
Indeed we are Allen, indeed we are.
"You gotta figure it's the biggest hit of his life." - Tim McCarver
Brandon Inge's second and final playoff home run of his career to tie it up in the bottom of the 7th in game three of the ALCS. No Tim, there's got to be a single he hit in mid-July against the Twins that was bigger.
Tim McCarver's scouting report on Pablo Sandoval
"One thing about ground balls: they don't go out of the ballpark." - Tim McCarver
"I don't think anywhere is there a symbiotic relationship between caddie and player like there is in golf." - Johnny Miller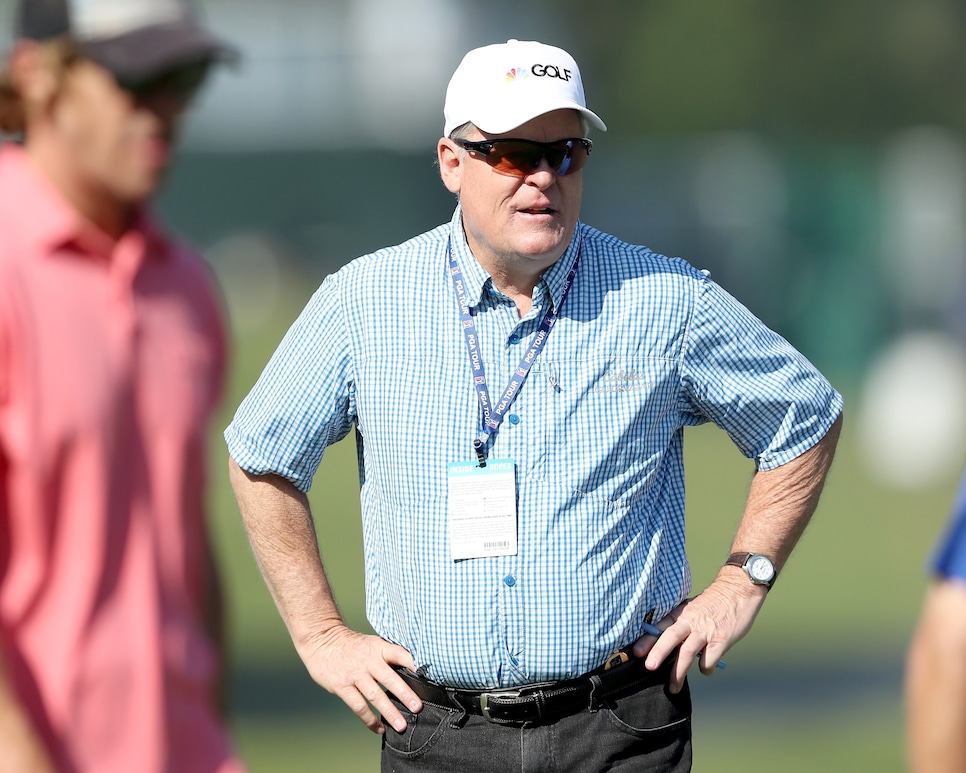 "ANDY PETTITTE IS A STAWTIN' PITCHAH!" - Mike Francesa
In case the southpaw's 521 career games started stat didn't clue you in, New Yawk's Numbah 1 is here to remind you.
"Just relax. It's basketball. All the rules of the game are the same. The basket's the same height. They put their shorts on the same way you put yours on." - Knicks coach Derek Fisher during a timeout while mic'd up on TNT
For some reason, the YouTube footage has vanished. Much like Fisher's coaching career.
"Any time Detroit scores more than 100 points and holds the other team below 100 points they almost always win." - Doug Collins
This just in: The New York Knicks have hired Doug Collins.
Trent Dilfer's tip on winning games
Almost-New York Giants GM Louis Riddick's tip on winning games
Is this a phrase they teach at ESPN?
"Wuh, uh, i don ga, (raises hand) hehaguh, brithehcol!" - Lou Holtz
Not sure a more obvious statement has ever been made.