The Loop
12 boozy gifts to help you survive the holidays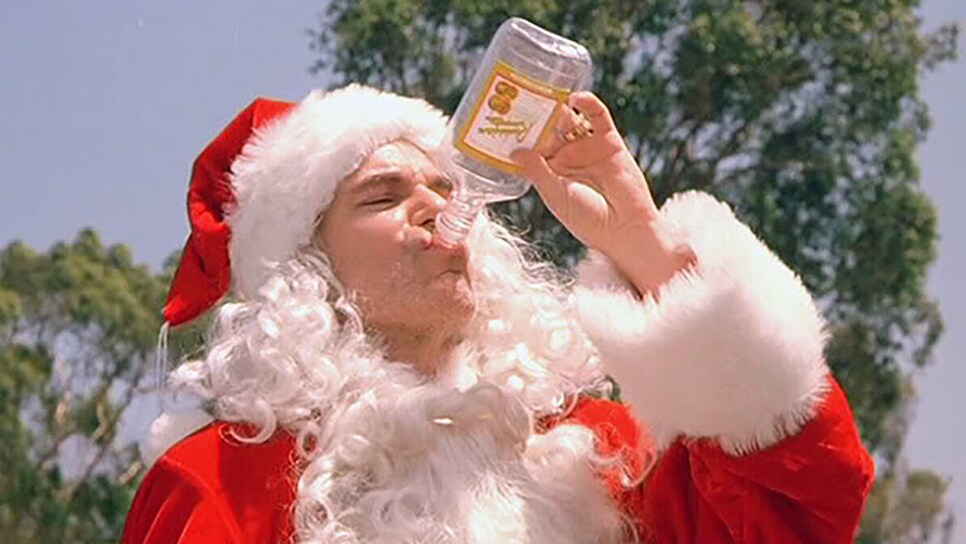 In-laws, outlaws, Secret Santa, fourth-quarter quotas, holiday "parties", missed deliveries, and Jelly of the Month clubs. Short trees, fat trees, dry turkeys, bad hams, and sleeping on the pullout with the bar right in the damn middle. The holidays can feel like an ulcer-inducing sociological experiment gone wrong, but according to science, there's at least one thing that can help: Booze. So let's talk about that. Let's talk about good whiskey, great gin, voice-activated decanters, and beer-drinking pajamas. And while we're at it, let's also talk about the great American tradition of opening gifts early, because while a little hair of the dog is a perfect Christmas morning surprise, you might not get there without it.
Smokey sippers for the fireside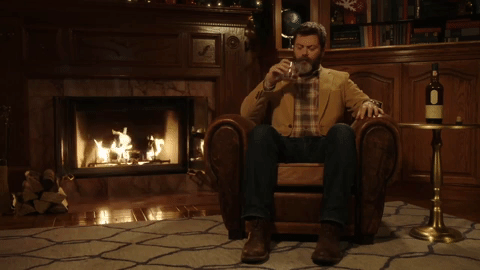 Pass on the chestnut roasting and pick up a bottle of Sombra Mezcal—the smokey, citrusy passion project of master wine sommelier Richard Betts—or BenRiach Curiositas—a Speyside scotch that braces the region's earthy, balanced flavor profile with a big ol' puff of peat smoke—instead. Then brush your teeth for five minutes and hope mom doesn't ask if you started smoking or something.
An advent calendar filled with whiskey
So you can track how much you're drinking or however you want to justify it.
2016 may have belonged to Siri and Alexa, but 2017 is the year of Jim. A "smart" decanter that can do literally whatever you want as long as all you want are two fingers of Beam, Jim is either the hottest tech gift of the season or a hilarious holiday PR stunt. Joke or not, however, Jim serves bourbon when you ask it to, doesn't need to be tipped, and won't judge you when go back for another round, MOM.
Whiskey and wine…at the same time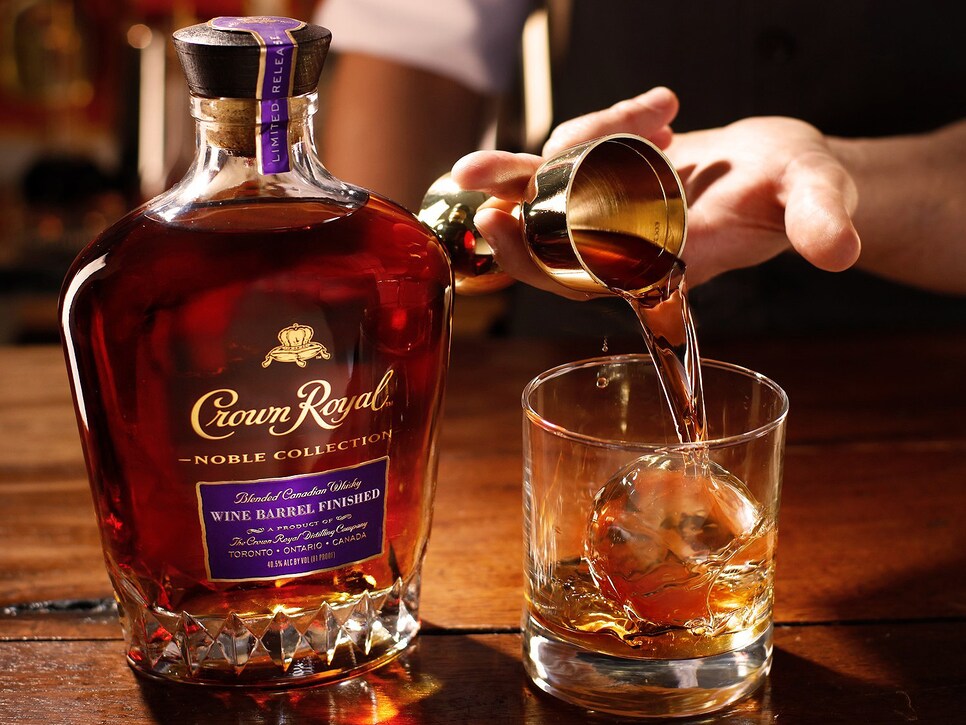 As a wise man once said, there are two types of people in this world—those who love whiskey and those who love wine. And even if we just made that up on the spot, Basil Hayden's Dark Rye—a spicy, sophisticated rye blended with a splash of California port—and Crown Royal's Wine Barrel Finished Canadian Whiskey—which spends the last days of its maturation basking in Cab Sav casks—tick both boxes at once. Dry martini drinkers, meanwhile, can just eat some old olives out of the fridge and keep the grumbling to themselves.
A bottle to win over the father-in-law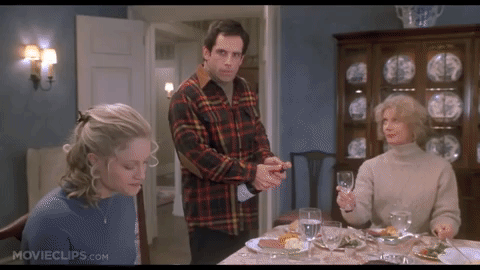 Such as Booker's 2017-04 "Sip Awhile". Originally created by Booker Noe as a Christmas gift for friends and family, Booker's has long been peace-making, hatchet-burying bourbon and the final release of 2017 is no different, embracing Noe's in-the-moment philosophy in every amber pour. Just wear a sweater, cut back on the cursing, and bring a bottle of Booker's. Boom, straight to the top of the family food chain.
A little surprise for the old man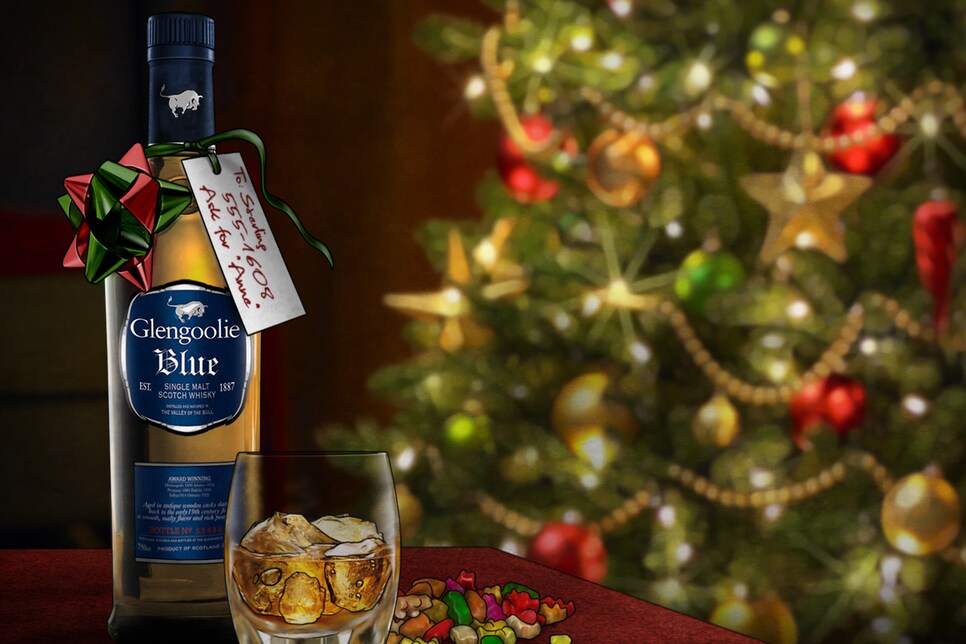 Just slap some mock Glengoolie stickers—the preferred mythical scotch of one Sterling Archer—on dad's cherished bottle of Blue Label, step back, and watch the holiday light show ensue. You'll need to get him an ACTUAL bottle of Blue Label to make up for it, of course, but the Griswoldian meltdown will be just about worth it.
Something to spike the egg nog and stiffen the punch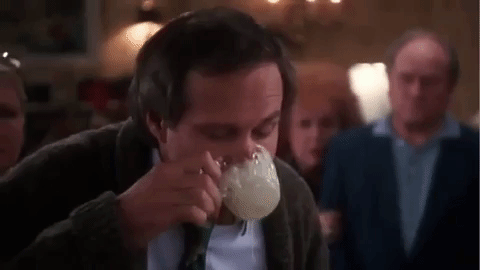 Egg nog calls for rum, and the Plantation O.F.T.D. Overproof—clocking in at 69% ABV and custom-blended by seven acclaimed rum experts with the intent to be mixed—is the perfect way add some muscle to the milk. If it's the punch you're looking to doctor, however, grab a bottle Aviation American Gin. When launched back in 2006, the Portland-based, craft-distilled elixir single-handedly reinvented American gin, and now, over a decade later, it's finally ready for the big time with a proprietary profile of orange peel, cardamom, lavender, and just enough juniper to keep things piney for dead pine tree season.
Something for the Christmas morning coffee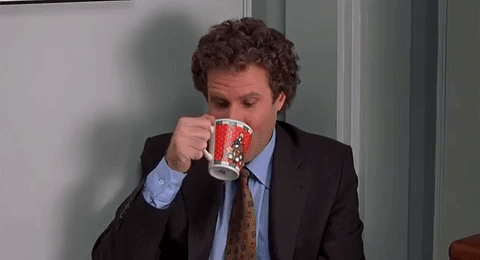 Like Slane Irish Whiskey, inspired by the grounds of Slane Castle in the emerald heart of Boyne County using a signature triple cask method that imbues the whiskey with deep, rich notes of caramel, butterscotch, vanilla, and even a little fruitcake. On second thought, hold the coffee.
A literal booze subscription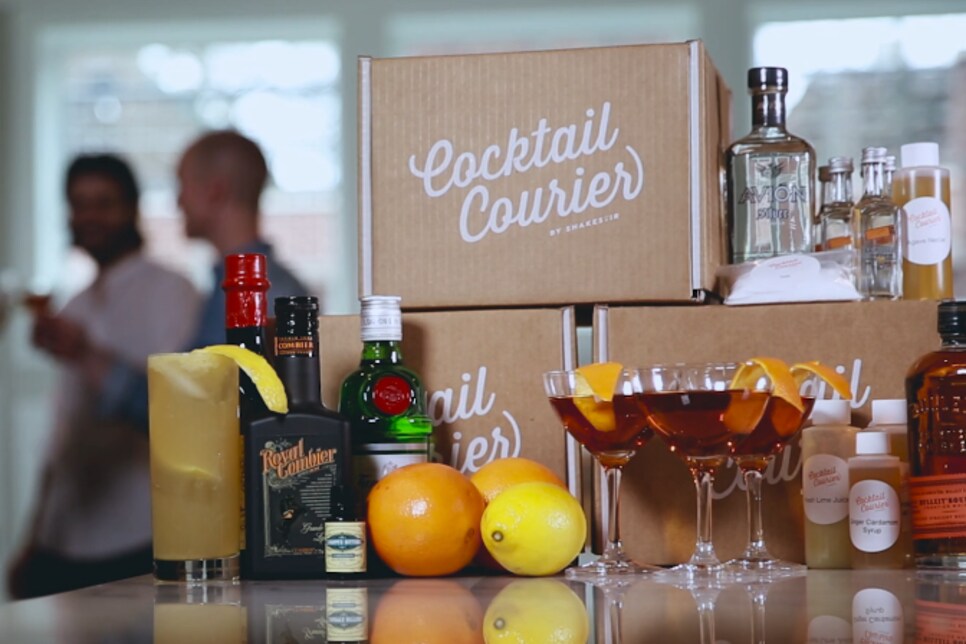 Not sure what you want to serve at that dreaded cousin get-together? That's OK, just let Cocktail Courier make the call. The Blue Apron of booze, Cocktail Courier offers three-, six-, and twelve-month subscriptions, delivering every ingredient (spirits most definitely included) to your doorstep hopefully at least a few hours before the one who goes by "Tiff" shows up. Seasonal highlights include a Kilbeggan Single Grain Irish Whiskey-based box featuring cocktails like The Wheel—a refreshing blend of Aperol and Kilbeggan with an absinthe rinse—and the Still Steam—a winter-ready hot toddy update with Kilbeggan, black tea, and Genepy (a rare alpine liqueur in case you were wondering WTF Genepy is).
Something to hold the beer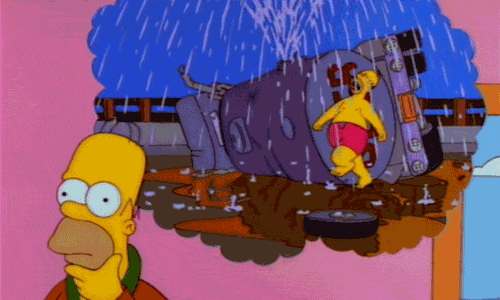 Stopping by some snow-dusted craft brew pub to top off before heading up to the post-modern mountain mansion for the holidays? If you're the actor in this Mercedes commercial, then you better have this 64 oz Filson cermaic growler riding shotgun.
A good pair of drinking pajamas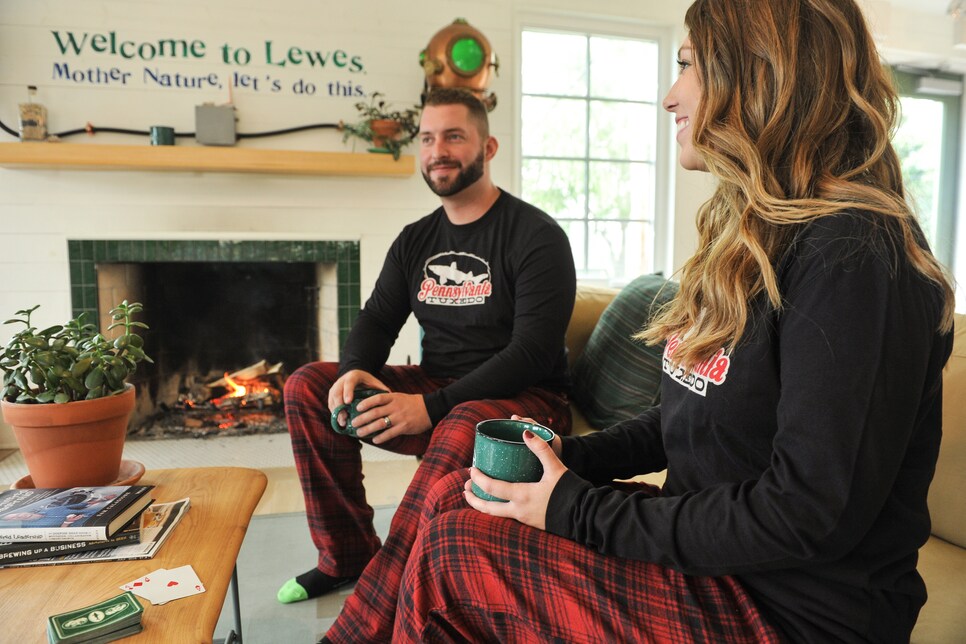 Dogfish Head x Woolrich. Underwear optional, shower not included.
Something older than your kids (or you)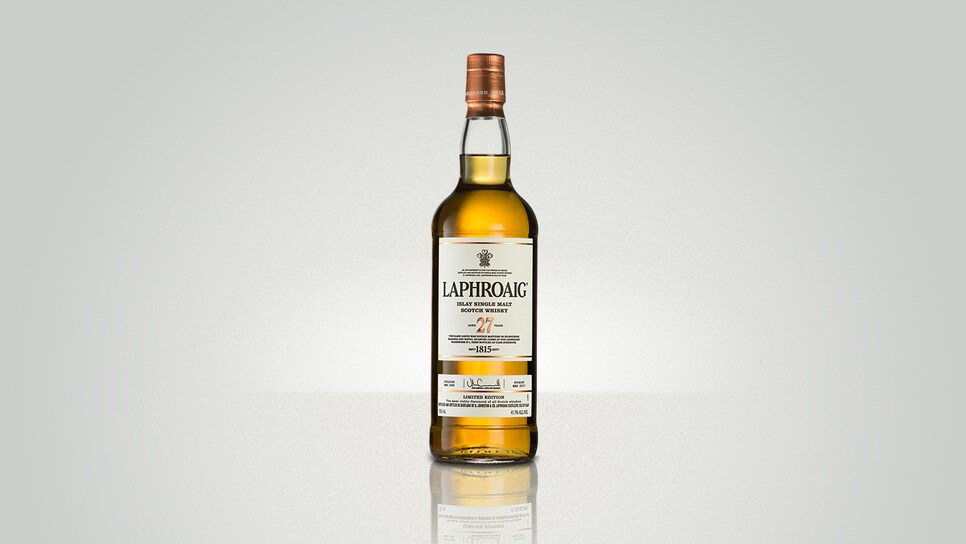 If you're not indulging, you're doing this whole holiday thing (and life in general) wrong. But don't stress, Laphroaig have you covered with their new (and by that we mean REALLY old) 27 Year Old, which practically screams "SCREW IT, I EARNED THIS" from whatever 12-mile Best Buy line you're currently standing in. Like most Laphroaigs, it's smokier than playing 18 with MJ and made from some of the freshest barley in the biz, but with a profile of nectarine, chili, and aged leather; a warm candle-lit hue; and that big ol' 27 staring back at from the box, all it takes is one dram to realize this is a truly one-of-a-kind whiskey…Best Buy line be damned.