Odyssey Golf
Triple Track
Our Review:
The club's selling point lies in its name. Three sightlines— two thin blue lines, one thick red—sit on white circles on a black clubhead to help alignment. Compared to a blank clubhead, Callaway says the sightlines equate to a 20 percent more consistent strike. Coupled with the company's ERC balls (which have the same lines), center contact is improved even more. Also comes standard with the tempo-smoothing Stroke Lab shaft. Read more >>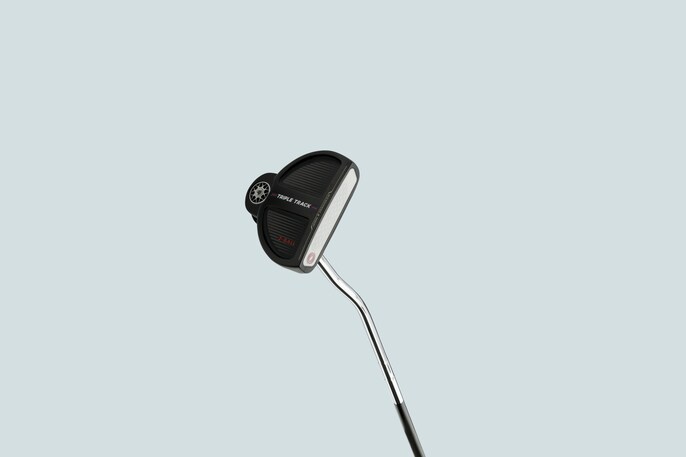 All products featured on Golf Digest are independently selected by our editors. However, when you buy something through our retail links, we may earn an affiliate commission.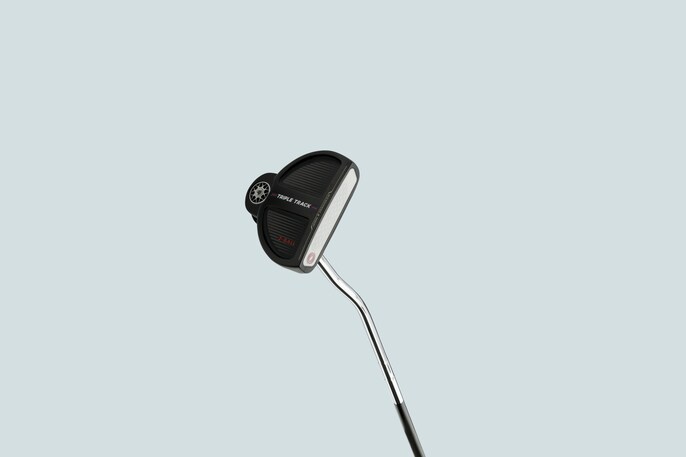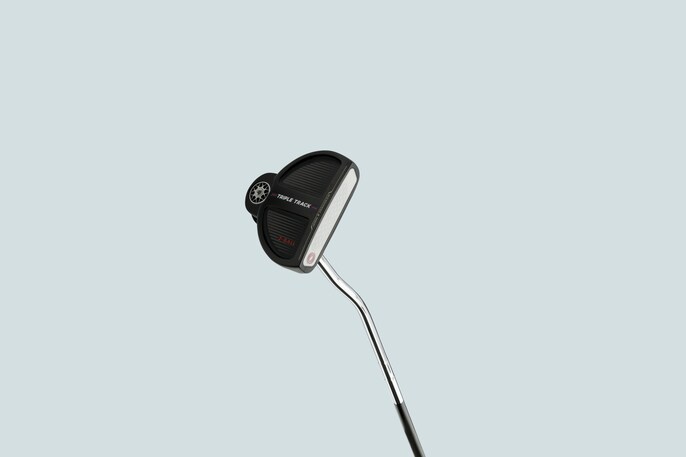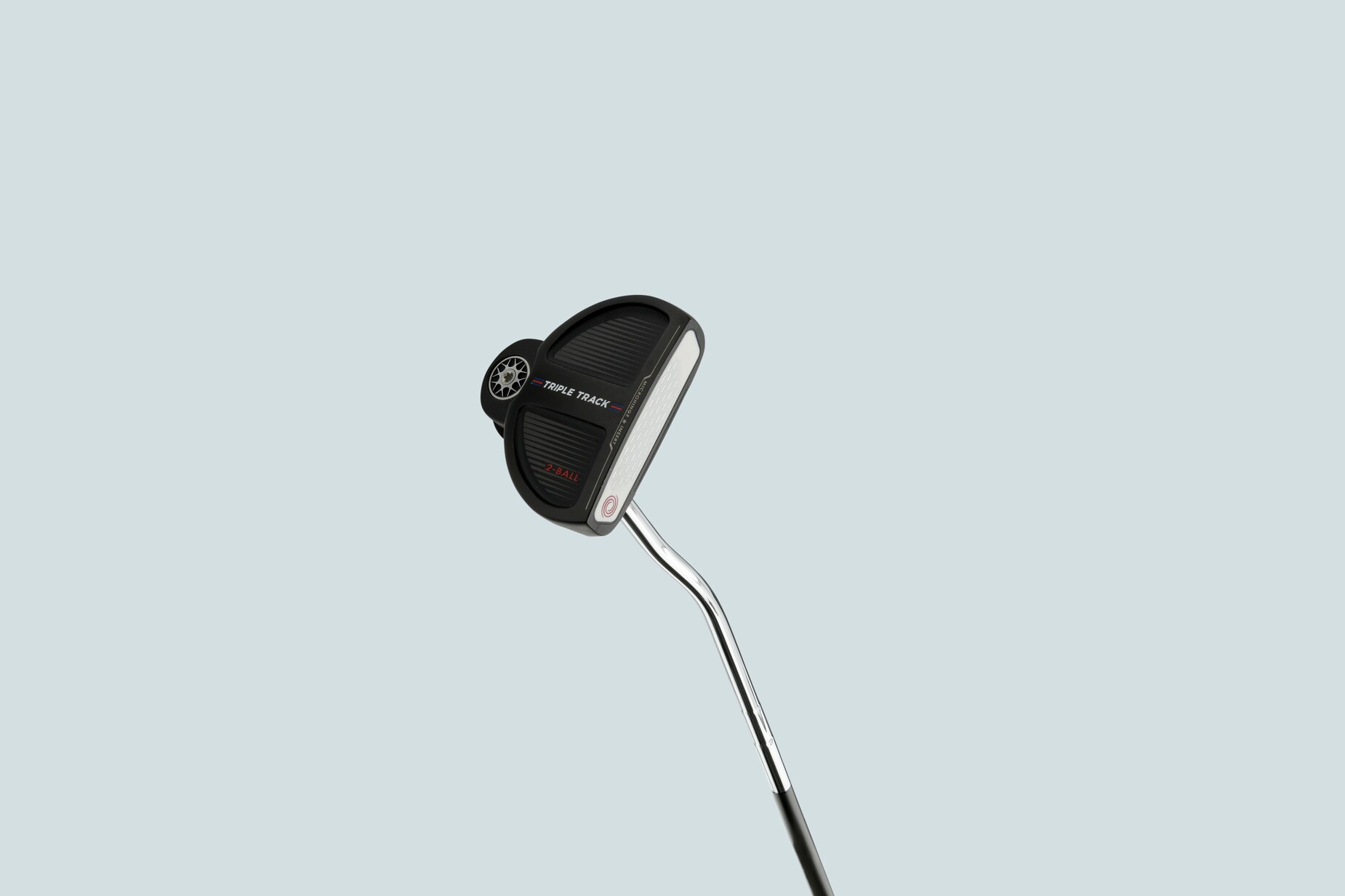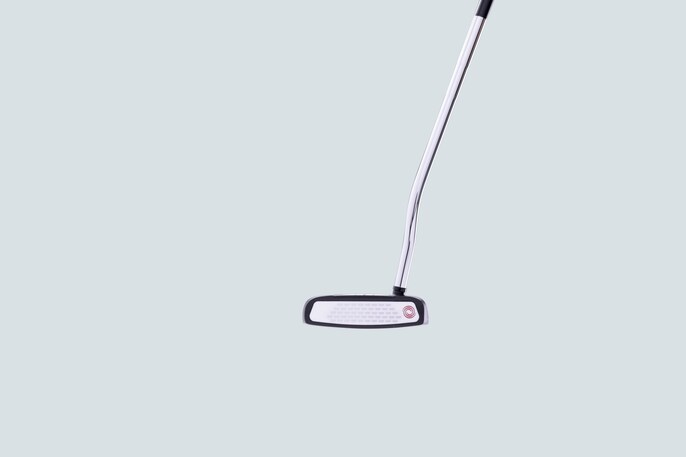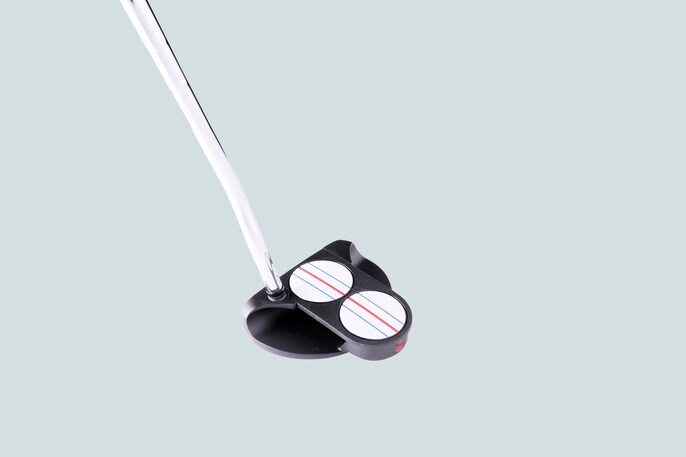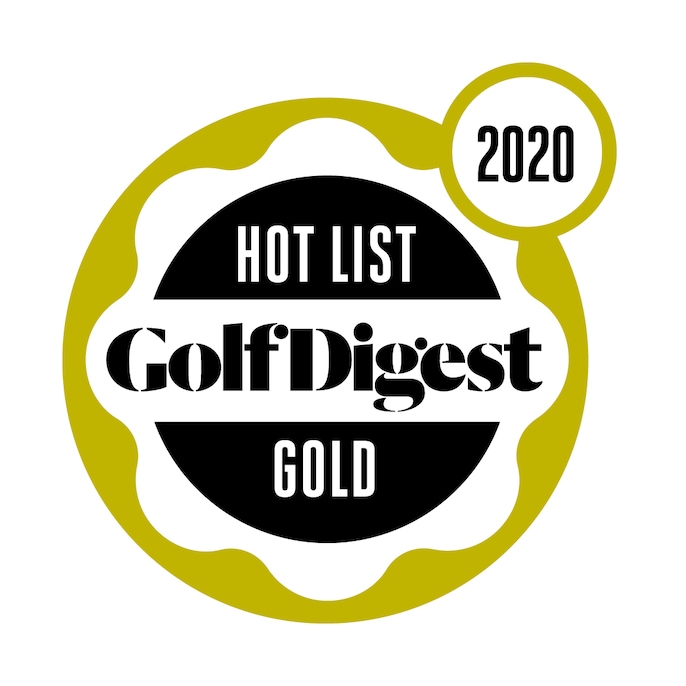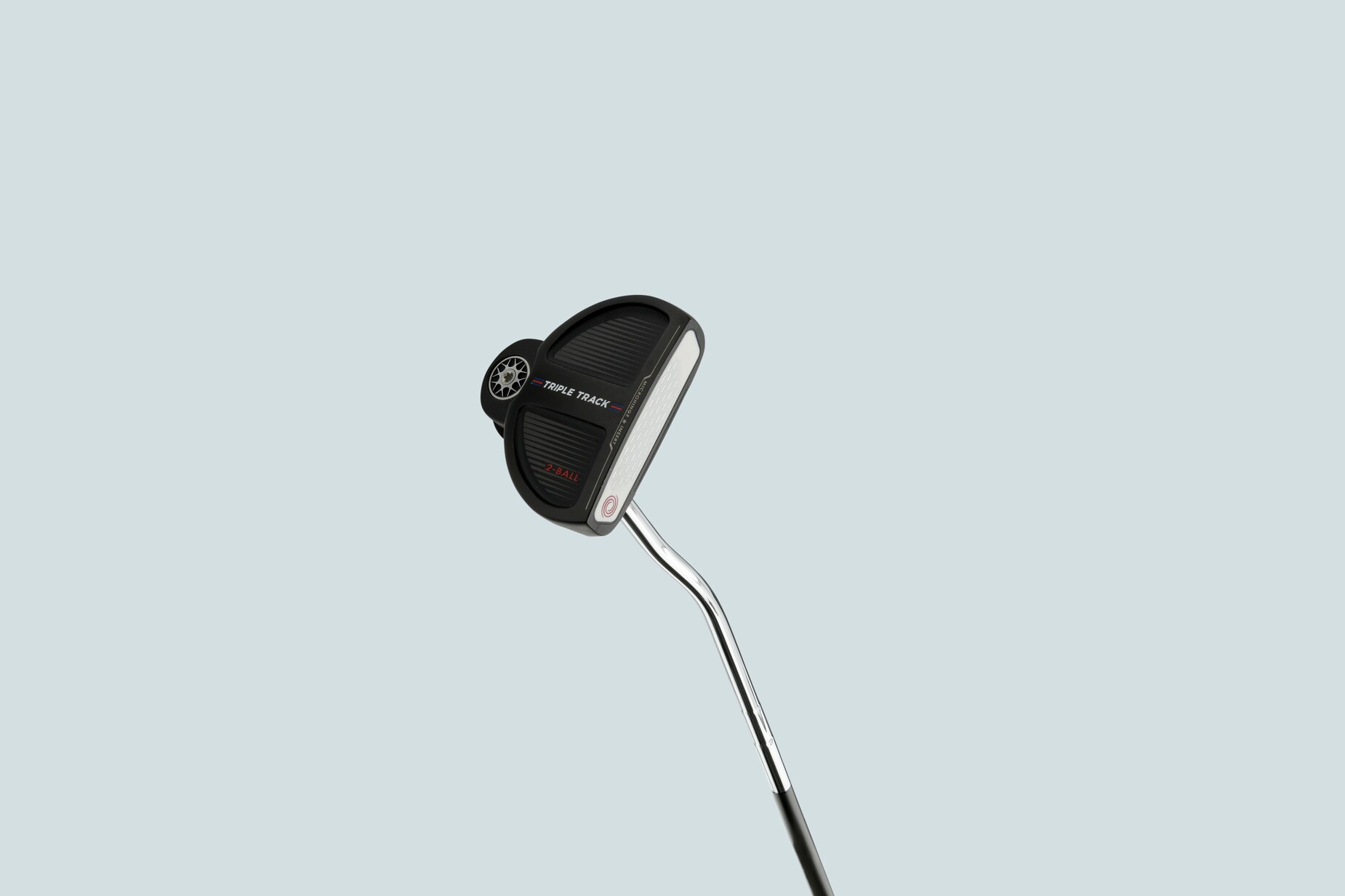 Ratings
* Percentage of total score
Player Comments
mid

Love the contrast with the alignment lines. You know where the ball is going when it comes off the face.

low

It looks so easy when you put it down. You don't have to do anything but rock back and through. Automatic.

high

The color scheme and design is in complete symphony. I like the spoked weight on the bottom.