Seemore
Platinum Series
Our Review:
SeeMore is famous for its effective alignment story, and that concept is expanded here thanks to three shaft orientations on the new M5HT (straight, double bend and plumber's neck). Each shaft hides a red dot on the heel side of the clubhead to let players know they're square to the target. The distinctive blue sightline also enhances alignment. In addition, there's improved perimeter weighting, and a milled face provides a solid feel.
Read more >>
All products featured on Golf Digest are independently selected by our editors. However, when you buy something through our retail links, we may earn an affiliate commission.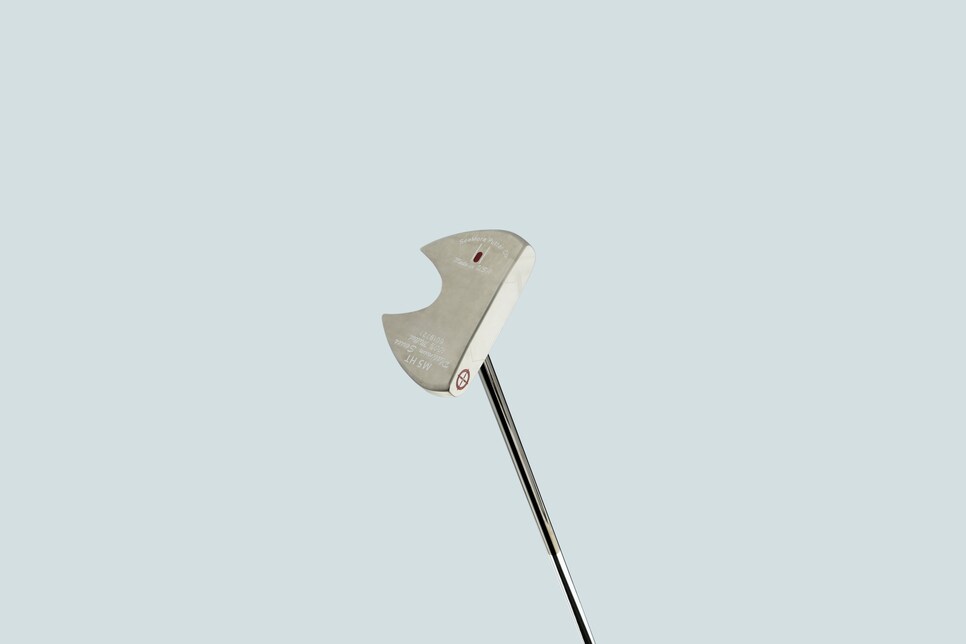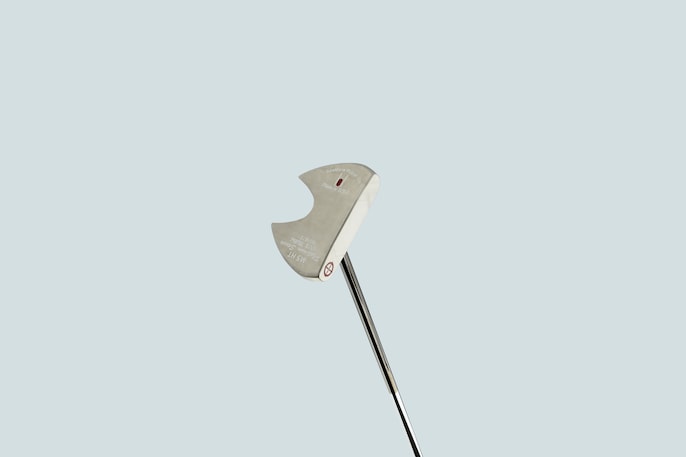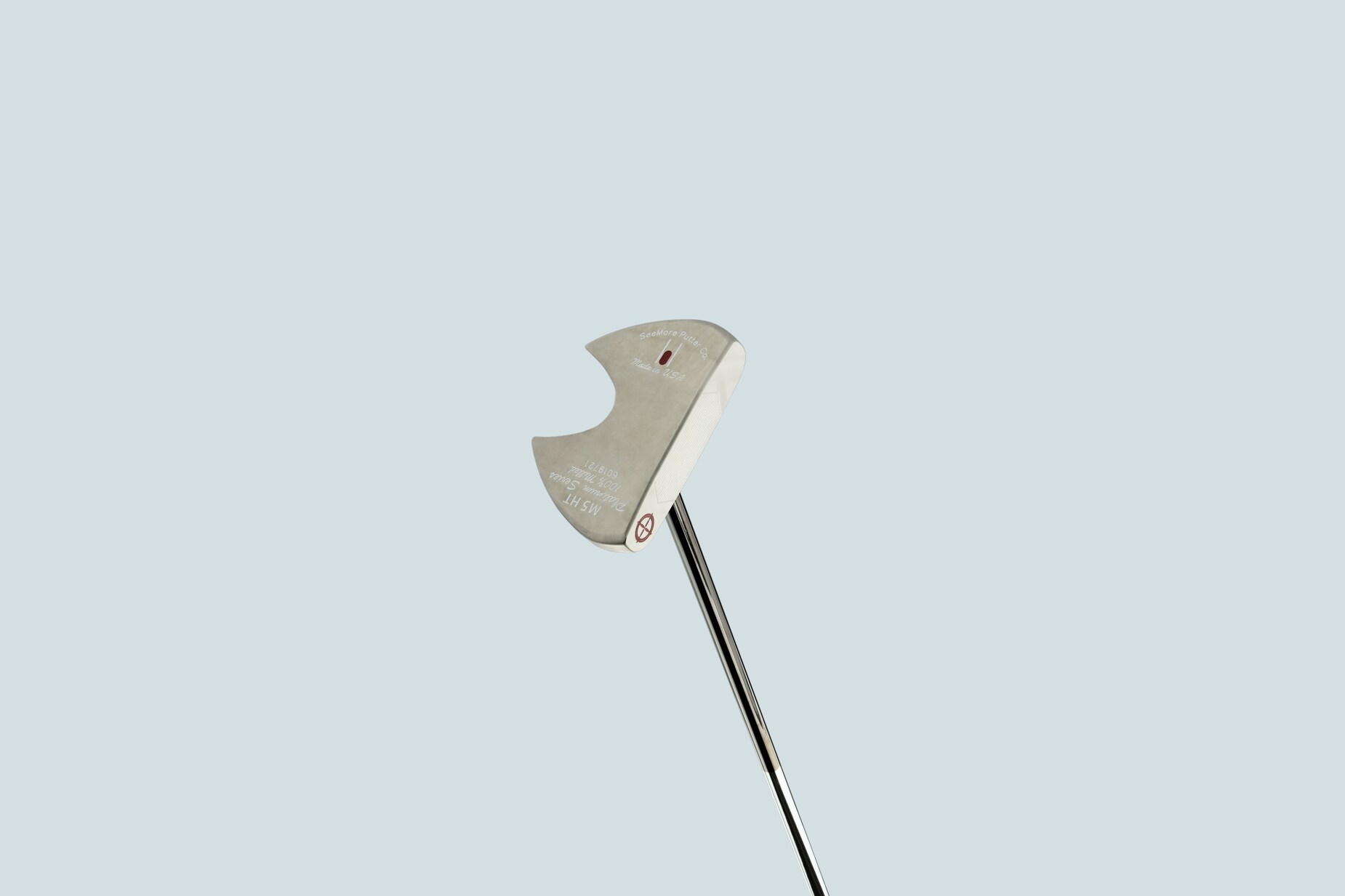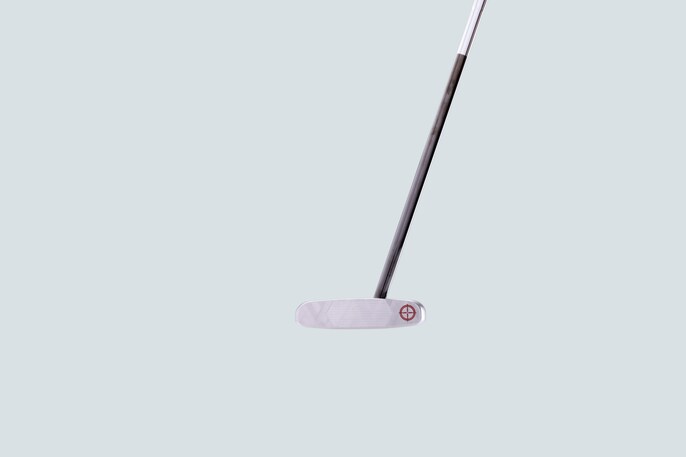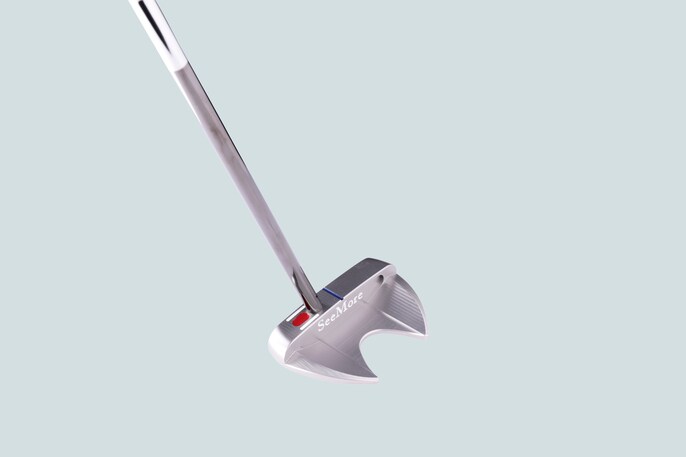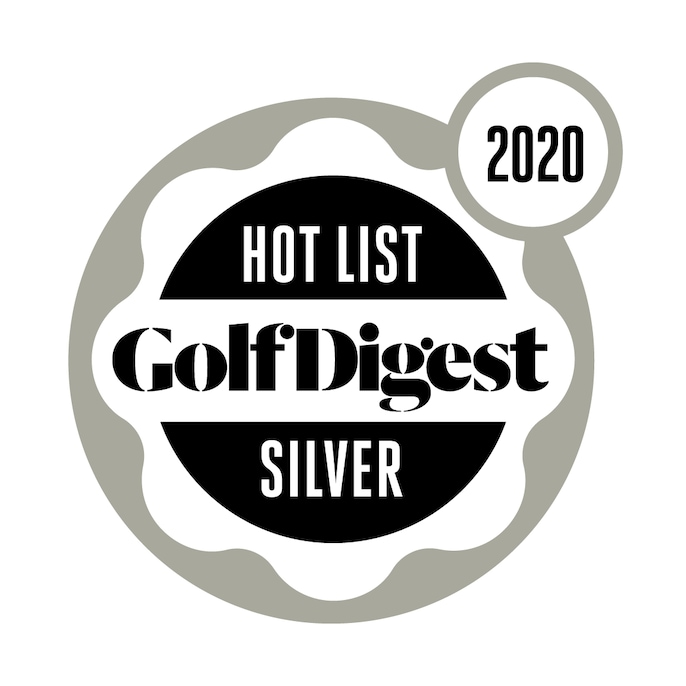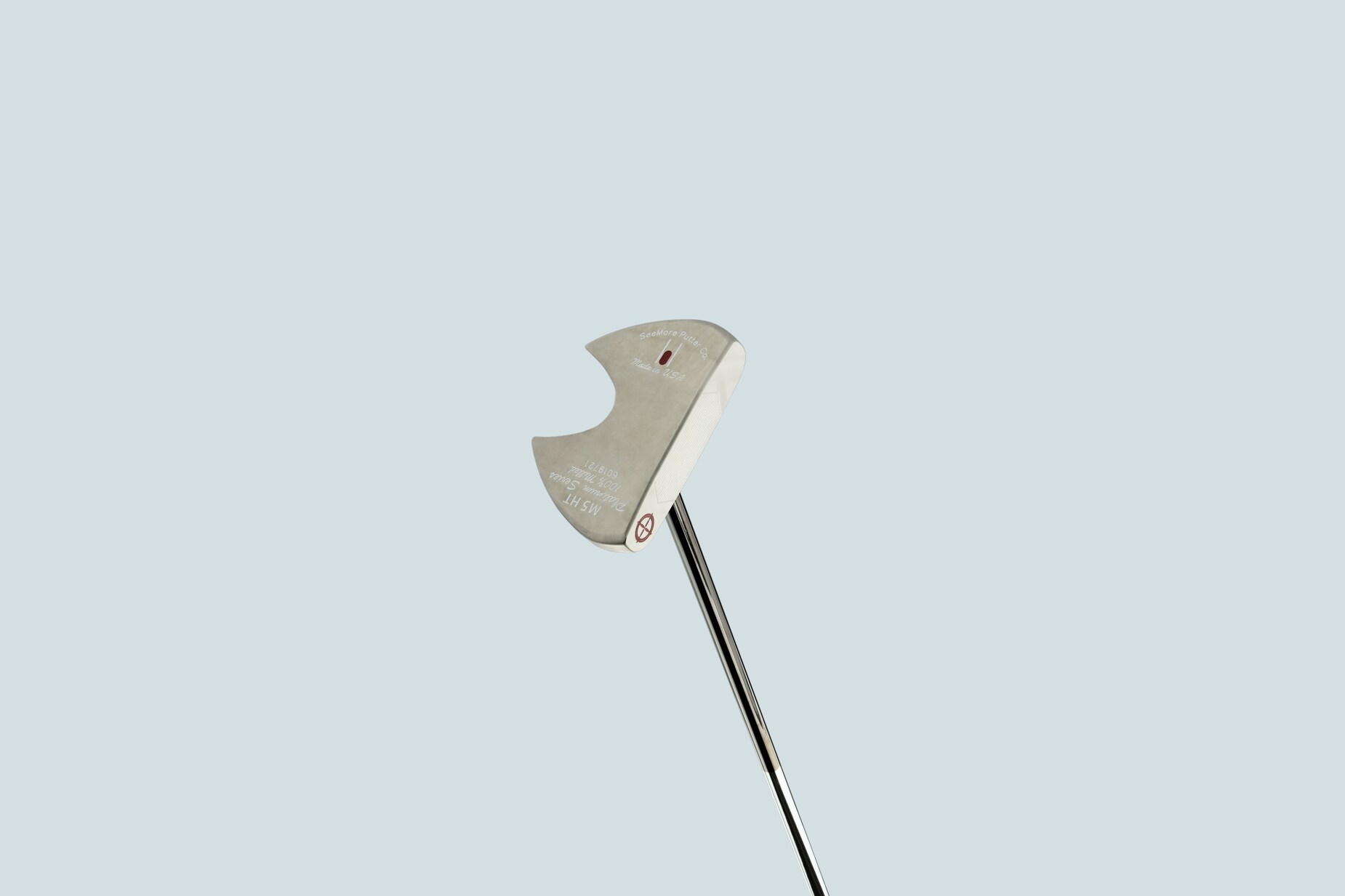 Ratings
* Percentage of total score
Player Comments
Low-Handicapper
It's a perfect-sized head for this category. The alignment aid helps me get my hands in the right position and get the head square. Terrific distance control on long putts, too.
Mid-Handicapper
Has a boutique-like look to it—like you have something special in your hands. Such a pure roll. No deviation. It's a variation on the fang look but it's done tastefully and is pleasing to the eye.
High-Handicapper
Feels modern and well made. It's easy to commit to your line with this alignment system.