Edel
Torque Balanced
Our Review:
This putter naturally hangs with the toe pointing up. It's a weighting strategy that involves removing mass from the toe. With less weight, there's less resistance to returning the clubface to square. This means you have more control over the stroke for greater consistency. The grip is cylindrical, with no taper, so it encourages precise alignment and the proper grip pressure—an underrated factor when attempting to make consistent, smooth strokes.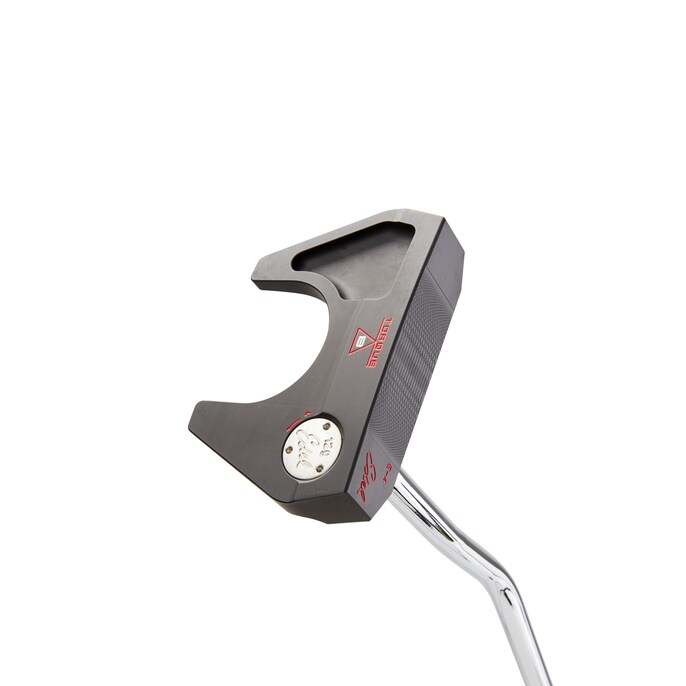 All products featured on Golf Digest are independently selected by our editors. However, when you buy something through our retail links, we may earn an affiliate commission.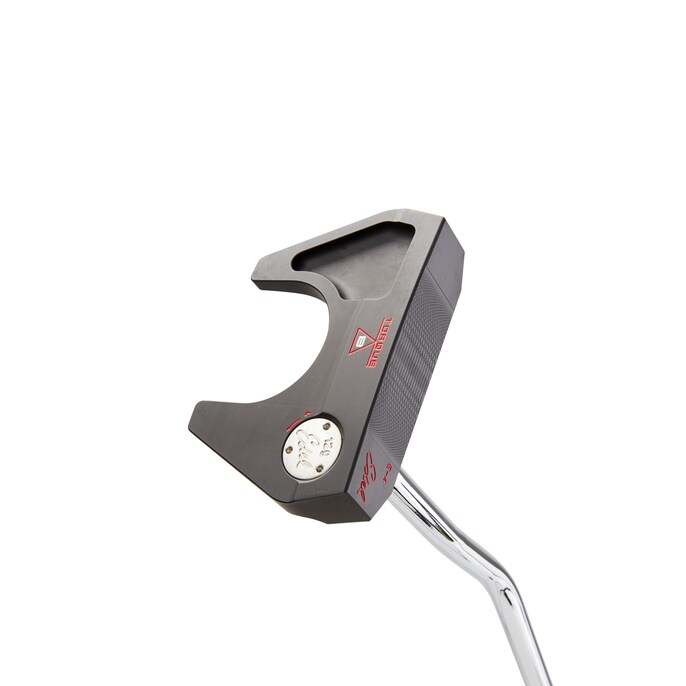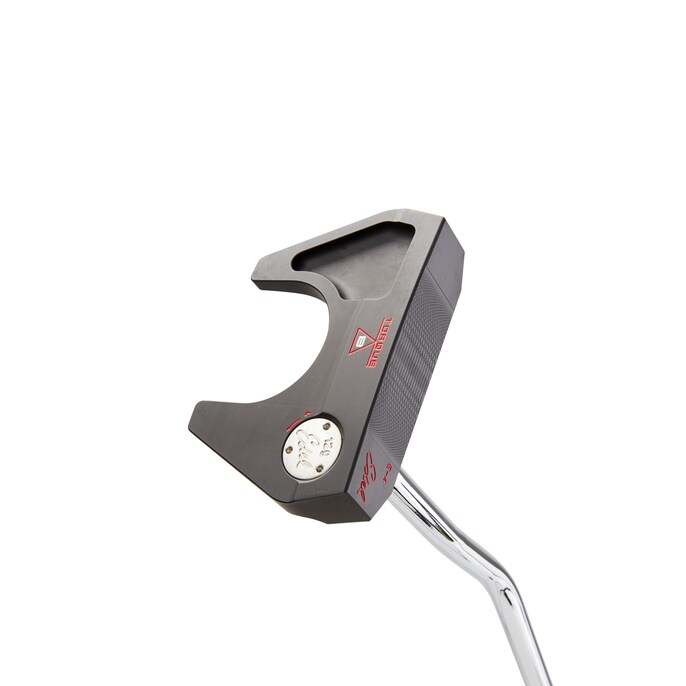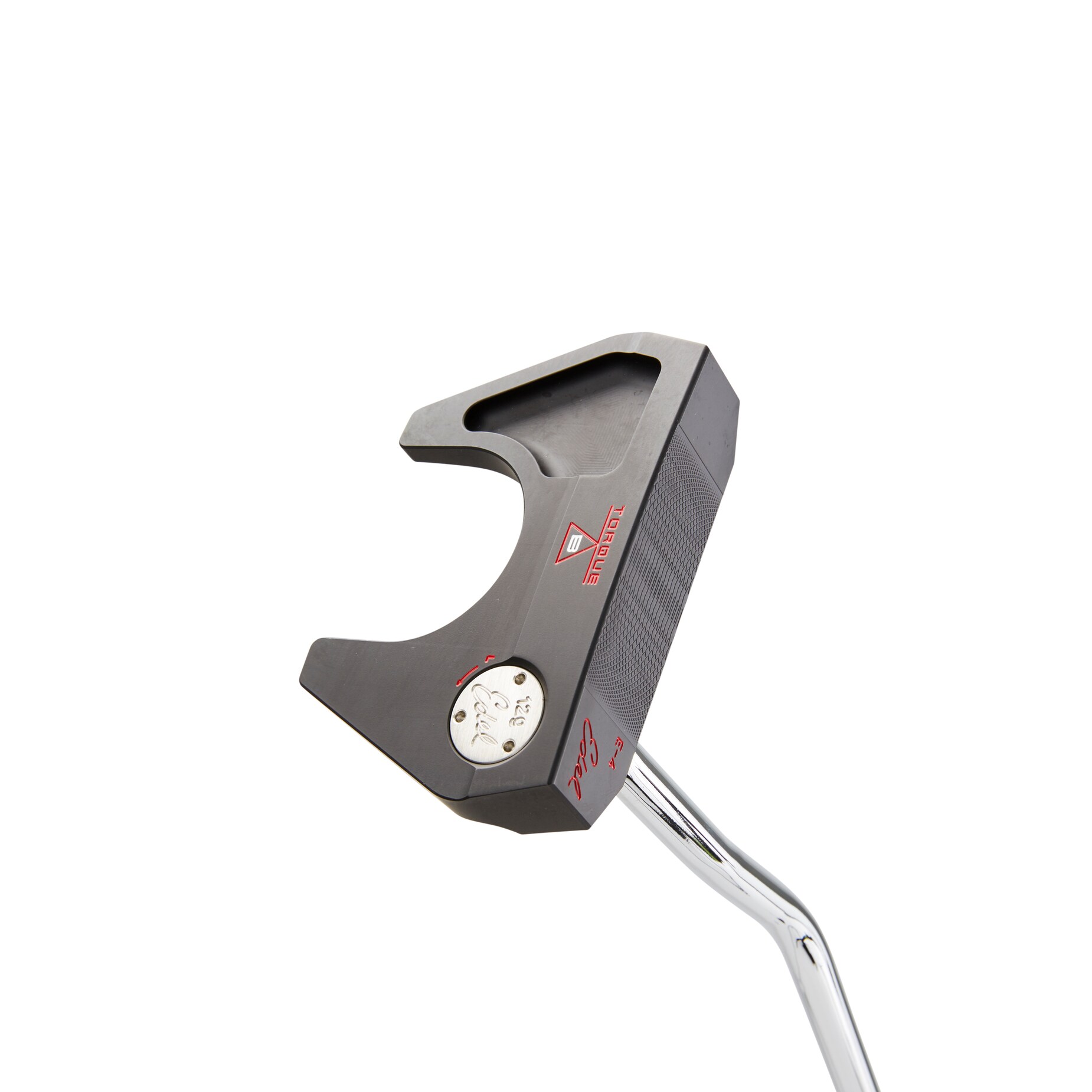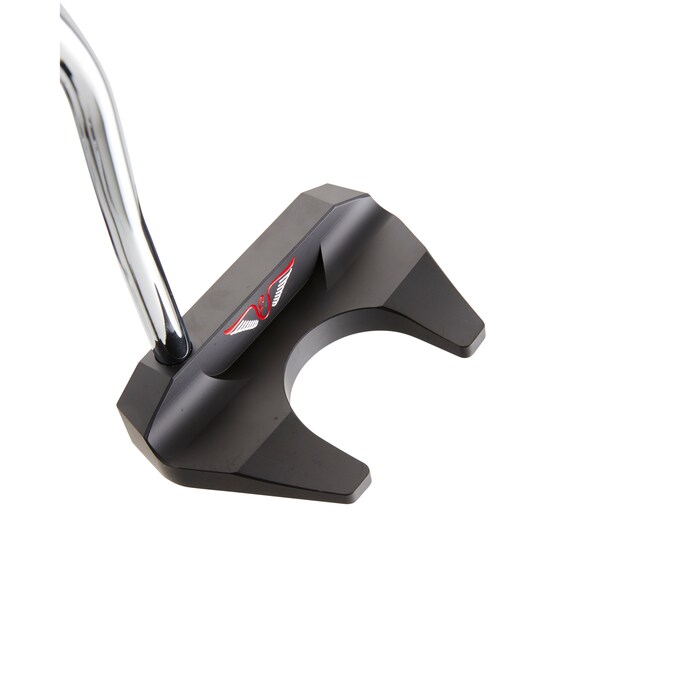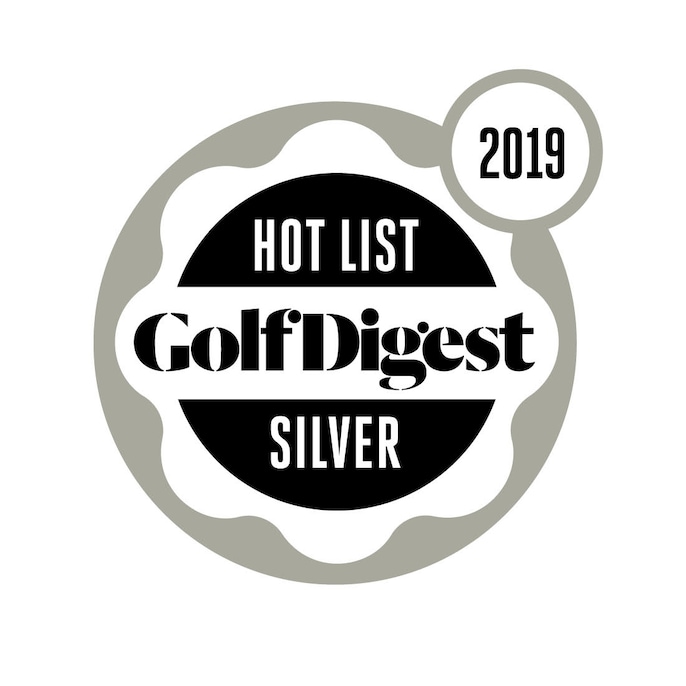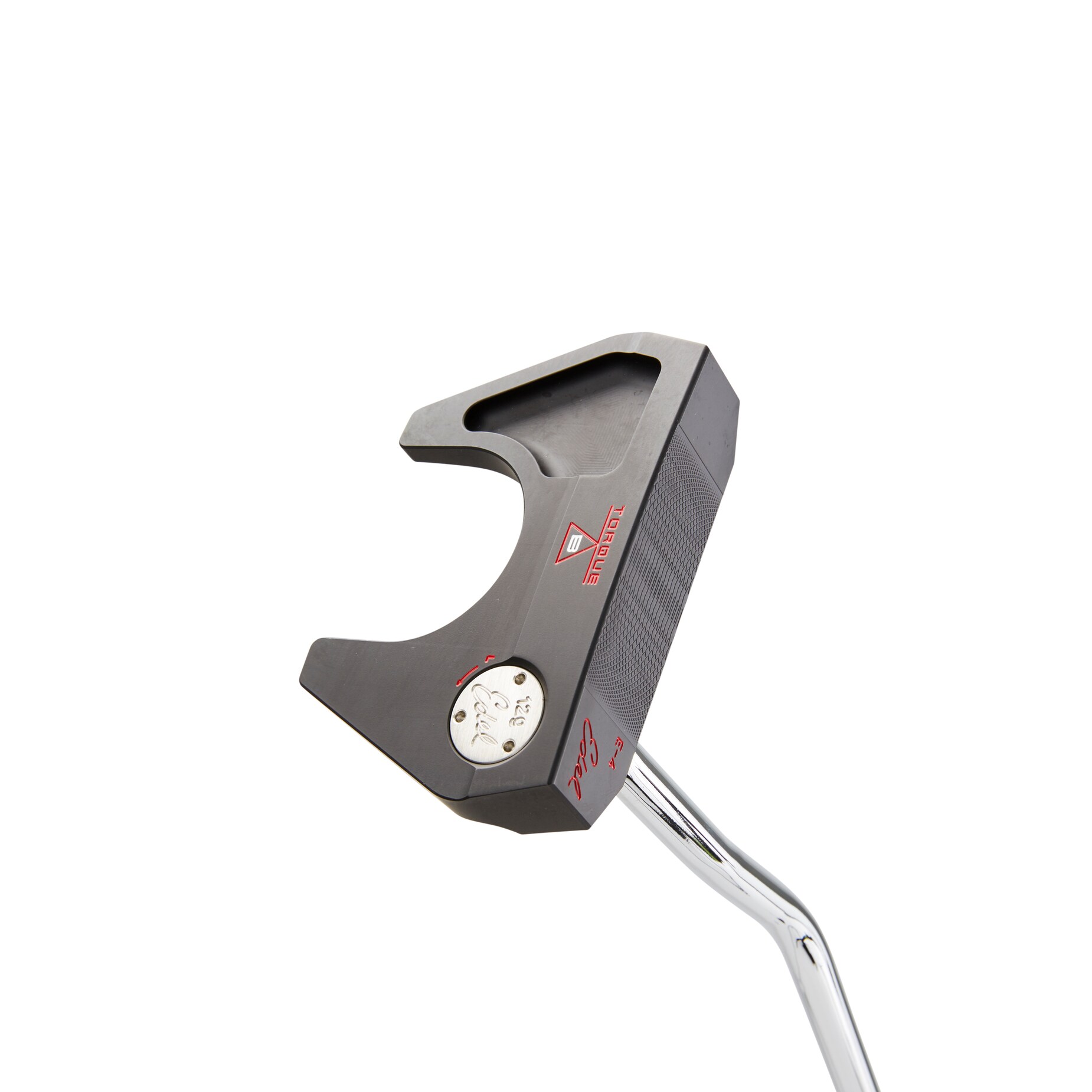 Ratings
* Percentage of total score
Player Comments
low

The ball comes off the face perfectly.

mid

There's just something that keeps the putterhead square.

high

Compact clubhead. Easy to feel the head square up.