Sigma 2
Our Review:
Ping believes most golfers use a putter that's ill-suited for their stroke—a 35-inch model isn't always the appropriate length. That's why a hidden mechanism inside the grip on these putters allows you to adjust the length from 32 to 36 inches. No need to get the shaft cut down and the putter regripped. Among the models in the Sigma 2 line is the Fetch (pictured). Not only is it stable, you can use it to grab your ball off the green or pick it out of the hole.
All products featured on Golf Digest are independently selected by our editors. However, when you buy something through our retail links, we may earn an affiliate commission.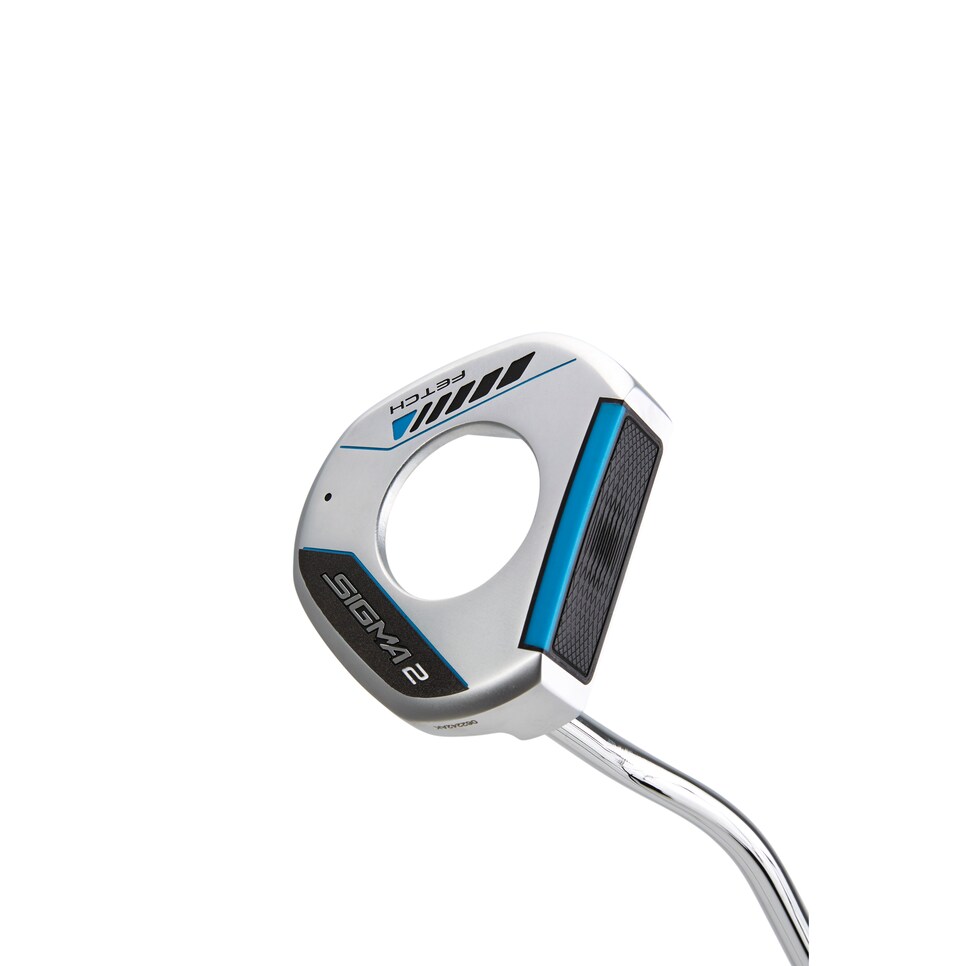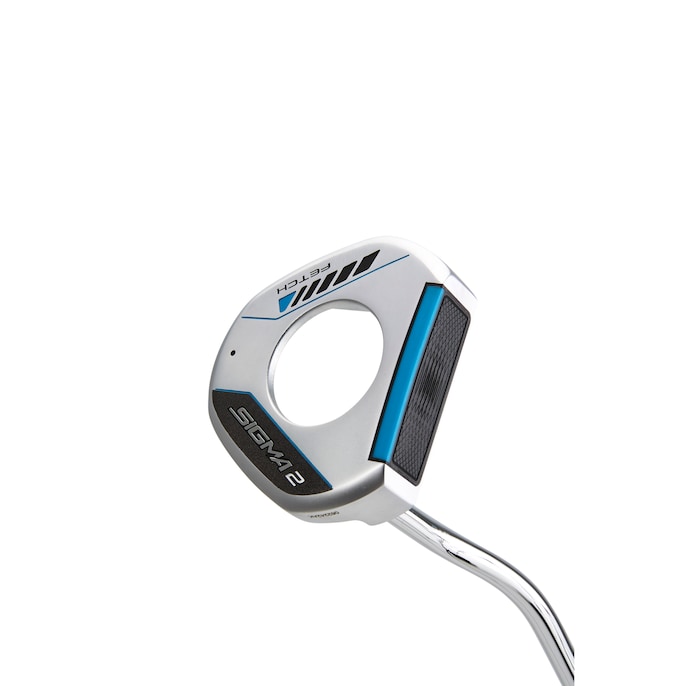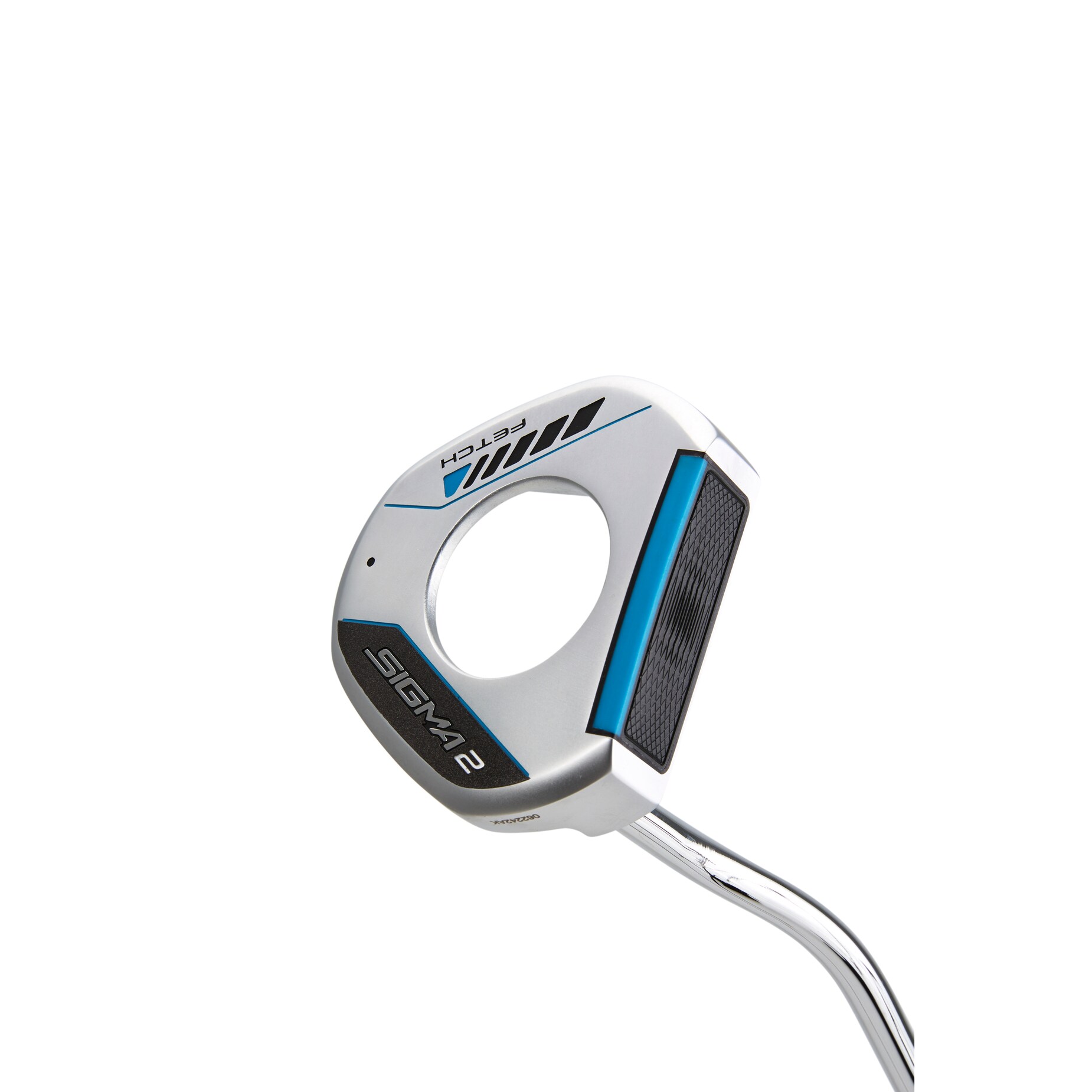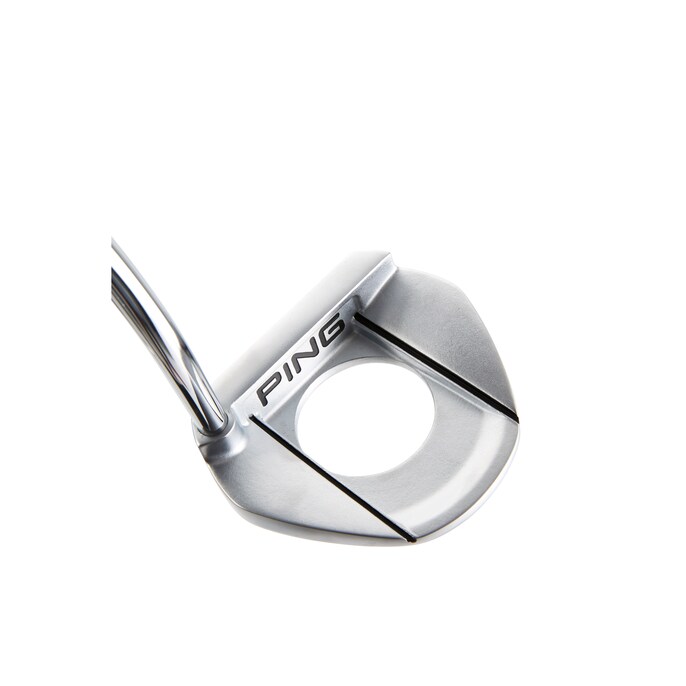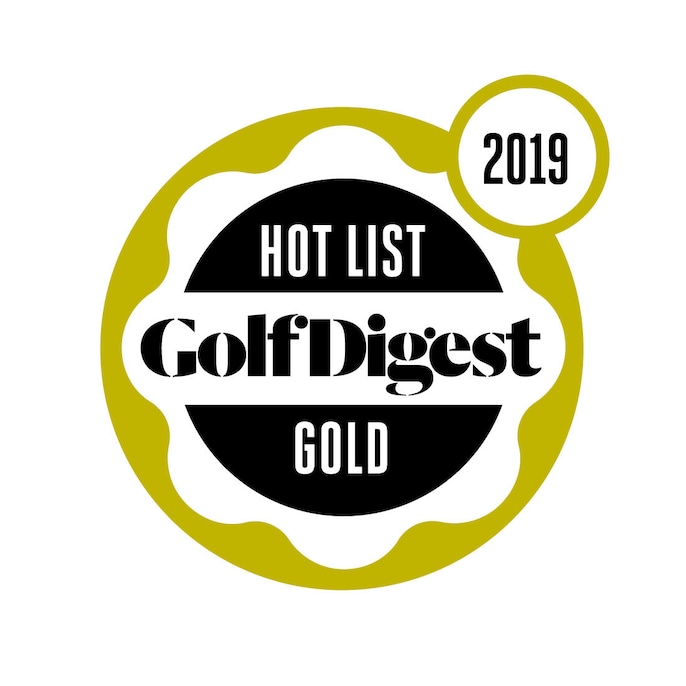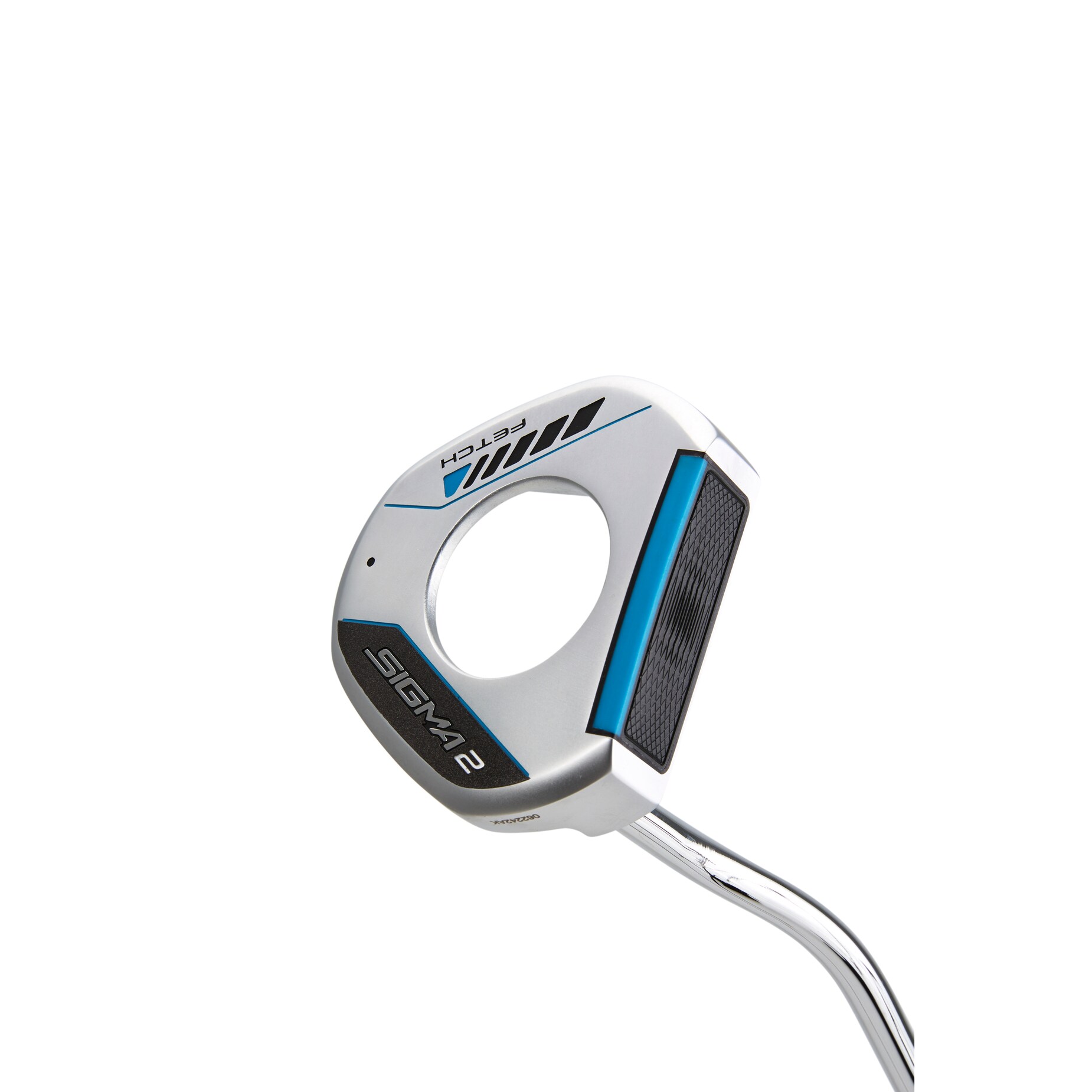 Ratings
* Percentage of total score
Player Comments
Low-Handicapper
No vibration. The adjustable grip is genius.
Mid-Handicapper
Quiet with a consistent roll, regardless of the distance.
High-Handicapper
One of the most knife-cutting-warm-butter sounds I've ever hit.