TaylorMade
TaylorMade Milled Grind
Our Review:
Grooves might be cool, but the business end of a wedge actually is the sole design and the leading edge. Those precise curves and angles greatly determine the subtle interaction of the club and your swing with the ground. Get it right and you make clean contact more likely, which leads to better spin. That's why these wedges eschew handwork in favor of computer-guided milling to produce the final contours on its three sole shapes across 17 lofts, as well as the new high-toe version with two extra grooves.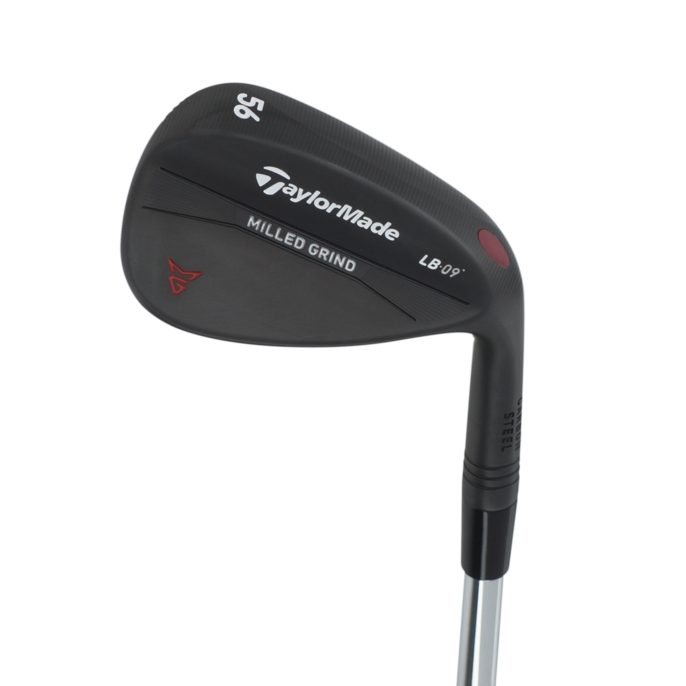 Specs:
17 options (50-64 degrees), 4 sole grinds
All products featured on Golf Digest are independently selected by our editors. However, when you buy something through our retail links, we may earn an affiliate commission.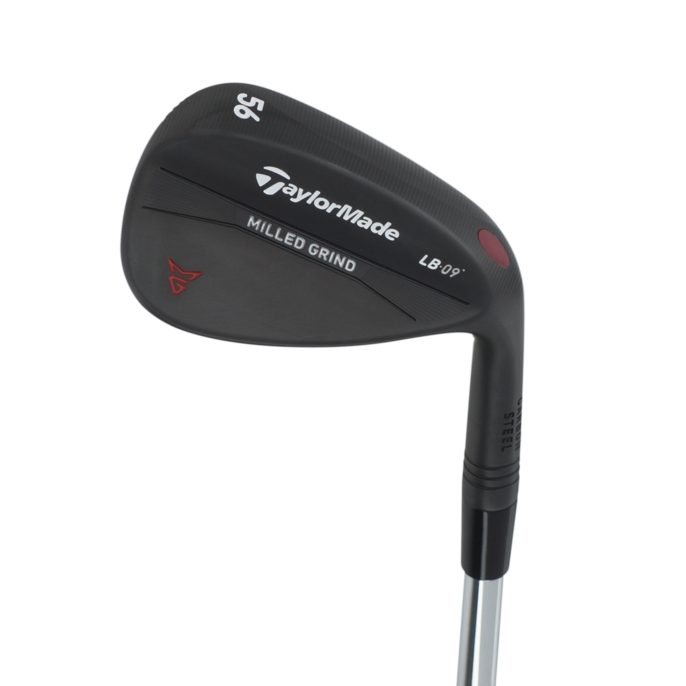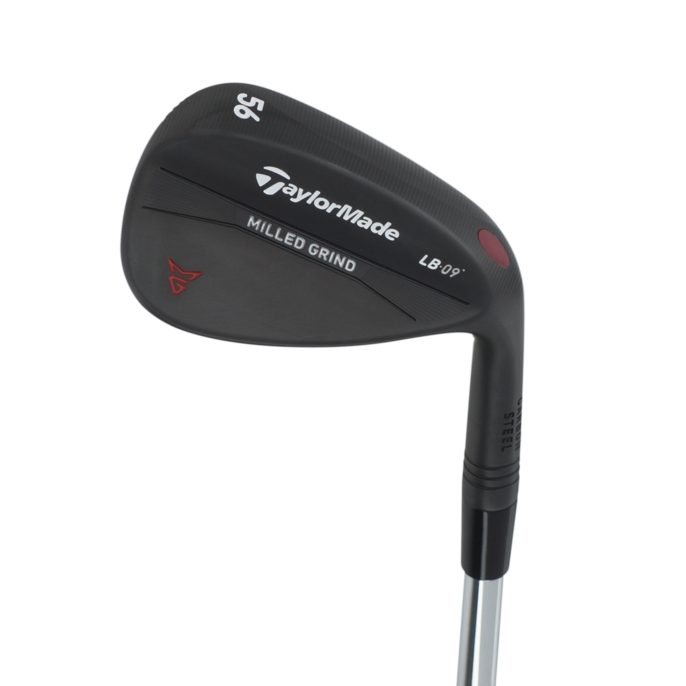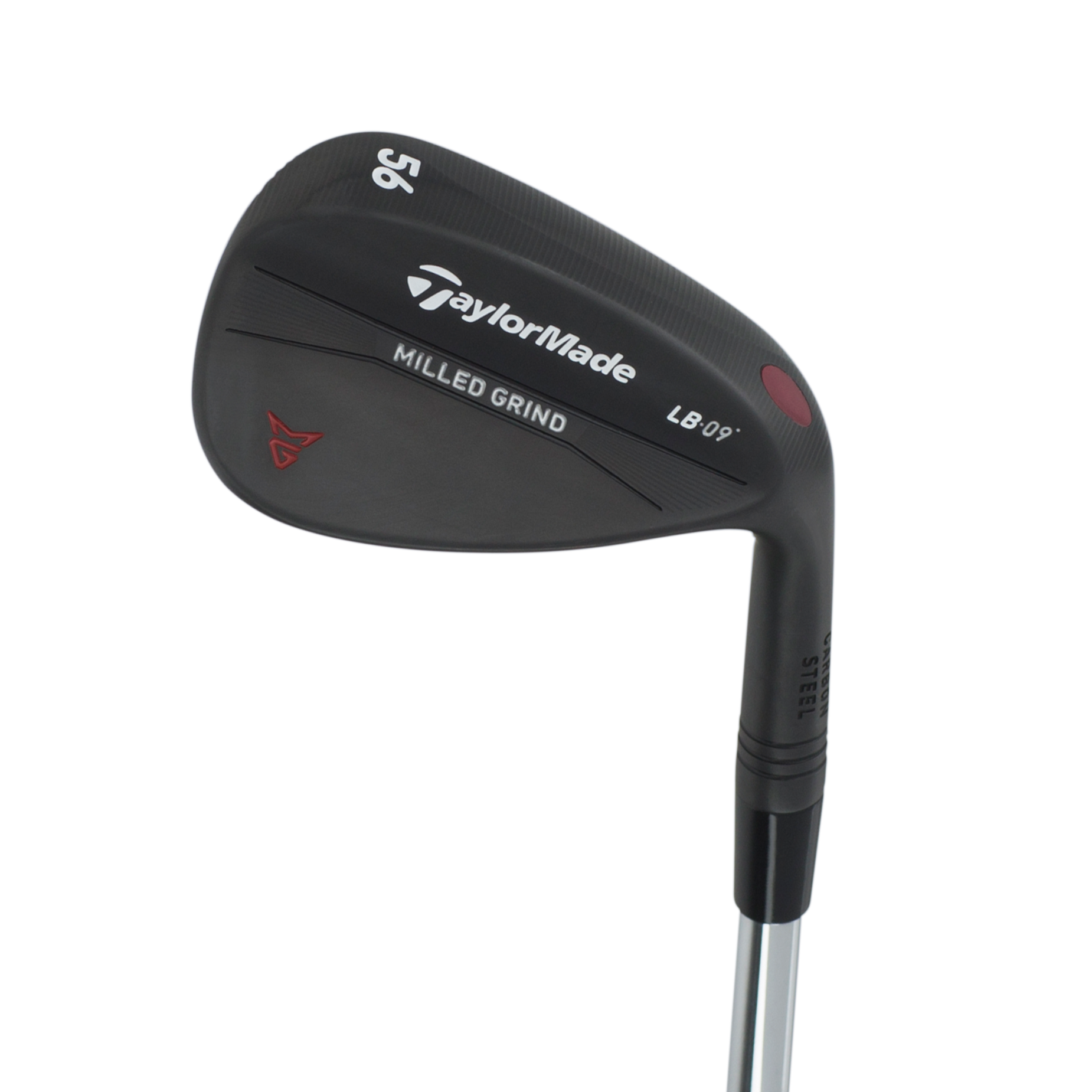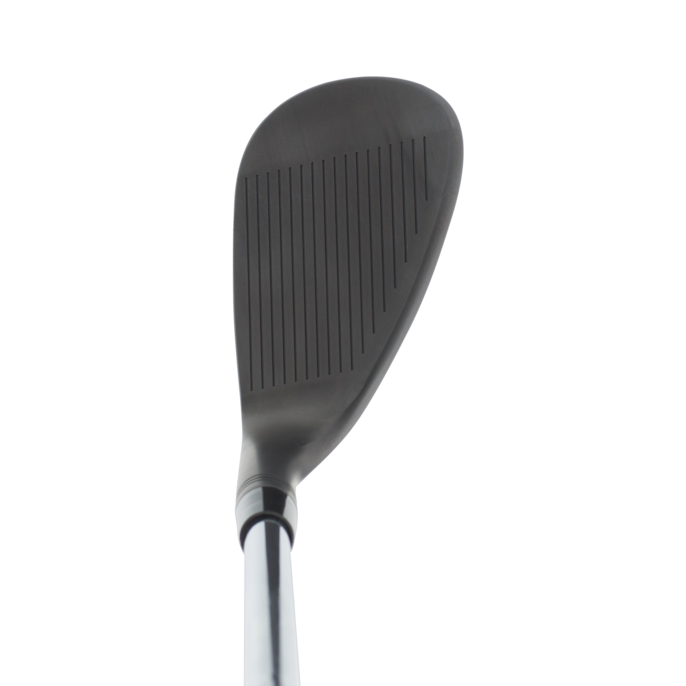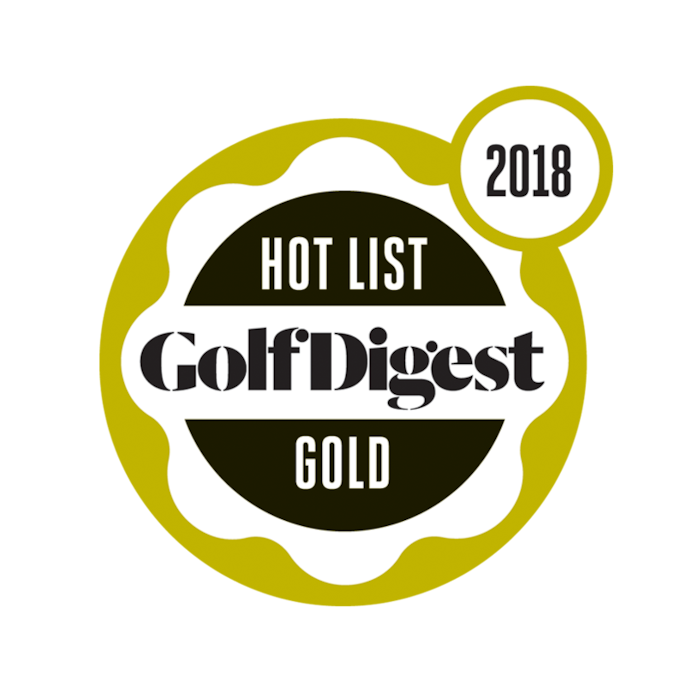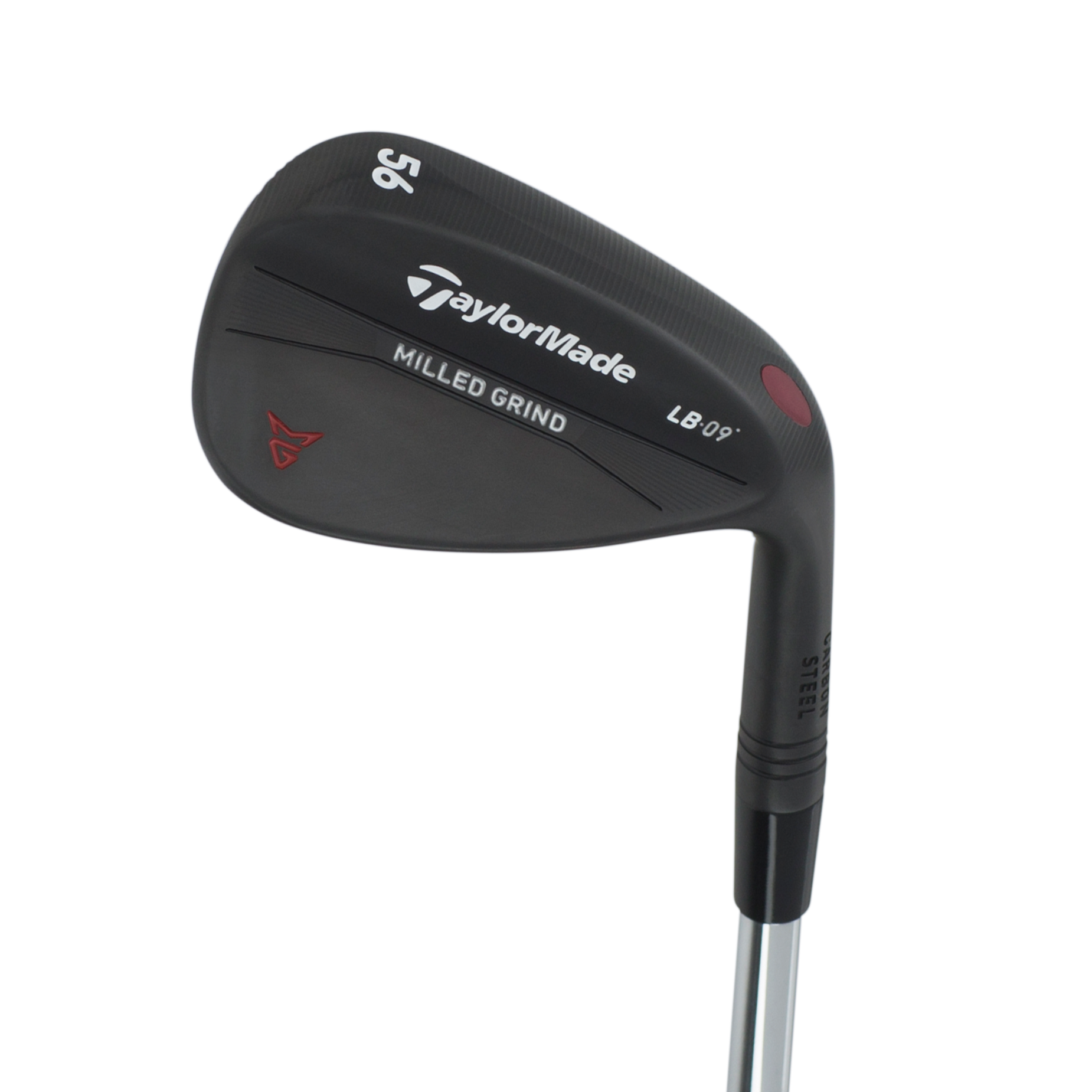 Ratings
* Percentage of total score
Player Comments
low

Never played a wedge where off-center-hits felt so good.

mid

Anywhere you hit it, it gave you the same feel.

high

With all those scoring lines, there's no place where you're not getting spin.