Ben Hogan VKTR
Our Review:
Fitting a hybrid isn't merely about getting the right lofts. Shot shape is crucial, too. The four movable weights, which include one at 18 grams, can tweak ball flight left or right and control height and spin. Oh, and about those lofts? There's a different club for every loft from 17 to 27 degrees.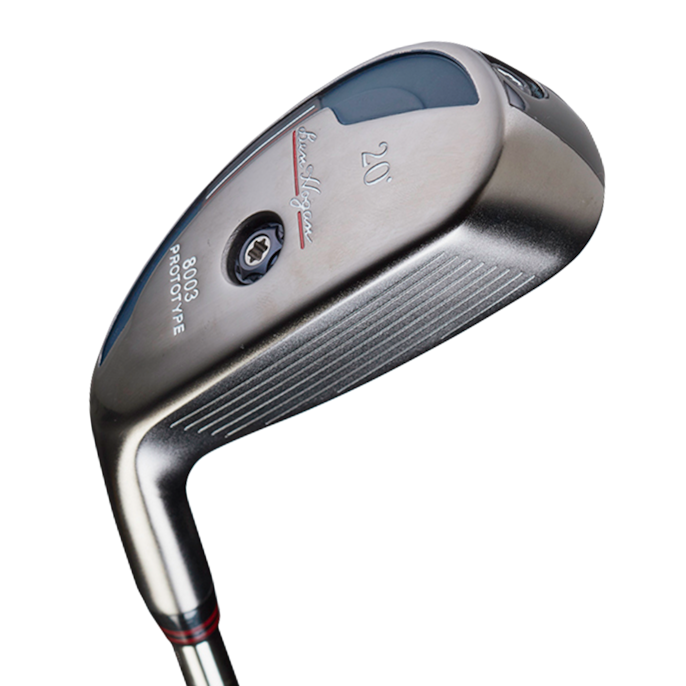 Specs:
17, 18, 19, 20, 21, 22, 23, 24, 25, 26, 27
All products featured on Golf Digest are independently selected by our editors. However, when you buy something through our retail links, we may earn an affiliate commission.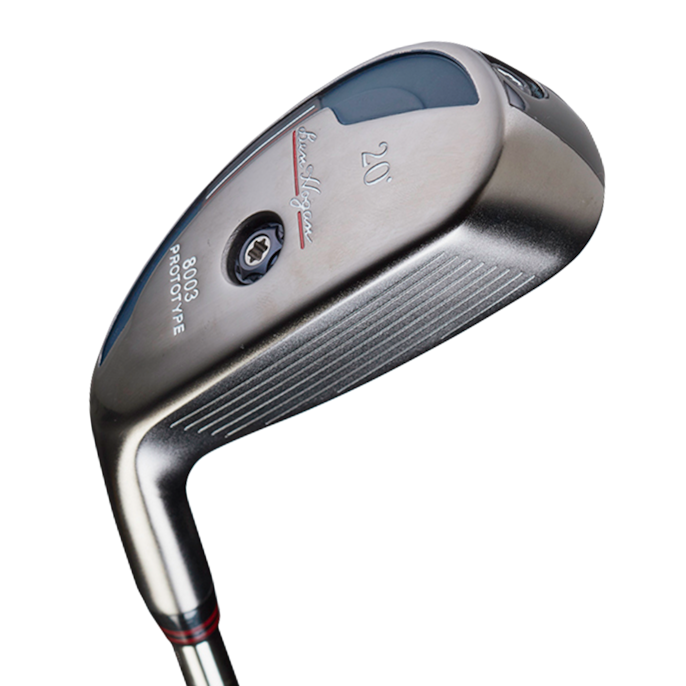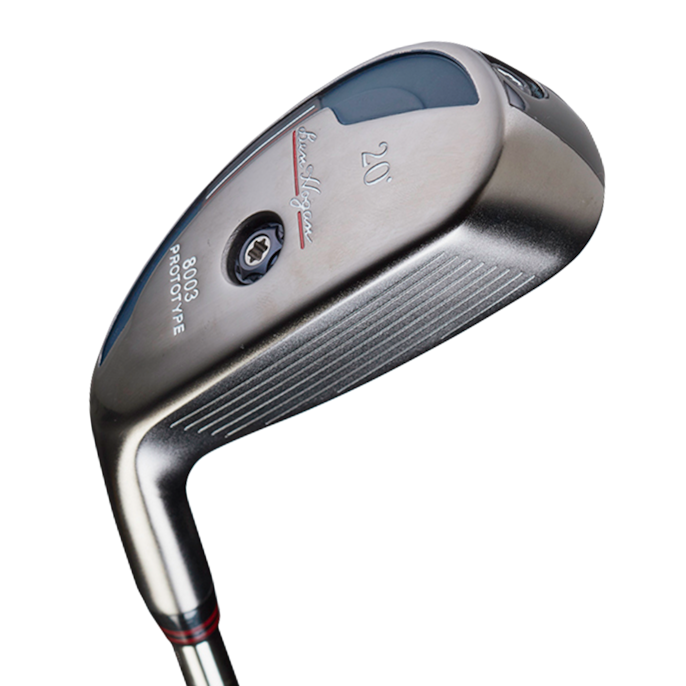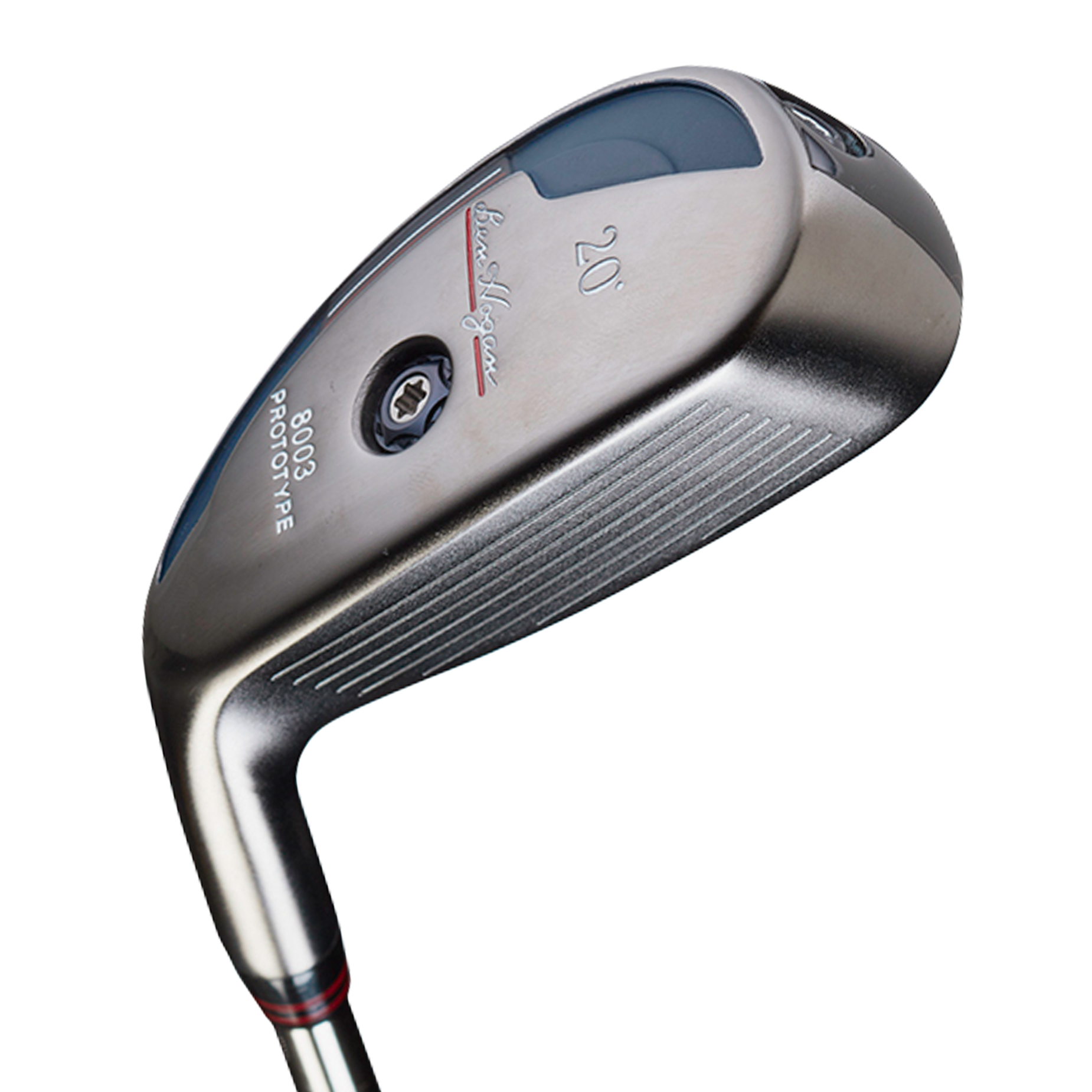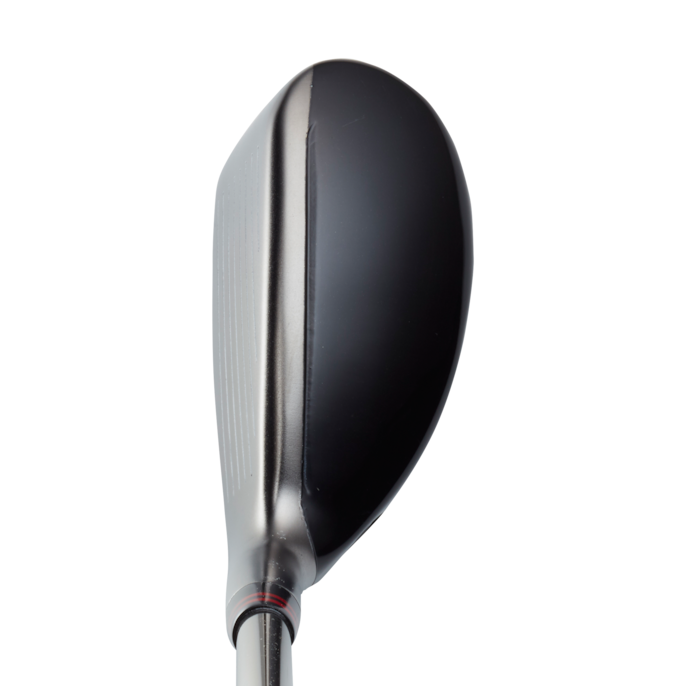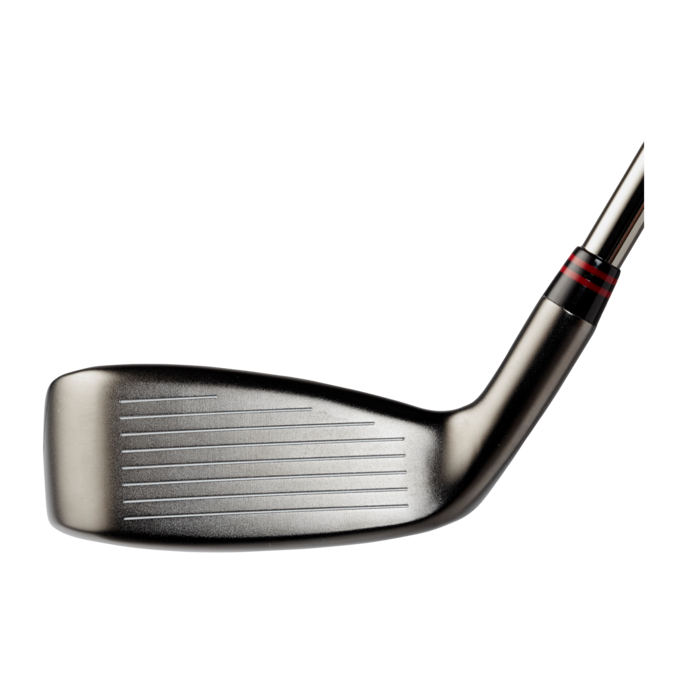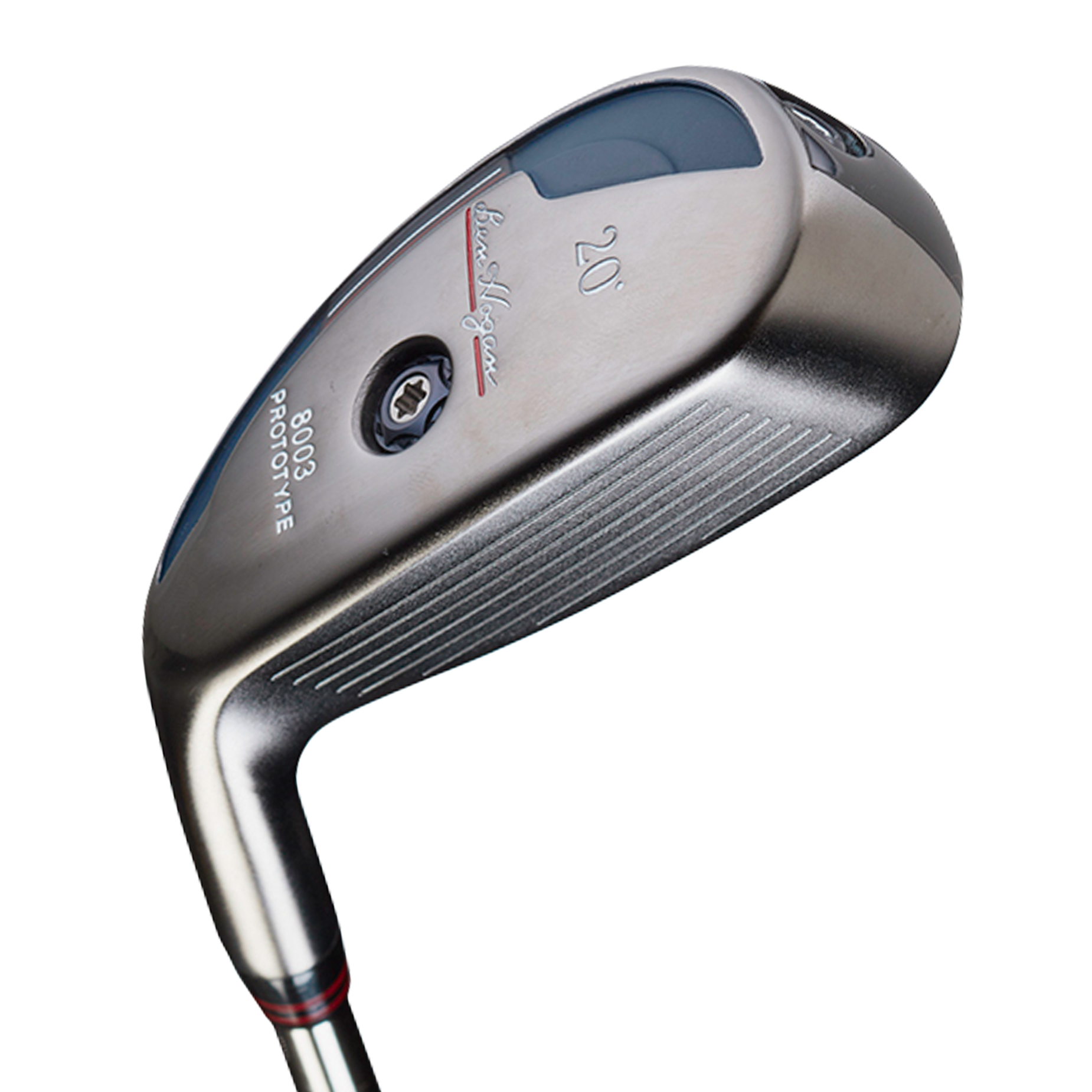 Ratings
* Percentage of total score
Player Comments
low

Love the quick, cracking sound. Easier to hit than it looks.

low

The squarish head did get it out of sketchy lies.

mid

The topline is more iron than hybrid, and it hits like an iron, so it creates a nice transition from your longest iron to this club. Easy to get the ball in the air.

high

I love the bigger, prominent face. A compressed look with a larger face tells you: This whole club is a sweet spot. Sounds swishy and smooth soft. Even through tougher lies, it did whatever I wanted.