News & Tours
15 Signs You Watch Too Much Golf On TV
Are you a TV golf addict? Then you're probably showing some of these symptoms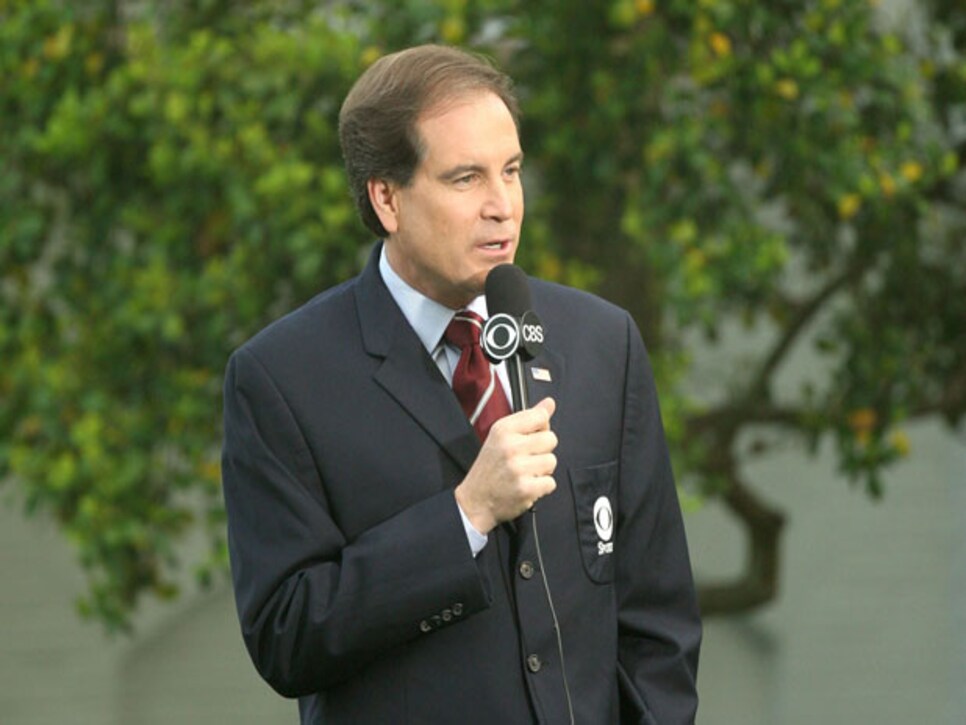 You greet everyone by saying, "Hello, friends." Even if they aren't your actual friends. Even if it's just one friend.
You can rattle off every location where Golf Channel's "Big Break" has ever been filmed.
You often start whispering like Roger Maltbie for no reason.
You actually know who is leading the FedEx Cup standings before September.
You get all your Christmas gift ideas from golf informercials.
You frequently find yourself wondering, "What would Johnny think?" about major life decisions.
You have trained yourself to plan bathroom breaks around those obligatory CEO interviews.
Your DVR is full of European Tour reruns.
You often forget to shower during weeks of major championships.
You plan your vacations to fall during weaker-field events.
When you check into a hotel, your first question is, "What channel is the Golf Channel?"
You have dreams about Peter Kostis analyzing your every day life using the Konica Minolta Bizhub SwingVision.
You have nightmares about bad weather -- affecting that week's PGA Tour event.
You have trouble reading stop signs, but you can tell immediately what iron a player pulls from his bag.