The Loop
Golf Digest Podcast: Geoff Ogilvy on what impresses him most about Jordan Spieth, and the problem with too much information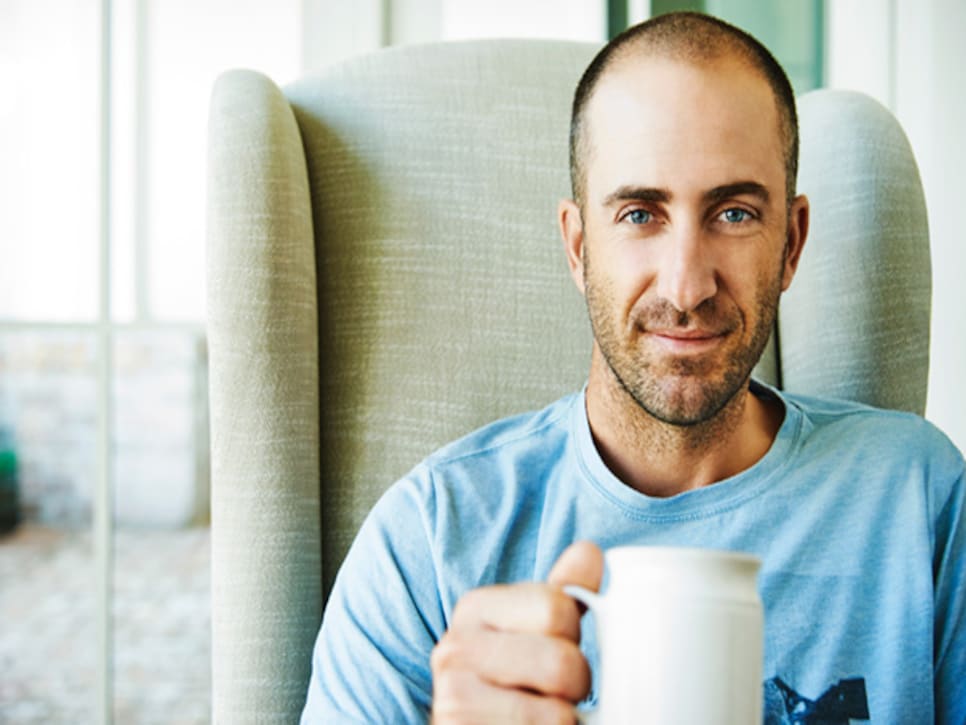 To recall the way Geoff Ogilvy won the 2006 U.S. Open is to see parallels to how the most recent major championship was won.
Like Danny Willett at the Masters, Ogilvy a decade ago was a promising player with a few impressive wins to his credit, but largely unknown to casual golf fans. Like Willett with Jordan Spieth, Ogilvy's win came in part thanks to a collapse from a vastly popular American star, in his case a closing double bogey by Phil Mickelson. In this week's Golf Digest Podcast, Ogilvy explains how the context of a major win can change over time. If discussion of his breakthrough victory originally focused on Mickelson, now "time definitely recognizes the result and the champion rather than the story behind the week."
In the 10 years since Winged Foot, Ogilvy, 39 next week, has amassed a record that boasts eight PGA Tour titles, including three World Golf Championship. But he's also emerged as one of golf's most thoughtful players, now with a side gig as a budding architect. On the podcast, he talks to Sam Weinman about the ups and downs of his game, why the culture of golf can be counterproductive to playing well, and what impresses him most about Jordan Spieth.
"He just seems to refuse to score badly," Ogilvy says.