The Loop
Wilson Golf leans on tour-player input with design of its new FG Tour V4 irons
Although Wilson Staff irons might not get the first look from golfers, the FG Tour V4 has some meaningful technological achievements. Gone is the boxy toe of recent Wilson models, replaced by a rounder shape and a sole grind that matches that preferred by staff player Kevin Streelman.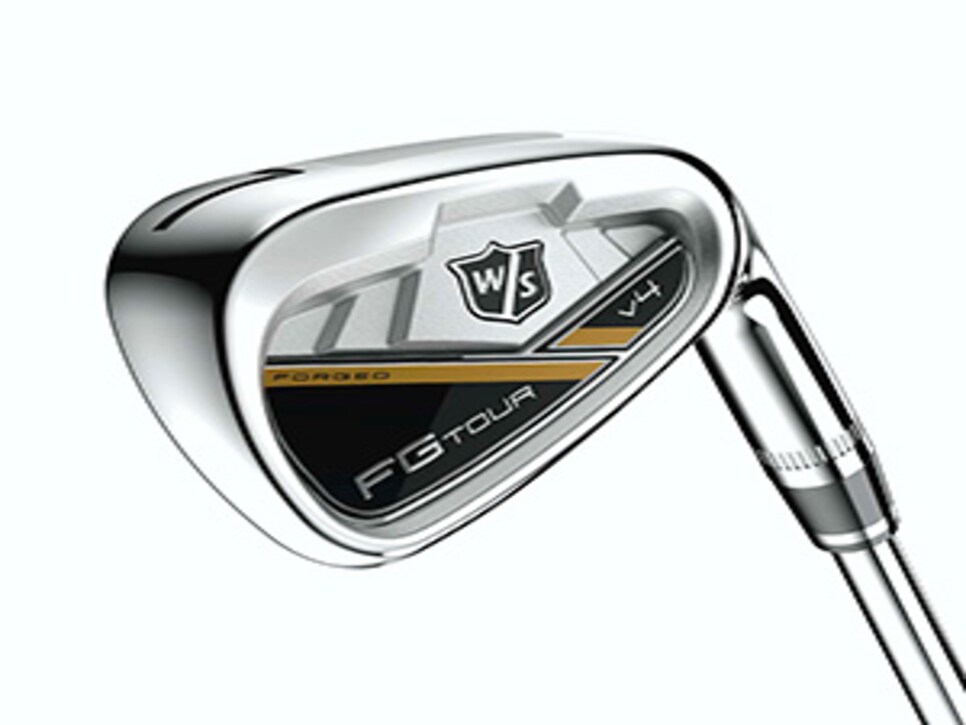 The upper portion of the face area, where impacts are least likely to occur, was thinned by 11 percent with the saved weight moved lower and to the heel and toe areas to assist mis-hits.
The irons ($900) come standard in a 4-iron through gap wedge set and will be available Jan. 15.
*Interested in more stories on equipment? Signup to receive Golf Digestix, a weekly digital magazine that offers the latest news, new product introductions and behind-the-scenes looks at all things equipment. *