9 Golfers We'd Love To See As Announcers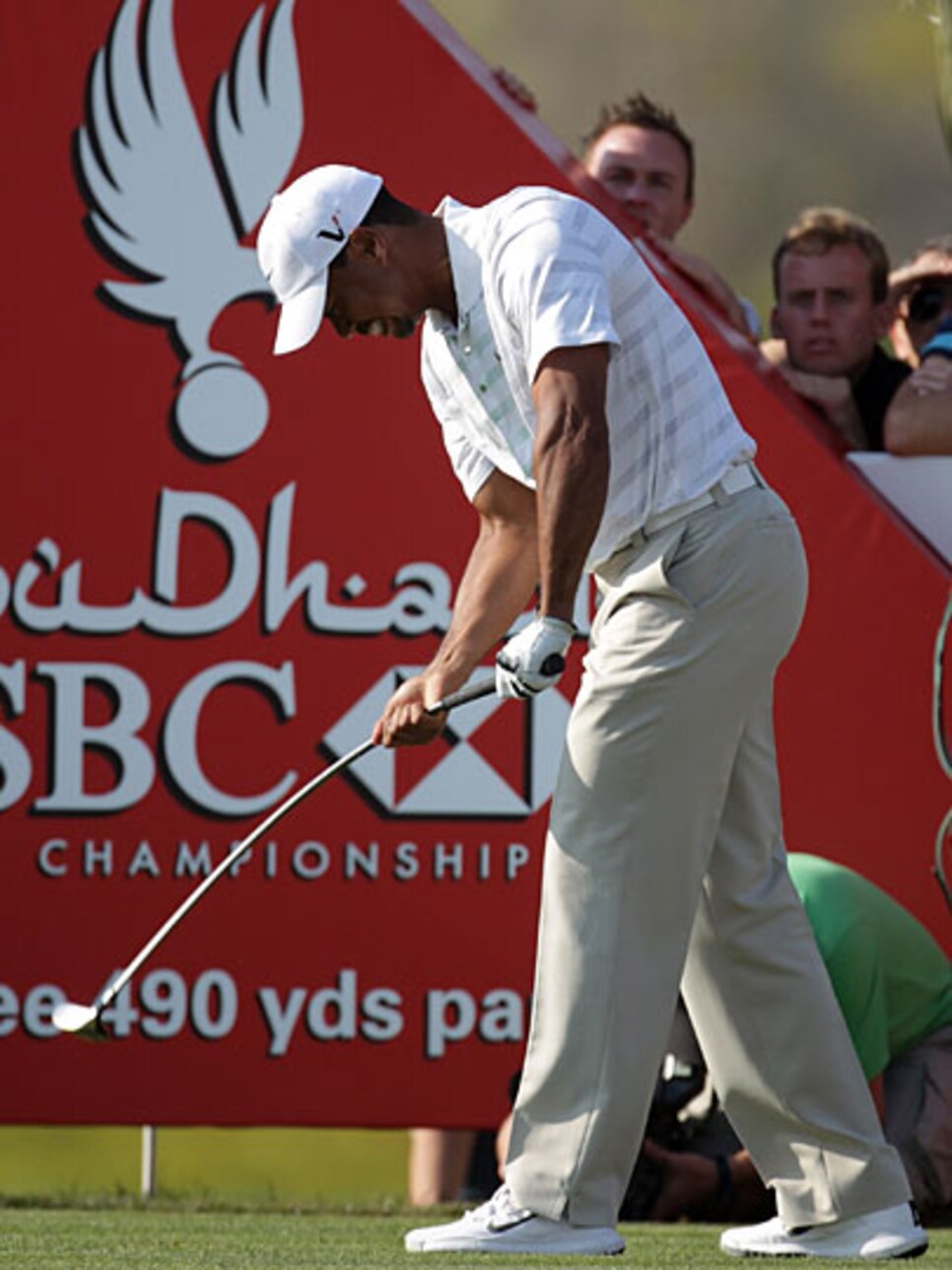 Tiger WoodsPerhaps the most ardent -- and nomadic -- student of the game of today's players, Woods would have no shortage of in-depth technical swing analysis. You also never know when he might say something that has to be bleeped out.
Photo By: Getty Images
Rocco MediateSimply put, the man loves to talk. The only downside would be having to hear about how close he came to topping Tiger at Torrey on a weekly basis.
Photo By: Getty Images
Geoff OgilvyAlways one to speak his mind on everything
from fellow pros to golf course architecture
, Ogilvy could be a Johnny Miller in the making. Also, TV just might run in the family. Through his marriage, the Aussie is related to Hall-of-Famer Judy Rankin.
Photo By: Getty Images
Paul GoydosNot an ounce of hubris in him, his self-deprecating sense of humor could be a nice change of pace from Johnny and Sir Nick.
Photo By: Getty Images
Andres GonzalesSomewhat of a sleeper when compared to the bigger names on this list, but have you read
his Twitter timeline
? Let's just say the guy is funny. If he can't stick on the PGA Tour, this could be a great backup career plan.
Photo By: Getty Images
Joe OgilvieVery smart and opinionated, this economics major from Duke could even sprinkle some stock tips into the broadcast.
Photo By: Getty Images
Ben CraneThe game's
surprising king of comedy
could certainly add a humorous touch to any telecast. We just hope he'd be able to make his on-camera delivery a little more quickly than he plays a typical golf shot.
Photo By: Getty Images
Jeff OvertonWhat he lacks in career wins (still looking for No. 1 despite a bunch of close calls), the Indiana University product would make up for in spirit. Plus, his Ryder Cup appearance also produced his own catchphrase: "Boom, baby!"
Photo By: Getty Images