Pronghorn Resort: Nicklaus Course
Bend, OR • Public
1 / 8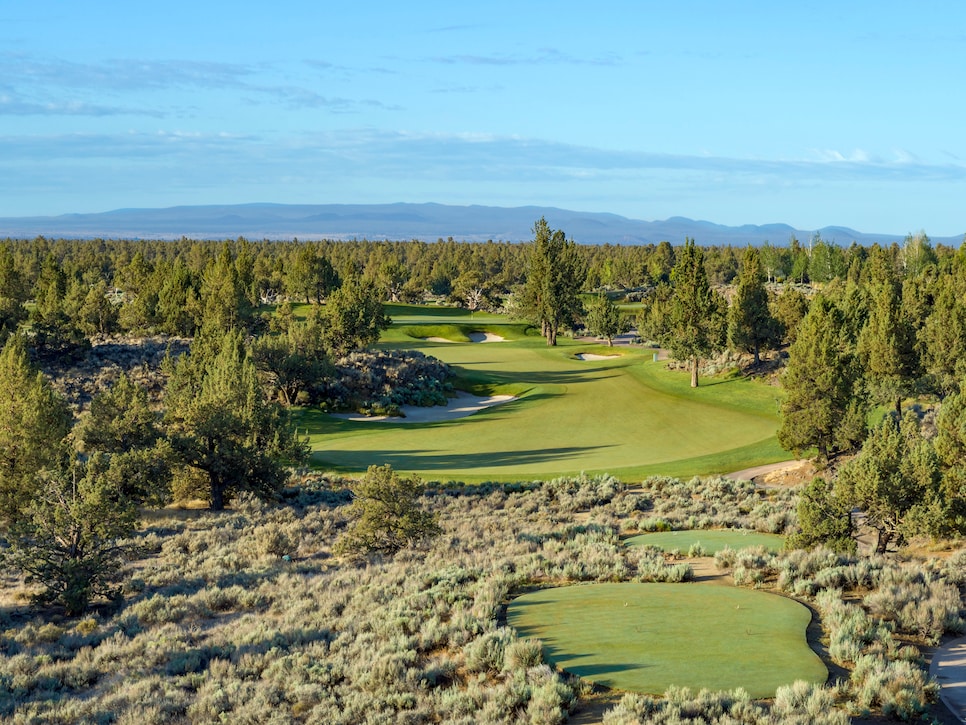 Courtesy of Evan Schiller
2 / 8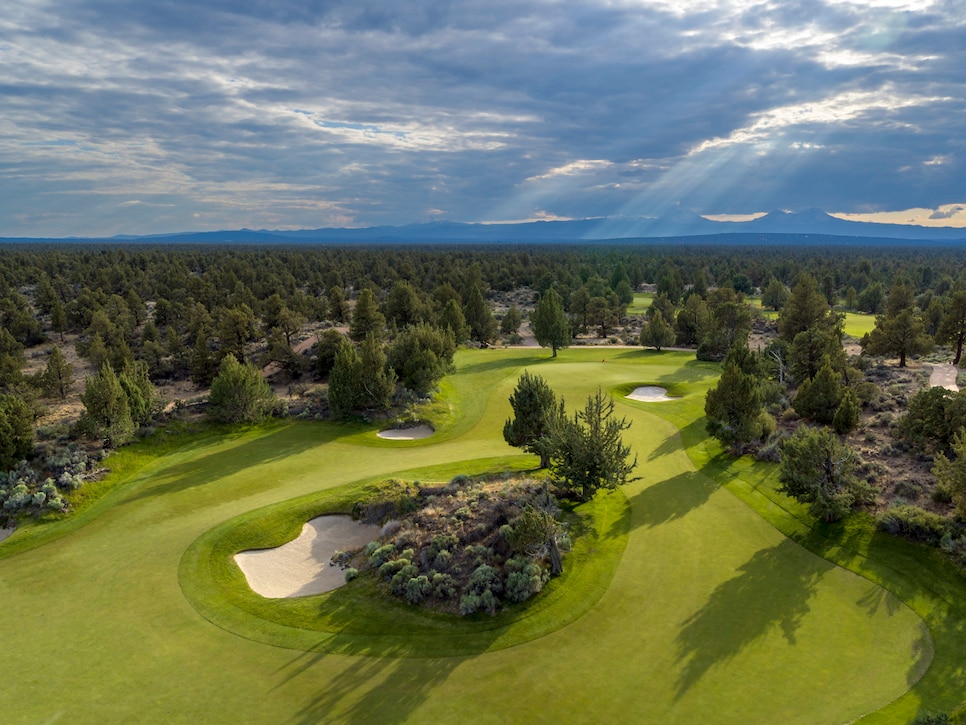 Courtesy of Evan Schiller
3 / 8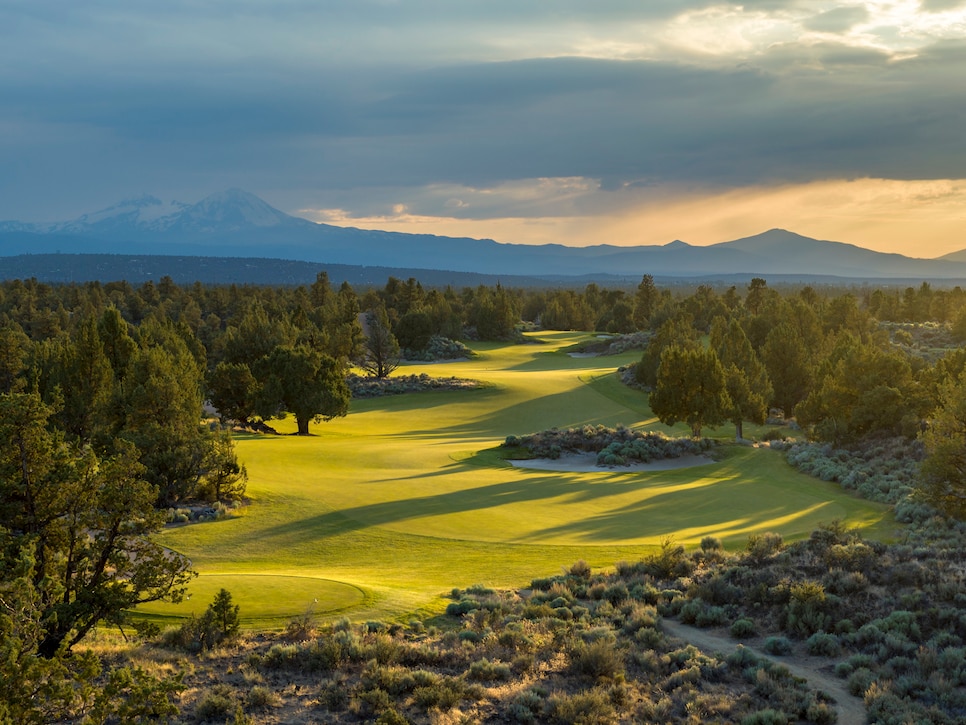 Courtesy of Evan Schiller
4 / 8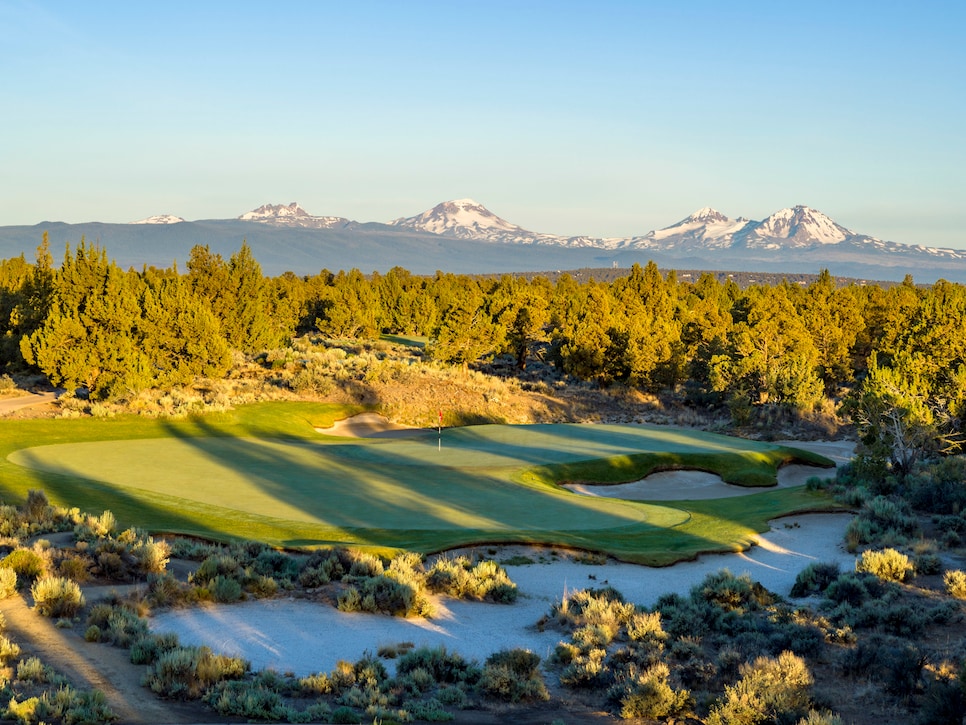 Courtesy of Evan Schiller
5 / 8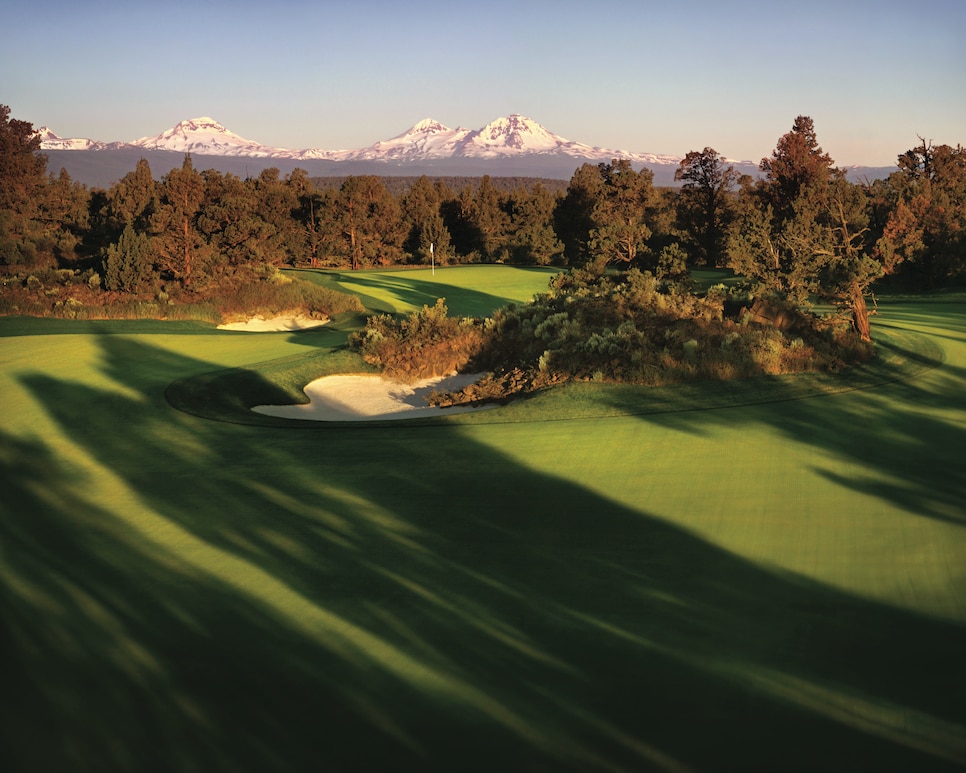 6 / 8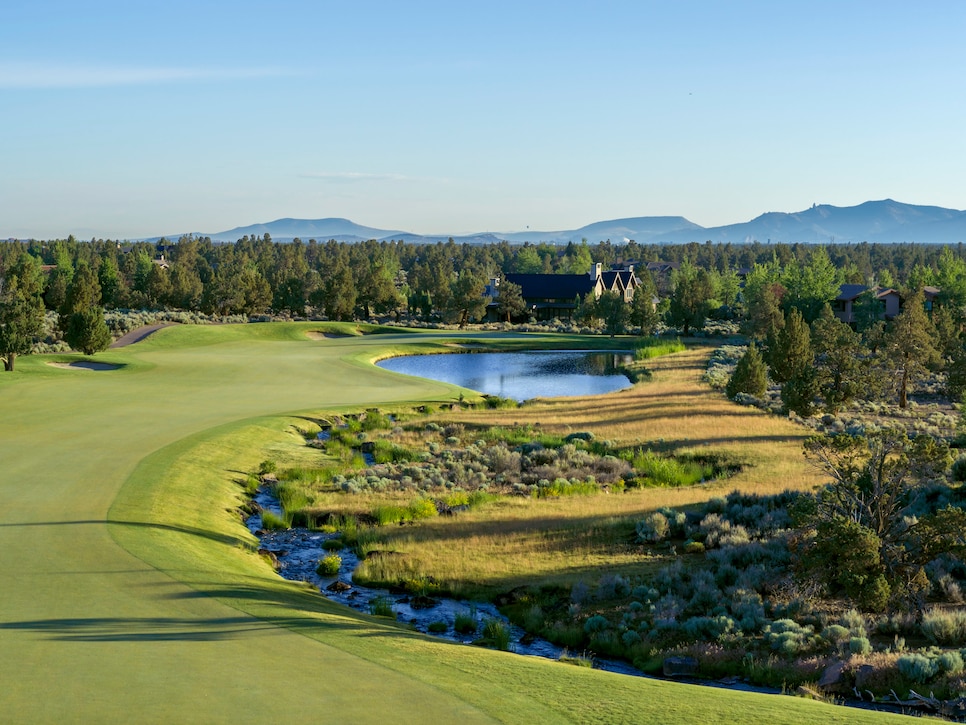 Courtesy of Evan Schiller
7 / 8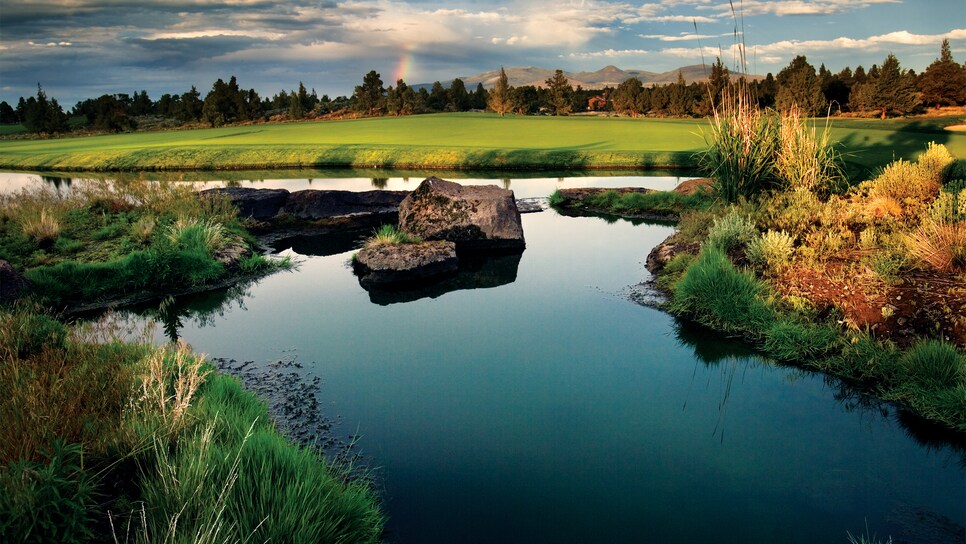 8 / 8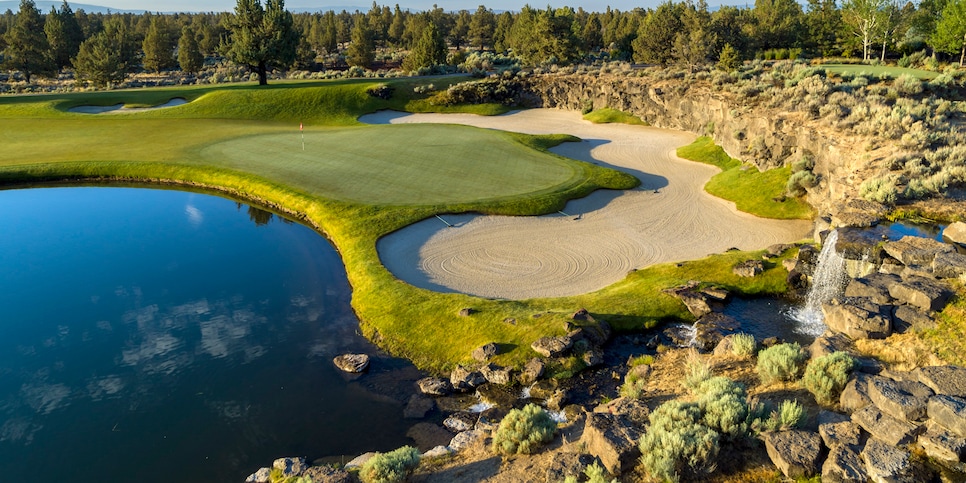 Overview
When it first opened, Pronghorn was strictly private and its Nicklaus Course was ranked by Golf Digest as No. 2 among America's Best New Private Courses of 2004. A few years back, the club (which also has a Fazio-designed 18), began allowing public play on its Nicklaus track. The Nicklaus back nine, carved from a flow of volcanic rock, may be the most delightful Jack has ever designed, with gambling holes and gorgeous scenery at every turn.
About
Designer
Jack Nicklaus, ASGCA
Awards
Second 100 Greatest: Ranked from 2013-2022.
100 Greatest Public: Ranked since 2011.
Highest ranking: 23rd, 2011-'12.
2023-'24 ranking: 42nd.
Best in State: Ranked inside the top 10 since 2011.
2023-'24 ranking: 8th.
Panelists
Ratings from our panel of 1,900 course-ranking panelists
100 GREATEST/BEST IN STATE SCORES
Reviews
1 / 5
Review
"The Nicklaus course at Pronghorn is an excellently designed and impeccably maintained course. The course has a nice variety of short and long holes to challenge players of all ages. The course is typically generous off the tee (typical Nicklaus), but the approach shots require precision. The bunkering and green contours are excellent. The course is firm and fast, yet very playable. The clubhouse setting, conditioning, amenities, course design / routing, and views make this a very special golfing experience."
Read More
2018
2 / 5
Review
"The more times I play the course the more fun it has become. Learning what risks to take and which to avoid makes a significant difference in the enjoyment of the round."
Read More
2020
3 / 5
Review
"Pronghorn is a challenging course requiring smart shots. Its conditioning was excellent. A broad variety of obstacles and hazards, including the use of standing dead trees, make for a very interesting round. The course is well designed for the function and art of golf."
Read More
2019
4 / 5
Review
"A golf course property over an ancient lava flow allowed Nicklaus to take advantage of a number of unique details in the terrain. Very inviting tees shots combined with very interesting approach shots. And excellent conditioning. It almost as though the conditioning save a few stokes per round."
Read More
2018
5 / 5
Review
"I found this course more interesting and fun than the sister Fazio layout. Great mountain views and some really interesting shot selections. The conditioning was perfect with fairways that felt more like greens. Don't miss it if you are in the area."
Read More
2018
Readers
Collection of reviews from our readers
There are no reader ratings yet
Reviews
There are no readers reviews yet. Be the first to write a review.