the loop red course forest dunes
Roscommon, MI • Public
1 / 10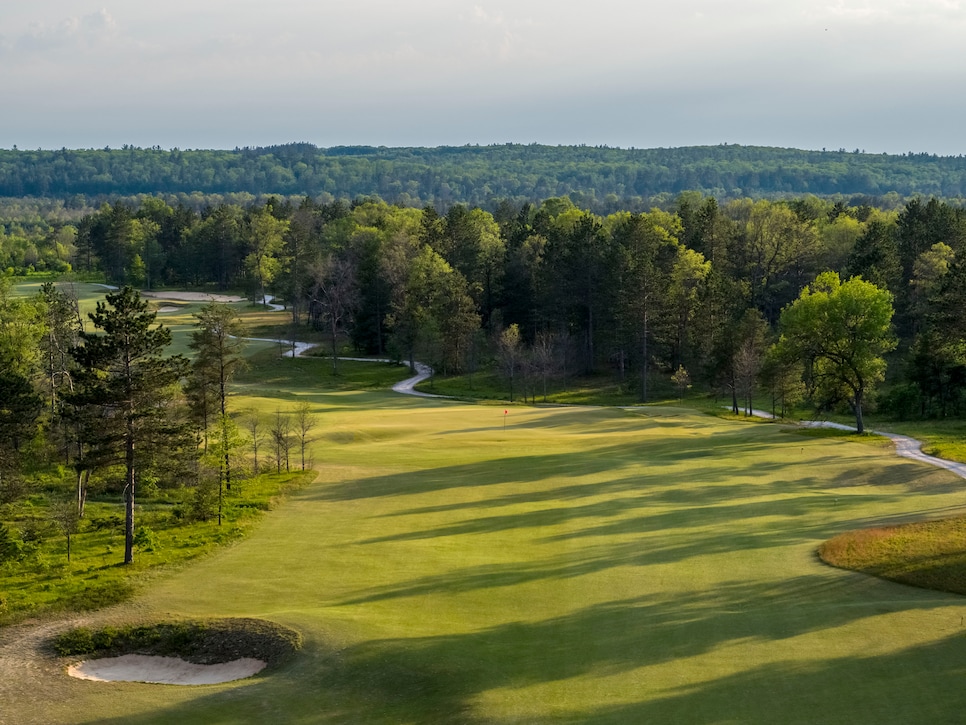 2 / 10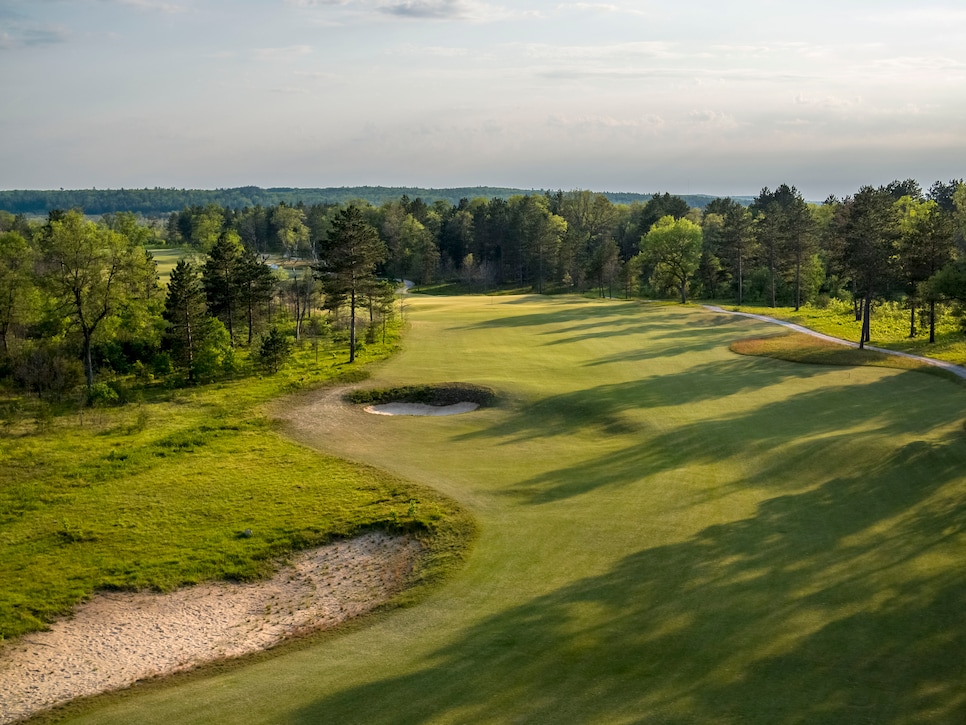 3 / 10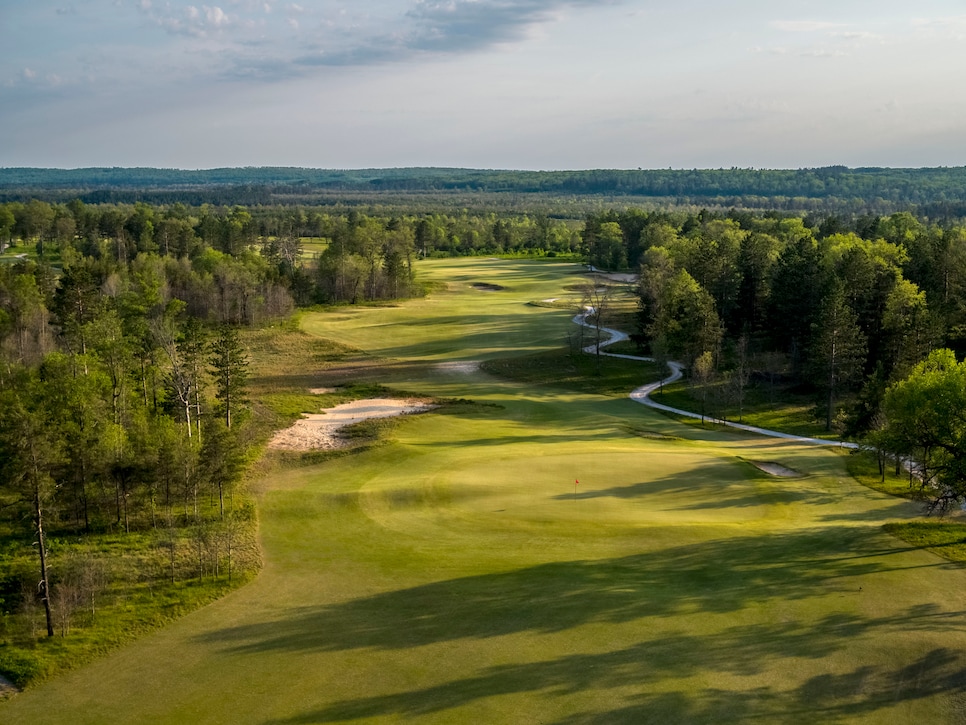 4 / 10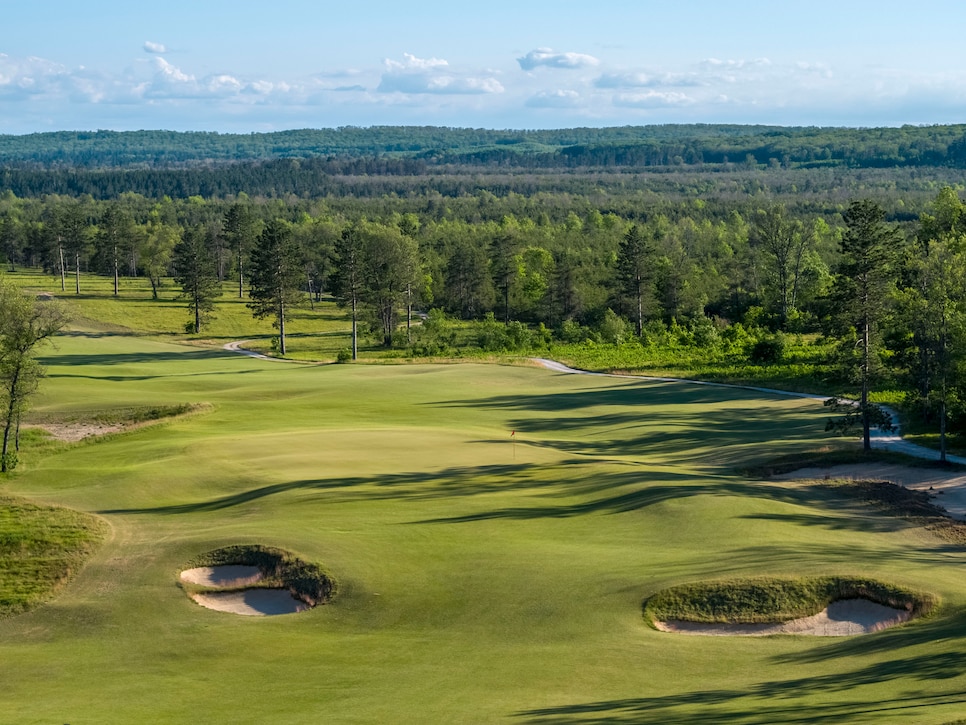 5 / 10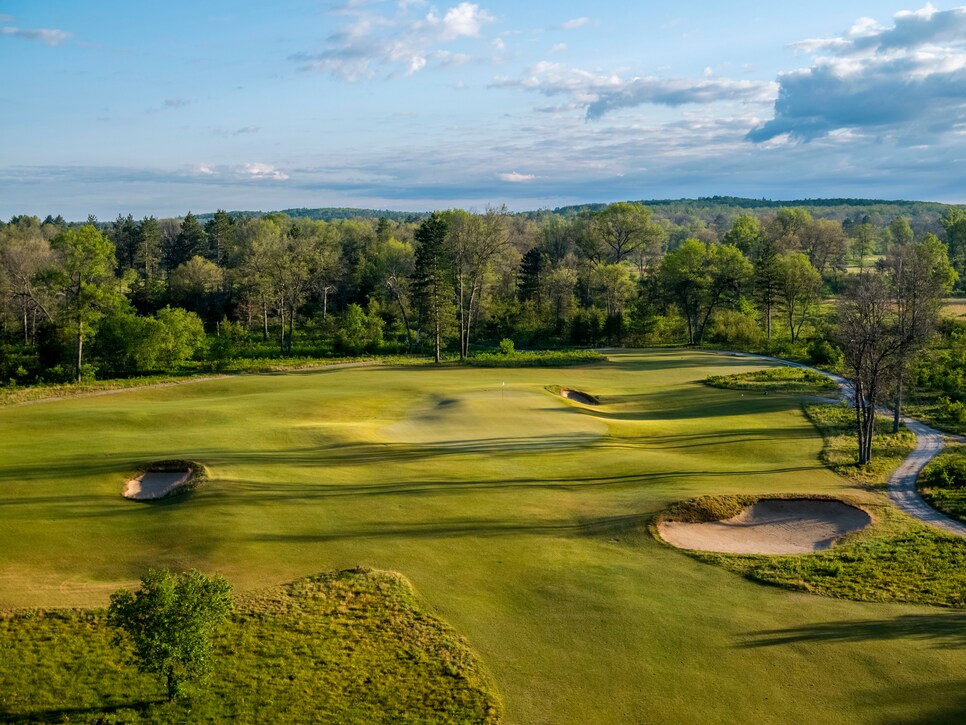 6 / 10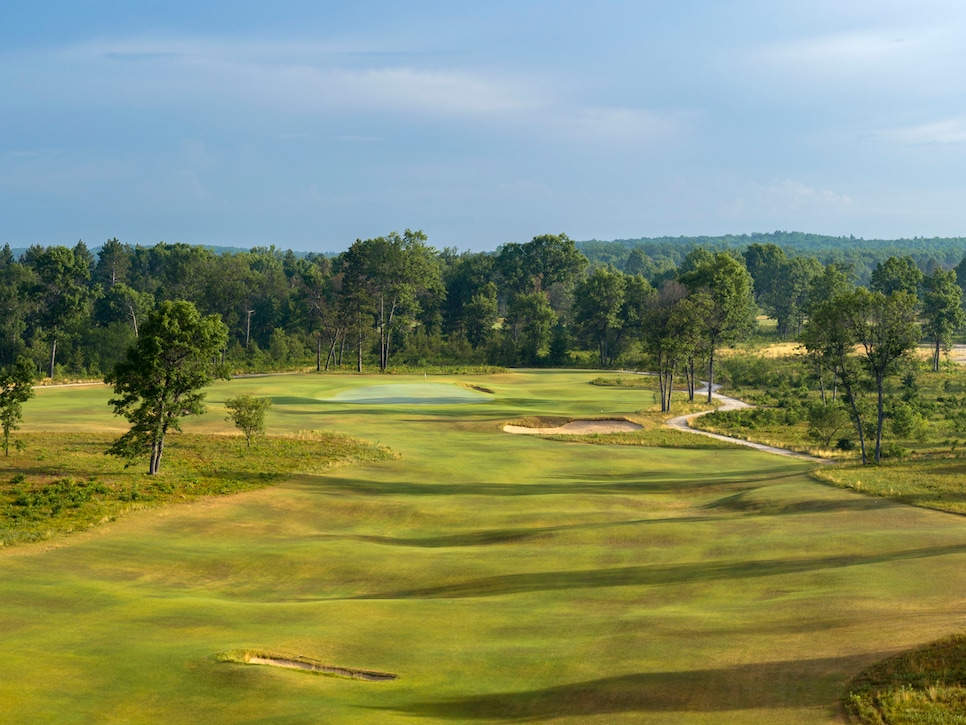 7 / 10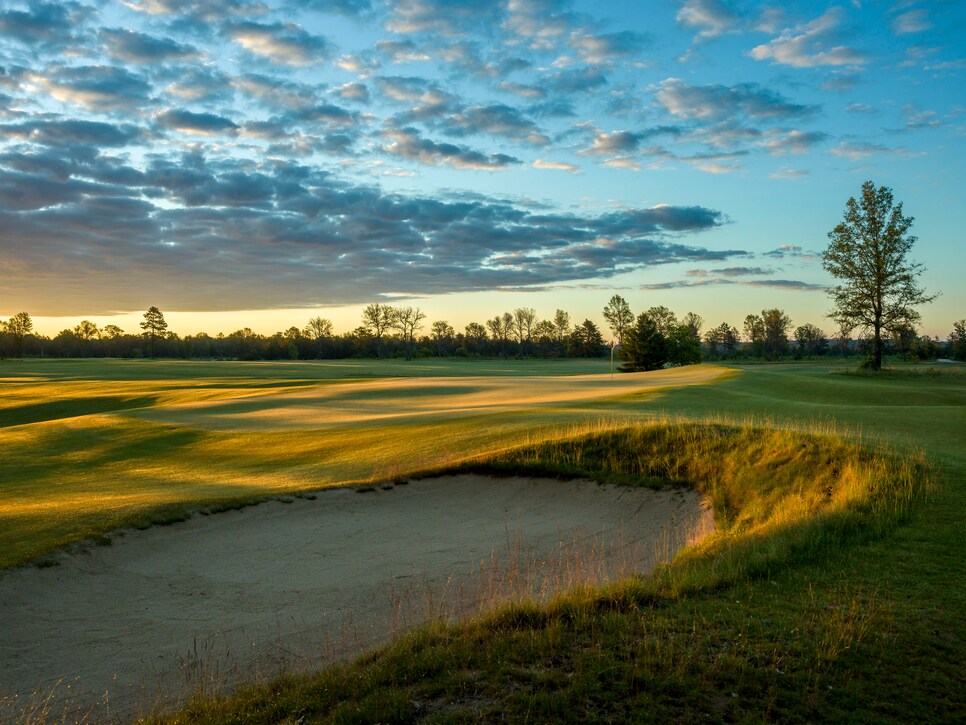 8 / 10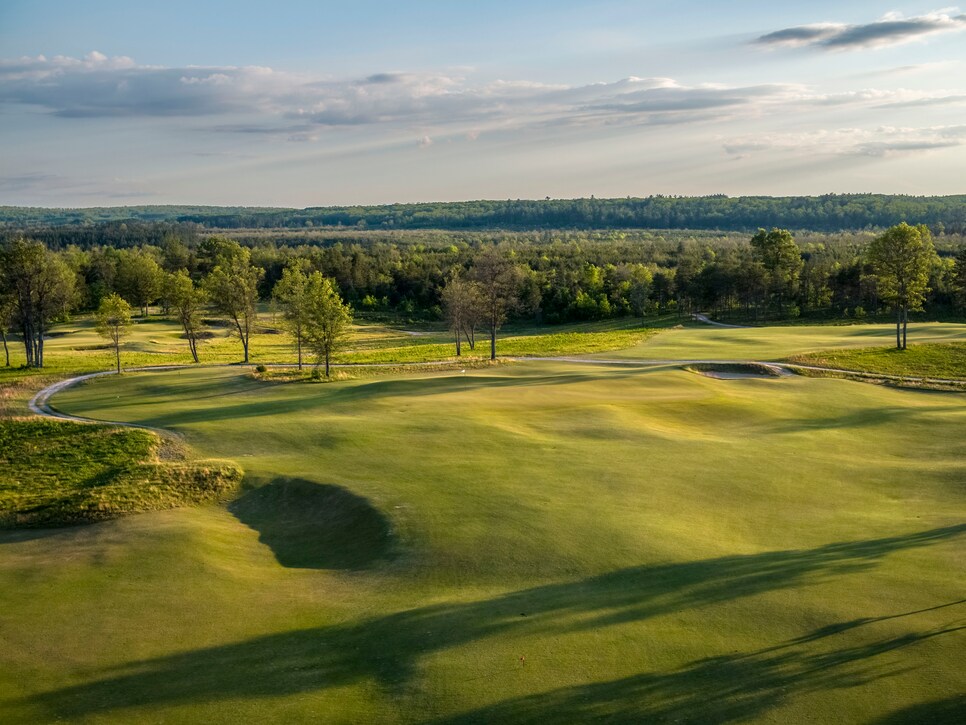 9 / 10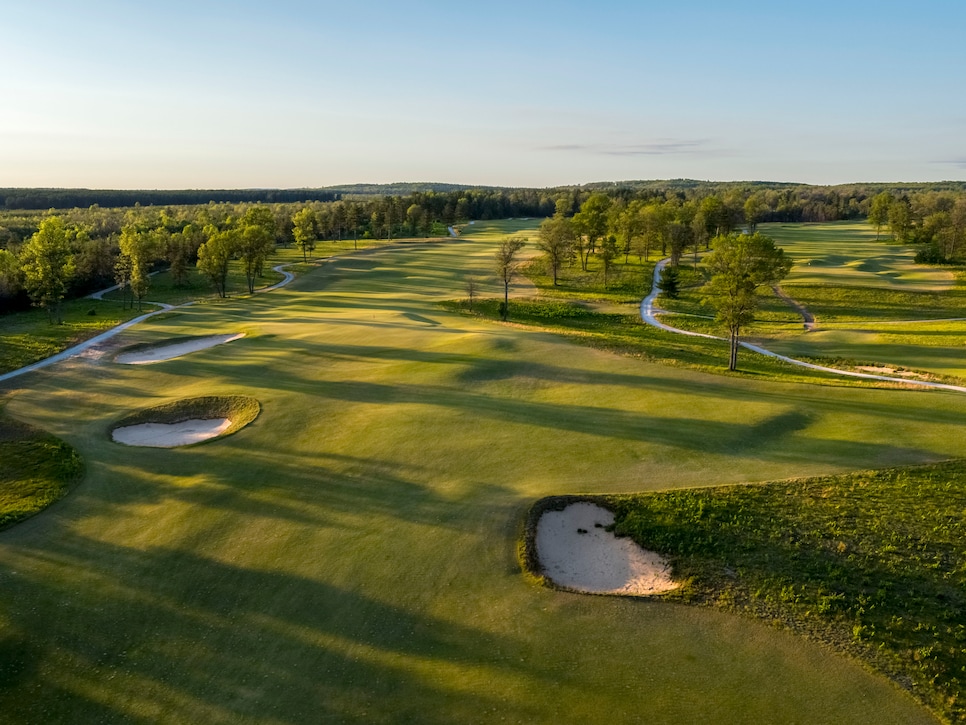 10 / 10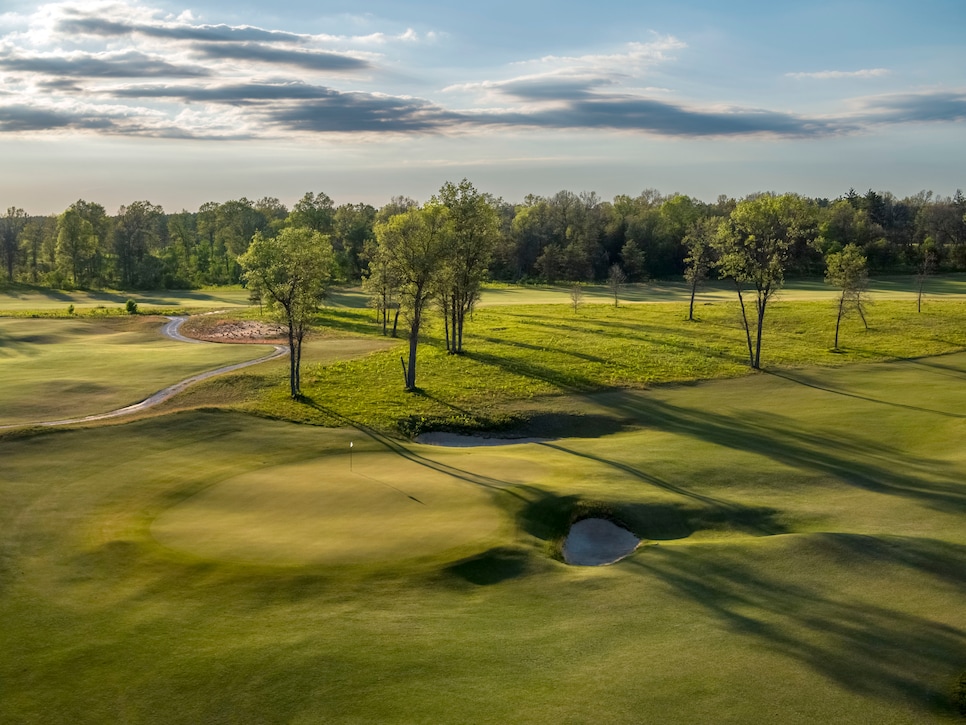 Overview
The Red Course is the counterclockwise routing of The Loop, and as the name suggests, both it and the Black Course play out to ninth holes at a far corner of the property, then back in. What's most impressive in playing the Red (and the Black, for that matter), is that there is never the sensation of playing a hole backwards. The topography, bunkering and green entrances are all so compelling that it's barely noticeable that each serves two purposes. The Loop is part of the Forest Dunes resort, which also contains Forest Dunes (No. 32 on 100 Greatest Public), a fine Tom Weiskopf design.
Awards
100 Greatest Public: Ranked since 2019.
Highest ranking: 47th, 2019-'20.
Previous ranking: 78th.
2023-'24 ranking: No. 69.
Best in State: Ranked 10th, 2019-'20. Ranked 15th, 2021-'22.
Current ranking: 12th.
Panelists
Ratings from our panel of 1,900 course-ranking panelists
100 GREATEST/BEST IN STATE SCORES
Reviews
1 / 5
Review
"A unique layout that can be played backward or forward. Fescue fairways and tee boxes as well as the style of bunkering let you know that you are in for a links day on the course. Greens were firm and fast requiring approach shots to be judged appropriately for some release. Poorly struck approach shots would not hold. Little elevation change on the course. Subtle slopes in the greens make putting a challenge. A very links type feel to the layout makes the course enjoyable and adds to the character and ambiance. Plenty of options to run your ball up to green as well as how to play short game shots around the greens."
Read More
2021
2 / 5
Review
"True links style golf away from the sea. Very firm and fast conditions. The reversibility of the course is truly a wonder of golf design. Very fun course that can be played many different ways."
Read More
2021
3 / 5
Review
"The course has wide firm fairways and the ball rolls forever but even if hit down the center, your ball may end up in trouble. The greens are huge but difficult to get close to the flag because of double, even triple breaks! The fescue has not filled in on the fairways but the greens are nice. It is a true links course and requires special skills to score well."
Read More
2021
4 / 5
Review
"The course is really defined by the greens, which are very firm, large, multi-tiered and fast. A scratch golfer will find the fairway easily and will take advantage of some of the shorter holes while not struggling on the longer ones as there are plenty of areas to miss the green and still easily get up and down."
Read More
2021
5 / 5
Review
"High marks for shot options throughout the round. Most holes offer numerous ways to play off the tee to set up proper angles into the greens, and while some tee shots appear narrow, there is surprising width available. Few green side bunkers or elevated greens allow for bouncing / ground game options into nearly every hole. Primary challenge is on and around the greens, which can sometime be a bit unplayable for recovery shots. Less design variety vs. the Black routing but still a strong mix of holes. Firm and fast as intended."
Read More
2020
Readers
Collection of reviews from our readers
There are no reader ratings yet
Reviews
There are no readers reviews yet. Be the first to write a review.