Santa Lucia Preserve: The Preserve
Carmel, CA • Private
1 / 5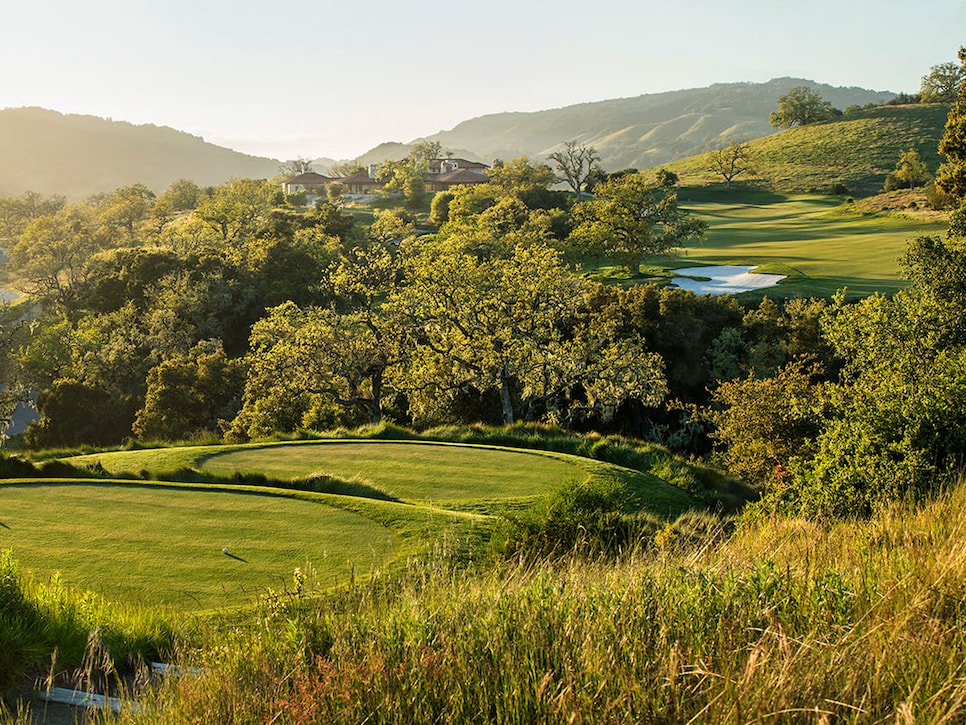 Allen Kennedy/Courtesy of The Preserve GC
2 / 5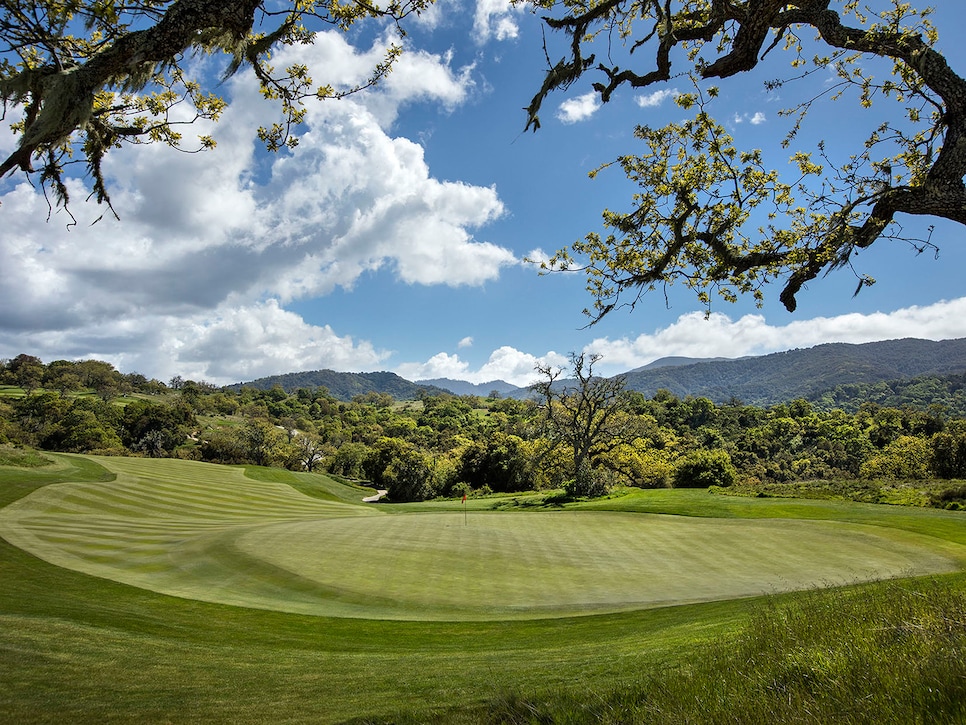 Allen Kennedy/Courtesy of The Preserve GC
3 / 5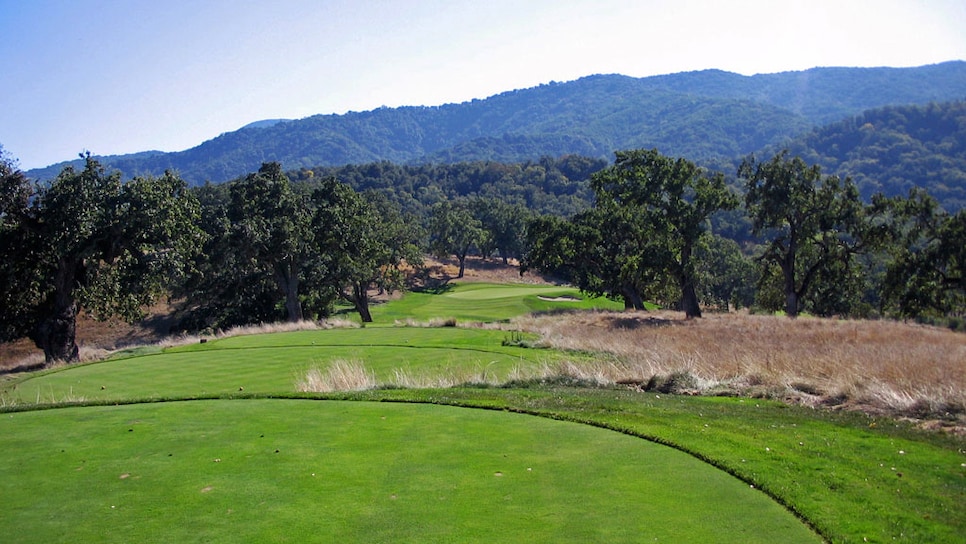 4 / 5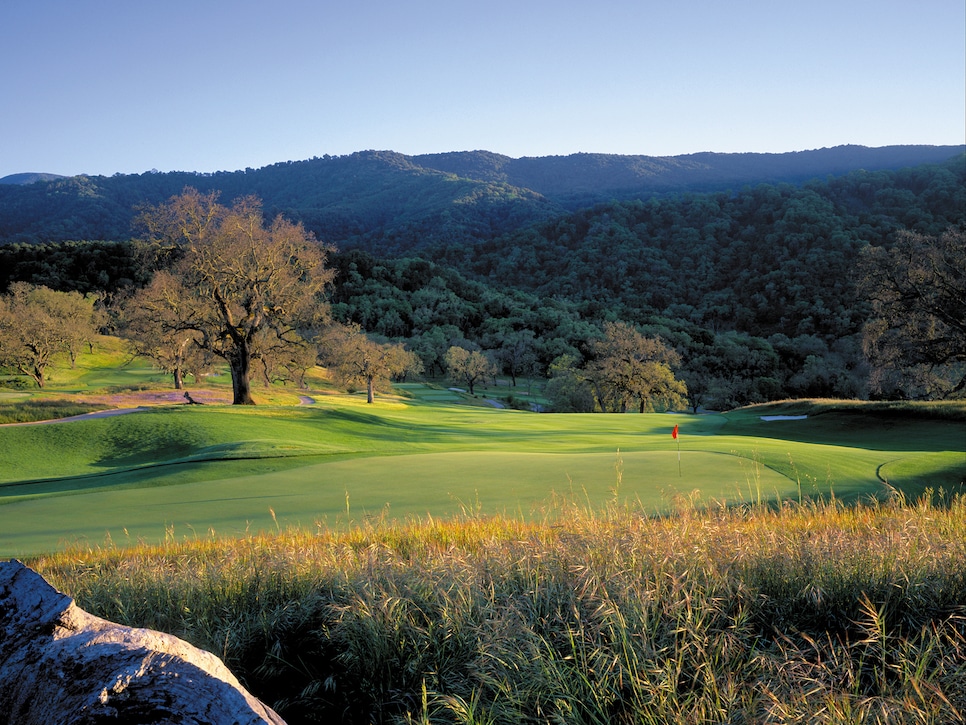 Joann Dost/Courtesy of The Preserve GC
5 / 5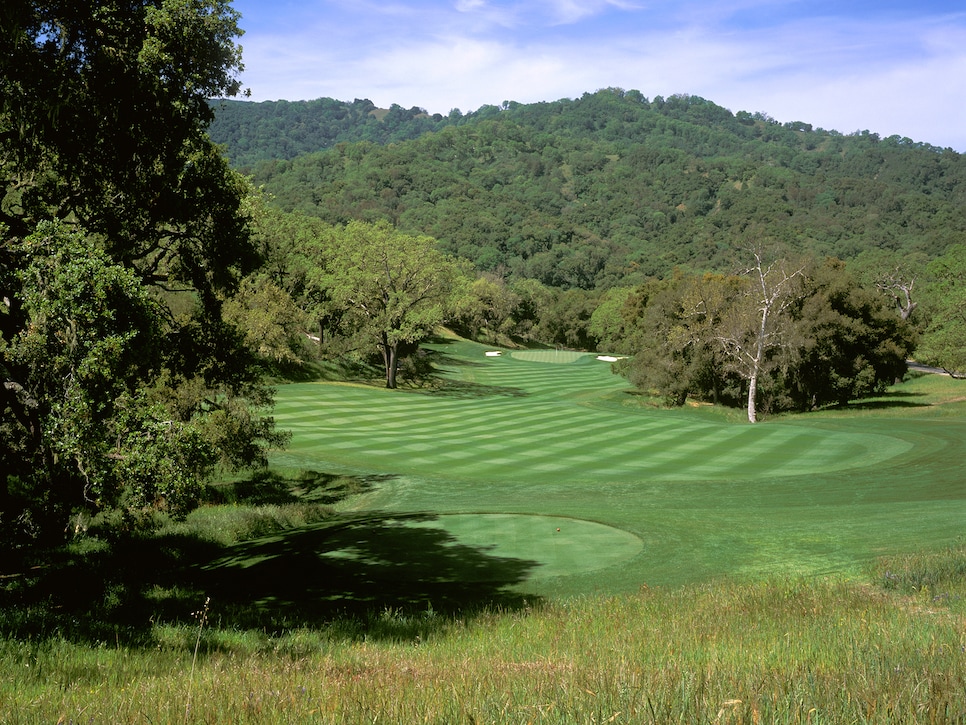 Joann Dost/Courtesy of The Preserve GC
Overview
Located a few miles inland from the glorious fivesome of 100 Greatest courses on California's Monterey Peninsula (Pebble Beach, Cypress Point, Spyglass Hill and the two courses at Monterey Peninsula C.C.), The Preserve is dramatically different, the only golf course contained within a 20,000-acre parcel of gentle hills and mammoth oaks. Fazio moved almost no earth here, so perfect was the routing established by Poellot and Tatum. The greens are subtle, the bunkering low key, the atmosphere one of absolute tranquility.
About
Designer
Thomas Fazio, ASGCA
Awards
Second 100 Greatest: Since 2021.
2023-'24 ranking: 103rd (and previous).
100 Greatest: Ranked for 16 years from 2005-'20.
Highest ranking: No. 68, 2011-'12.
Best in State: Ranked eighth, 2011-'12. Ranked ninth, 2013-'14. Ranked inside the top 10, 2009-'10. Ranked 11th, 2015-'18. Ranked 12th, 2019-'20. Ranked 14th, 2021-'22. Ranked inside the top 15, 2001-'07.
2023-'24 ranking (and previous): 14th.
Panelists
Ratings from our panel of 1,900 course-ranking panelists
100 GREATEST/BEST IN STATE SCORES
Reviews
1 / 4
Review
"A good golf course that should have been so much better! Number 1 is a very curious start to a course aiming to be Top 100 in the country. Far too many bland holes left me with a blah feeling post round. It's an amazing area, the facilities and service are world-class, it's just that the actual golf course (again, while good) doesn't live up."
Read More
2018
2 / 4
Review
"Very private and secluded club in a great setting. Good test of golf and great facilities. Feels like you are playing in the mountains a long way from any city."
Read More
2018
3 / 4
Review
"Spectacular - this place is just about as good as it gets. Exceptional golf course, impeccable conditioning "
Read More
2018
4 / 4
Review
"The drive up to the course is unforgettable. The course emphasized distance much more so than accuracy or finesse. The greens were big, and the driving area was generous enough."
Read More
2018
Readers
Collection of reviews from our readers
There are no reader ratings yet
Reviews
There are no readers reviews yet. Be the first to write a review.