1 / 5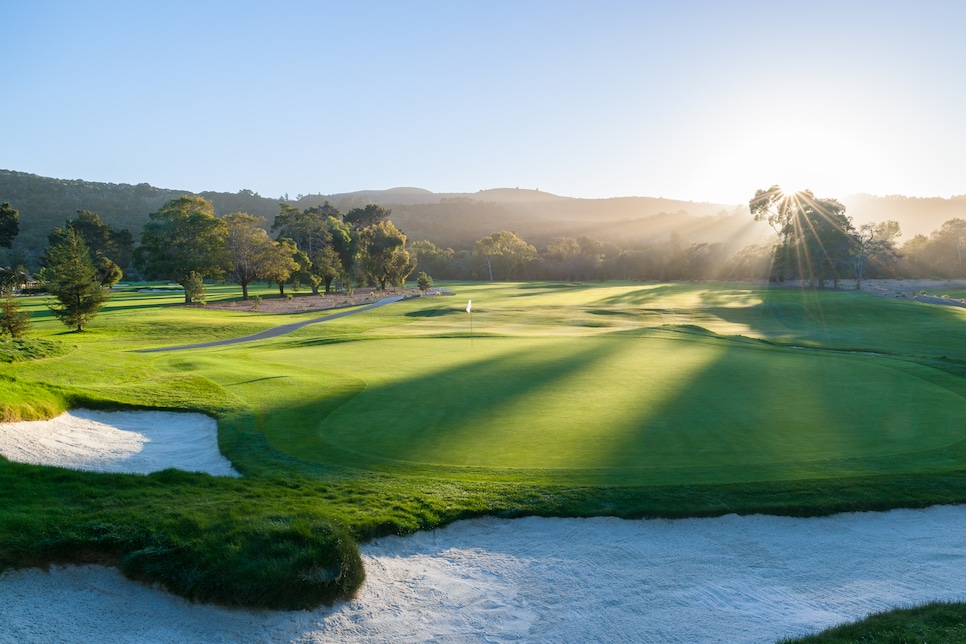 2 / 5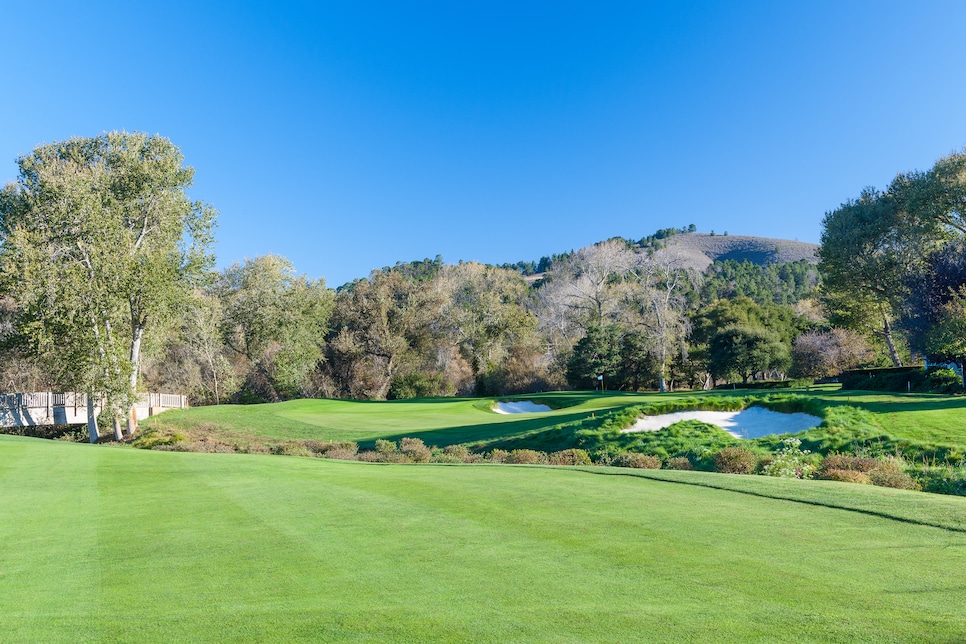 3 / 5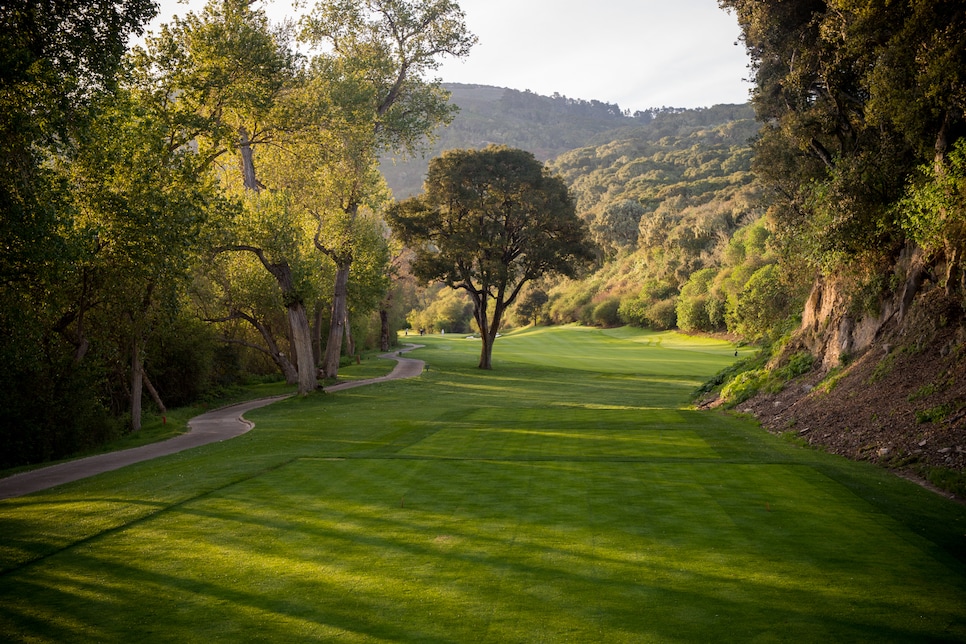 4 / 5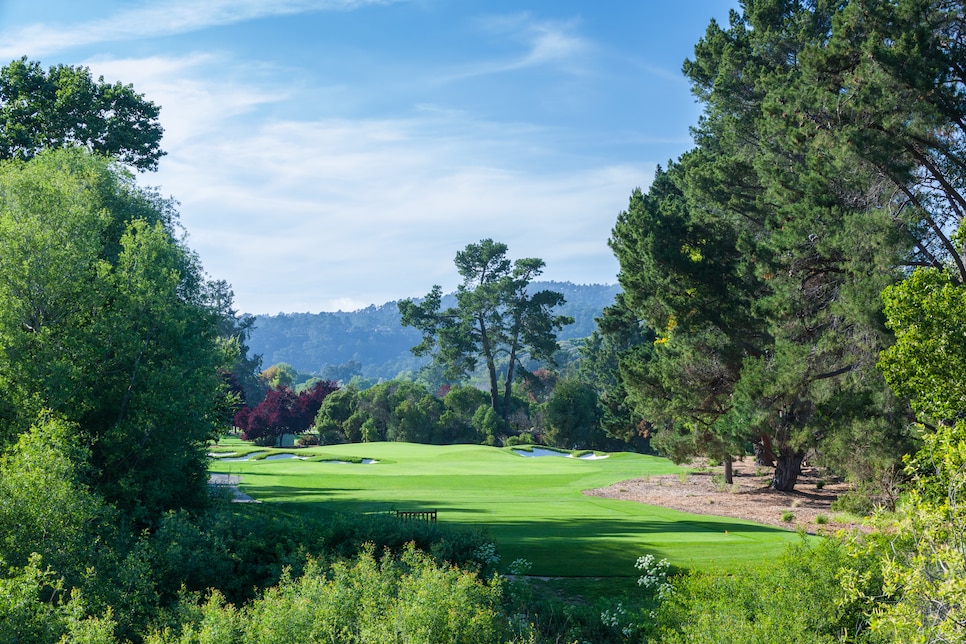 5 / 5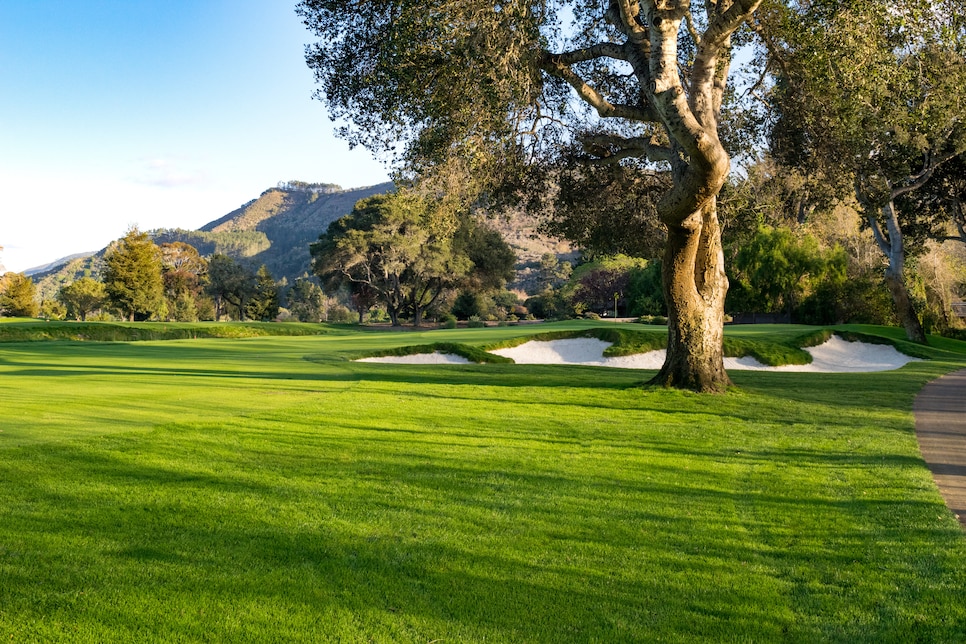 Overview
Located in Carmel Valley, just east of the nearby gems on Monterey Peninsula, Quail Lodge plays along scenic terrain with the Carmel River bisecting the course. Not overly long at 6,500 yards from the tips, the course is generally walkable and features a few narrow corridors off the tee. The course hosted the 1975 U.S. Senior Amateur when it was known as Carmel Valley Golf and Country Club.
About
Designer
Robert Muir Graves, ASGCA
Panelists
Ratings from our panel of 1,900 course-ranking panelists
100 GREATEST/BEST IN STATE SCORES
Reviews
1 / 5
Review
"One of those courses where nothing impresses you in any category, but nothing comes across as really weak, so scores seem to fall in a pretty tight range. 3-4 strong holes. "
Read More
2022
2 / 5
Review
"Really interesting course on a relatively ordinary parcel of land. Holes are quite good given the corridors they occupy. Course is a little on short side, but it plays longer than stated yardage. Green complexes are well thought-out and compliment the holes well. If there is a list for top "member"-type courses, this course fits the bill."
Read More
2021
3 / 5
Review
"Often overlooked in favor of its more storied brethren on the Monterey Peninsula, Quail Lodge is worth visiting in its own right. While not overly long (6500 yards from the tips), Quail provides plenty of shotmaking challenges for shorter-medium hitters, with cleverly placed fairway bunkers, a sea breeze that figures into club selection on most holes, and generously spaced tees to ensure strong playability. 4 of the 5 par 3s are on the longer side, with the nasty 12th requiring a 215-yard shot into the wind through a narrow chute of trees; the shortest par 3 (the 17th) has a deep, narrow green with deep bunkers guarding the right side and steep banks falling off short, left, and long. Each of the four par 5s presents different risk-reward options, the back-to-back 14th and 15th presenting very different challenges and opportunities. There are several short but tricky par 4s that provide diverse shot options, e.g., the 6th, 10th, 11th, and 16th. Of particular note is the excellent conditioning - the course looks immaculate but plays firm and fast with quick smooth greens having a lot of nuance."
Read More
2021
4 / 5
Review
"A course with an emphasis on fun amongst all the big brothers on the Monterey Peninsula. Situated in a canyon/valley, the views are often spectacular and unique. Quail Lodge has a number of distinctive holes: #1 has the canyon wall to the left; #4 plays up a massive hill on the 2nd shot; #5 plays back down the hill as a par 3 with water guarding the right; #6 requires a 200ish tee shot then a carry over a creek; #9 is a 90 degree dogleg right; #10 and #11 play along the canyon wall on the right and creek on the left; #12 is a long 220 yd par 3 over the creek. The remaining holes are so-so with a weak finishing straight par 4. This is a nice everyday course with great scenery and fun holes, but it isn't too difficult and has a number of ho-hum holes. Conditioning is quite good though and green complexes present a number of shot options and challenging undulations."
Read More
2021
5 / 5
Review
"Inland location in the warm Carmel Valley makes Quail Lodge a low priority for visitors to the Monterey Peninsula."
Read More
2018
Readers
Collection of reviews from our readers
There are no reader ratings yet
Reviews
There are no readers reviews yet. Be the first to write a review.