News
You'll never guess why this week's PGA Tour Latinoamerica event is getting shortened to 54 holes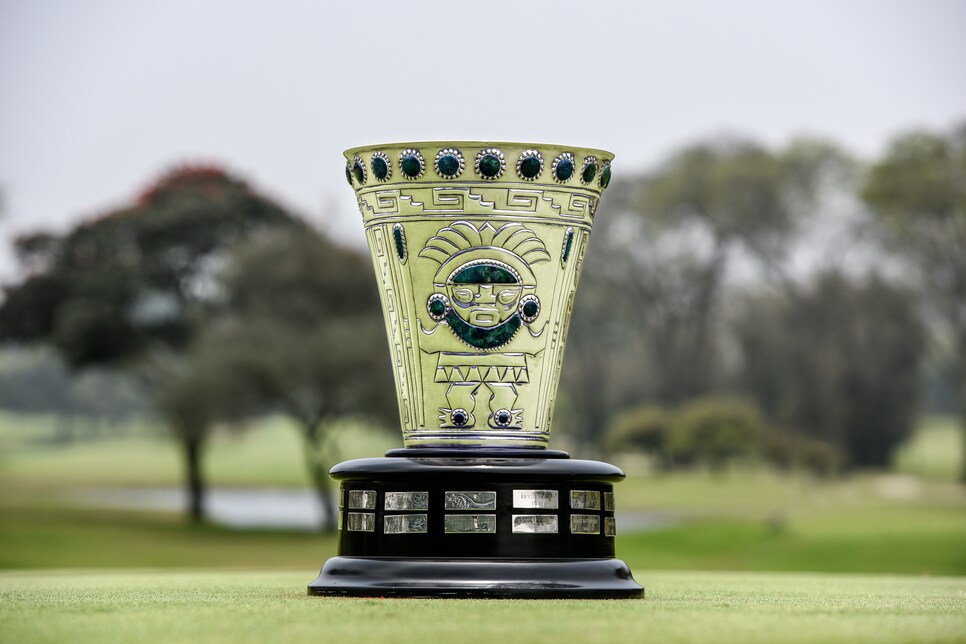 Golf tournaments getting shortened to 54 holes is nothing new. But the reason for condensing this week's PGA Tour Latinoamerica event is a new one to us. The Lexus Peru Open will wrap up on Saturday instead of Sunday. And the decision has absolutely nothing to do with Mother Nature.
"Respectful of the local legislation, the tour decided that the best thing in this case was to reduce the competition by one day," reads an article translated from Spanish on the tour's website. Tyler McCumber is the defending champ of the tournament played at Los Inkas Golf Club.
The website Living In Peru says the census takes place every 10 years and that everyone in the country on that day -- including tourists and visitors -- is required to stay inside from 8 a.m. to 5 p.m. Participants in the census are required to answer a survey containing 47 questions.
Of course, there's one question that won't be on there: Who scheduled a golf tournament on the day of the census? Whoops.