The Loop
You don't remember Otey Crisman, but your grandfather probably won a nassau with him
Despite being something of a rare putter enthusiast, my only first-hand experience with an Otey Crisman came when my dad gave me my grandfather's old reliable -- a 4 HB with a brass face insert and squared off hickory shaft.
Crisman's handmade putters were popular with tour players in the 1950s -- most notably with Jackie Burke, who won four tournaments in a row with a Crisman mallet in 1952. A third of the Masters field in 1957 payed with Crismans, and various models were used to win five Masters and four PGA Championships in the 1950s and 1960s. They eventually lost the popularity contest with the Bullseye and, later, the first generation of Ping blades, and the brand petered out in the 1990s. Still, go ask a fair number of players from the 1950s which club from their bag they remember the most fondly and they'd pick on of the potato shaped Crisman flatsticks.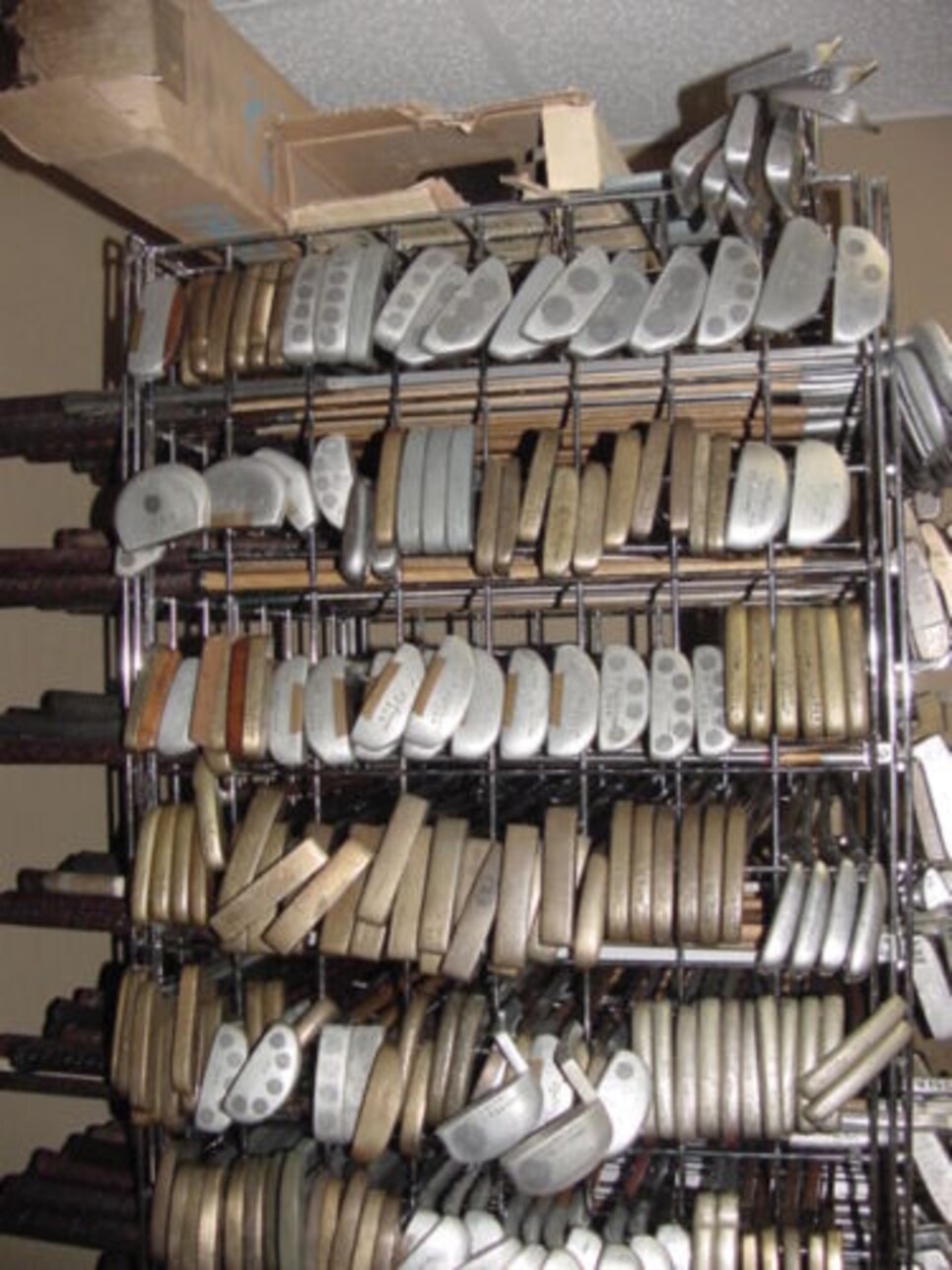 Offered for bids starting at $21,000, the collection includes not only Crisman putters from the 1940s to 1970s, but also a rare set of irons and some wedges and period sales literature sent out to club professionals. It's the next best thing to transporting yourself back to Otey's garage workshop in Selma, Alabama.