News
You can attend the Masters for a day. But it's going to cost you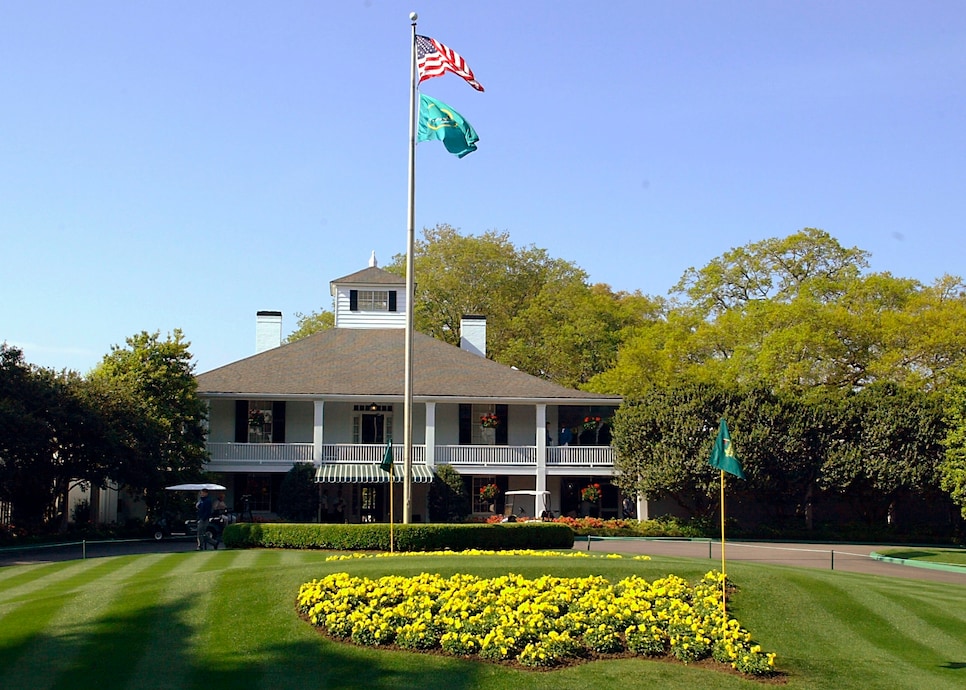 The Masters is the hardest ticket badge in sports. Relatively speaking, the face value is more than fair compared to other big-time events. But the secondary market prices—with practice rounds hovering in the four digits—are so exorbitant that even Martin Shkreli thinks they're unconscionable.
But, if you have the bank, you can gain entry into golf's Holy Land. Like, and we're just spitballin' here, $35,000 for a group of four.
That's the going rate for a "Montage to the Masters" package offered by Montage Palmetto Bluff. The hotel chain is offering an "experience" that includes a three-night stay for four, daily breakfast, a private jet to and from Augusta, dinner, and a round for a foursome at May River Golf Course, a custom bourbon testing and, yes, four Masters badges for Thursday's round. All for the cost of a 2018 Audi Q3.
Listen, we love the Masters more than most of our close family members. But $35,000? At that figure, we better get a reservation in the Crow's Nest, a tee time in the field and Jim Nantz personally narrating each shot. Oh, and all the pimento-cheese sandwiches our hearts desire.
Here's a link for more information from the resort.